So to make a long story short I have a friend who came over with a tree dug out of the woods behind his house. he gave it to me cause he thought it would make a good bonsai. so I potted the tree and have also tried to figure out what kind of tree it is but to no avail. So I am asking my fellow bonsai community. So here's some2015-05-21 background he says he has seen it in the woods behind his house for at least 10 years. I live in the central Massachusetts area.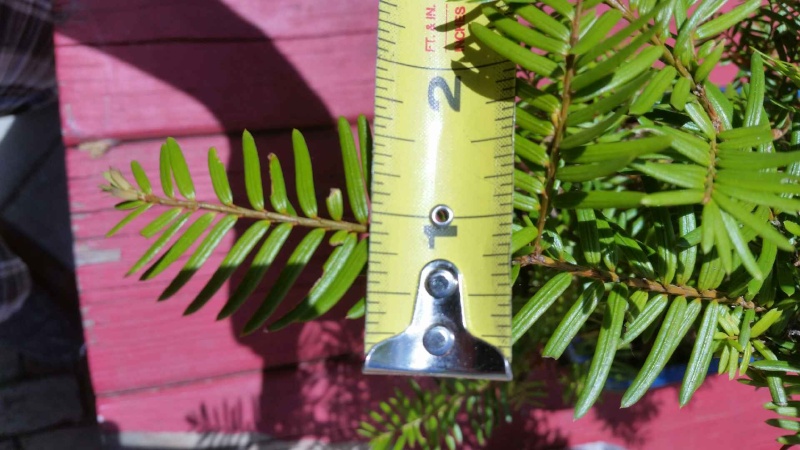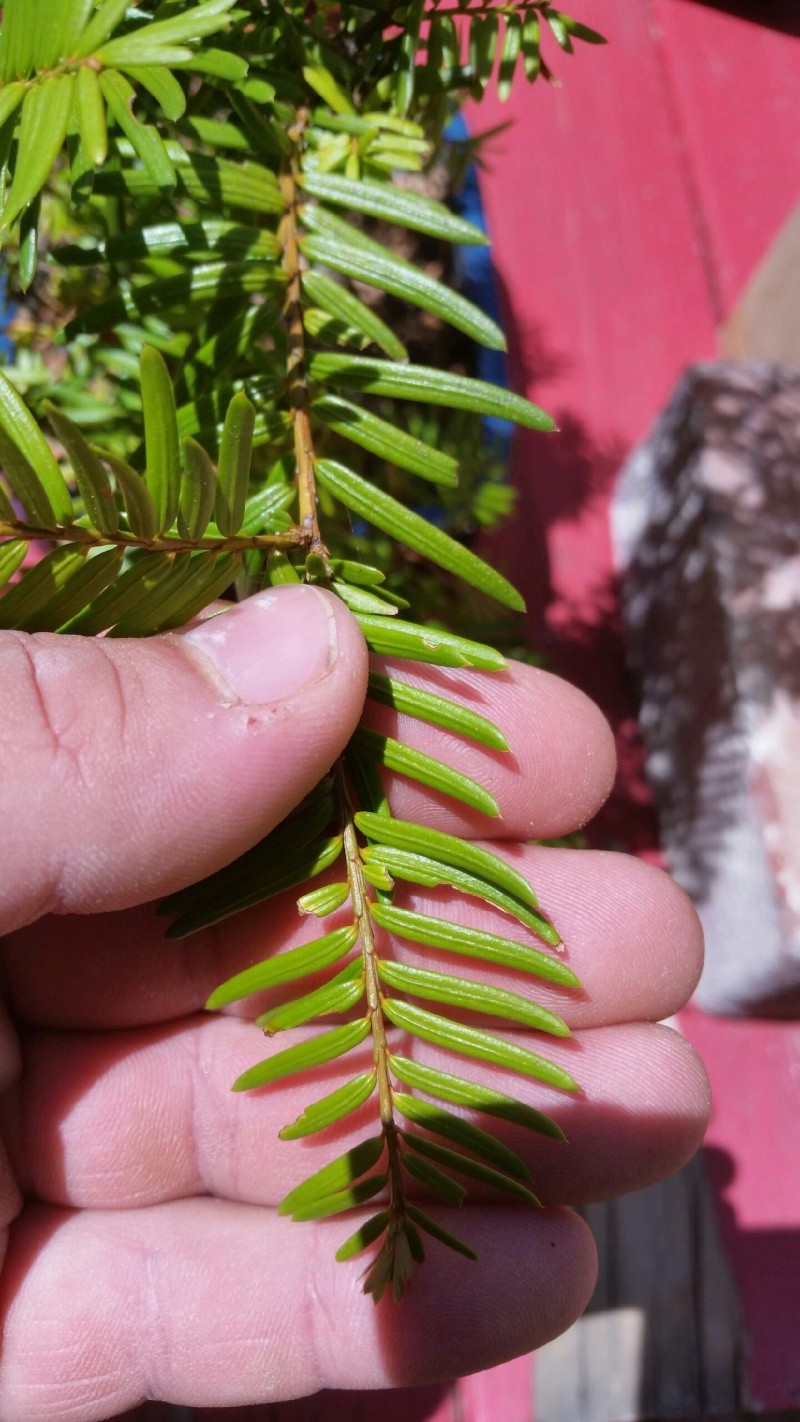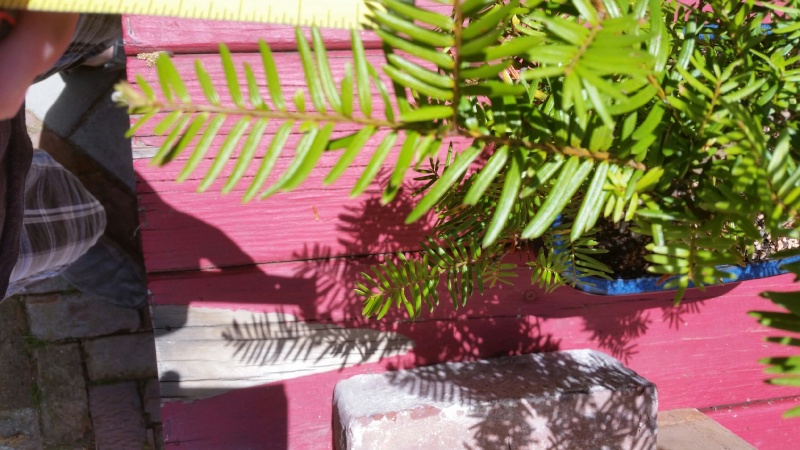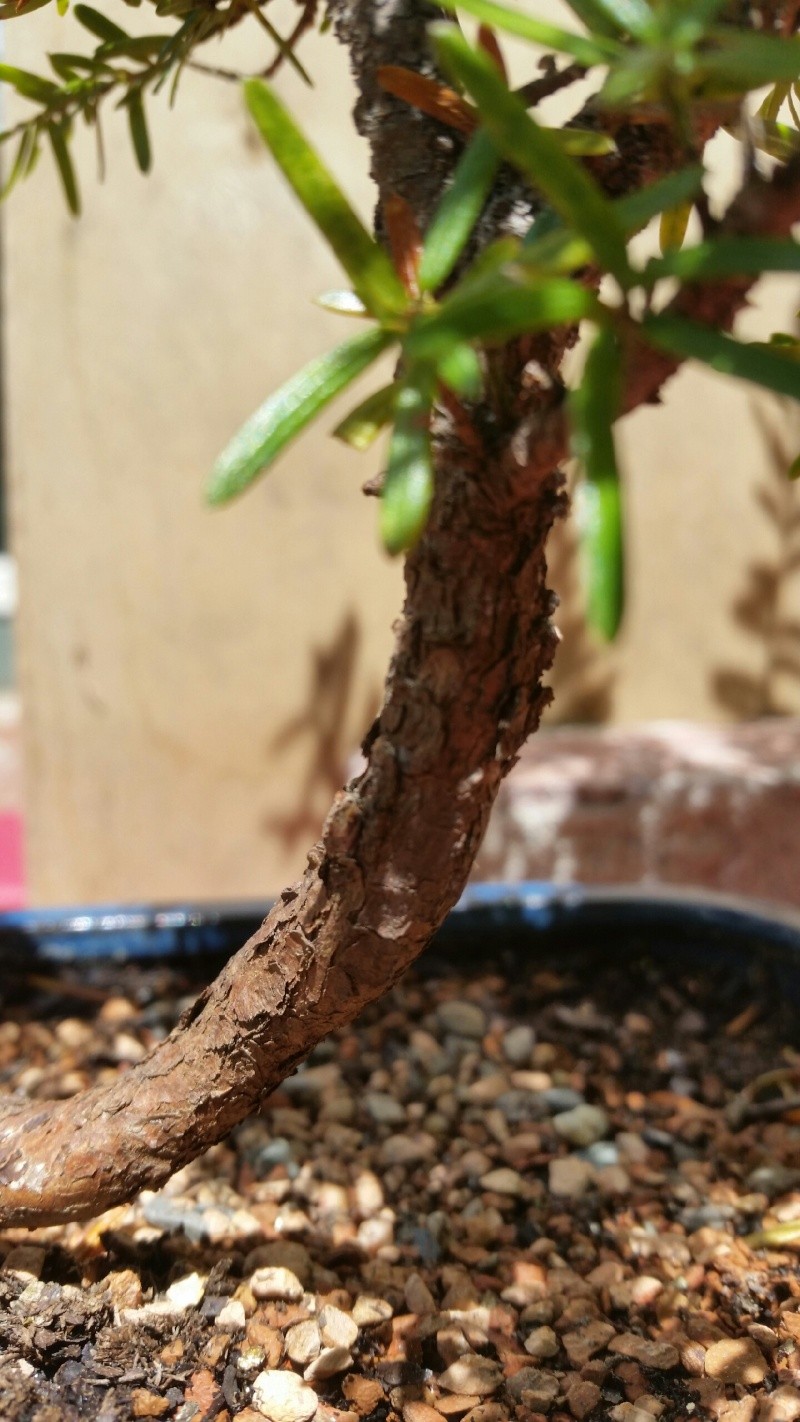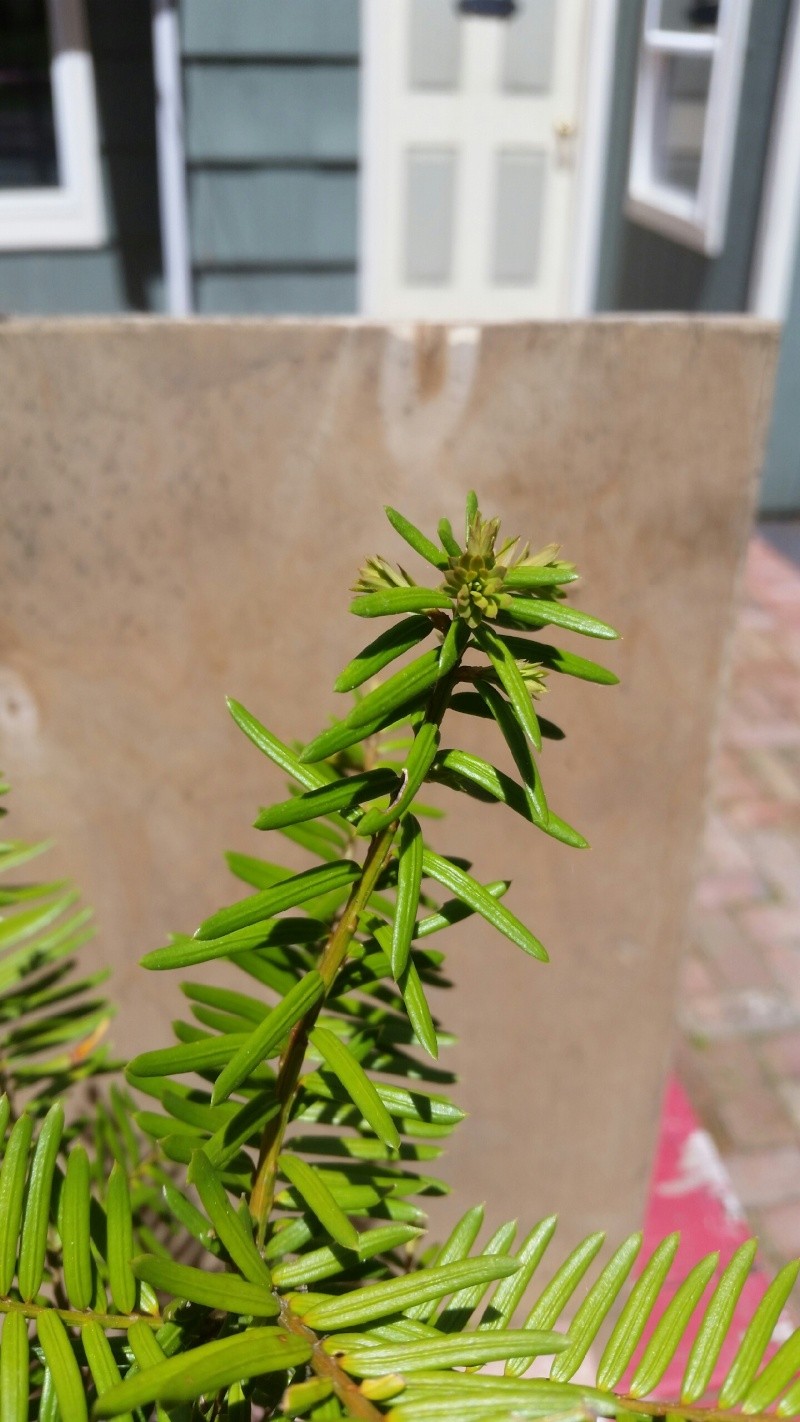 Thanks Brandon
looks like Yew

Genus: Taxus
Thanks Dave
So I did so research and im coming across some conflicting info about pruning so is say to prune in autumn and others say spring. Also any tips in caring for pine trees or styling tips would be greatly appreciated since I've never owned a tree like this.
Thanks brandon
First, your yew really needs to either go into the ground to fatten up or at the very least into a large pot. It isn't actually ready for much styling or pruning just now.

What are the pine trees you want advice on? Photos would be a great help as "caring and styling tips" is a very very broad brush indeed.

fiona

Member





I was just looking for any tips for the the tree pictured. Now that I know what it is I can look it up an do some research on it. As for the pot I will plant it in to a larger training pot when I get the chance. Like I said when my friend brought the tree over it wasn't in anything and that was the only pot I had around.
Thanks for the help Brandon

Similar topics
---
Permissions in this forum:
You
cannot
reply to topics in this forum