Hey All!
I have two trees that I'm putting up in two different posts. The first is a Serissa. I've had it for a few years and never did much with it. I'm looking for some styling advice. I know I'm not going to produce a great bonsai with it, and I'm fine with that- it's been my practice tree to keep serissa's alive! Nontheless, I'm looking for some advice on making it a semi-decent tree. Thanks!
(look for my next post as well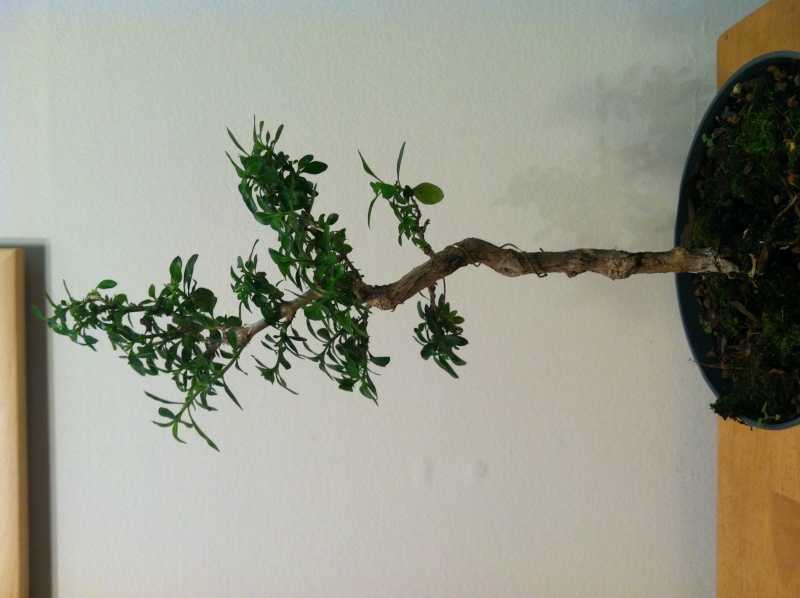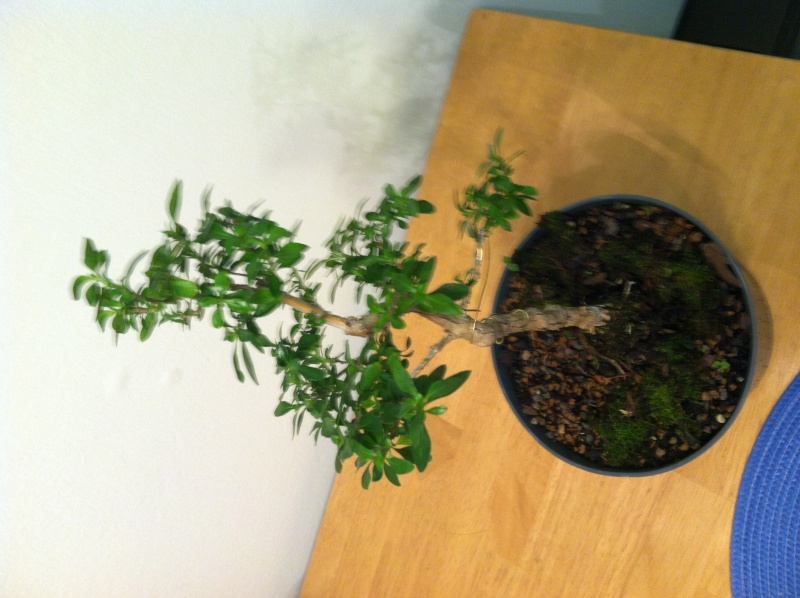 I'm thinking of layering the top (I figure with how fast other cuttings from Serissa root that it should only take a few weeks) and trying to grow the bottom as a broom or informal upright?

---
Permissions in this forum:
You
cannot
reply to topics in this forum