the newest koa ji ita ready for finishing. first one is 27" X 13" .the smaller ones are 13" X 7" and 9" X 7". the pieces on the counter are new stash.
best wishes, sam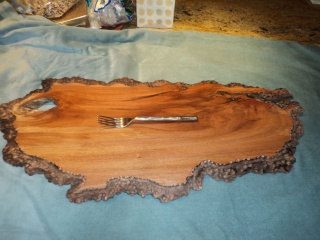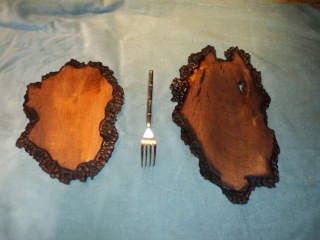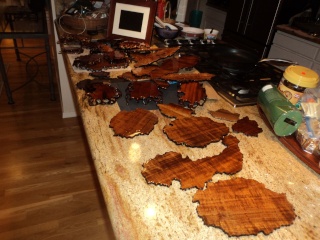 [/url[url=http://www.servimg.com/image_preview.php?i=1703&u=15061647]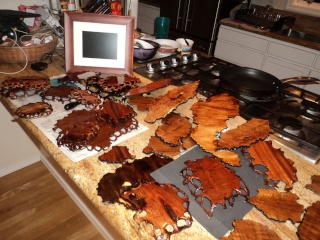 Looking good Sam,
Are we to expect Koa wood shortages soon ?

How has your wife taken to the stands in the kitchen........my good lady loves me for it !

Cheers
John
hi john

no shortage of koa. at least around these parts, anyway. I just had some of the rough sawn truckload planed. beautiful pieces in abundance. I'll post some examples, soon.

meanwhile, stay well.

best wishes, sam
showing finished pictures of 3 textured edged koa display boards. also pictures of the newest very thin koa ji ita with oil finish.
best wishes, sam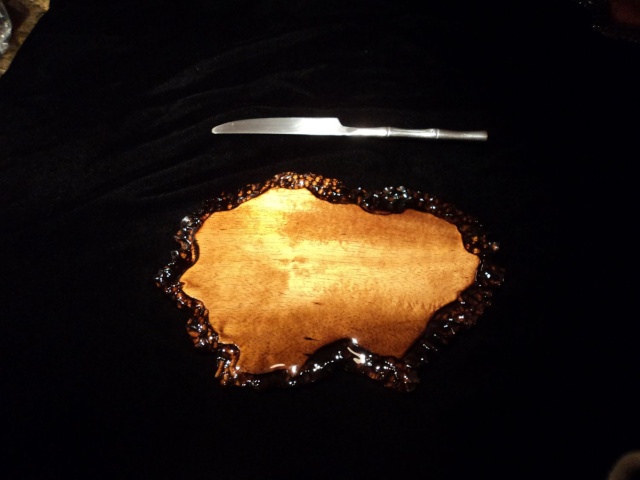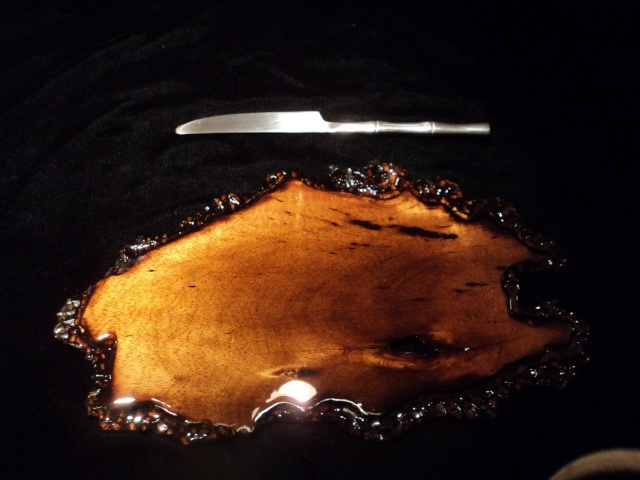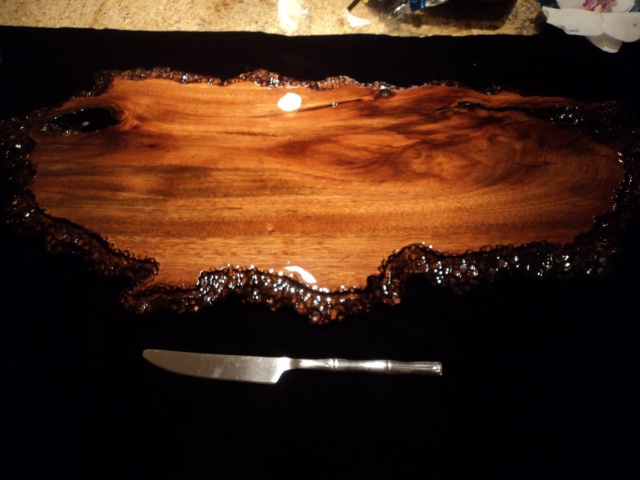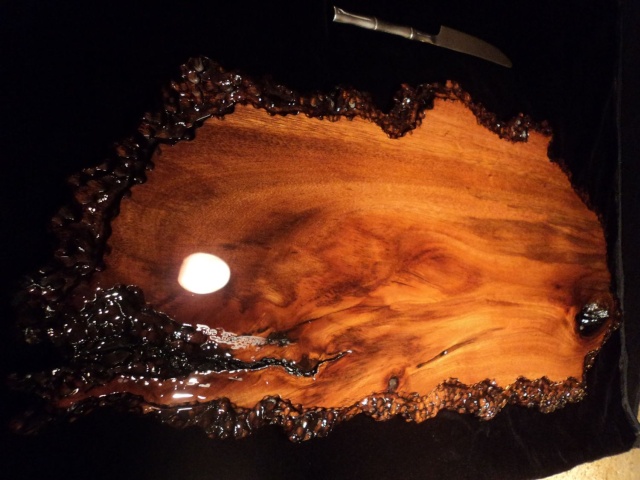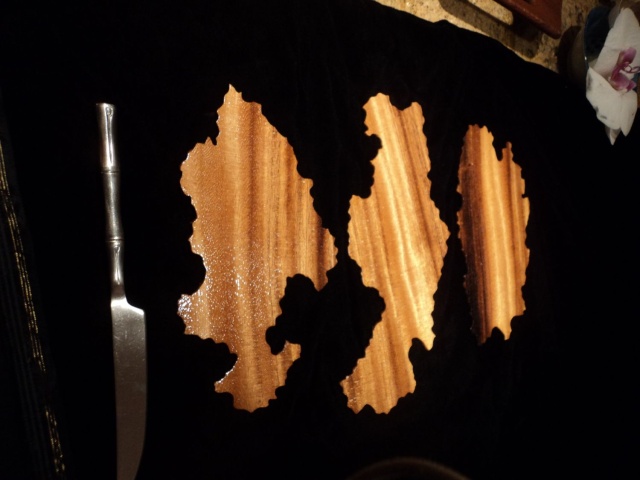 ---
Permissions in this forum:
You
cannot
reply to topics in this forum