The tree was purchased this year and now it is time for the basic configuration.
I have some ideas in my mind but certainly would like your opinion, would be particularly grateful to Pavel and Dorothy to their magic virtoual.
Thanks in advance , best regards Lazaros.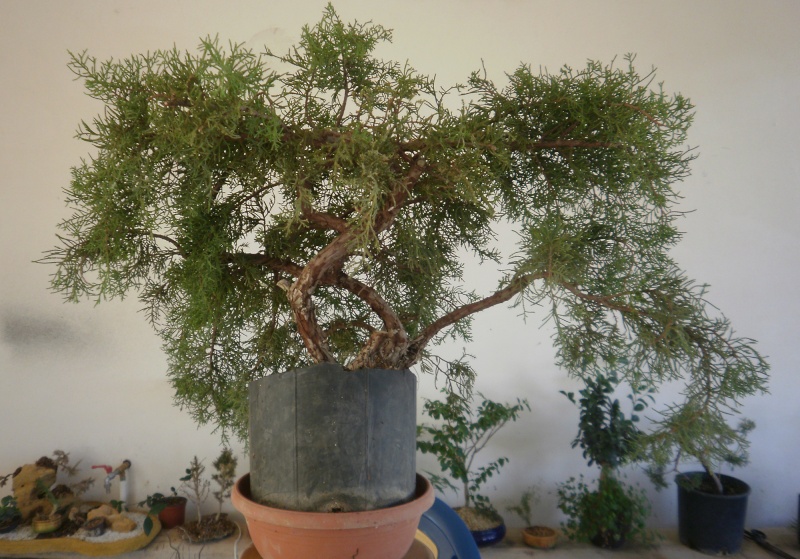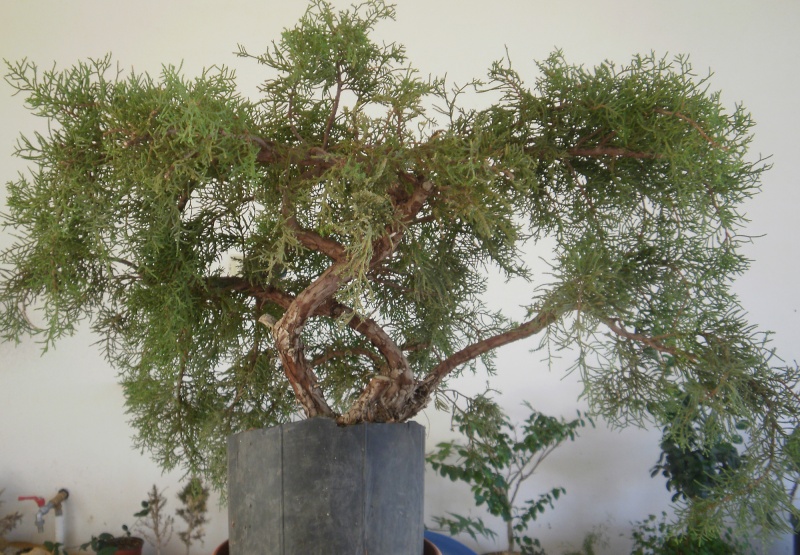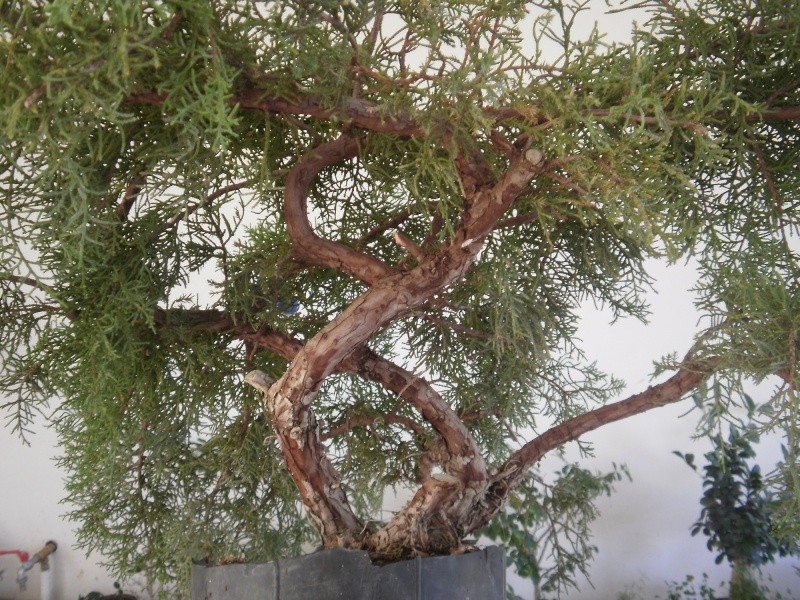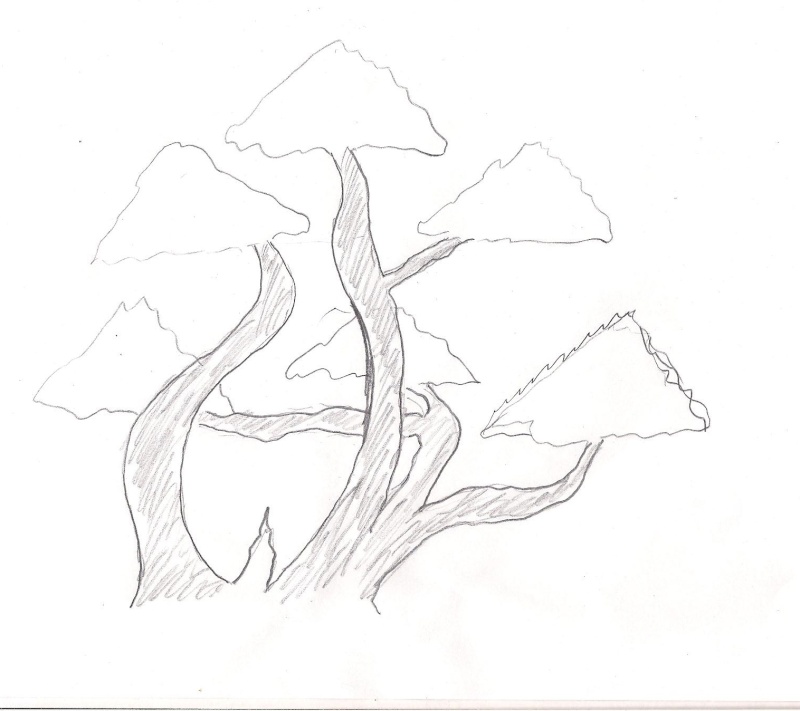 [url][/url]

Hombre

Member





one quick idea...
with jin and shari
[img]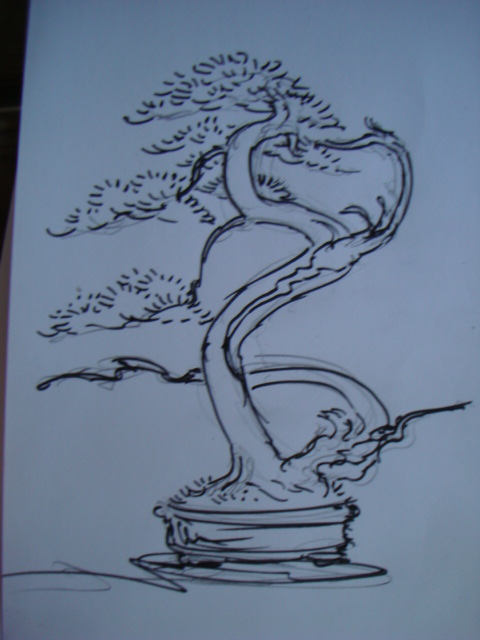 [/img]

cram

Member





Hi Lazaros
Interesting tree. Unfortunately, not much to see the structure of branches. Cram proposal looks very good. I tried something else.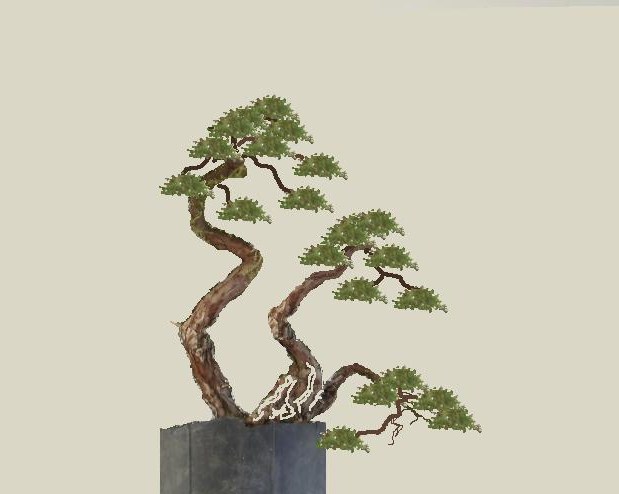 Gretings Pavel

Pavel Slovák

Member





and i prefer your proposition.....pavel...
very nice!


cram

Member





First of all thank you both for your quick replies

Cram your desighn is the first that i think looking carefully at the tree, but because the ramifications are quite complicated I thought make something similar.
Finally seeing your project and Pavel's, i understand that beauty in a tree is the naturalness and the simplicity.
Just a last question , from yours experience, you would first transplanting and then you will proceed το styling or the opposite;
Best regards Lazaros.

Hombre

Member





In Florida

We do major work in only our coolest months.

We try to avoid major styling and major root work ln the same year/

Billy M. Rhodes

Member





---
Permissions in this forum:
You
cannot
reply to topics in this forum