So, its been raining here, and had high humidity for some time now. Starting to make me worried about overwatering the trees..
And now, it suddenly turned, before we get some rain again. So I went out to my small garden and took a few shots.
I plan to make some decent tables for my trees. But Im just going with the easy solution now.
This tree, a tractor pulled up to make way for a road. I took it home, when it was still frozen in the ground, planted it into this box. And it actually came around!
The tree that keeps my head scratching..
A nice rose with raindrops on it. Not long untill insects take It I assume.
And I can still see the water, before the trees grow too tall..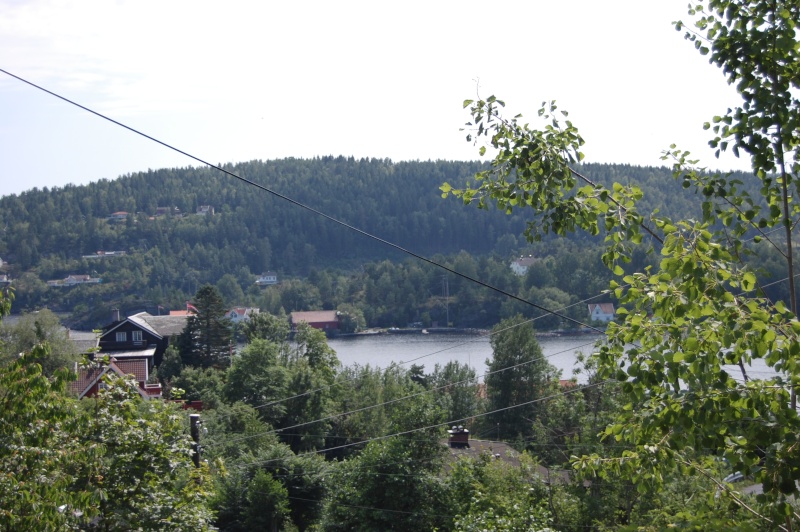 Sincerely
Storm.

Storm

Member





Hi Storm.
That oak in the first picture has a nice nerbari, let it grow this year to get some vigor.
Later you could think of some branching and some real woodcarving.
With that head scratching one i would start with choosing a front side going from the nerbari.
Nice view from your garden.
regards, Sunip


---
Permissions in this forum:
You
cannot
reply to topics in this forum