i make this with 3 mapple
sorry for my very bad english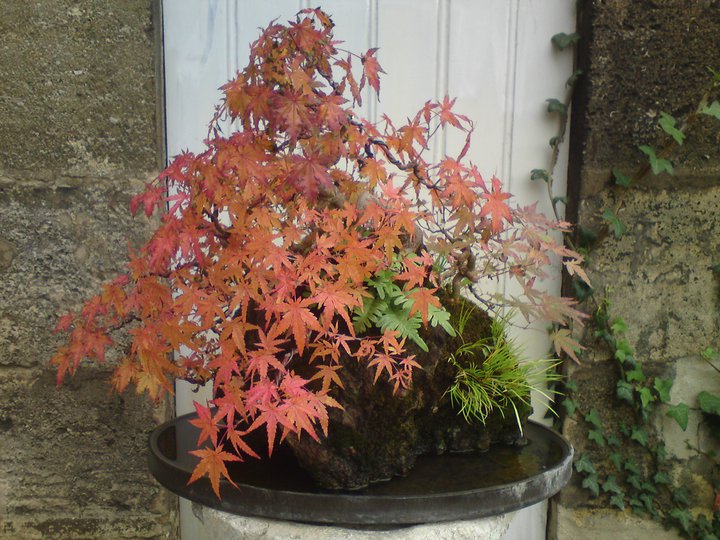 vev

Member





and a "danseuse"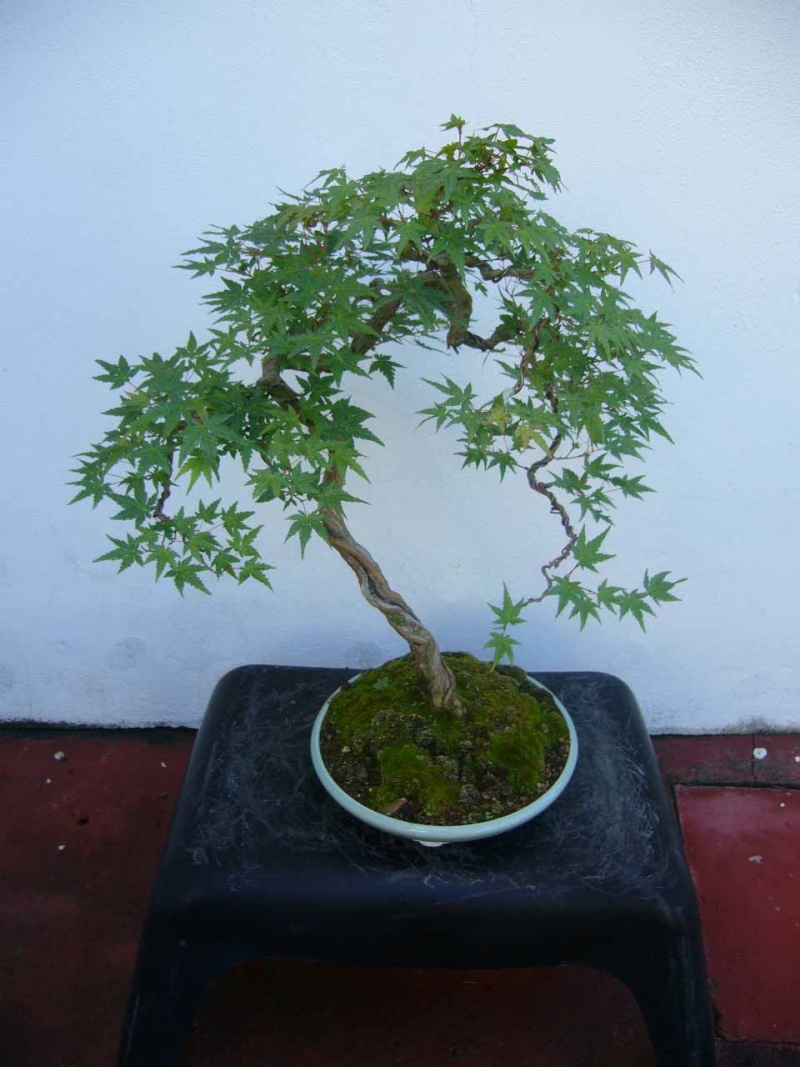 vev

Member





Hi Vev,
Very nice trees. The first Maple on the rock looks nice. Would it be possible for you to post pics from other angles also. Especially where the trunks are more clearly visible.
I also liked the Danseuse very much. A small suggestion though.
Option 1. Would you want to consider turning the tip of the branch that stoops low to the outside and not to the inside as it is presently.
Option 2. You can also cut off the lowest hanging branch to the last two leaves and leave the the rest of the branch as it is pointing outwards anyway.
I am enclosing a virtual of Option 2 below. I hope I have made myself understood.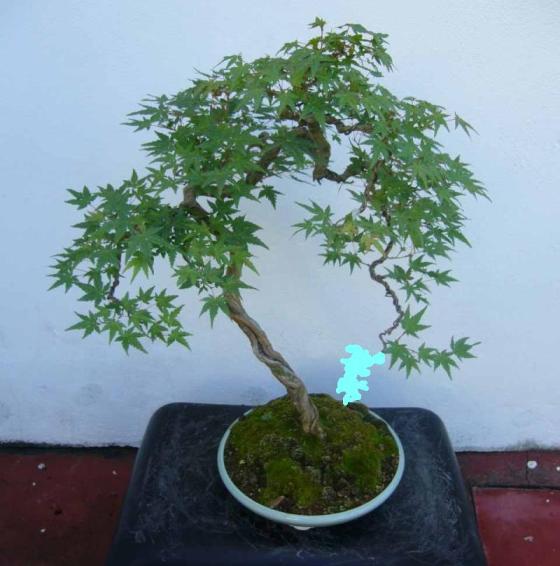 Regards
Ravi

Ravi Kiran

Member





Can I make a suggestion too. Photograph the tree from where it would be viewed, rather than from on top.

---
Permissions in this forum:
You
cannot
reply to topics in this forum