Antony and Mal came up for the weekend and theses were the tress we worked on Satarday
First a Hawthorn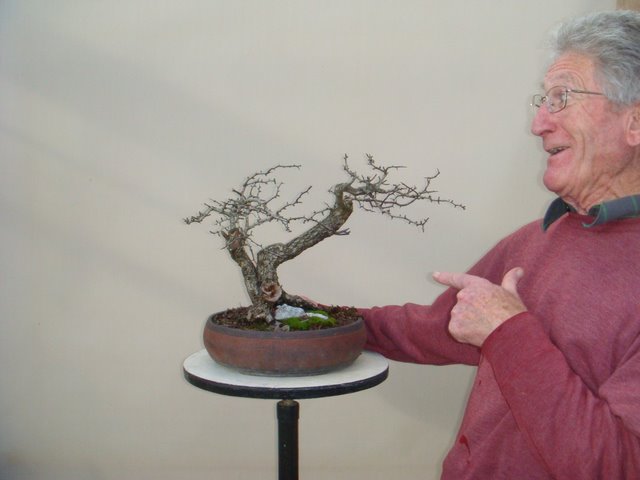 After talking about the possibilities Antony made his move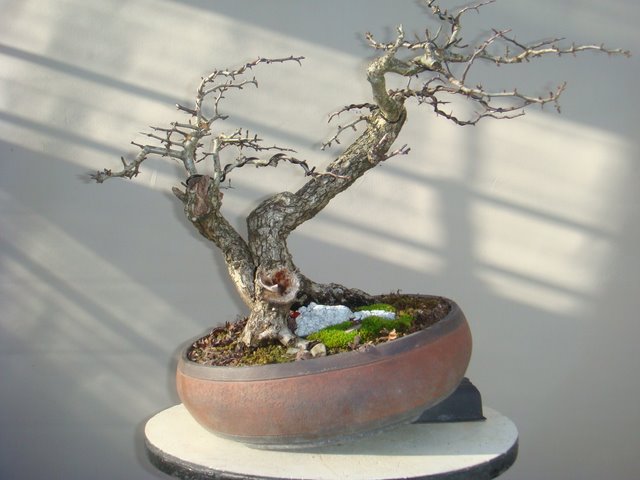 This is a tree that we have worked previously and so it was just a case of slight restyling and re-angling .
Another Hawthorn of Antonys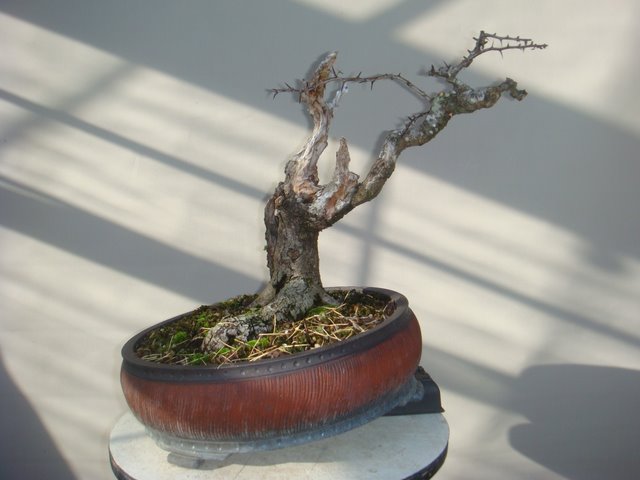 I forgot to get the before on this one but it will be repotted tomorrow in this pot, I will post it when done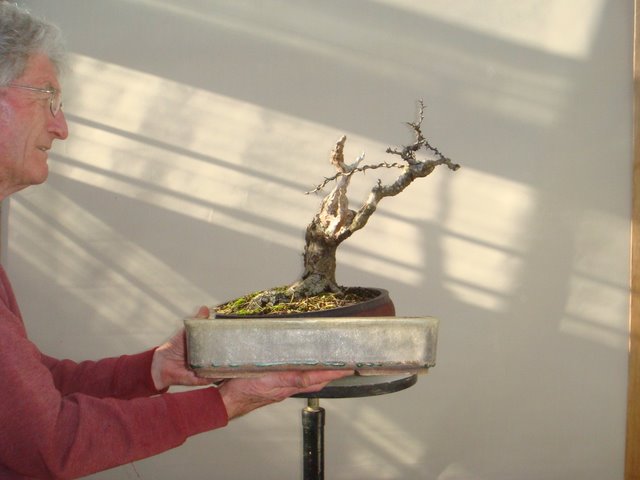 chris

Member





Antony re potted and repositioned both of the Hawthorn today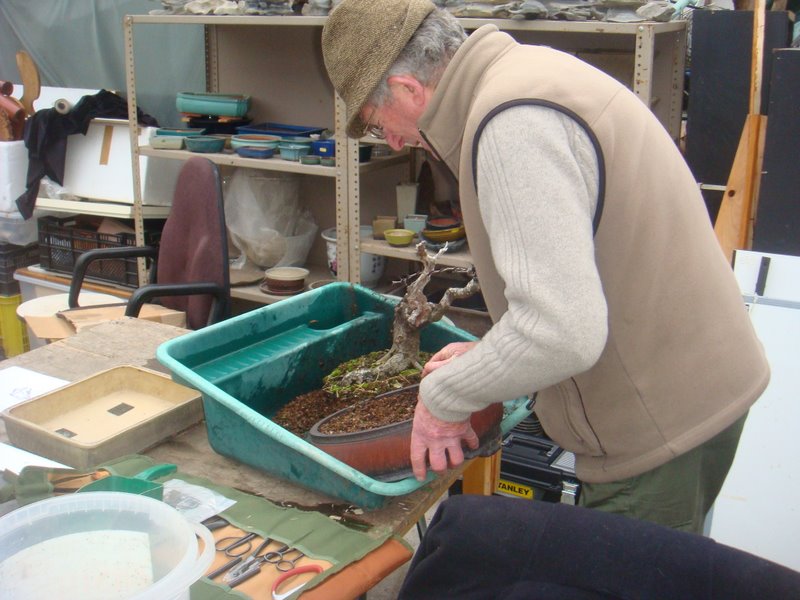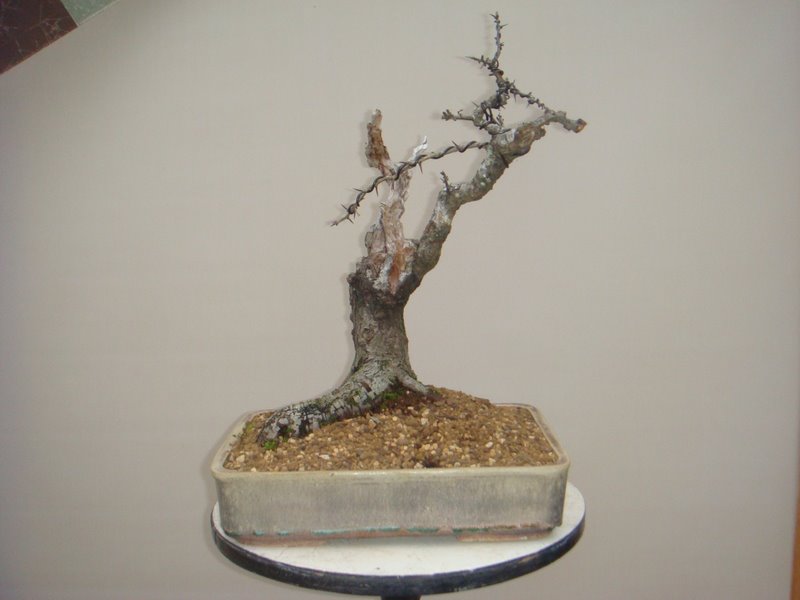 [/[url=http://www.servimg.com/image_preview.php?i=201&u=13830582]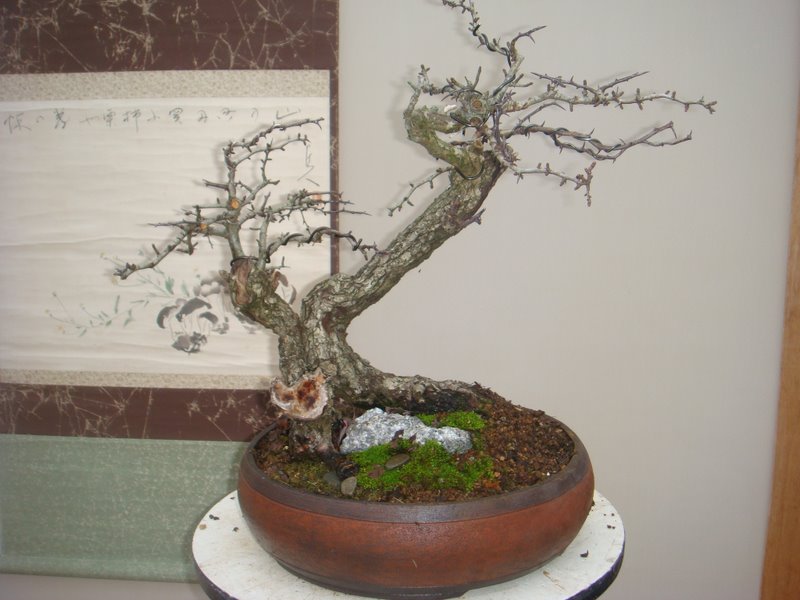 ur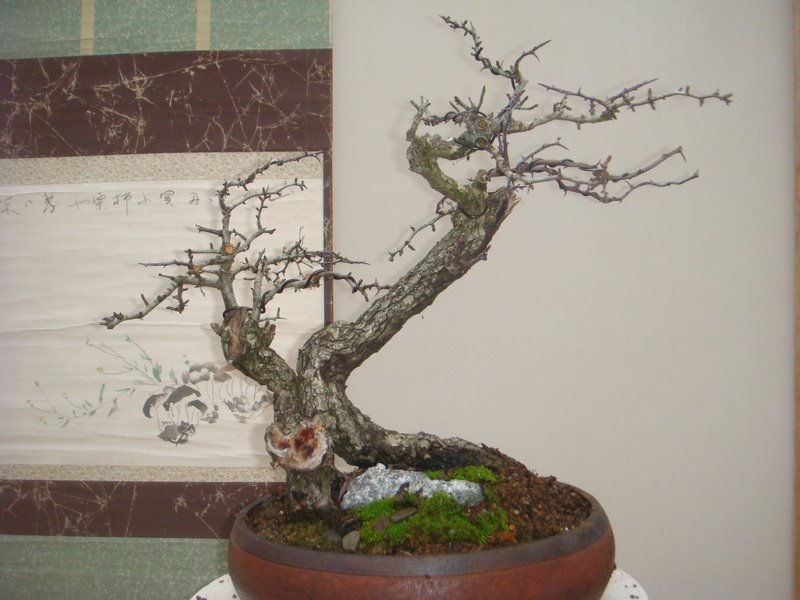 l]php?i=199&u=13830582]
[/url]

chris

Member





Malcolm's great Larch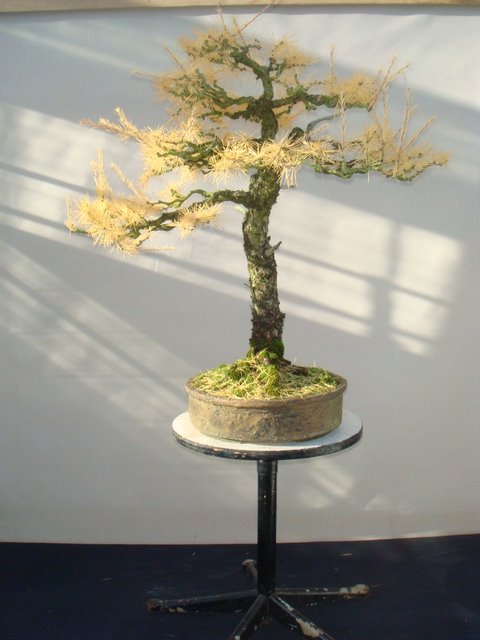 This is a very old Larch that has been grown from a seedling for more than 40 years, Malcolm wanted to tidy it up and do some light wiring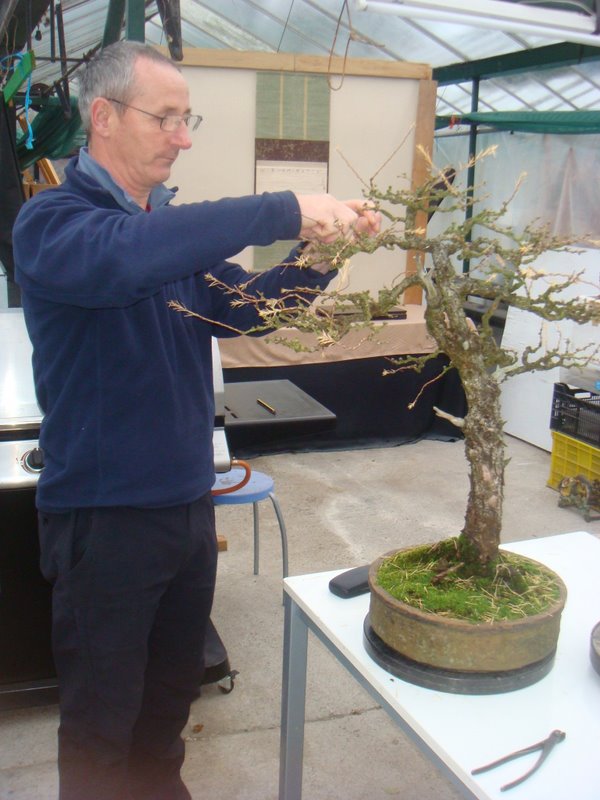 Finally complete and into the alcove display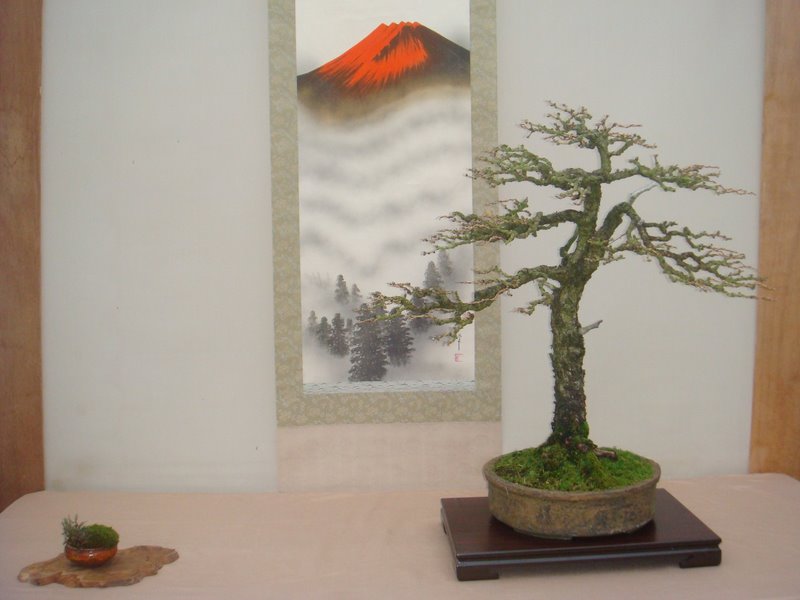 p?i=206&u=13830582]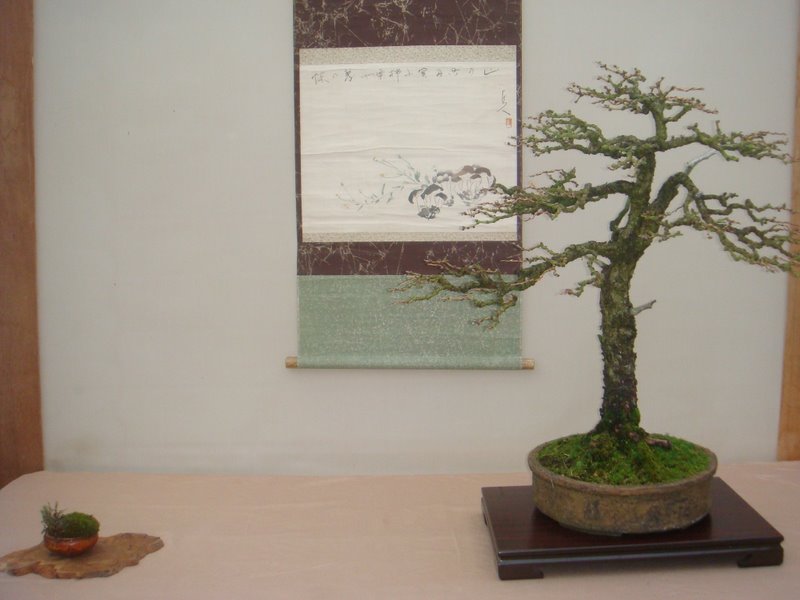 [/url]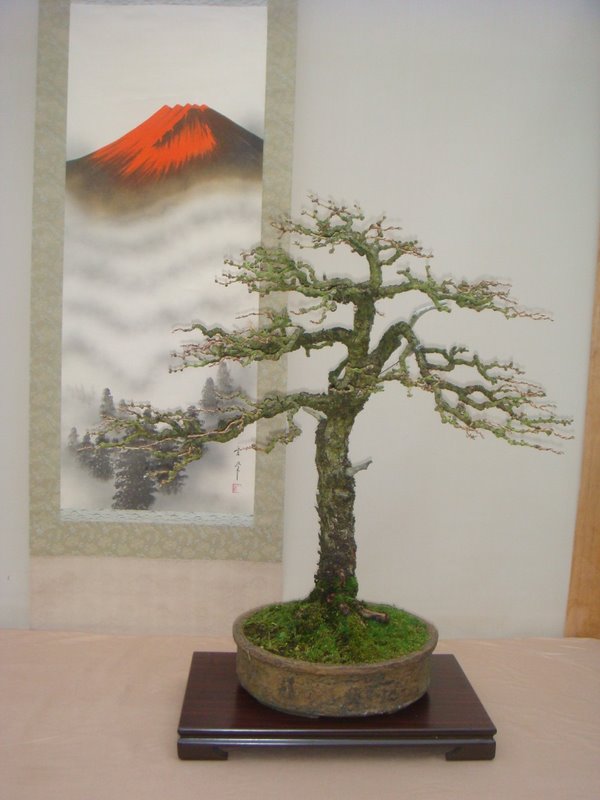 chris

Member





Some good Welsh Hawthorn again Chris. Who made the second pot?
Why did you decide to carve the second trunk on your Hawthorn? Was it an issue with the trunk thickness?
The larch is superb!

Todd Ellis

Member





Hi Will, both the Larch were in Mr Pitt's fantastic pots but the hawthorn was re potted into a Mo pot

Hi Todd, The reason for going with the smaller trunk line was the good line and taper, I am waiting with baited breath to see next seasons growth the balance of this tree could be great

Regards Chris.

chris

Member





Here is a really nice English Elm that Malcolm brought along, its been 7 years collected, he thinks he will keep it in this pot for another year or two, this way he can thicken up some of the bottom branches. I think its going to be a little gem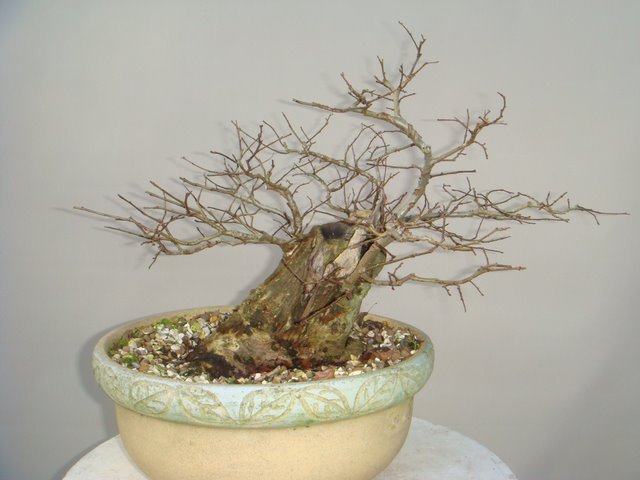 review.php?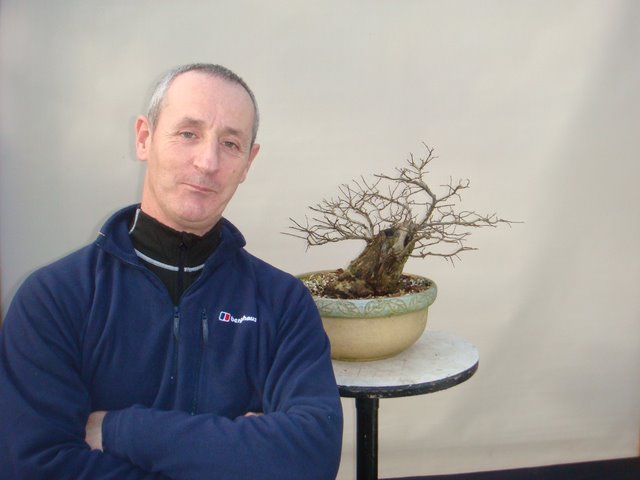 i=209&u=13830582]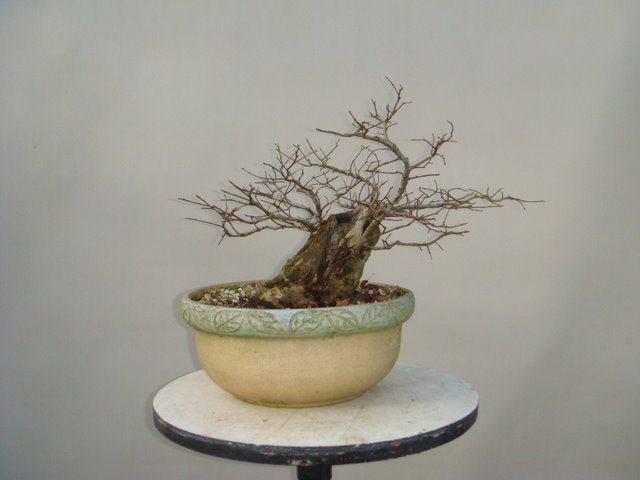 [/url]

chris

Member





---
Permissions in this forum:
You
cannot
reply to topics in this forum