Smithy

Member





cracking tree!
seasons greetings to you and yours
- is the tree alive?

bigsteve

Member





Season to you also.

I look forward to the sun coming back.
The tree is a stem off a corylus avellana 'contorta' which my mother in law wanted to move from her garden . I'm having the stump up in the spring. Not the ideal subject for bonsai but its a cracking stump and worth the effort for a winter display.
We always like to find a nice branch to make our tree from.

Smithy

Member





Best of the season to you and to all on the IBC.
Back in the 100% text-based e-mail days of the IBC we used to send each other keyboard Christmas cards -- Trees, Santas, etc. all made from keyboard characters. That doesn't work too well with proportional-spaced fonts, though, so this will have to do for my Christmas card this year. The mountains are back there somewhere.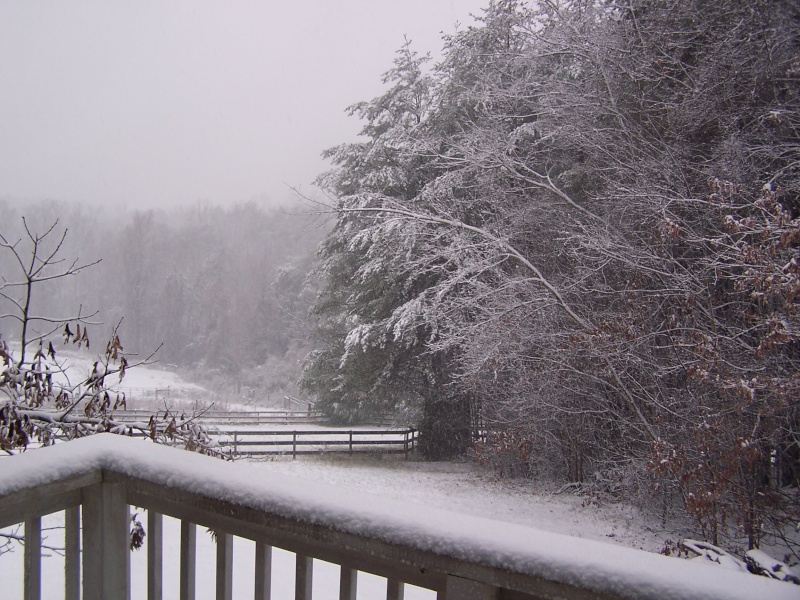 _________________
Jim Lewis - lewisjk@windstream.net - Western NC - People, when Columbus discovered this country, it was plumb full of nuts and berries. And I'm right here to tell you the berries are just about all gone. Uncle Dave Macon, old-time country musician

JimLewis

Member






---
Permissions in this forum:
You
cannot
reply to topics in this forum