And are we rolling downhill like a snowball headed for hell.    Merle Haggard
I guess this is a result of any addiction.  Even such seemingly mild one as a cultivation of bonsai.   It may start relatively easy but once you cross a certain boundery it may go quite "nasty".  
Buying  your first tree. Or maybe collecting one.  Then you start thinking about growing your tree from  cuttings or from seeds. Clearly you  need pots for your  trees.  Well, it is not a bad idea to have a small collection of nice pots, isn't it.  Maybe making your own ones?  Then what about  displays.  Tables, scrolls, figurines. Oh,  a nice suiseki may come in handy as well...
Sounds familiar?  Welcome in the club then.
Last year I have made my first  wood plate.  By now I have quite a few. Probably too many.   All made from burls.  Birch, black locust, elm, maple.   This year I have finished some new plates made from ash.   Some of them are listed on my blog for sale.   And you may find there also instructions how to make your own one/s.  

(
https://doriyama.blogspot.cz/2017/12/ji-ita-ready-to-be-used.html
)
Ash_burl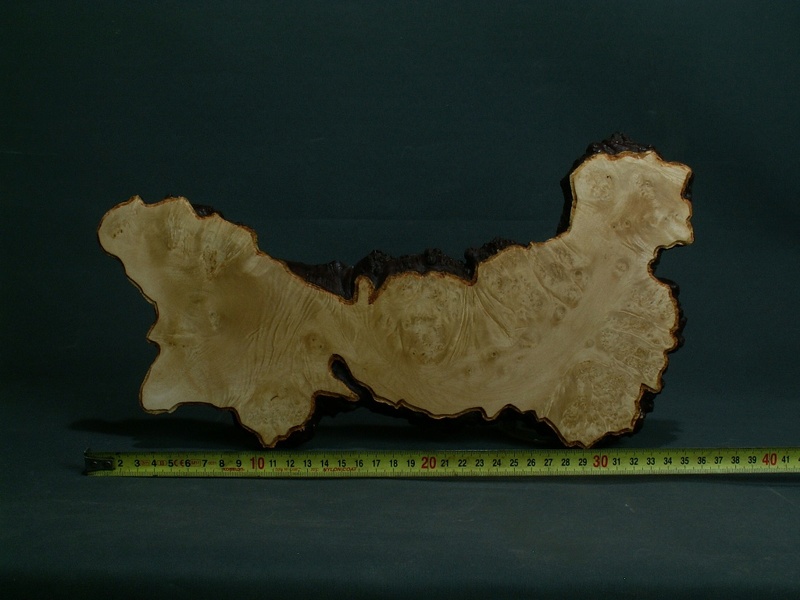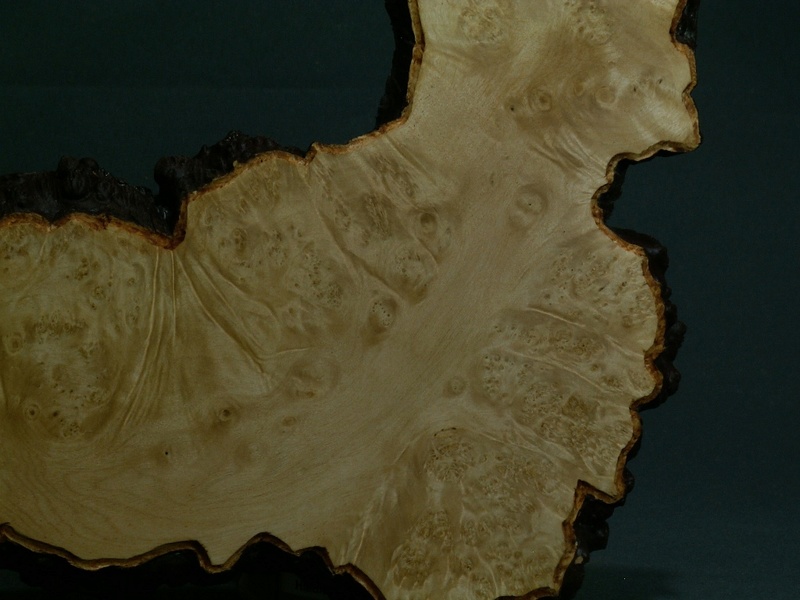 Black locust_Burl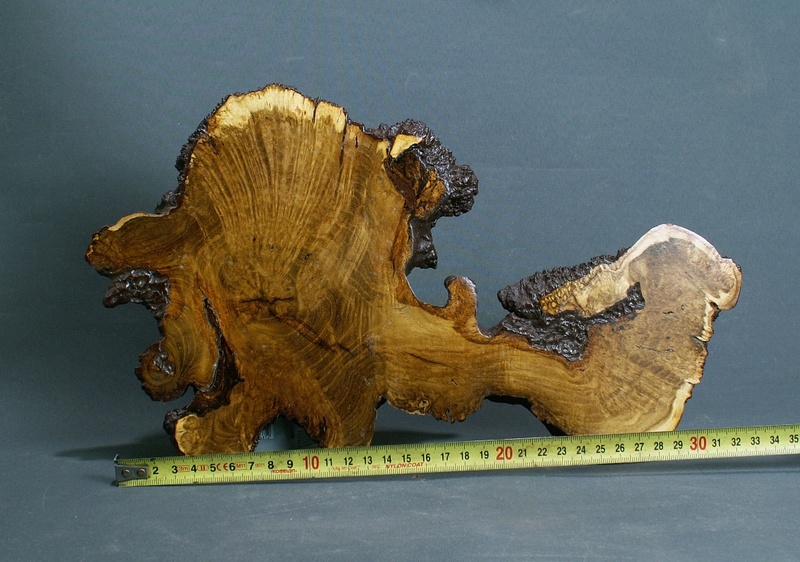 Birch_burl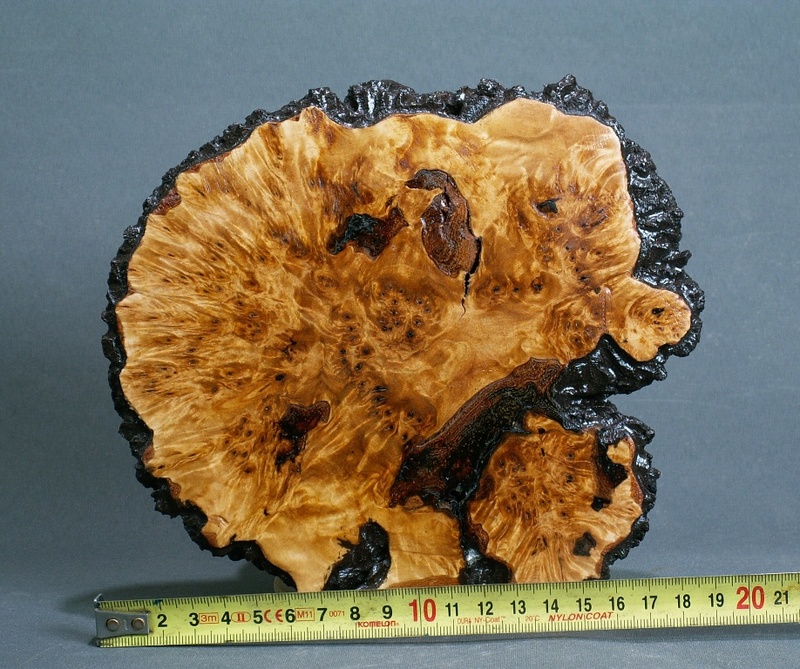 Vlad

Member





so beautiful
attractive wood slice

bonsai supek rhok rhak

Member





bonsai supek rhok rhak wrote:so beautiful
attractive wood slice
With burls I have discovered completely new area of interest. btw your roots stands are a great inspiration for me and another challenge...

Vlad

Member





---
Permissions in this forum:
You
cannot
reply to topics in this forum