Well it's that time of year again for those who do Japanese Black Pine. It's the culmination of the spring candles that grew out nice and big from all the fertilizing you did up to the summers decandeling, and more fertilizing and a lot of watering throughout the hot summer months. Now you get to pull all those old scrappy looking needles and put to work all that fine wiring you've been waiting to do that you feared doing up to this point.

This tree is my first high dollar JBP. I was completely new to JBPs and my investment in this one took some real soul searching. I knew I would be throwing away good hard earned money and a super quality tree if I didn't get some knowledge of these trees from someone in the know. Luckily for me there is someone in my area with that knowledge and in no time I was taking both summer and fall workshops to get the low down and get it done right. The pics are the before shots on the top. All others show the fall work.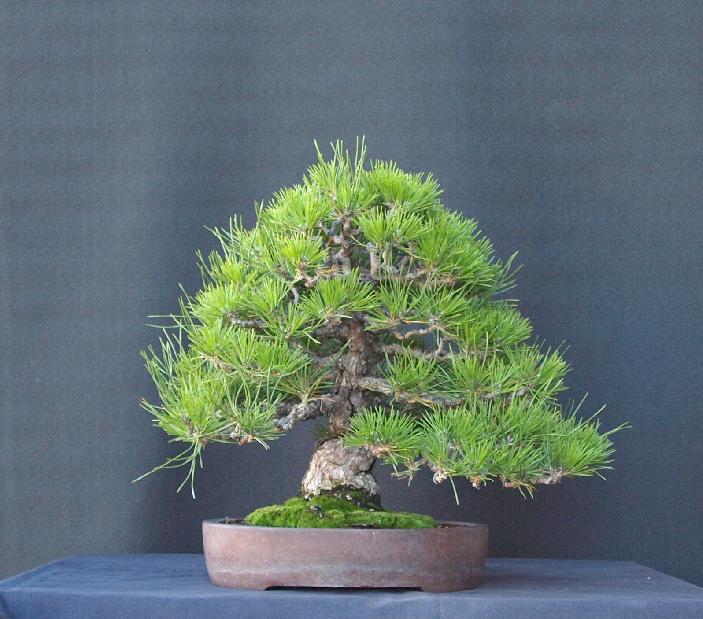 The fall work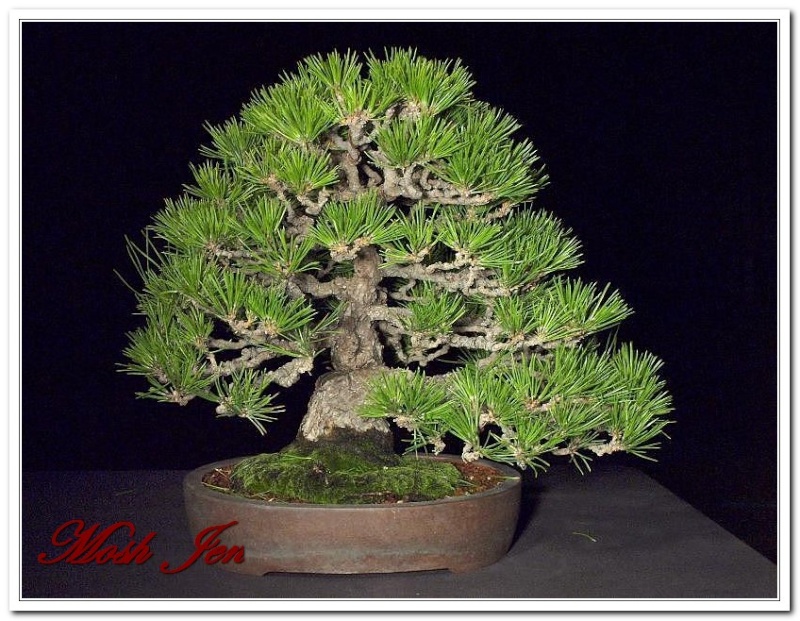 This is probably my favorite JBP in my collection. I had two to choose from at purchase, the other being a little more in cost. I'm glad I chose this one as I enjoy it more every time I look at it.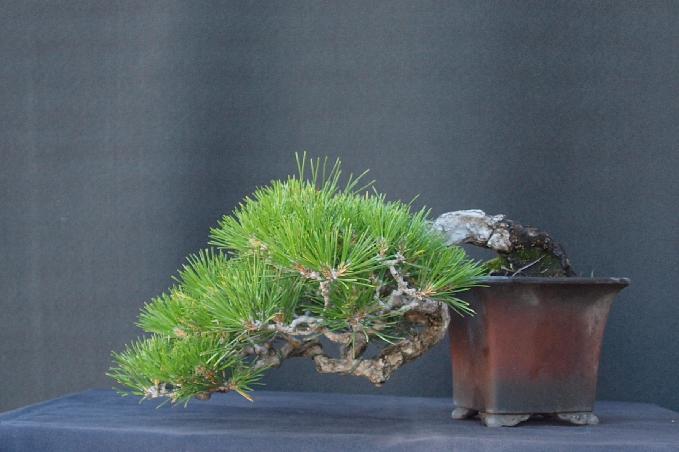 The fall work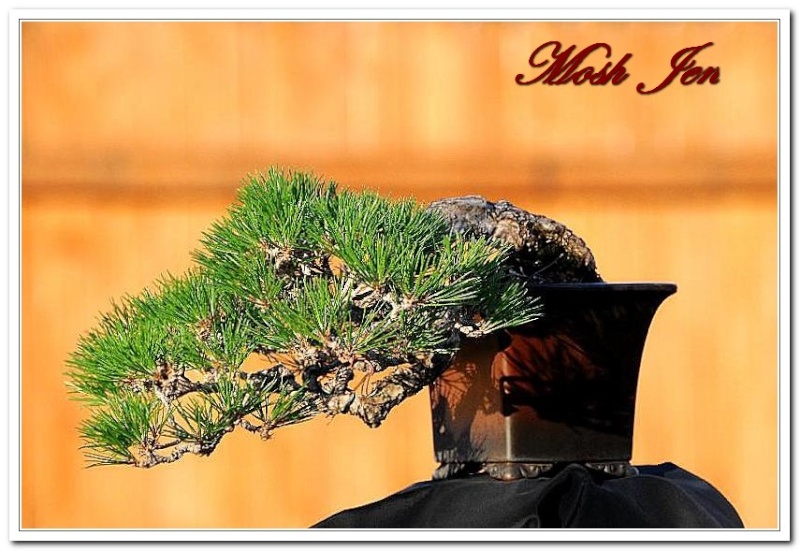 This one gives me high hopes for being a great shohin some day, It still needs some time to get where I want it to, but really looks better in person rather than this flat picture taken after the work.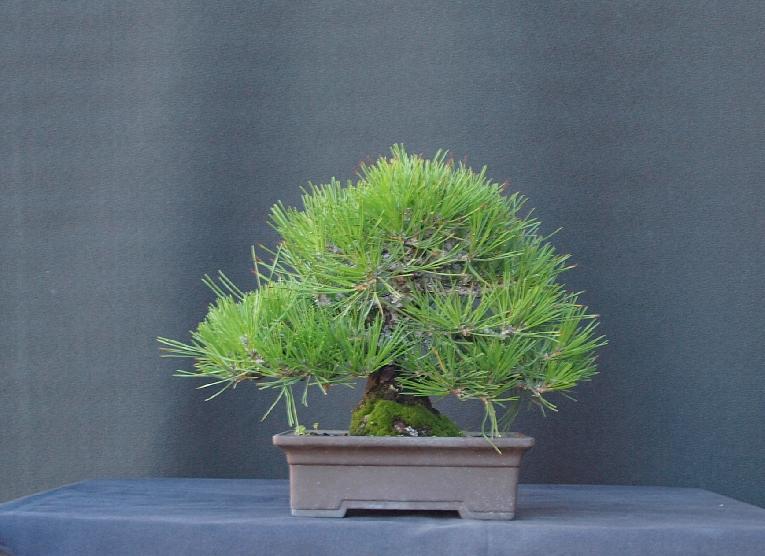 The fall work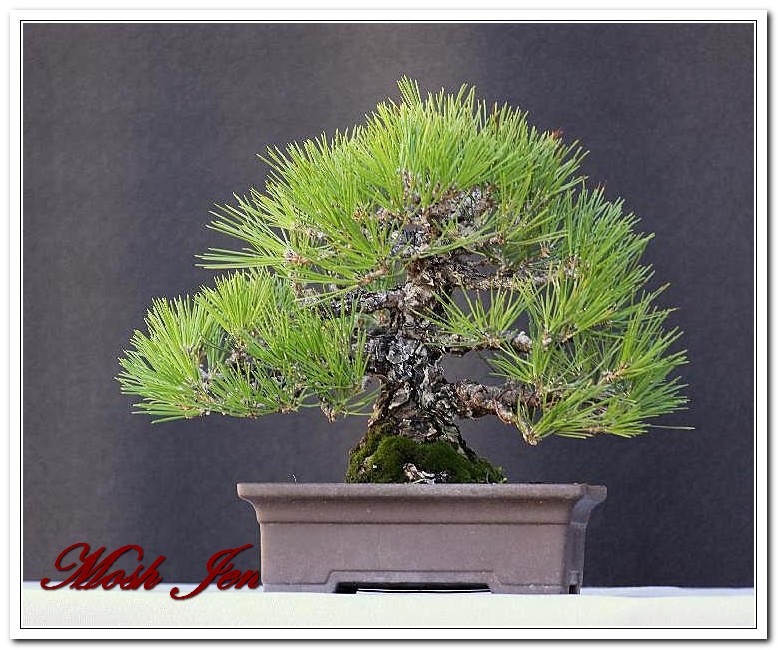 This is the little guy of the bunch. I got him for a fantastic price and knew he had good potential when I saw the great branch structure hidden inside all that foliage.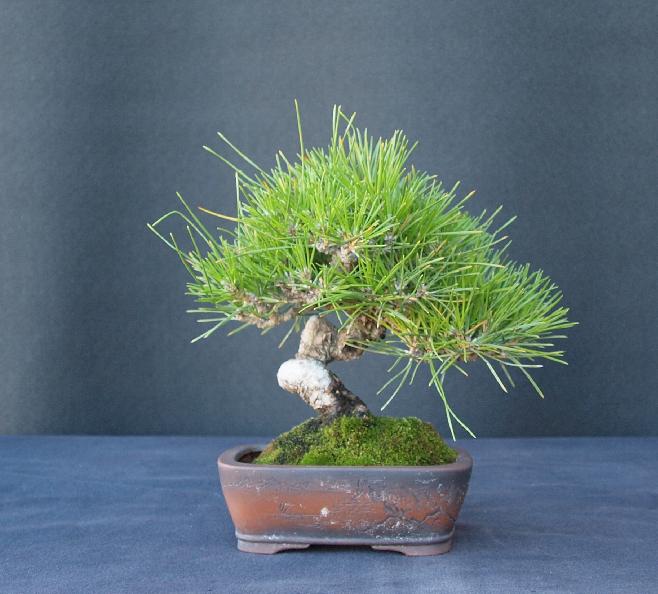 The fall work

thomasj

Member





Nice examples thanks for sharing.
John as usual your trees look fantastic....

Irene
Thomas - thank you so much for sharing pictures of your pines. They are a true delight. Having been 'into' bonsai for thirty years plus, I have only recently fully appreciated the true beauty and elegance that pines (like yours) can show us. I'm not greatly attracted to the very big pines but rather the shohin and smaller trees which for me epitomise the grace and ephemeral beauty of art and nature hand in hand. Again - many thanks for sharing your gems with us ... Gwen
Hidden inside foliage...I wish I had that problem. Do you ever tilt your pots in rainy season or do you grow under cover? Very nice!

Ciao......Leonardo
Nice collection of JBP and good work Thomas.


Nik Rozman

Member





[quote]Do you ever tilt your pots in rainy season or do you grow under cover?
Leonardo,
My JBPs are always in full sun, no cover or shade. We just got through a very bad rainy event which lasted days and yes at times I did tilt the pots because it was non stop rain. My soil mixture is very well draining so I wasn't worried at all even when the pots weren't tilted.

Glad everyone likes them.


thomasj

Member





I am not going to ask what the soil material is for the chance of a total mutiny but can I ask or see the size and still stay on ships? Allot of work in those branches. Thanks

Ciao.....Leonardo
Leonardo,
I use the soil mix that Boon recommends which is 1part Akadama, 1 part Pumice, and 1 part Lava all sifted to remove the dust particles and using the small to medium size ones. The smallest I will use for my smallest shohin, but not so small that it compacts.


thomasj

Member





as always; beautiful work thomas. the photograghy is wonderful; a real treat to see.


anttal63

Member






---
Permissions in this forum:
You
cannot
reply to topics in this forum