Hey guys!  
This is the result of the first glaze firings from a newbie potter.  I'm having problems getting all the feet level.
As you can see from the pictures, I'm also getting some warping along the rims.  I'd love some frank and honest
critiquing.  The rectangles range from 6 to 9 1/2 inches long.   The cascade is about 7 inches tall.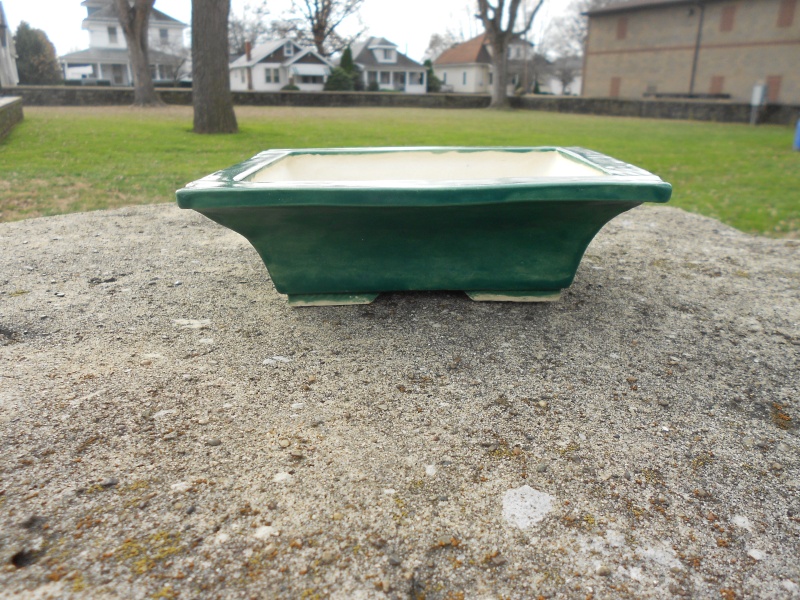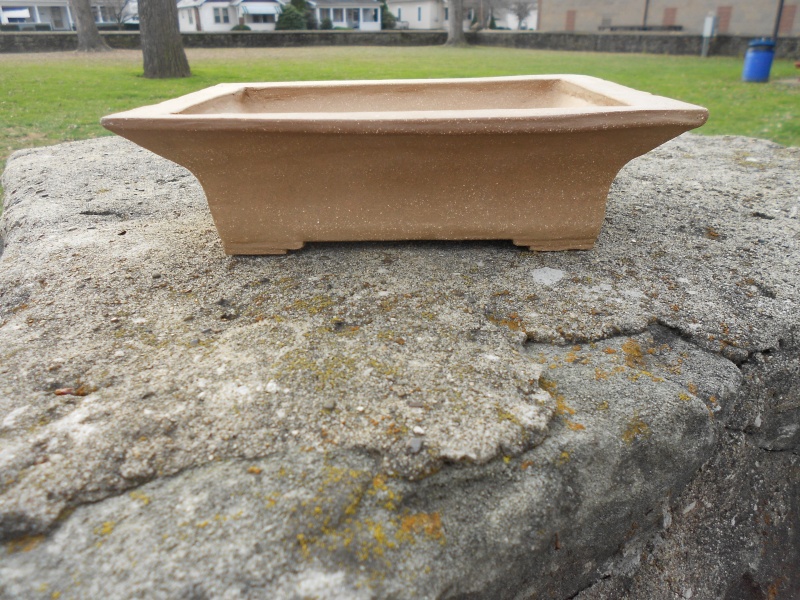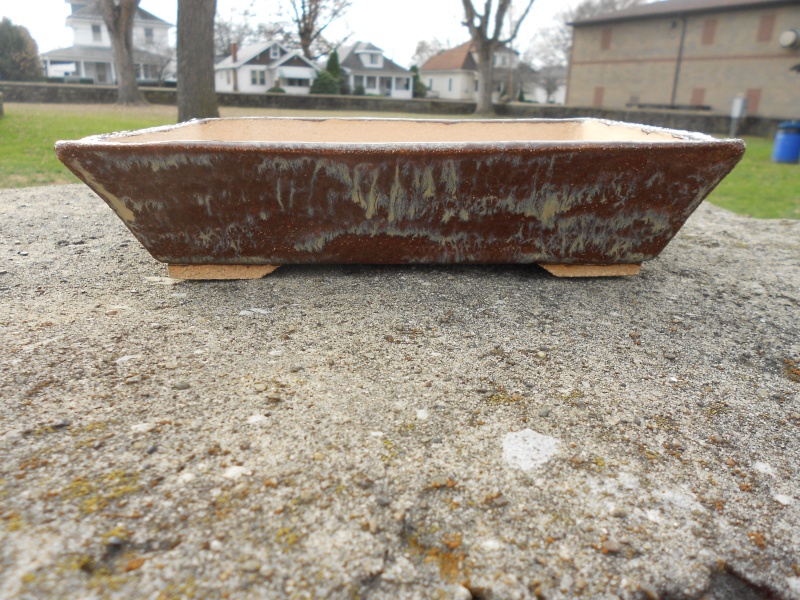 Casey
They look good. All but the green one would be more than welcome in my garden - the green is nice, but just not my style. Some minor warping along the rim is a sign of being handmade in my opinion.

If the warped feet cause issues in sitting level, grind them a bit. A rotary tool with the correct diamond/SiC (silicon carbide) bit for rough work. A flat plate with SiC paper and water lubricant to finish the job.

That is unless you can find a shop with a nice large diamond wheel - try glass blowing studios, rock/gem shops, and ceramic studios in that order if you want the higher tech approach.
Last edited by Marty Weiser on Thu Dec 05, 2013 5:11 am; edited 1 time in total (Reason for editing : added comment)

---
Permissions in this forum:
You
cannot
reply to topics in this forum