Hi bonsai friends
I want to show you some photos from bonsai exhibition Triennale 2013 Decin  Czech Republic where I had pleasure to take a part
and doing Sunday Demo.
" />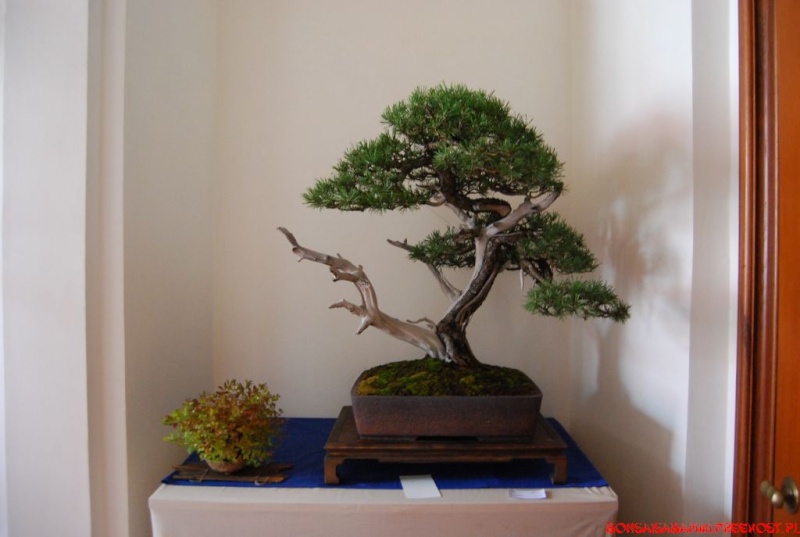 " />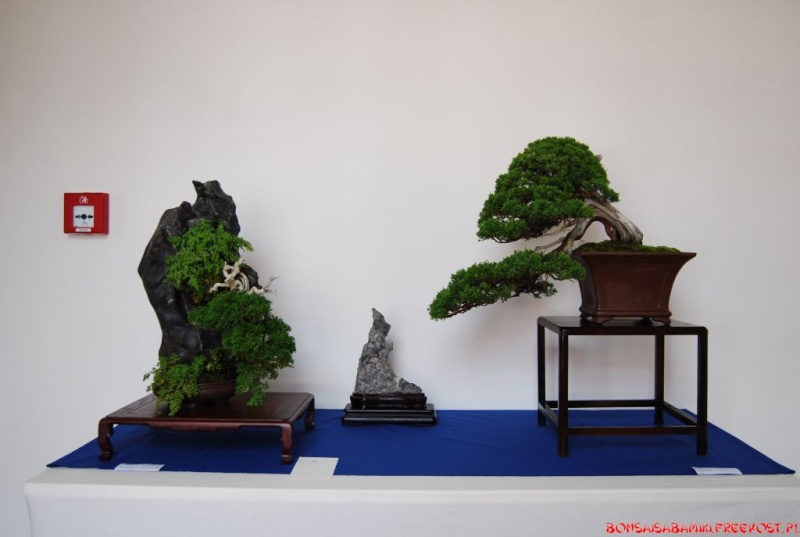 " />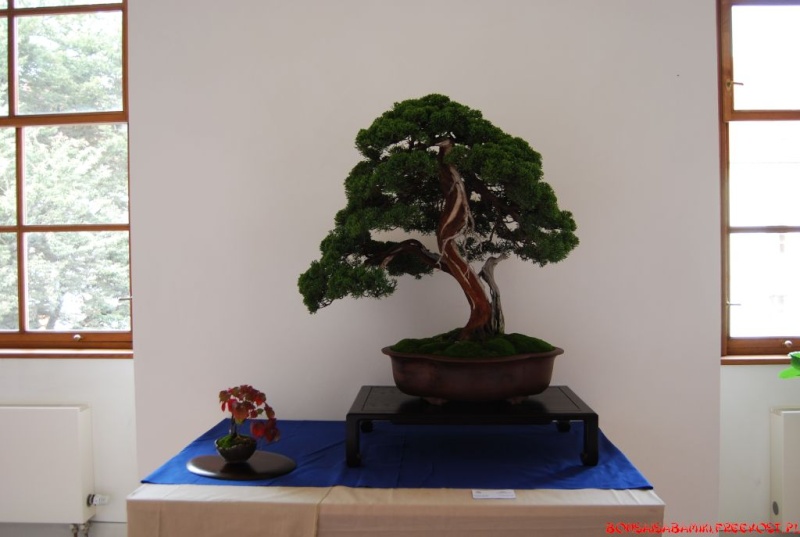 " />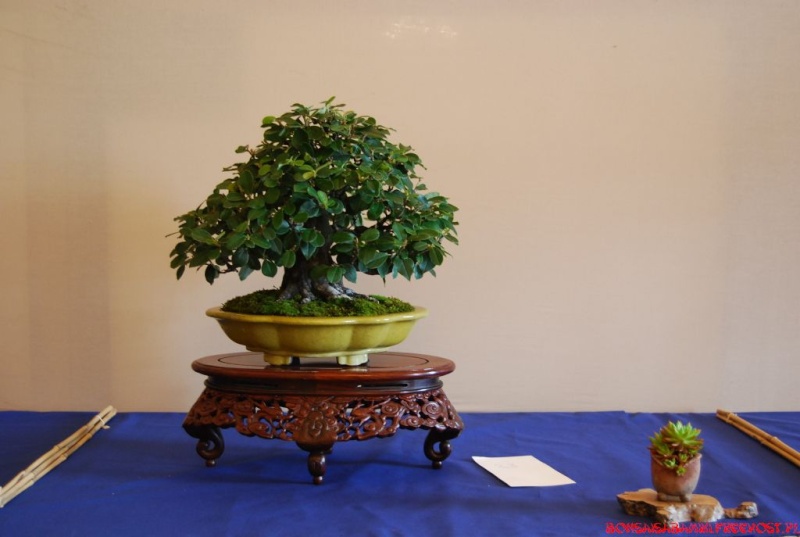 " />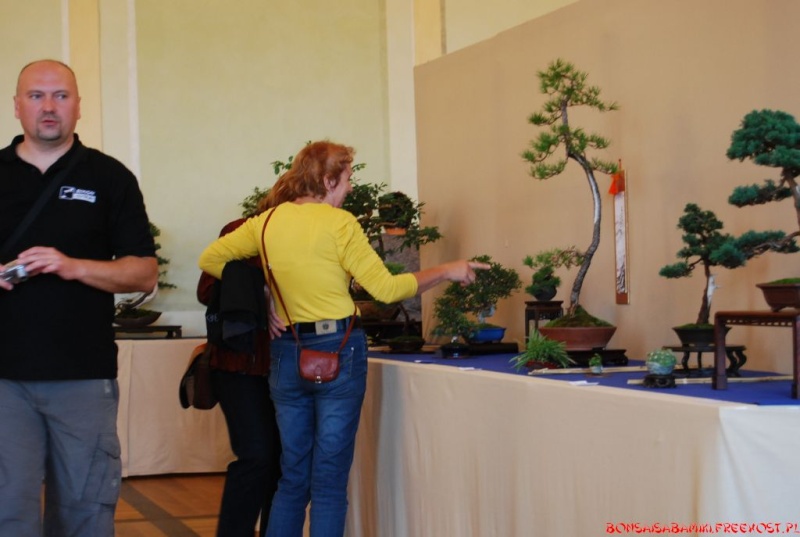 " />
Saturday demo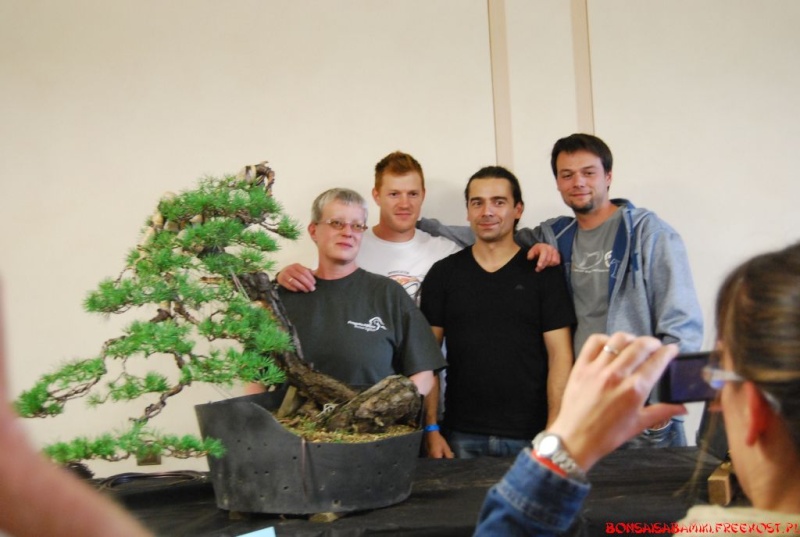 " />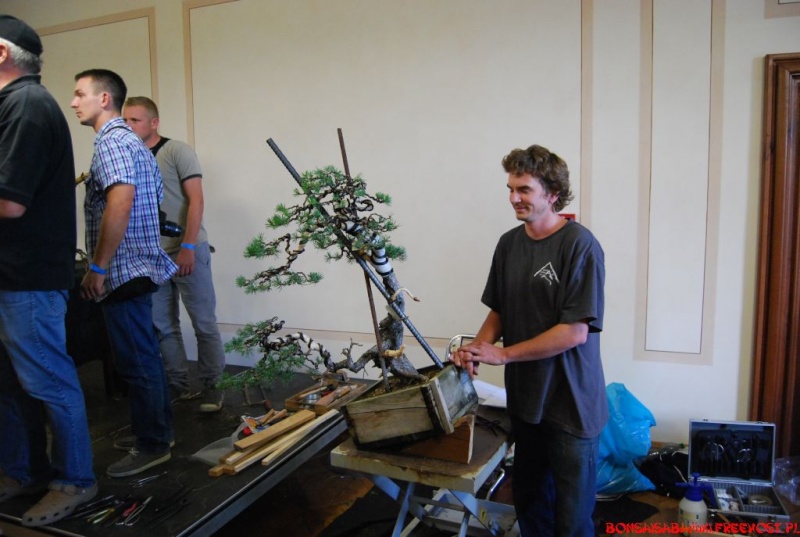 " />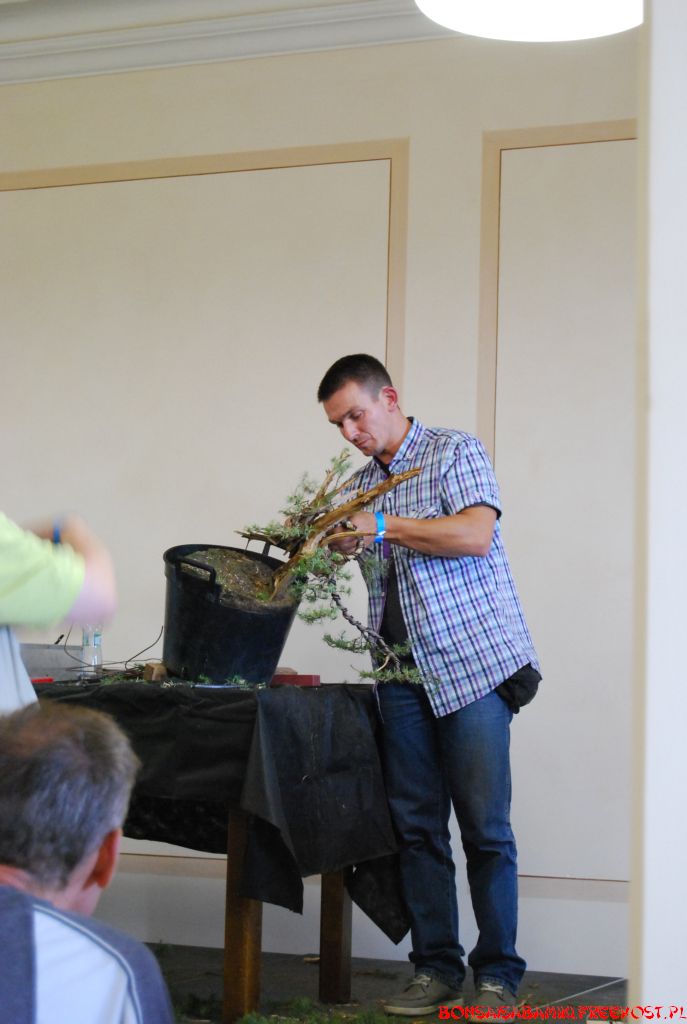 " />
Sunday demo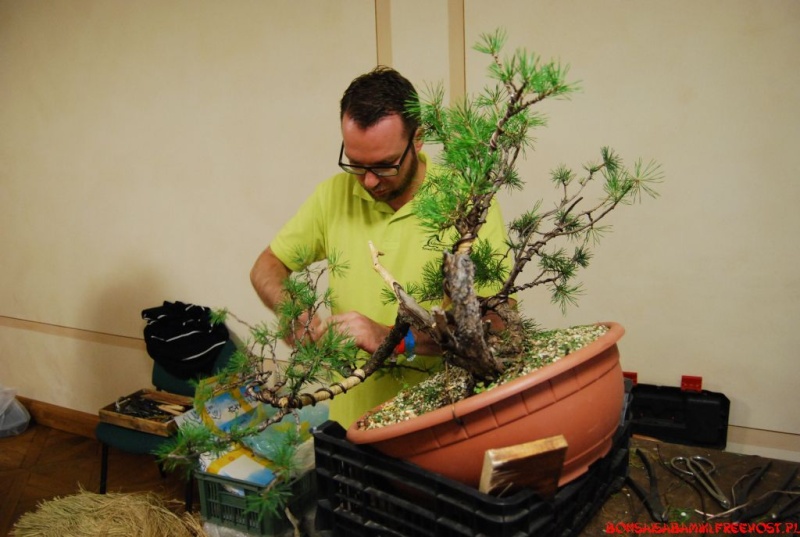 " />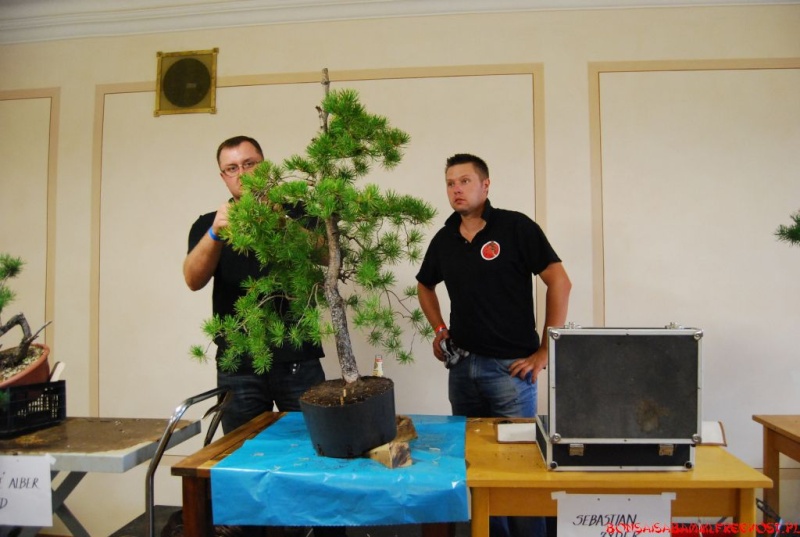 " />
" />
More photos on my web page
http://bonsaisabamiki.freehost.pl/
( sorry but only Polish language

 )
greetings for bonsai friends from Czech

 we spend there a  great time

sabamiki

Member





Thank you for sharing this!

Todd Ellis

Member





I was at an exhibition last Saturday (the 11th of October) in Kromeriz and I found out that the main tree used for the exhibition photo, was stolen! This is the first pine in your series of photos. It's a really nice tree and a shame that it was taken from the owner. The worst about stealing good Bonsai, is that you can't sell it, you can't show it and you probably don't really know how to take care of it either and of course lastly, the owner's emotional state after loosing something like that must be horrible. All those years of care and devotion only to have it taken away. Shame.

Thanks for the photos. Looks like a nice exhibition.

Thomas Urban

Member





Very nice Sabamiki,  the bonsai are of top quality, me thinks,  thanks for sharing!
Thomas that is a horrid story!
How the hell do you steel a bonsai of that size?
And I actually want to think that all bonsai people are in tune you know, that we know a little bit more of  how to be happy in life.  So how can somebody that grows bonsai, steel.  If you steel you will never be happy.....  I cant put the two togther.

Anyway, what is that line again from the movie Orlando...  "you are in the power of your own destruction....
Love Light and Awakening

Andre Beaurain

Member






---
Permissions in this forum:
You
cannot
reply to topics in this forum