Hi all
Yesterday I finished first styling Pine.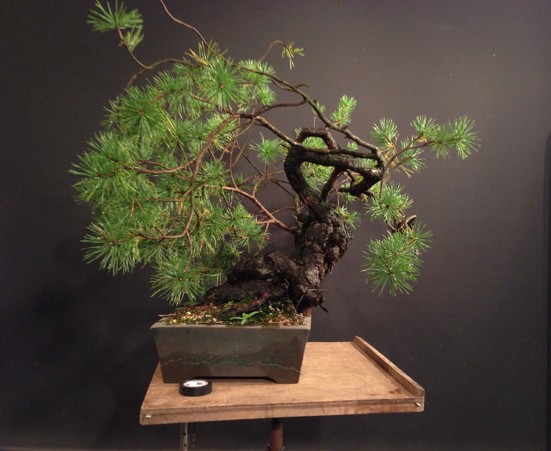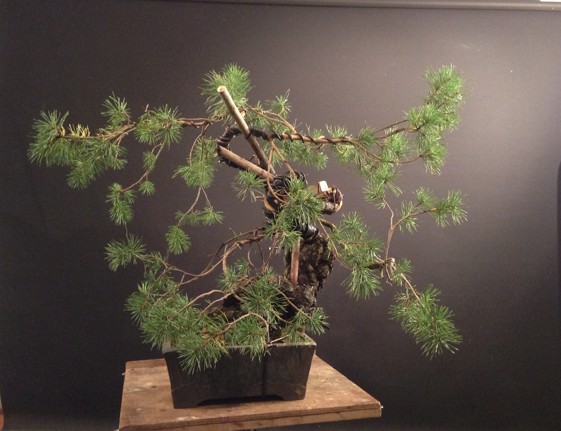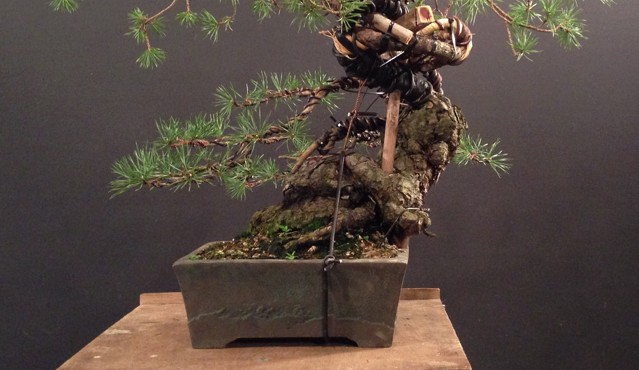 Greetings Pavel

Pavel Slovák

Member





You tamed a wild tree. Nice work Pavel!!
Tona

Tona

Member






Todd Ellis

Member





You're the king of the pines and larches. Again I say it is wonderful. Congratulations Pavel

Best regards , Daniel

-Daniel-

Member






Orion

Member





Just amazing.

You are a magician, Pavel.

0soyoung

Member





Holy crap!------What an eye. I do have a question. How long do you contemplate a tree like this before you actually start applying wire and cutting branches? Is this something you kind of do without giving it much of a thought or is it the product of many hours of studying the tree and examining the possibilities? I am seriously interested in understanding the mind of an artist.

Vance Wood

Member





Hi Pavel,
How many times to you have to rewire the tree for for the design to become "permanent?"
I realize it will depend upon the extremes of the bending, branch thickness, etc. But do you have a time frame when you remove wire and wire again? How long has it taken for your "extreme" trees to hold their shape?

Thanks!

Todd Ellis

Member





Outstanding! I always love the sensitivity behind your designs, Pavel. It's subtel, yet strong.

Best,
Dorothy

dorothy7774

Member





---
Permissions in this forum:
You
cannot
reply to topics in this forum