Some pictures from the Friday before the show, the shots of the main hall might give you an idea of the vastness of the venue. This cathedral like space gives a serine like atmosphere.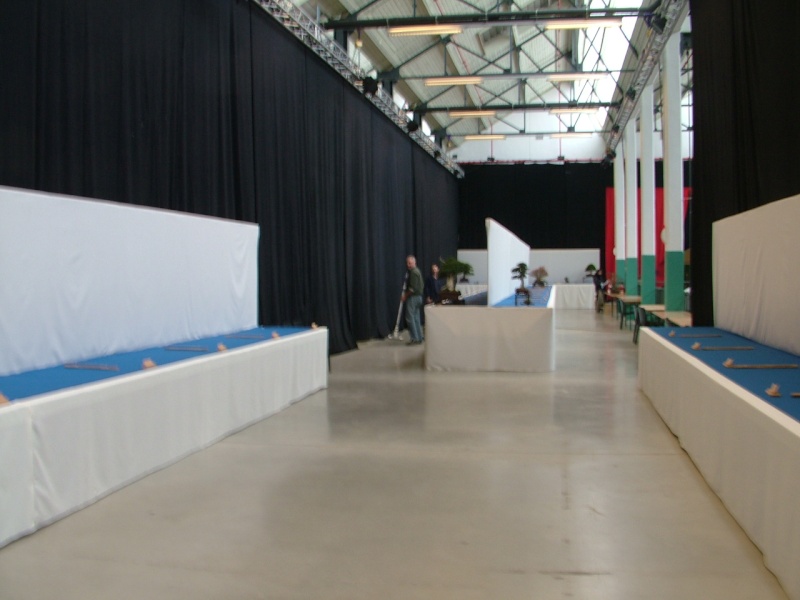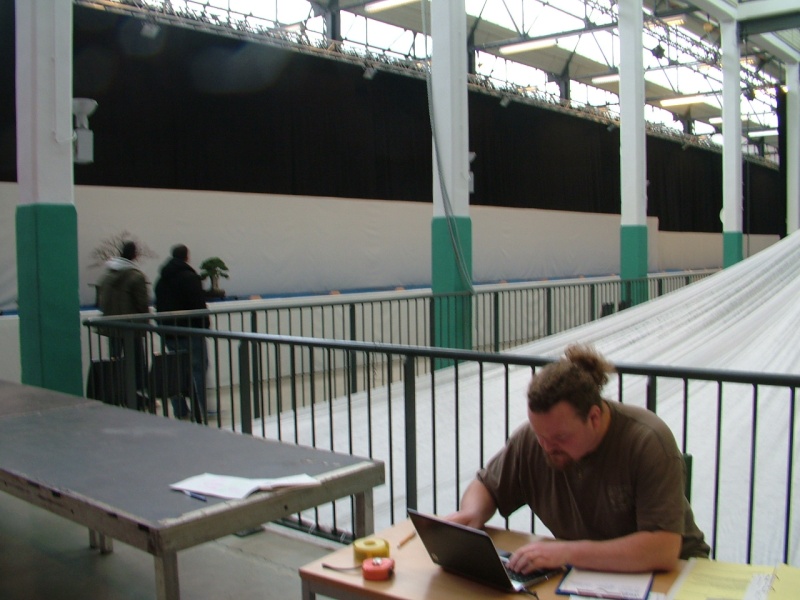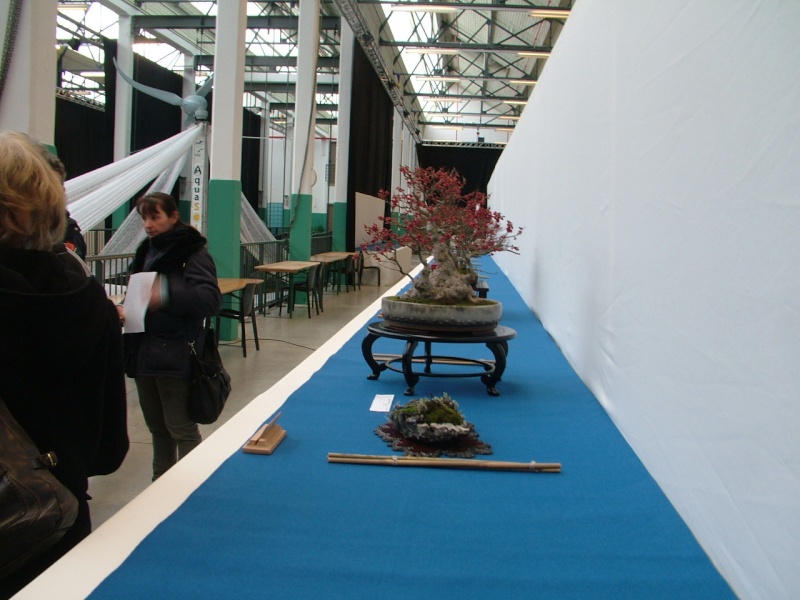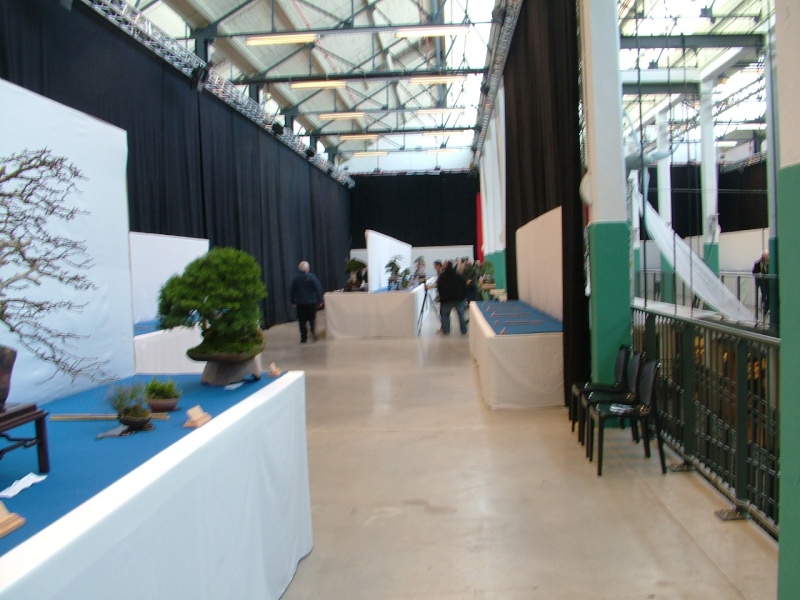 chris

Member





Peter and John

chris

Member





Mark and Ryan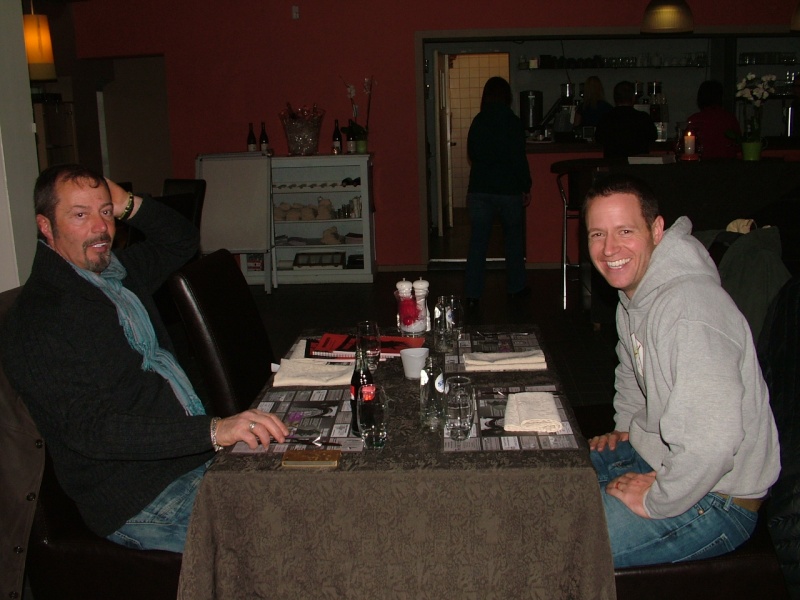 chris

Member





The North Wales boy are in the hall!!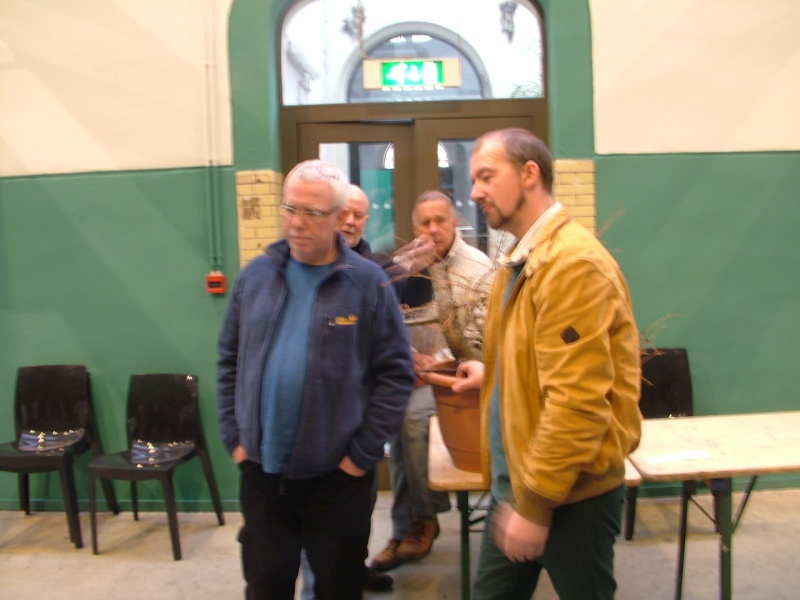 chris

Member





Mark and Ritta's trees ready for set up

chris

Member





Ian rightfully proud of his Hawthorn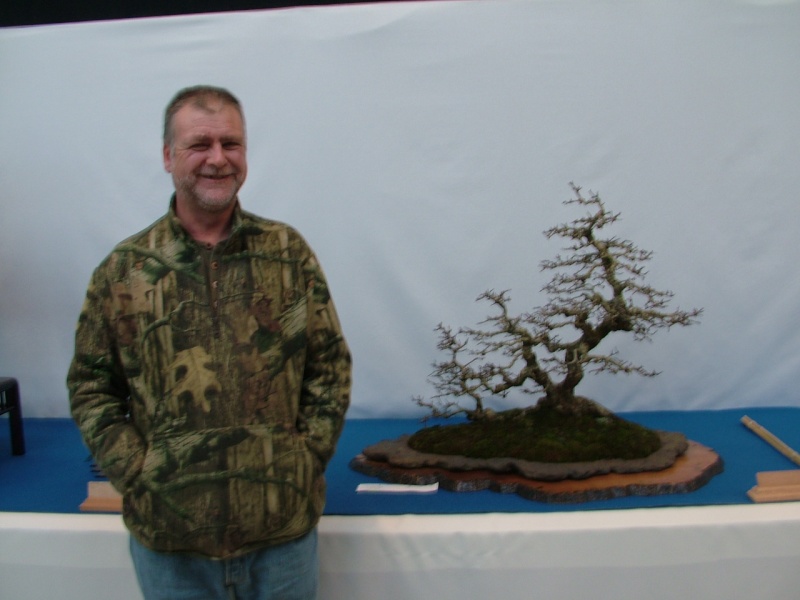 chris

Member





All kinds turn up at the show Here is a Monkey with a Monkey, Andy is the one on the left, or is it the right, no its the left, I am sure he will confirm this!!!!!!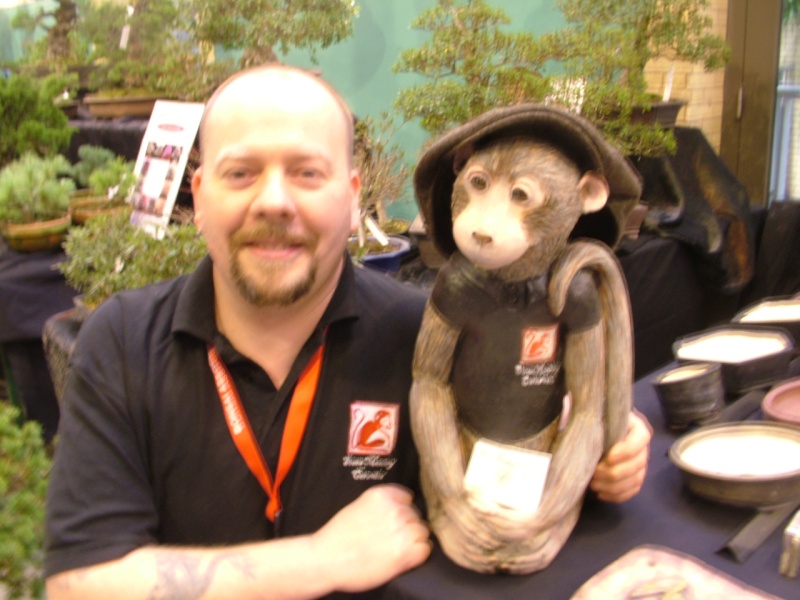 chris

Member





Great photos Chris!!!

Good to see our two Dave's marching in through the doors.... I'm awaiting some photos from them for our blog!

Bry
Last edited by DangerousBry on Tue Jan 22, 2013 4:18 pm; edited 1 time in total (Reason for editing : Spelling)

DangerousBry

Member





Hi Bryan,
Yes it was good to see so many Brit's over there, its only in the flesh so to speak that you can fully take in the quality of these trees.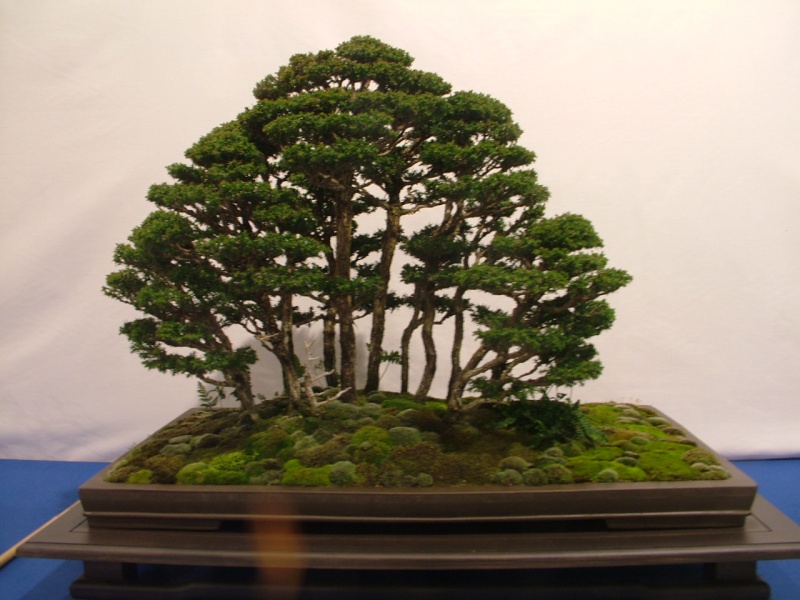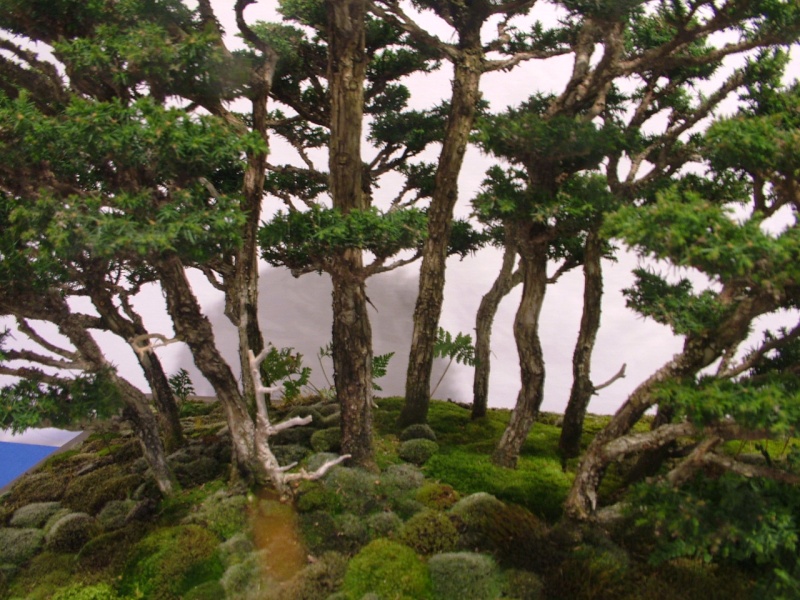 Regards Chris

chris

Member





Some lush group plantings there.

Is the club open on Sunday Chris? Hopeing to come down and re-join if i can.

daf.vinci

Member





Hi Daf,yes we are here every Sunday other than if we are at shows etc
I am about for the next 4 Sunday and then we are at the Swindon show on the 24th of Feb
Look forward to seeing you soon

Regards Chris

chris

Member





---
Permissions in this forum:
You
cannot
reply to topics in this forum