[img]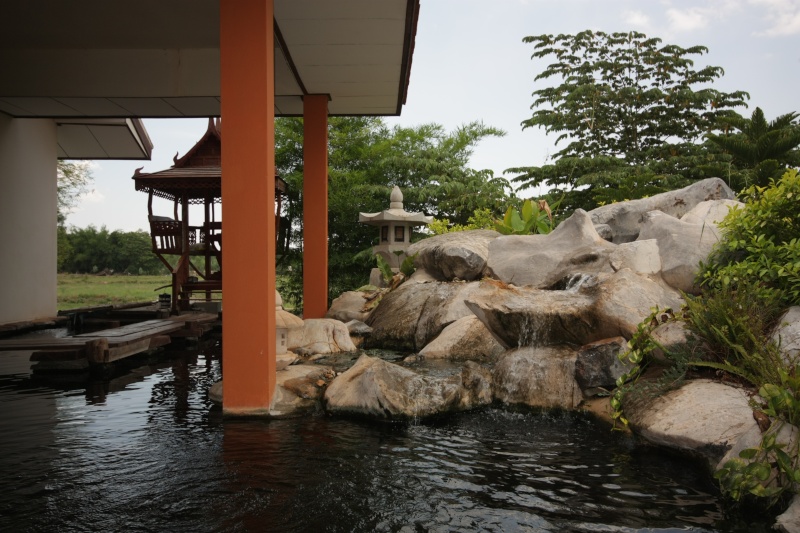 [/img]many times i see pictures of peoples bonsai gardens and there is a koi pond in the background and i just wondered how many of us keep koi , they seem to go together some how , many koi keepers want bonsai to go around the pond then get hooked on bonsai and bonsai people want a koi pond to set off their trees . so which way round was it for you ? if you keep koi lets have a few photos . regards john
I used to, started with bonsai and many years later a litle koipond.
Untill I moved out of the house, had to sell all my koi, my heart was breaking each time I sold one.

Peter

landerloos

Member





landerloos wrote:I used to, started with bonsai and many years later a litle koipond.
Untill I moved out of the house, had to sell all my koi, my heart was breaking each time I sold one.

Peter
Koi, how do they taste?

Sorry couldn't resist!

Rob Kempinski

Member





We have a couple of BSOB members who have some really nice Koi, but at my place they would quickly become Coon food.

Billy M. Rhodes

Member





I used to have a coupple of koi in my ( too small) pond, as they look good together with bonsai, in a japan(ish) garden.
I gave them away after 3 years, as I prefer frogs and toads.

kind regards Yvonne
I have been a fish person since my early childhood thanks to my parents. It was only 20 years ago I started growing trees. Here are some of my former:( friends...
I wonder if many/any of the koi lovers use pond water for their trees?
John
nice fish, and such clear water
I did use pondwater John, especially if my rainwater was used up.

Peter

landerloos

Member





I just have goldfish, but my trees love the pond water.

Libby













I don'like Koi hehehe. But I love colorful Piranhas. Here is a few of them.
I keep a small pond inside my dining room.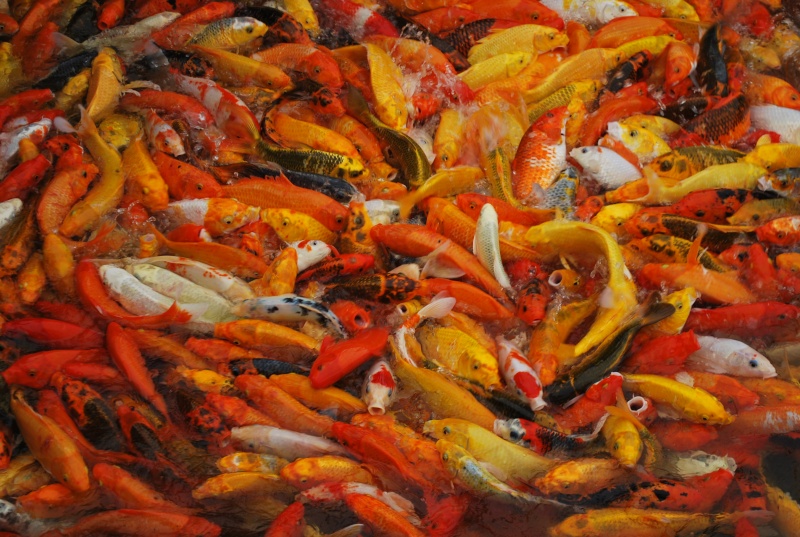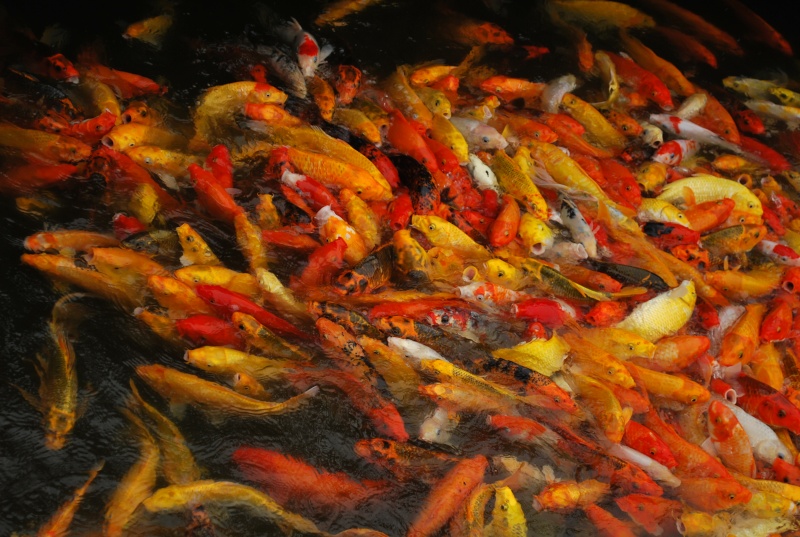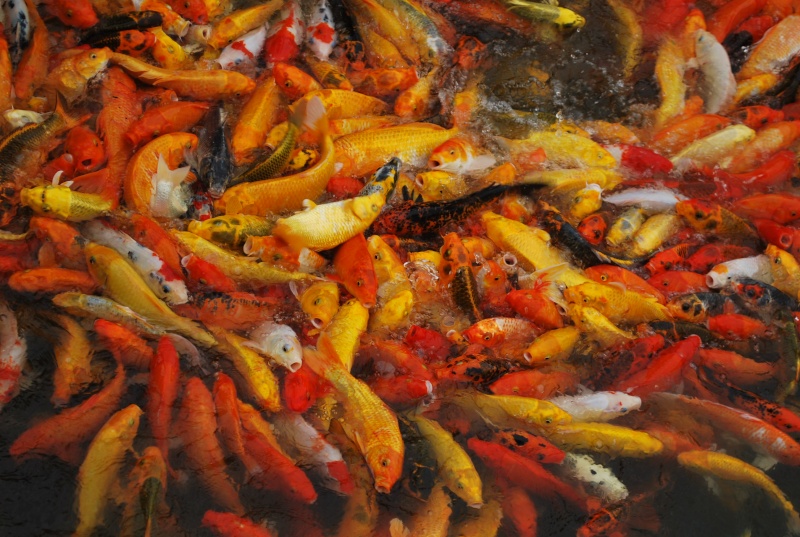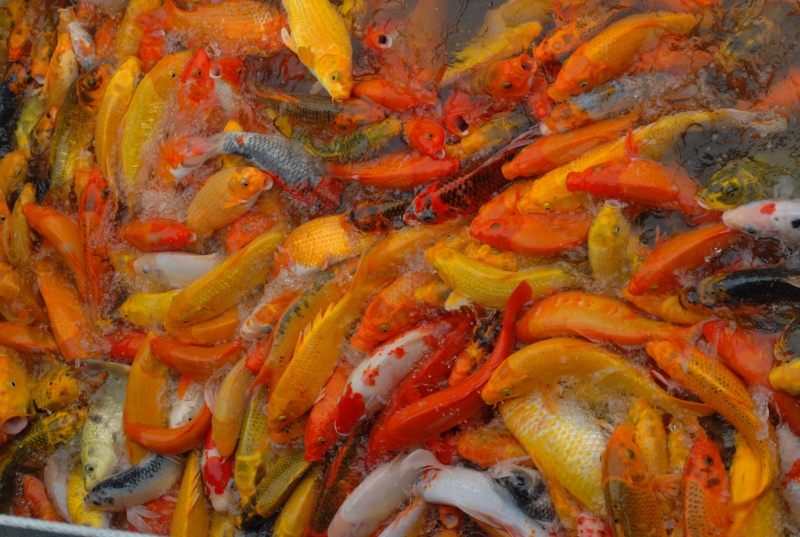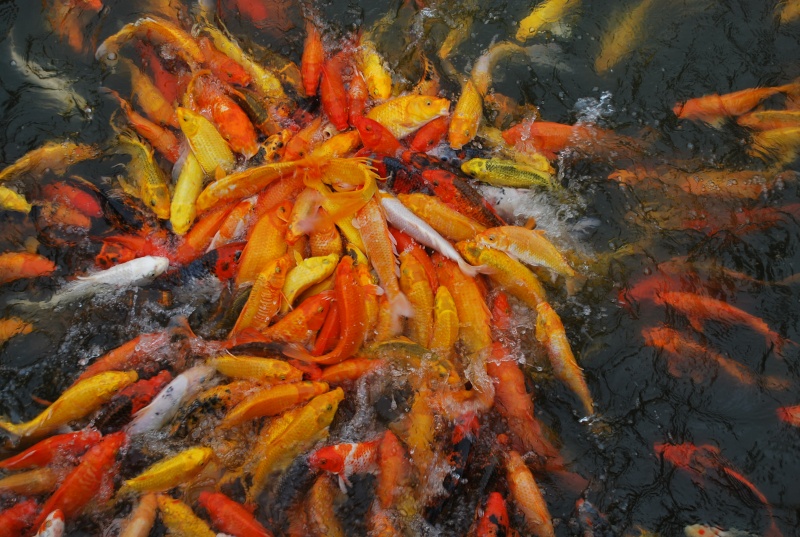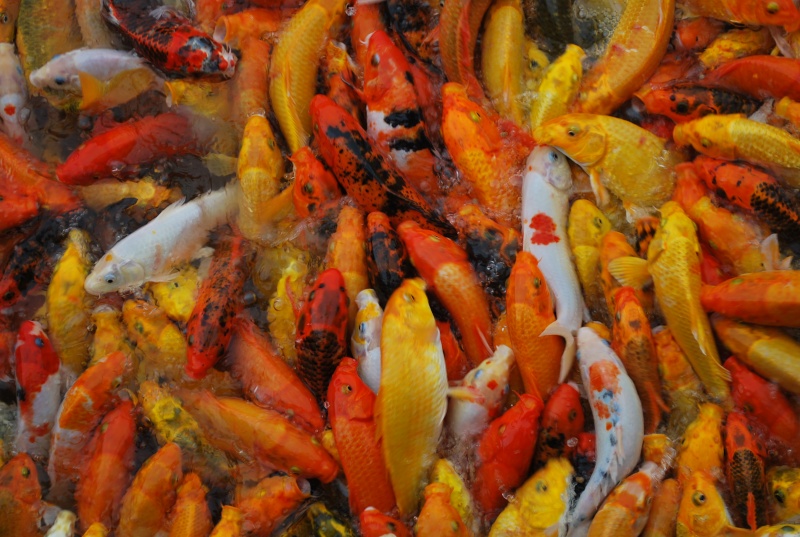 Very nice photography subject.
regards,
jun

---
Permissions in this forum:
You
cannot
reply to topics in this forum