Page 2 of 2 •
1, 2
Dear Jur

Very interesting indeed, thanks for sharing.

Kind regards Yvonne
Video N1 http://www.6tv.ru/news/view/15689/


Михаил

Member





Interesting video..

Thanks for sharing.

Kind regards Yvonne
Hi all,

I apologize that my previous message could be considered as a denial of the artistic merits of the works of Mijail; this was not my purposes. I agree that they posses a huge artistic sens and evidence great skills.
I also realize that it is very difficult to set the borders of the different art expressions and, there are different approaches and trends into everyone.
Photos posted after my first message evidence that Mijail has prepared pieces that are undoubtedly within the scope of viewing/contemplation stones, regardless they conform to Japanese criteria or not (this is my personal oppinion as well).
My goal was to draw attention on the critycal point that differentiates ishi-tao from other art expressions: the stone is the main element and is not to be overpowered by other elements in its display (ant the first one is the stand/tray); furthermore, the suggested scene is to be revealed starting from the stone, not from other elements in the composition. And, of course, this is only a personal oppinion, not a dogma.
Please, let us all enjoy stones.


Hi Qseki

You are right. I think, in all private stonecollections, you will find stones in the japanese taste, and stones/dais you just have to create, because you lwant to do it, just for the fun of it. I find it fun to when they are shared with IBC.

Kind regards Yvonne
Video 2 http://www.mirtv33.ru/news/view/4654/

Михаил

Member





Video N 3 http://www.ctc33.ru/video/view/667/

Михаил

Member





This is just to clarify that these Russian TV videos that have been posted by Mikhail recently relate to the exhibition of bonsai and suiseki that he and myself jointly launched in Suzdal (Vladimir region to the East of Moscow) last week-end. Photos will follow shortly...
These are some of the momentos from the event that were enhanced by the tranquili
ty of the medieval Suzdal...






More to follow....
These works are stunning and creative; excellent craftmanship of the first calibre. Viewing stones are meant to touch the soul - as these do! Bravo!
Best,
Todd

Todd Ellis

Member





Dear Todd, many thanks from Mikhail for your very stimulating comments!

Hopefully, Mikhail will improve his English in the near future to be able to communicate on his own without my assistance.

)
Just a few more photos from the exhibition as I was pressed for time last Friday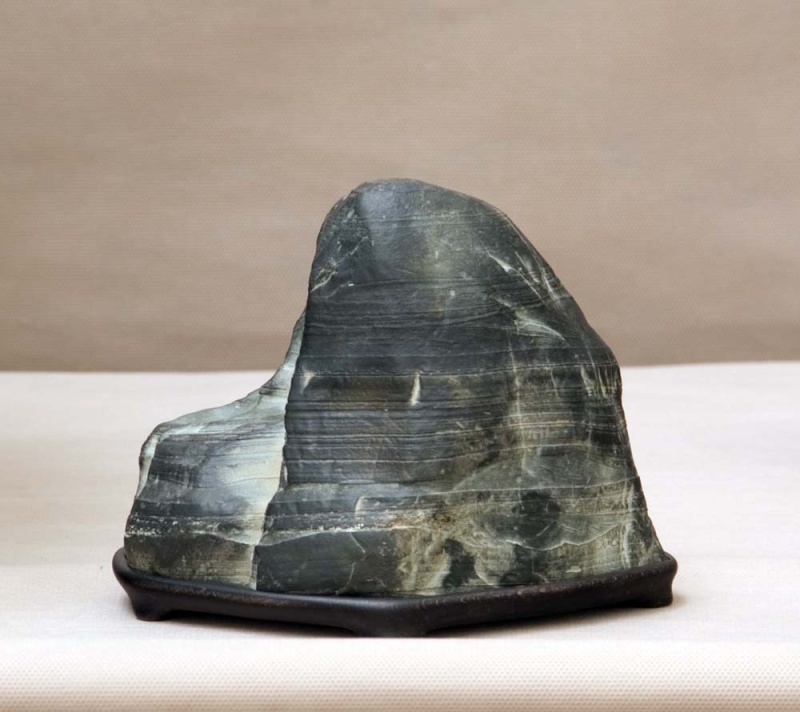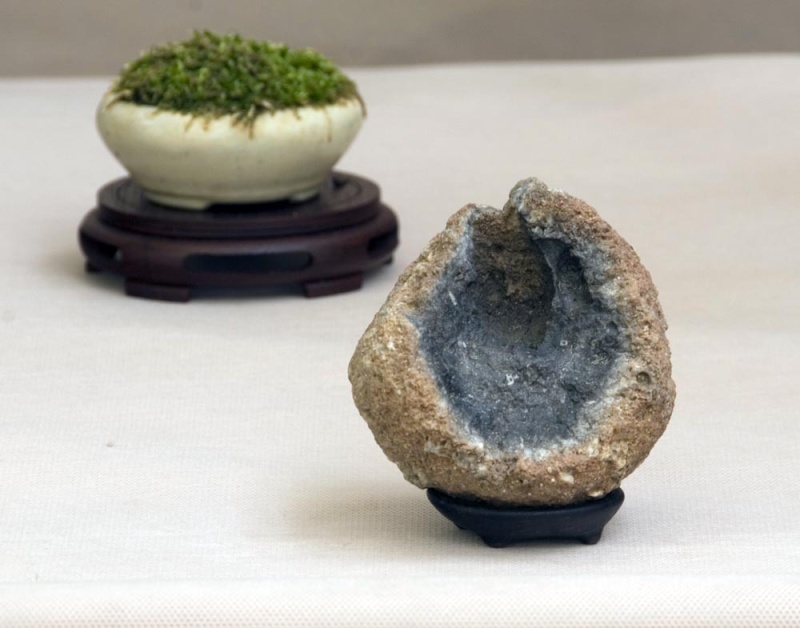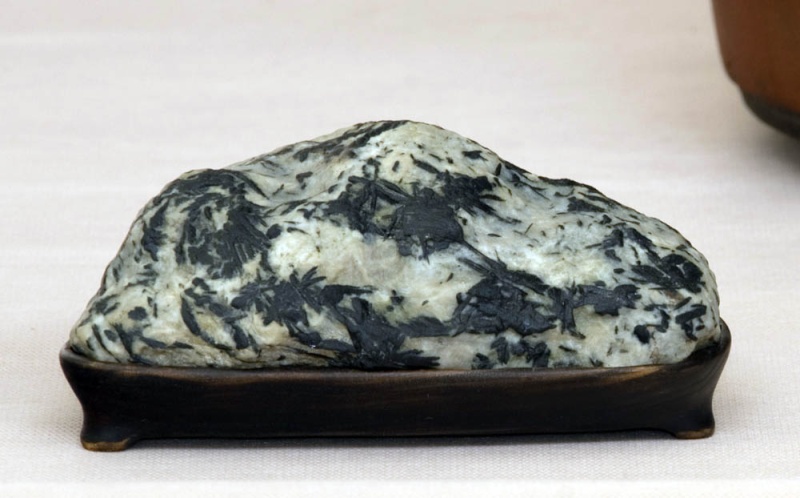 Page 2 of 2 •
1, 2
---
Permissions in this forum:
You
cannot
reply to topics in this forum