Malaysian Bonsai Carnival organized by The Malaysian Bonsai & suiseki Society
Main aim - to judge and grade bonsai trees in according to BCI standard('

')before entering any competition.
In the 3rd MBC, Baeckea Frutescens, a local species almost steal the whole show.
Here are some photos of the carnival for sharing.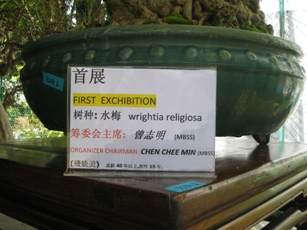 An over 4 decades old Wrighthia Religiosa by the organizing chairman making its 1st appearance.
Pretty Ladies - Baeckea Frutescens (known as Cucur Attap in Malaysia)
[img]
[url=https://servimg.com/view/16256793/41]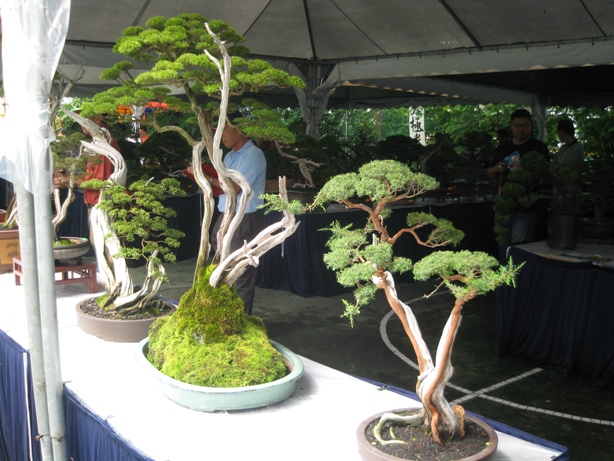 http//i25.servimg.com/u/f25/16/25/67/93/img_4013.jpg[/img]
[/url]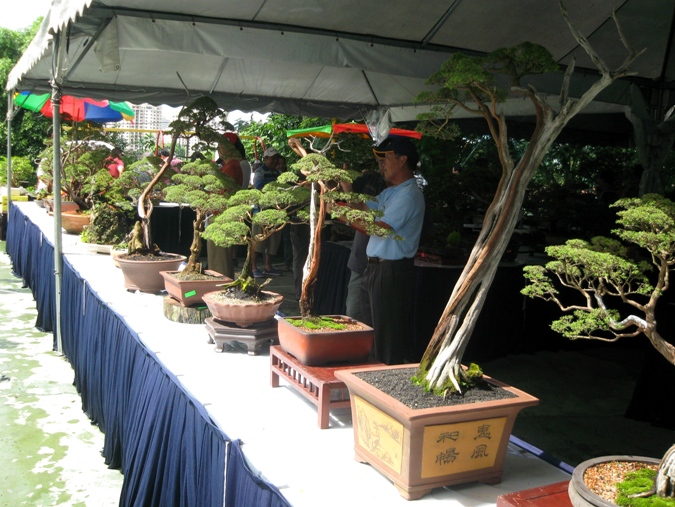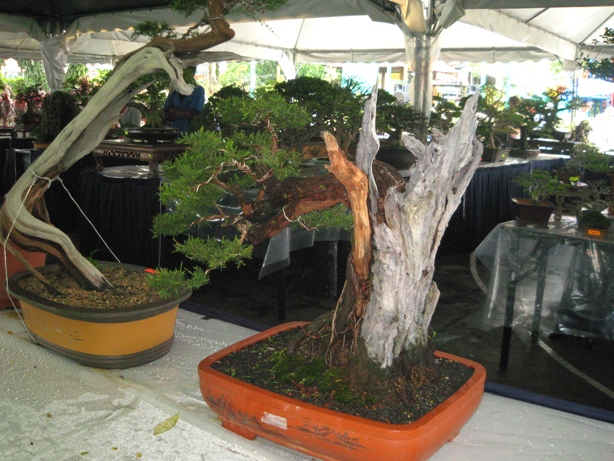 [url=http:
https://servimg.com/view/16256793/34]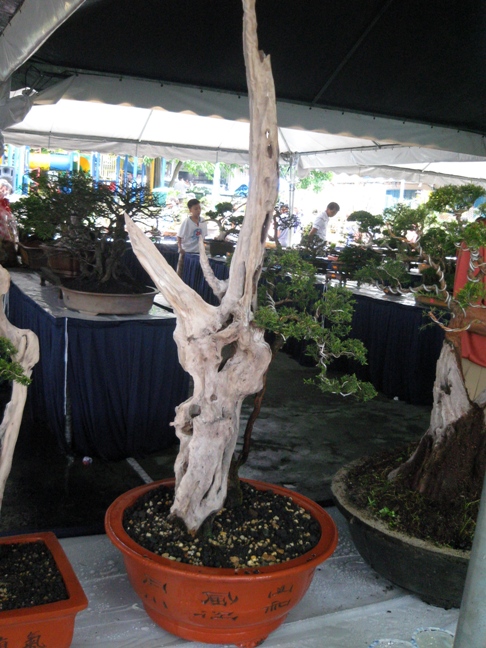 [/url]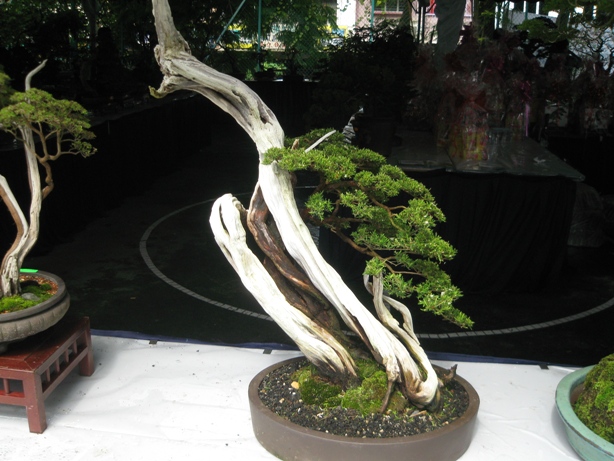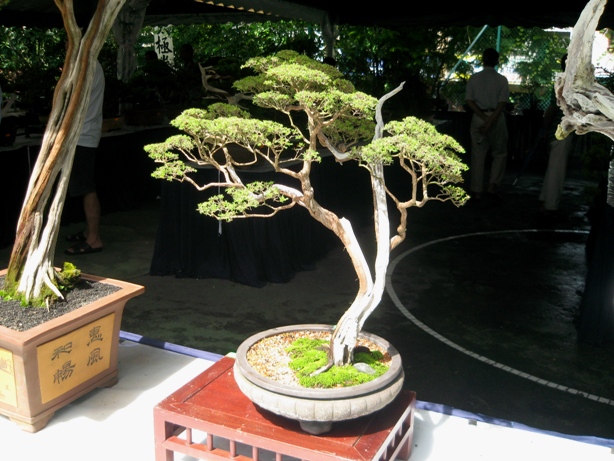 Cucur Attap Benjin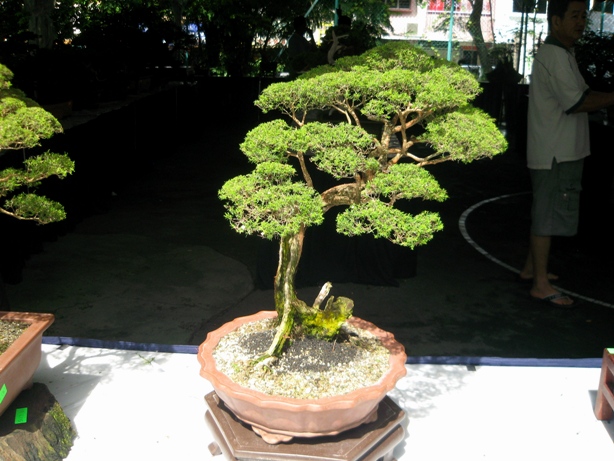 And there are other species too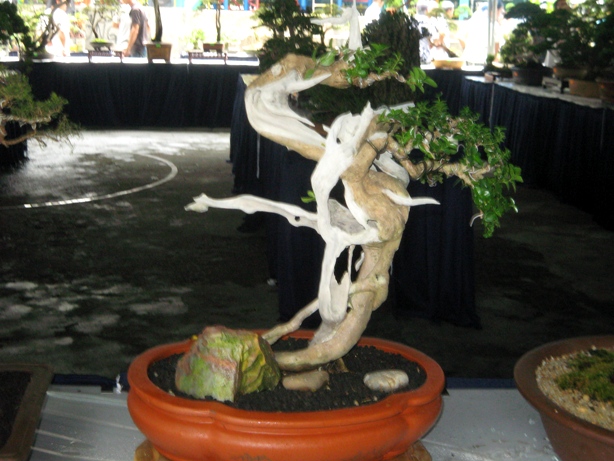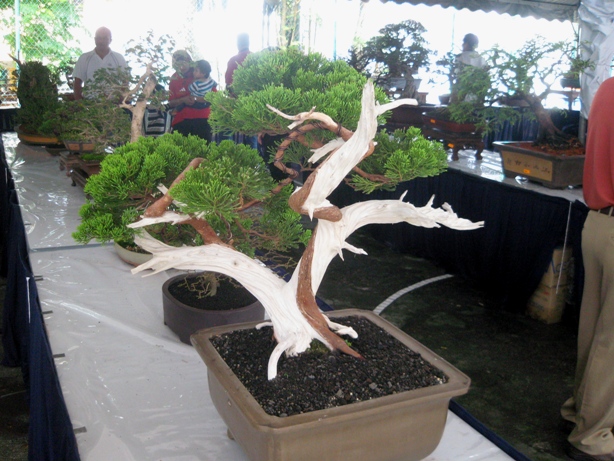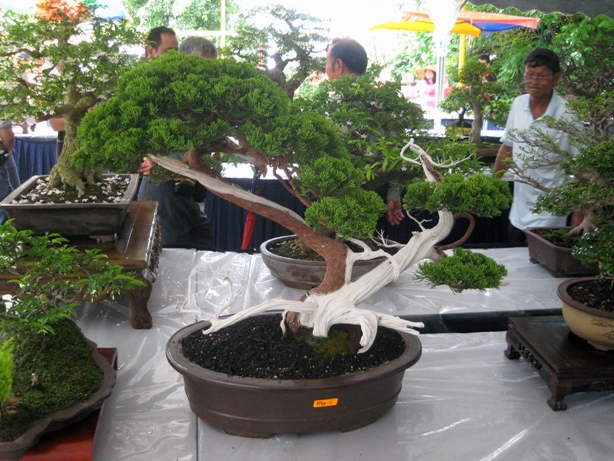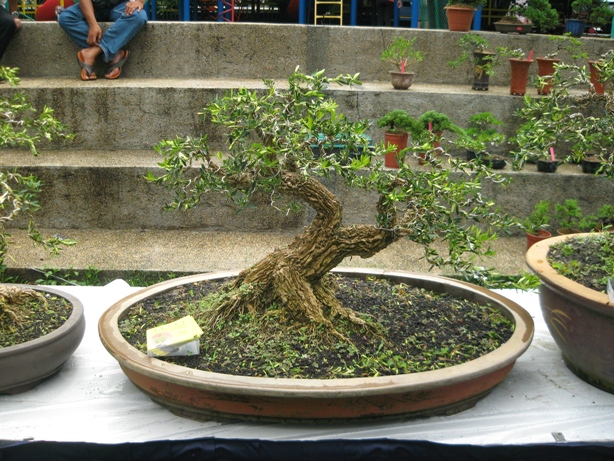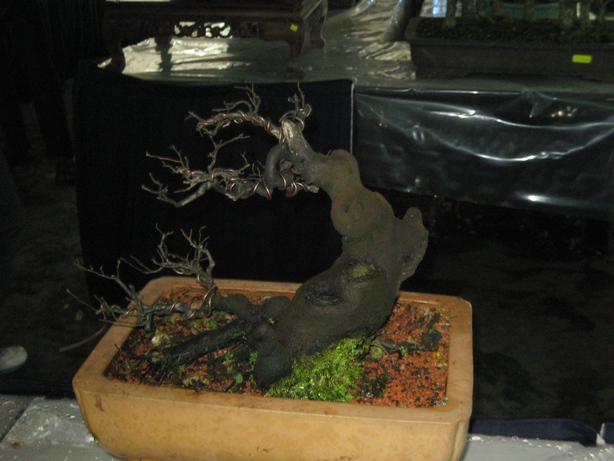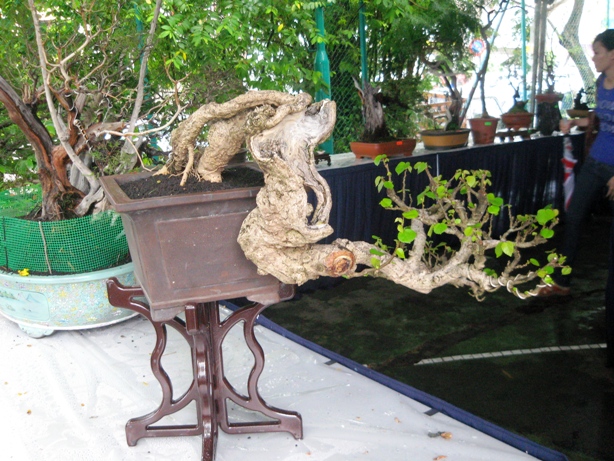 Hibuscus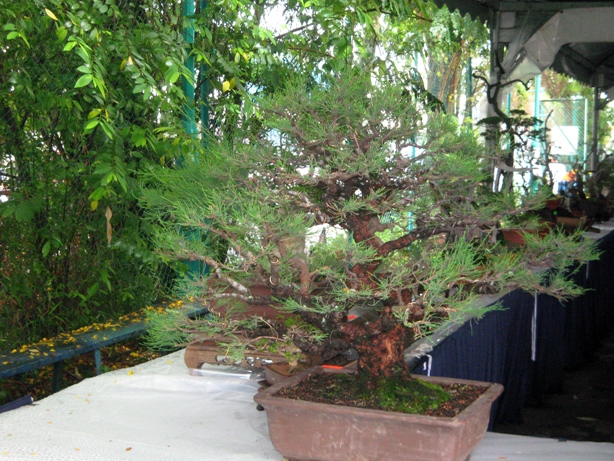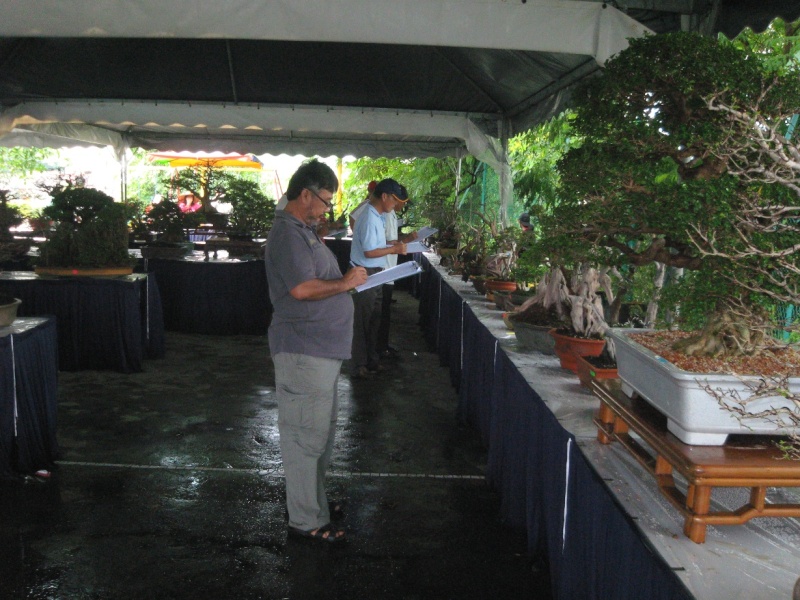 Judges at works
Bonsai and Bonsai Materials for sale. Some of the Bonsai traders came as far as 500km away.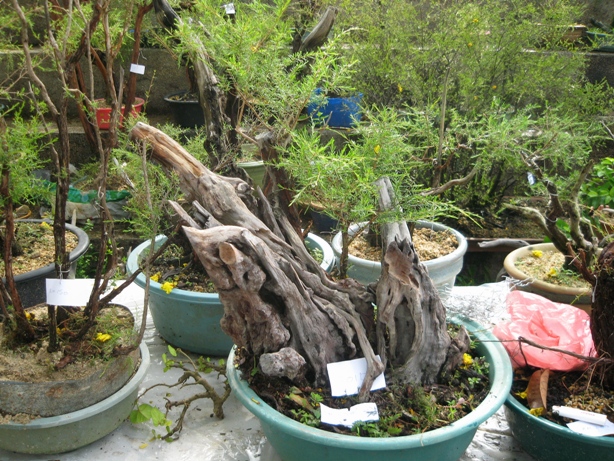 Excellent bonsai material
costs approx RM500 (RM3.05 = 1USD)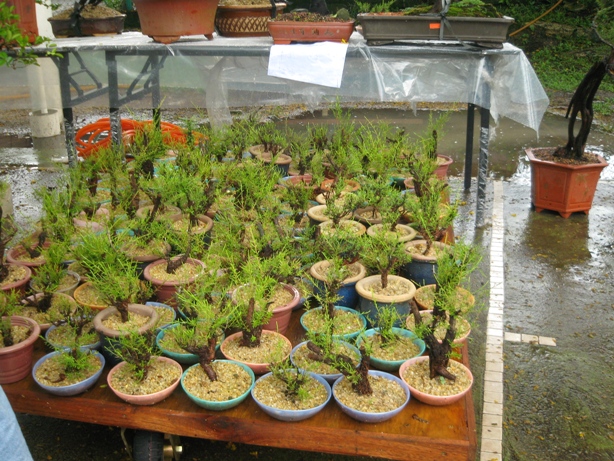 good shoshin bonsai materials. RM30 each. What a bargain!
Buxus Harlandii - Exhibit by a bonsai grower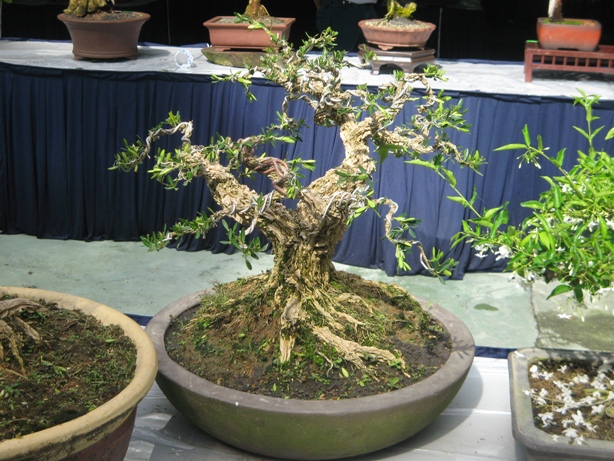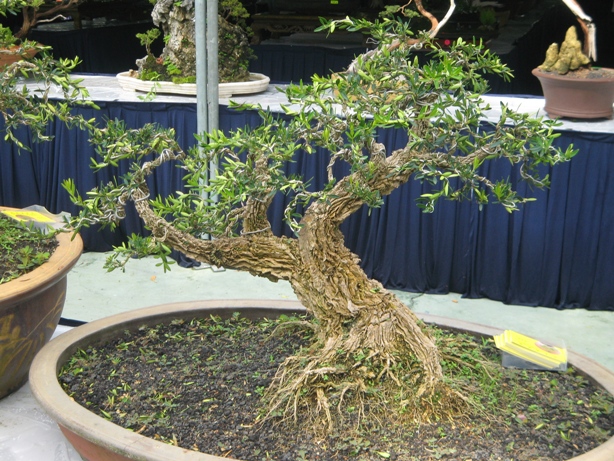 Last edited by PkWk on Mon Apr 18, 2011 3:17 pm; edited 1 time in total
Pk,
Thanks for sharing the pictures. Many trees with good future in the display, but some IMHO are still raw for the exhibition... what's the "BCI rules"? the slim trees looks good.
and a very good price for the materials too. Did you acquire some materials?
regards,
jun

The quality of bonsai in Malaysia as well as Indonesia is absolutely amazing. I hope to visit your countries in the very near future. Thanks for posting and keeping me inspired.

Lazaro Quintino

Member





Here are some of the pictures snapped by me:



ndleong

Member





Last edited by ndleong on Tue Apr 19, 2011 8:44 am; edited 1 time in total (Reason for editing : rerotated)

ndleong

Member





can you rotate the picture for us?
thanks for sharing ndleong


priya uthama

Member





Thanks for posting these great pictures of the exhibition.
Many fine quality bonsai.
Jerry

Jerry Meislik

Member





Thanks for posting these. Some great trees. I bet it was great to be there in person.

Jesse

Member





Hello, i'm a new comer in this great forum, I'm from Indonesia and so nice to know this forum. It's really gives me lots of knowlegde about bonsai.
Malaysia was one of my favorite country about bonsai development, nice show and really nice tree. Wrightia religiosa also my pav. sorry if my english so poor. thnx all..


Tatang Nuryaman

Member





Winning Award Plants of that Carnival Show...
https://i.servimg.com/u/f24/13/64/12/17/21726910.jpg
Baeckea Frutescens
https://i.servimg.com/u/f24/13/64/12/17/20518410.jpg
Baeckea Frutescens
https://i.servimg.com/u/f24/13/64/12/17/20631810.jpg
Baeckea Frutescens
https://i.servimg.com/u/f24/13/64/12/17/20721410.jpg
Baeckea Frutescens
https://i.servimg.com/u/f24/13/64/12/17/20745510.jpg
Baeckea Frutescens
https://i.servimg.com/u/f24/13/64/12/17/20802310.jpg
Baeckea Frutescens
https://i.servimg.com/u/f24/13/64/12/17/21541210.jpg
Baeckea Frutescens
https://i.servimg.com/u/f24/13/64/12/17/21712210.jpg
Baeckea Frutescens
https://i.servimg.com/u/f24/13/64/12/17/21750010.jpg
Baeckea Frutescens
https://i.servimg.com/u/f24/13/64/12/17/22194910.jpg
Wrightia Religiosa
https://i.servimg.com/u/f24/13/64/12/17/20698710.jpg
Wrightia Religiosa
https://i.servimg.com/u/f24/13/64/12/17/21566610.jpg
Wrightia Religiosa
https://i.servimg.com/u/f24/13/64/12/17/20631410.jpg
Wrightia Religiosa
https://i.servimg.com/u/f24/13/64/12/17/20698711.jpg
Wrightia Religiosa
https://i.servimg.com/u/f24/13/64/12/17/20698712.jpg
Wrightia Religiosa
https://i.servimg.com/u/f24/13/64/12/17/20698713.jpg
Wrightia Religiosa
https://i.servimg.com/u/f24/13/64/12/17/21606110.jpg
Wrightia Religiosa
https://i.servimg.com/u/f24/13/64/12/17/22194911.jpg
Wrightia Religiosa
https://i.servimg.com/u/f24/13/64/12/17/20802311.jpg
buxus
https://i.servimg.com/u/f24/13/64/12/17/20802312.jpg
buxus
https://i.servimg.com/u/f24/13/64/12/17/20816810.jpg
buxus
https://i.servimg.com/u/f24/13/64/12/17/20816811.jpg
Premna
https://i.servimg.com/u/f24/13/64/12/17/20816812.jpg
Premna
https://i.servimg.com/u/f24/13/64/12/17/20631414.jpg
[img][/img]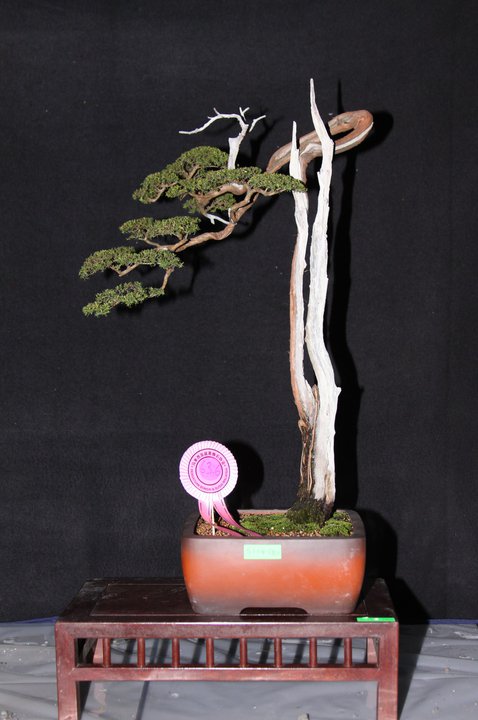 ---
Permissions in this forum:
You
cannot
reply to topics in this forum