Today Chris Thomas, Bob Hill and I spent the day helping set-up the show trees at the Best of British bonsai at the National botanical Gardens in Birmingham UK.
Here are a number of pictures I took during the day. A few trees and people.
More pictures to follow over the next few days, including the award winning trees.
Peter Warren's rosemary.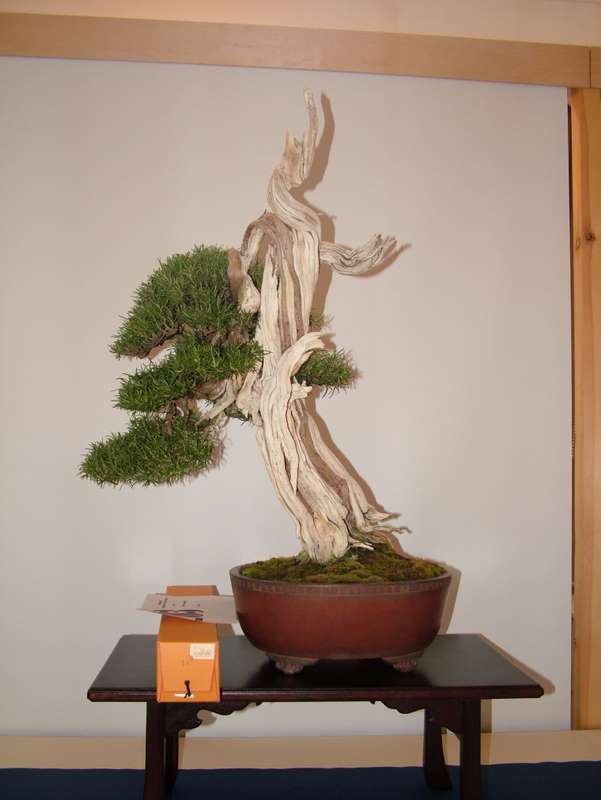 Simon Temblett's Yew.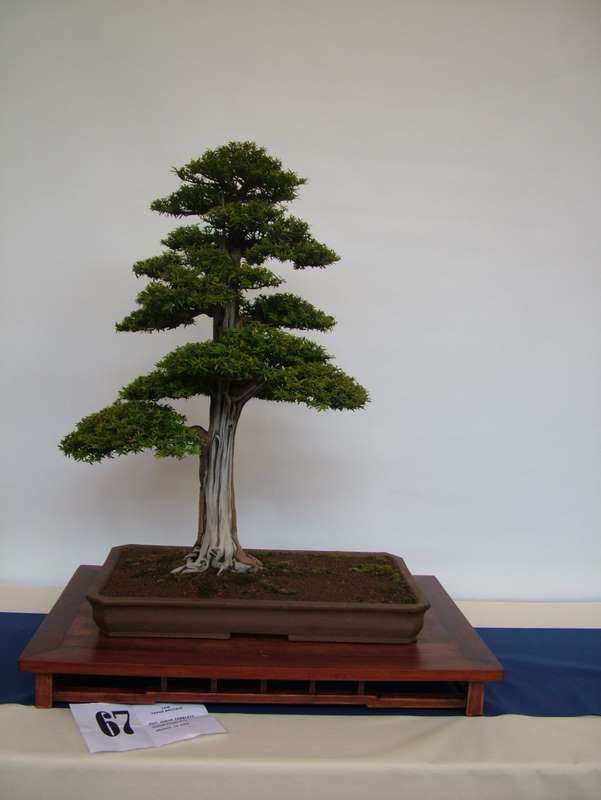 John Pitt's wonderful Blackthorn.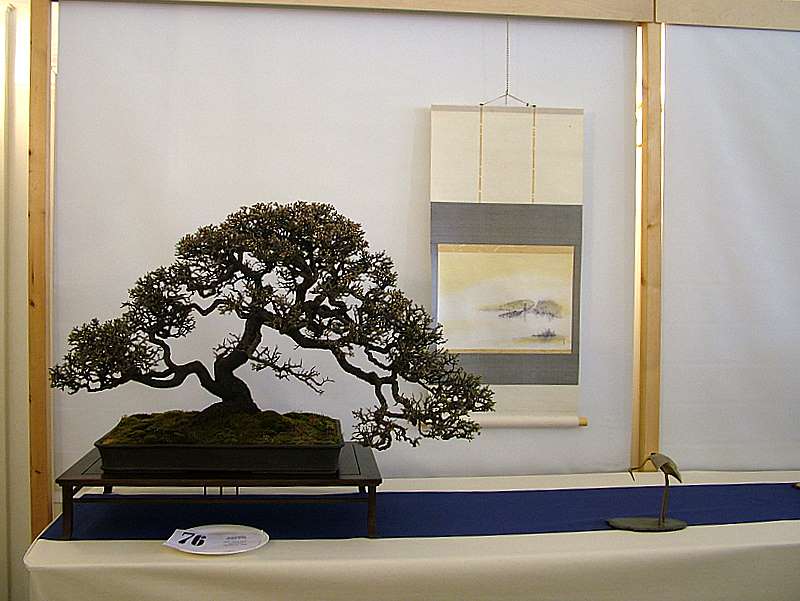 Bob Hill, Bob Bailey and Morea.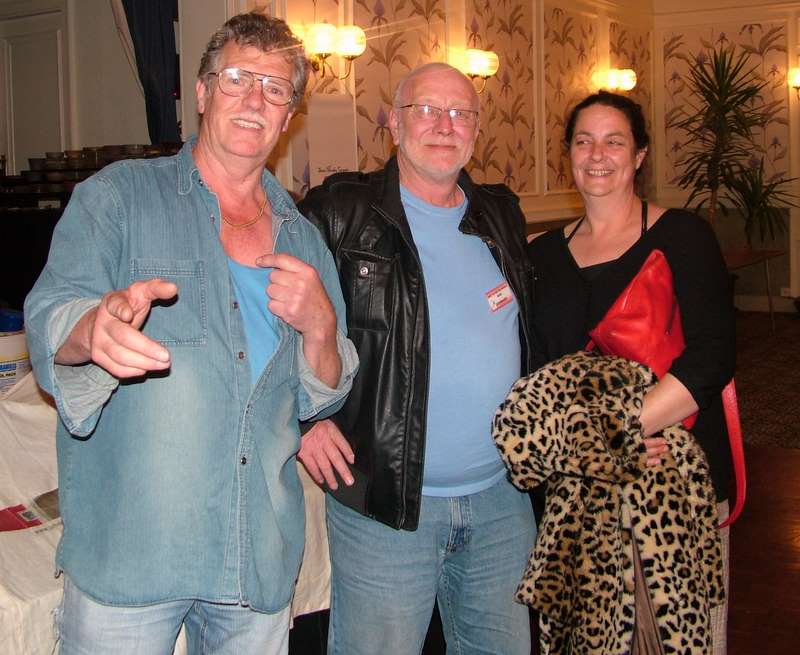 Chris Thomas, Morea and Avalon dreams.
Wirral boys, Chris Thomas and Morea.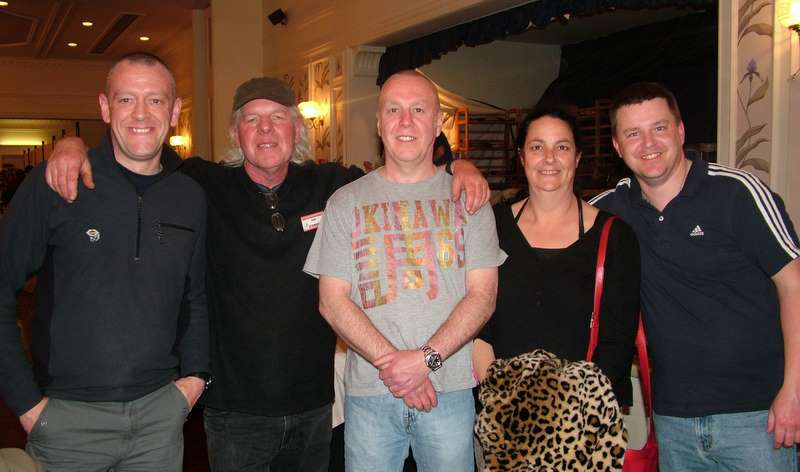 Stone monkey(Andy), John Pitt and Morea.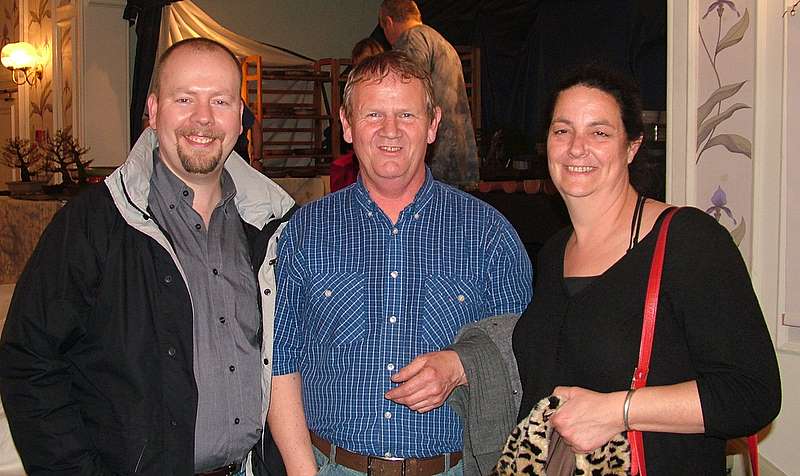 Chris and Dan Barton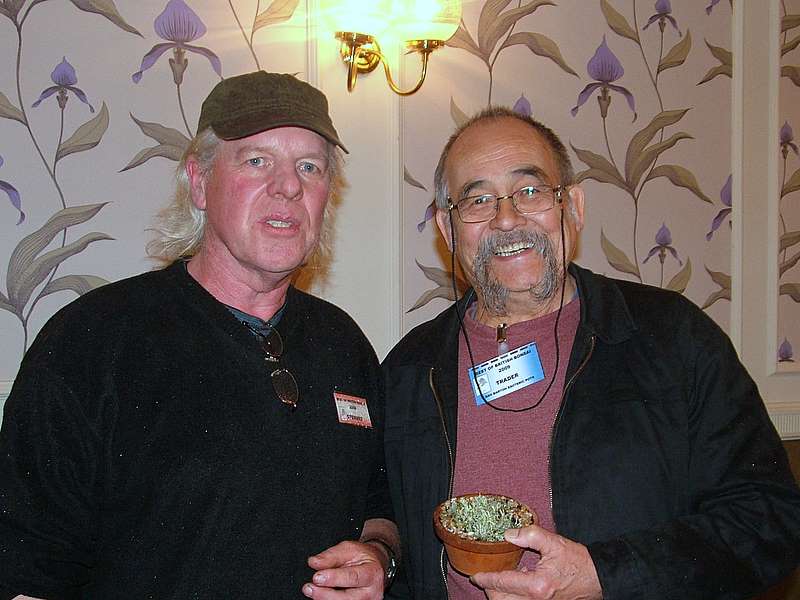 A few of the layout.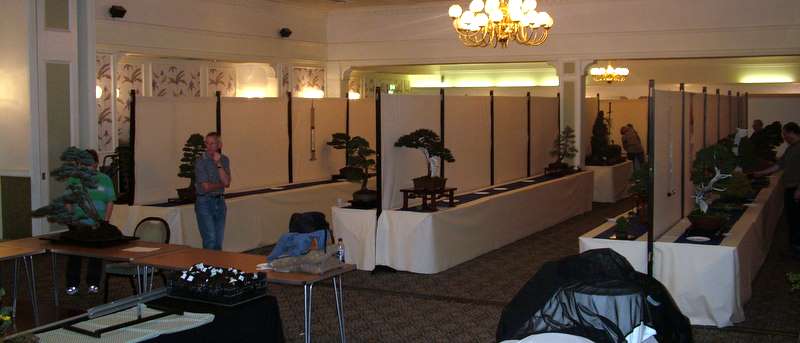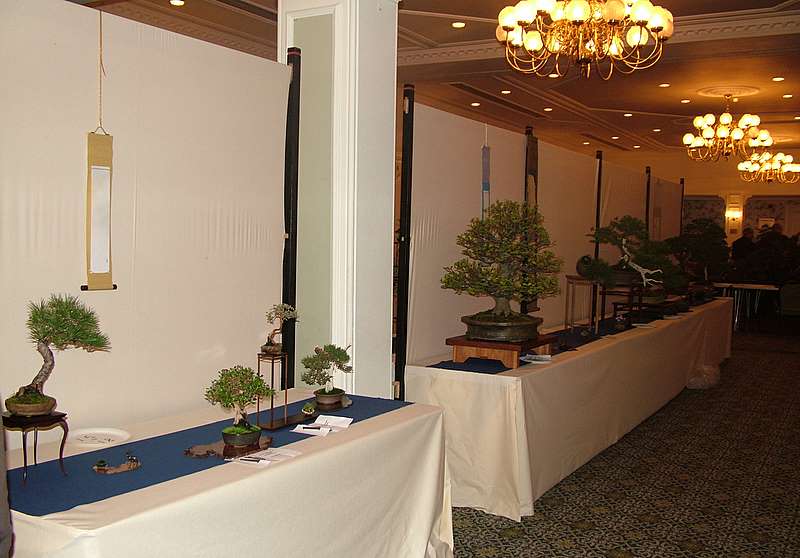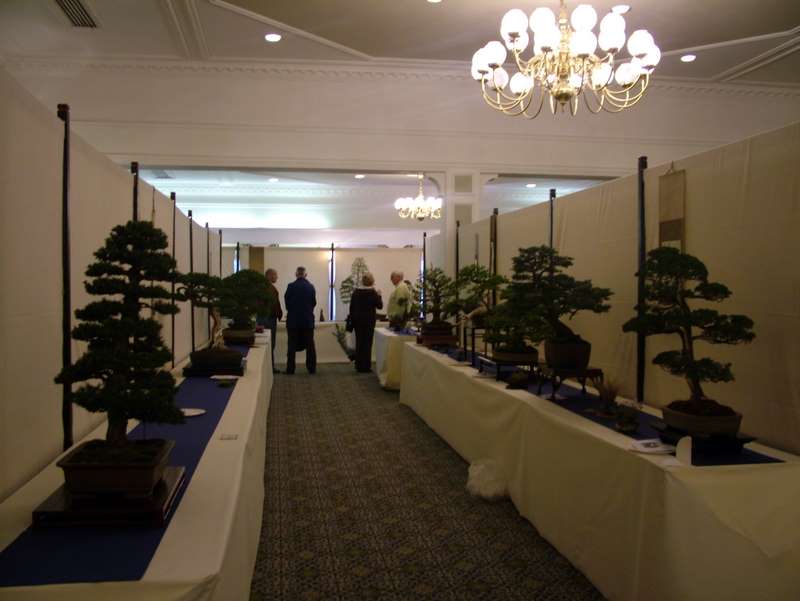 Chris and John Armitage.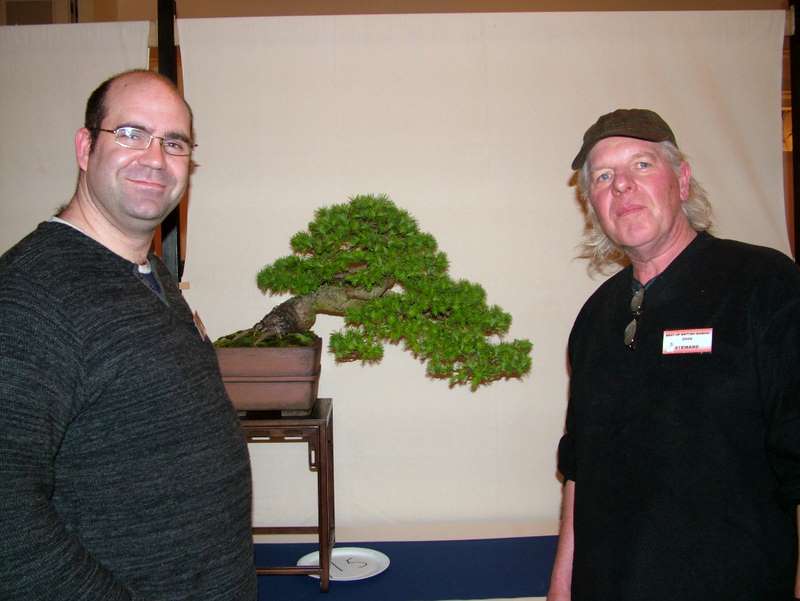 Ian Stewardson and Steve Tolley the show co-ordinator.
Craig Coussins.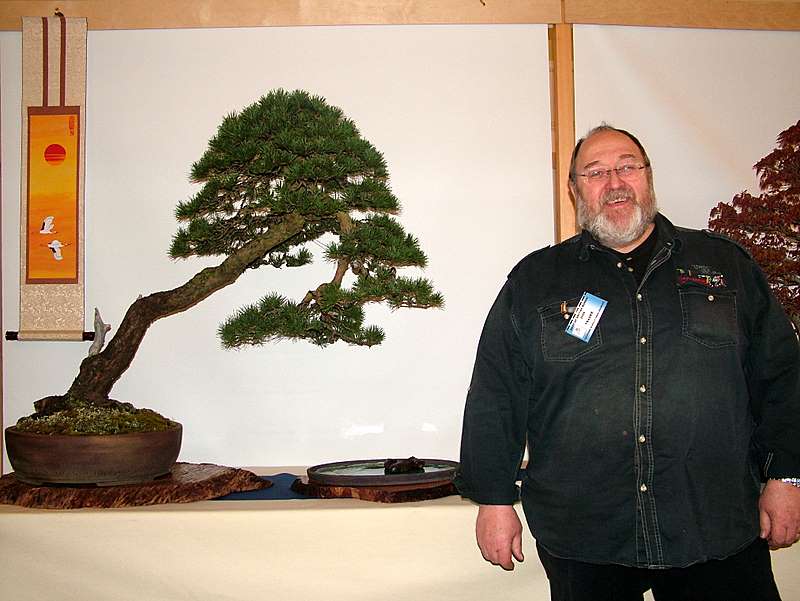 Ian Stewardson's Needle juniper. (Thank you Kuromatzu, Steve Tolley politly mentioned it a few time to me today.

)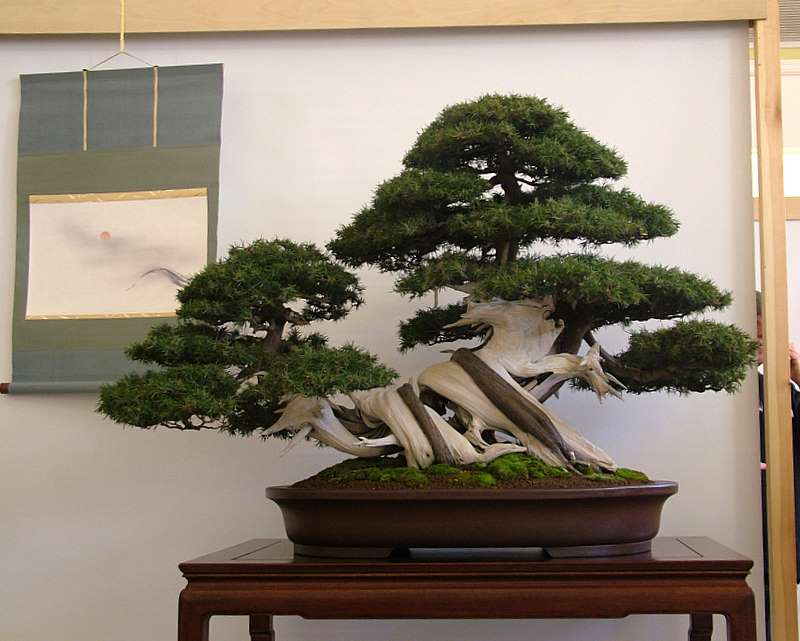 A couple of the Wirral guys, Fiona, Tony T. and Dan Barton.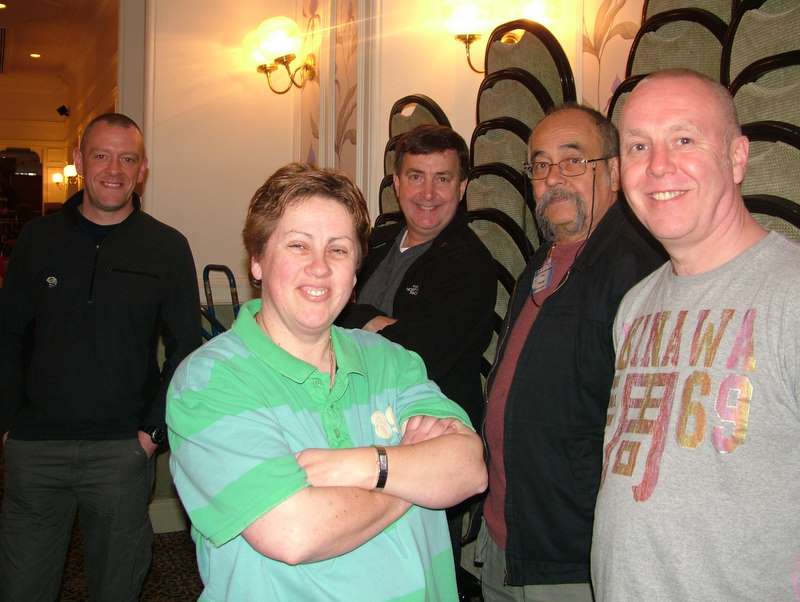 More to follow Saturday.
Last edited by uro on Mon Apr 13, 2009 12:17 am; edited 4 times in total (Reason for editing : mental block, due to old age.)

Jeremy

Member





Looks like a great time!!!

I had the honor of meeting John Pitt last fall when he was here at Chase Rosades in November.
Great guy, lots of fun to hang out with , full of Bonsai knowledge AND one hell of a potter!!!

Paul Landis

Member





The very best of British bonsai is on show, with all the best artist, trees and bonsai mad individual in attendance.
That bonsai trader you have planned to visit for a while when the moment is right, well that moment is now, as they are all here awaiting your requests.
I was said by those that know, "This is the finest show ever held in the UK".
BRITISH BONSAI HAS FOUND A NEW HOME AND WE ARE ALL INVITED.
I f you are in the UK and into bonsai do your self a favour and give the show a visit.
Details at:
http://www.bonsaiinformation.com/BBB2009.htm

Jeremy

Member





Looks like a great start. I had the privilege of seeing several of those trees in person and meeting many of you at past shows. Keep up the good work.

Rob Kempinski

Member





I've just got back from the show and am really glad I managed to make it. It is definitely the best that I've been to in the UK.

A huge well done to those that put it all together and thank you also to Jerry (Uro) for taking the time to post when he is also busy with the show. Hope to see many more shots of the trees here later.

_________________
"It is not the strongest of the species that survives, nor the most intelligent. It is the one that is the most adaptable to change." - Charles Darwin.

Kev Bailey

Admin





Really a great post from what looks like a fantastic show. Wish I could travel to see it. Thanks for posting!

Chris

bonsaikc

Member





Great trees and very fine set up. Congratulations. Some trees I have seen personally in Italy.

And it is good to see John Pitt here. I still have not found the suitable plant for John's pot I got in Italy.

Budi

Budi Sulistyo

Member





Does anybody know what trees won?

The tree from Ian is a needle juniper. Tosho. Incredible tree... not a yew...

Regards
K
THE SHOW IS A GREAT SUCCESS. THATS OFFICAL. The only complaint I have heard "We need a larger venue next time"
With the judging postponed until Saturday night, we are all still awaiting for the awards to be given.
Here are a number of pictures of the displays .
Trevor Lawson's Japanese yew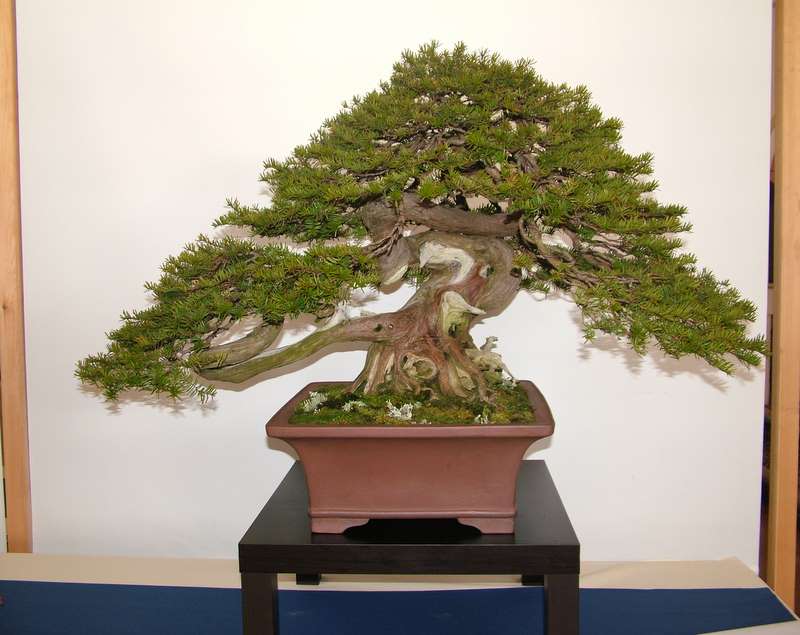 David Hannah's Spruce.[
url=http://www.servimg.com/image_preview.php?i=167&u=13436289]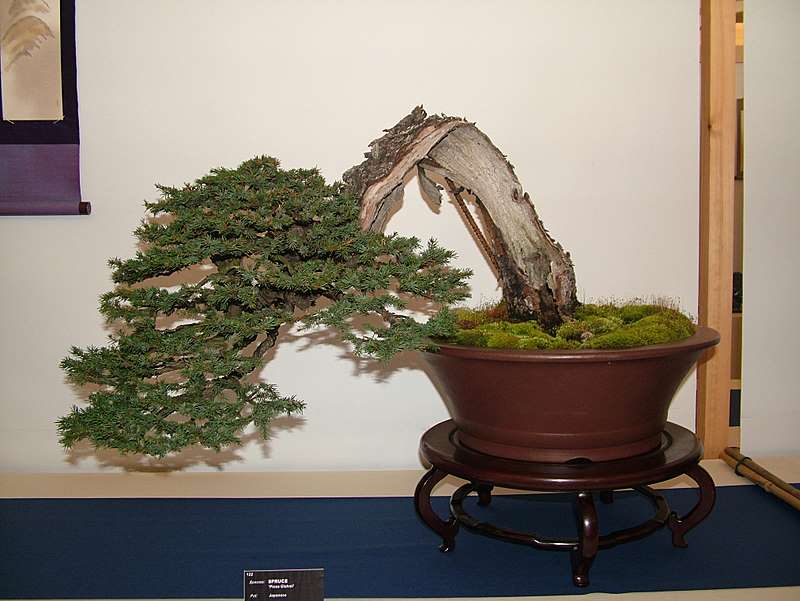 [/url]
David Hannah's Japanese yew. Voted
best large tree
and
best in show
.
Russ Farley's yew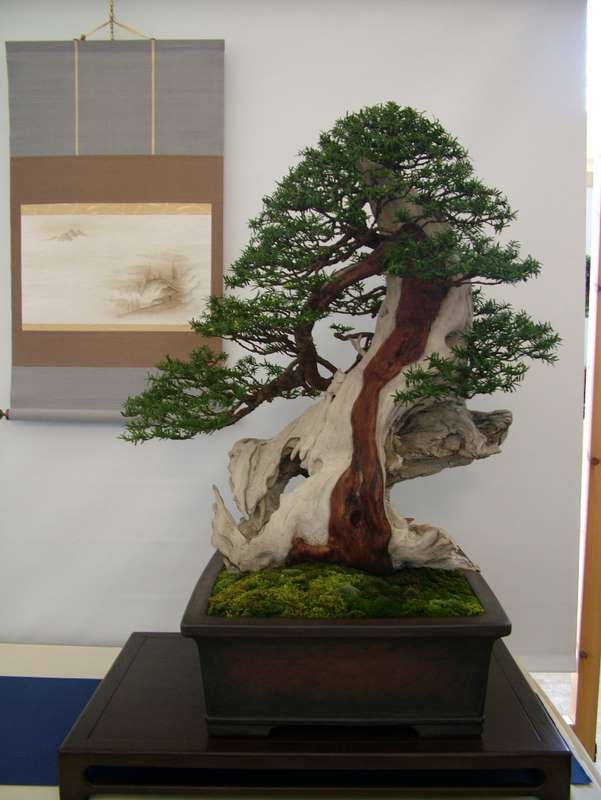 Mick Williamson's japanese maple, benichidori.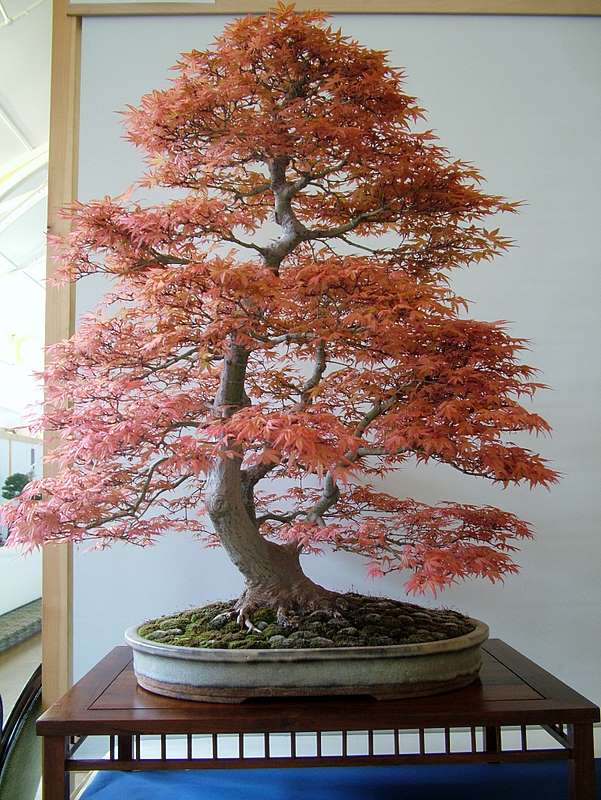 Tracy Morton's scots pine.
More to follow soon.
Last edited by uro on Mon Apr 13, 2009 7:58 pm; edited 1 time in total

Jeremy

Member





I recorded as many of the trees as I has battery charge left.

Missed a few.

Jeremy

Member





Very nice video Uro, thanks for sharing


Martijn Willems

Member






---
Permissions in this forum:
You
cannot
reply to topics in this forum