recently I posted tree images under the title "some october trees from kauai" the first series of pictures were taken by me with my sony point and shoot. thinking the trees were looking pretty good, I called ron at photo spectrum, made an appointment and took the same three trees in. the session lasted three hours. 5 amazing photographs resulted - selected from more than 100 test shots. ron is definitely the man !!! he's a professional in total control of his work. I hope you enjoy the pictures as much as I do.
best wishes from hawaii
sam
juniperus chinensis kishu two views
[url=http://www.servimg.com/image_preview.php?
i=621&u=15061647]
[/url]
bougainvillea brazilinensis pink pixie two views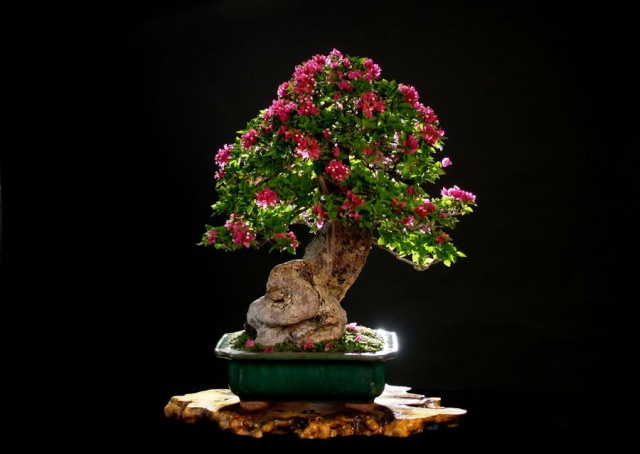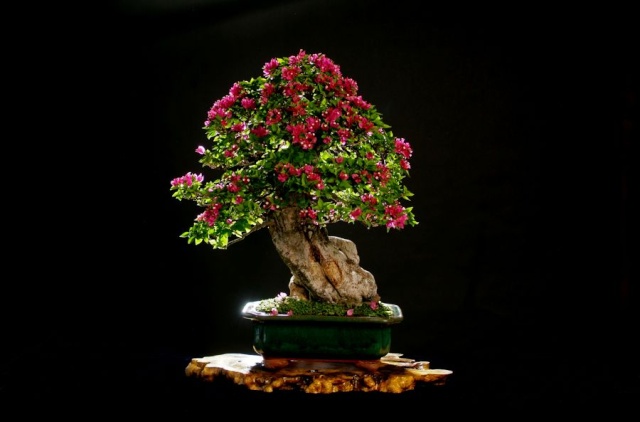 vitex rotundifolia pohinahina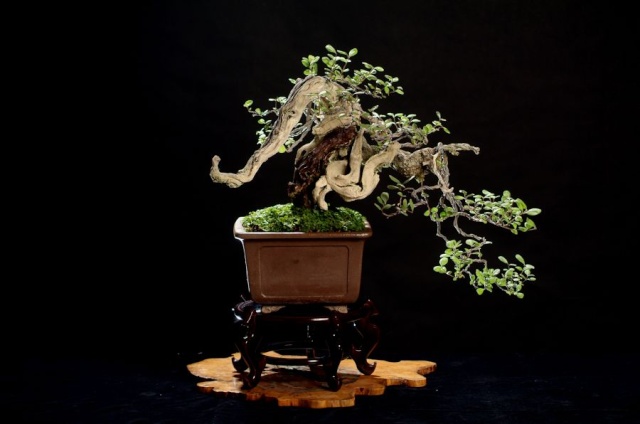 Last edited by kauaibonsai on Tue Oct 26, 2010 5:59 am; edited 2 times in total
Hi Sam.
Really very beautiful trees and photographs.
Pavel

Pavel Slovák

Member





I like them a LOT man.

Nik Rozman

Member





hello pavel and nik.

thank you for the compliments. hire a professional and you get professional results - is the moral of this story.

best wishes from kauai

sam

---
Permissions in this forum:
You
cannot
reply to topics in this forum