Hi IBC. the weather here is getting Okey now. I turned my attention again on creating penjing. this is another one of the unwanted "S" elm. (alexandra-some similarity with your posted elm, right?)
here it goes... total working time on this one is 2hours (except for the drying of cement.)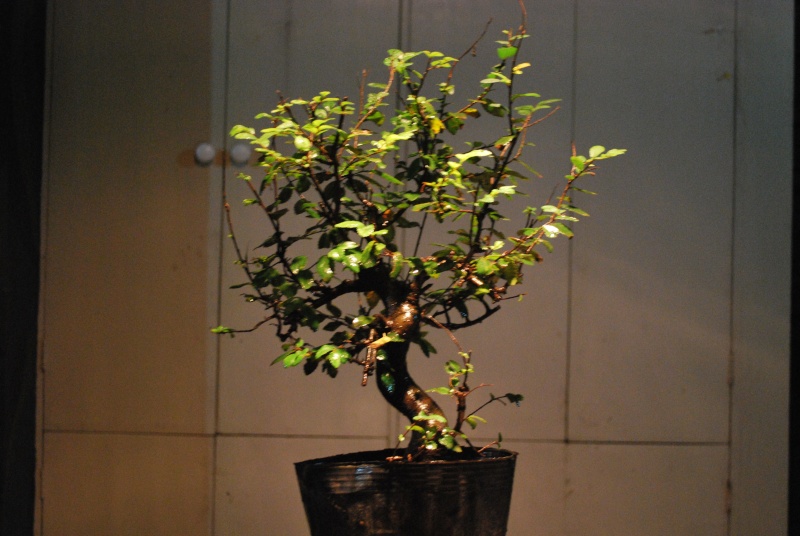 the "S" chinese elm...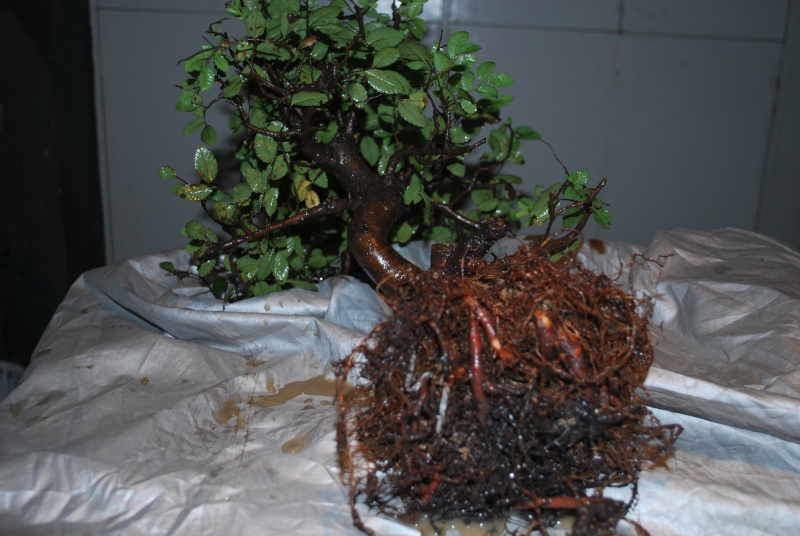 the root ball
creating space for the root ball- 50% of the roots were removed...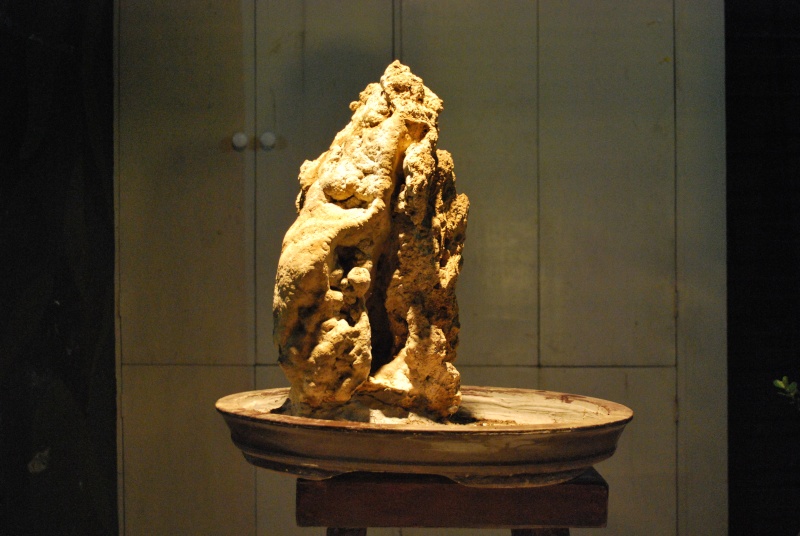 the rock... I love the cave of this rock.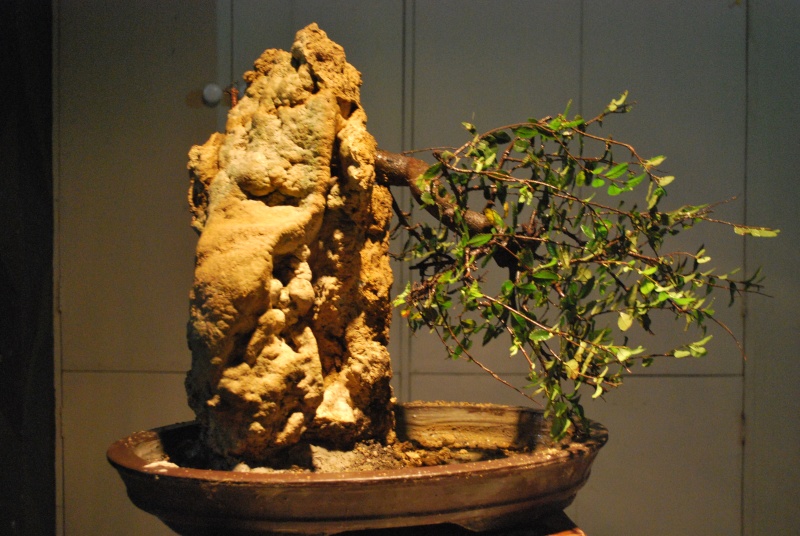 positioning study of the tree...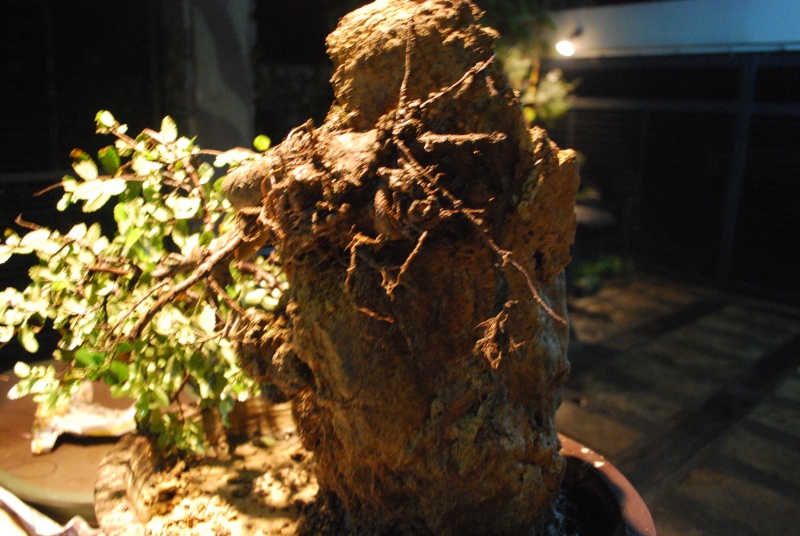 half of the roots fitted in the hole...the other side were mostly removed.
Below are images of the initial result...within 3 to 4 months this elm will have a good canopy.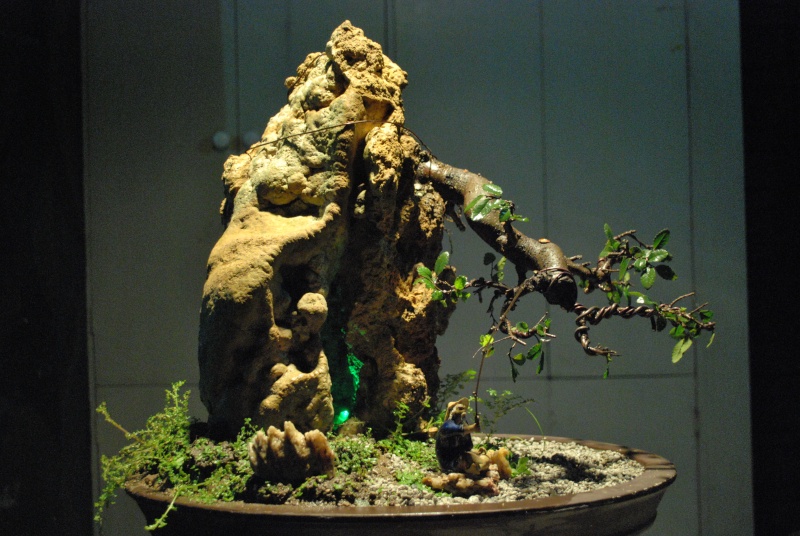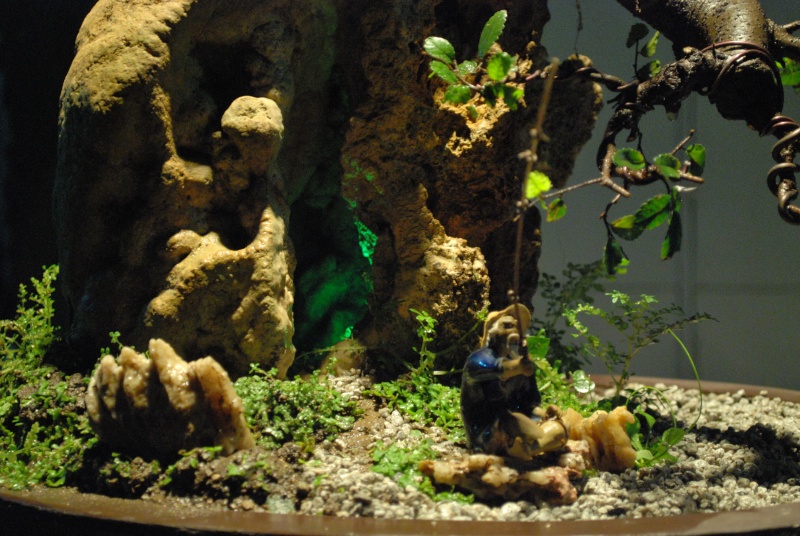 yellow or reddish light would be better inside the cave to create an ember color effect.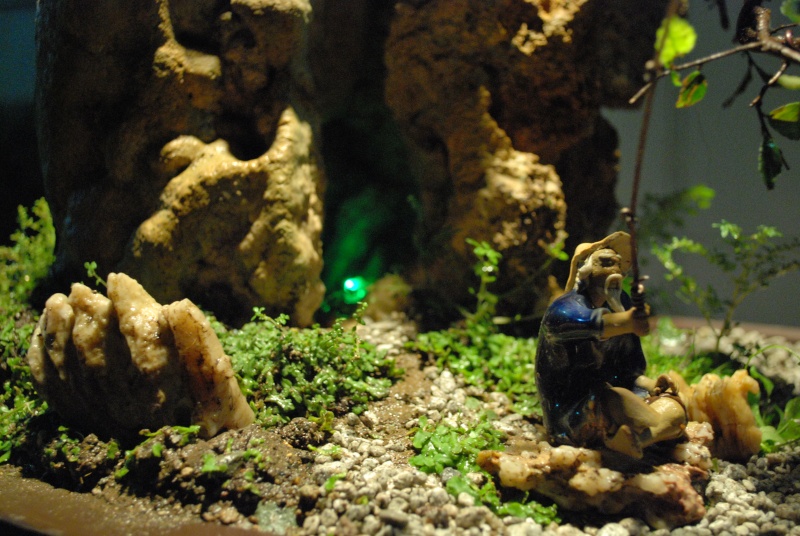 thanks. I hope you like my new work. as usual my dear friends commentaries are most welcome.
regards,
jun

Hello Jun!
I like very much your... overactiveness

jun wrote:Hi IBC. the weather here is getting Okey now. I turned my attention again on creating penjing. this is another one of the unwanted "S" elm. (alexandra-some similarity with your posted elm, right?)
... ...
Yes indeed, you are right, Jun! It is similar.
The difference is that yours was growing into a nursery/training pot while mine was (at least until last May) into a small bonsai pot (size for mame, I think). So, the rootball of mine will never be comparable to yours, not once in a billion


my nellie

Member





Beautiful Jun,

more than enough to stimulate the imagination. Does not need the fisherman or the weird green light.
Much thanks for posting.
Khaimraj

Khaimraj Seepersad

Member





Khaimraj,
thanks...im playing with my green lights.

regards,
jun
JUN,,,this one looks good too!! you create some nice penjing with all your trees..i liked the elm befor but i know in a little while it will be very nice..i can,t believe the roots you can grow!!!take care....john

Ian Young

Member





thats a good Idea Ian, halloween is just around the corner. I post some of my real halloween trees later.

---
Permissions in this forum:
You
cannot
reply to topics in this forum