Walter Pall

Member





Now I like these ones walter

Regards
Andy

Stone Monkey

Member





I am always accused of potting to shallow, but that last one is GREAT !!!.
All four are great compositions; I especially like the first one. What captures me most is that I don't even notice the pot.

Thank you for the pictures.

Orion

Member





Here is another one of these containers by avicenna. The tree is a cembra pine, Pinus cembra which was collected in the Alps in 2002. The crown will have to be tidied a bit again. But the aim is to make this whole creation look quite realistic like a little mountain scene. The tree will have to look like I found it exactly as is on the mountain. If you think that this is easy then try it and show the result.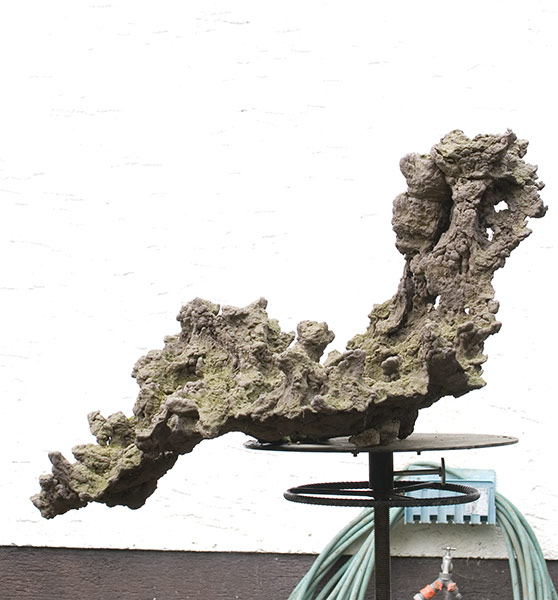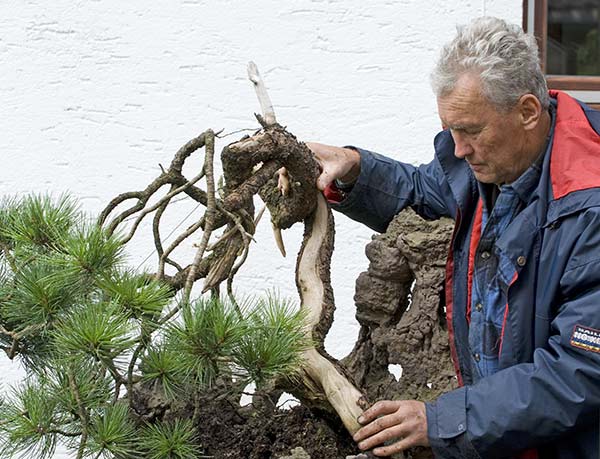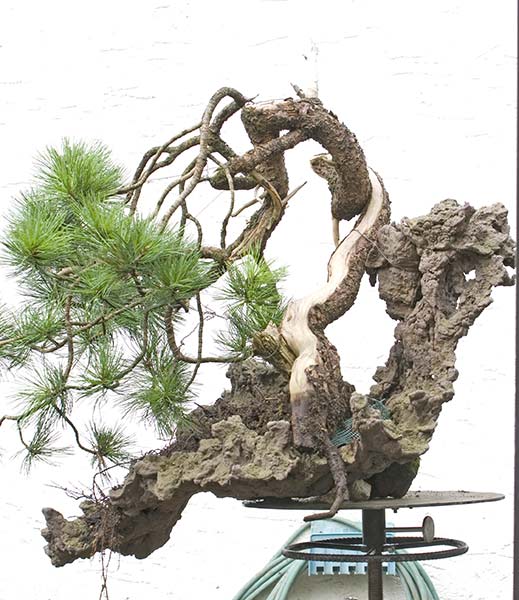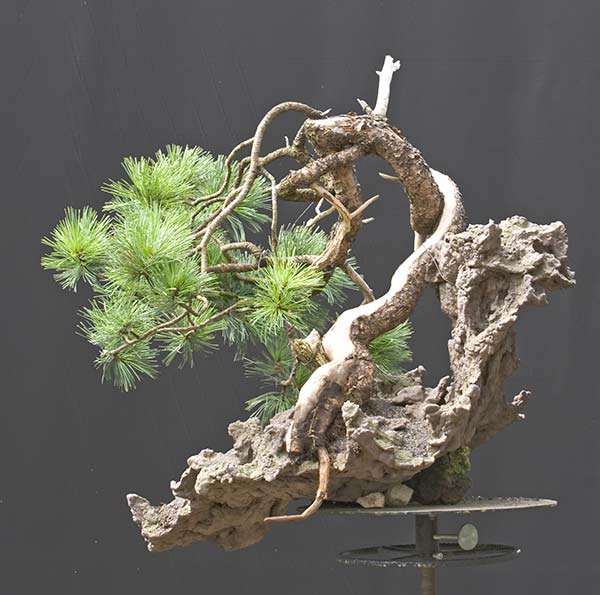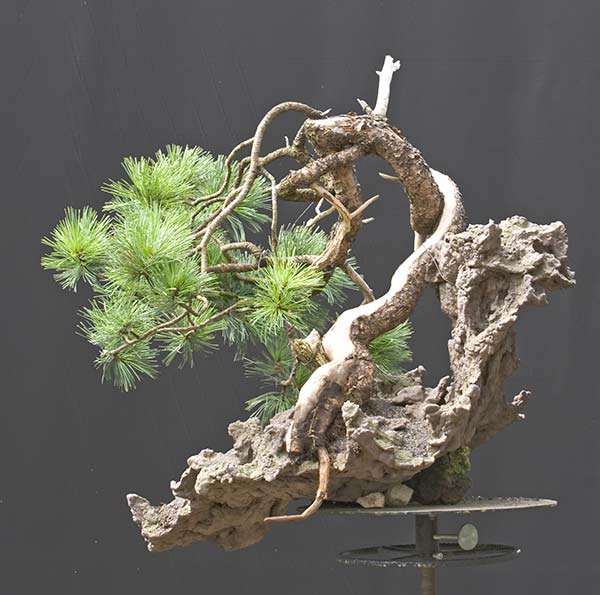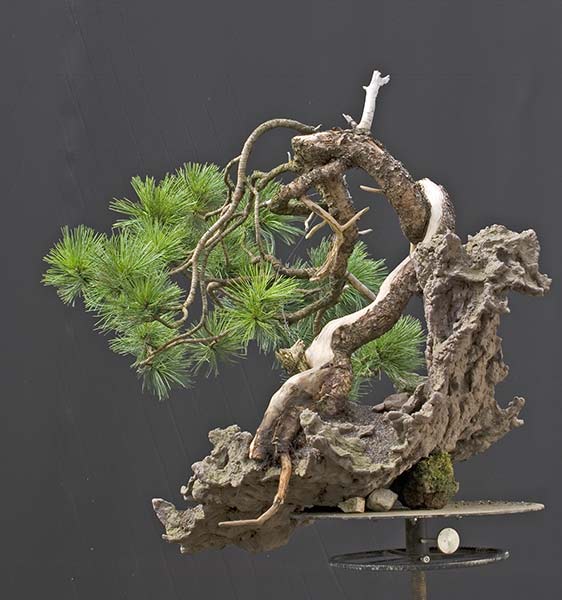 Walter Pall

Member





I think it works very well. The composition can be exceptionally realistic, more so than using a crescent shaped pot. What are your visions for the final arrangement?

Orion

Member





Vision? Well as is, only the crown tidied up a bit. You have to know the species. With cembra pine you can wish whatever you want, they will do whatever they like and never have a tidy bonsai crown.

Walter Pall

Member






---
Permissions in this forum:
You
cannot
reply to topics in this forum