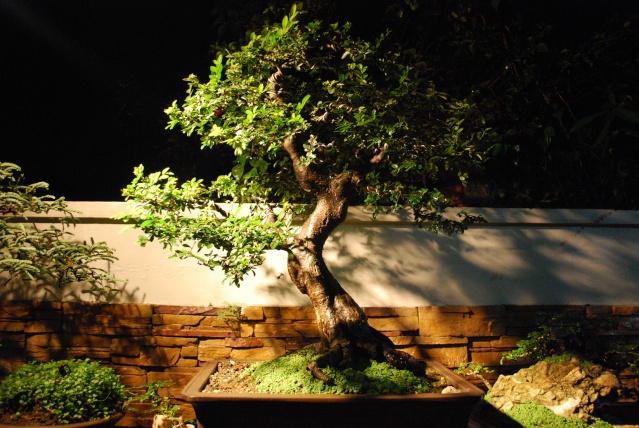 i acquired this chinese elm some time ago, with almost the same condition as your (Dan) elm, notice the similarity of shape and movement of trunk and nebari. with lot of sunshine and some patience they grow well. they respond nicely to leaf trimming and fertilizer. good luck. its a nice tree you got there.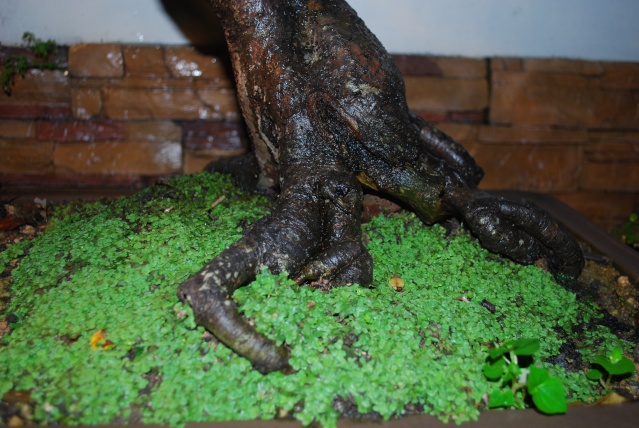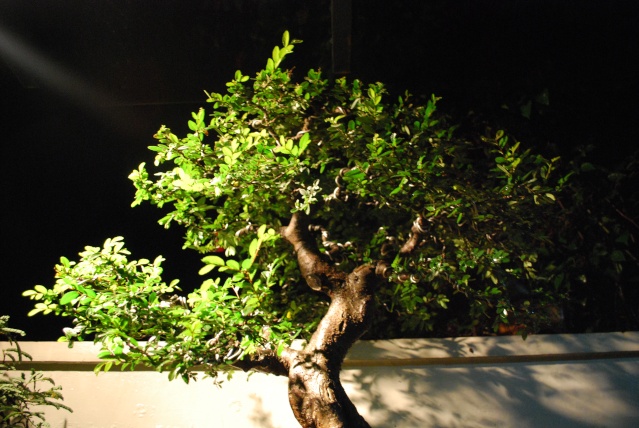 can we get some day time pics aswell??
Sure Seth. il post it tomorrow, cant lift it alone tonight to be moved at a brighter spot, its quite heavy. neighbors are sleeping to ask for help.lol

just got excited on posting it tonight while watering my garden and seeing Dans post afterwards. just edited and added some close up shots, might help a little.


---
Permissions in this forum:
You
cannot
reply to topics in this forum