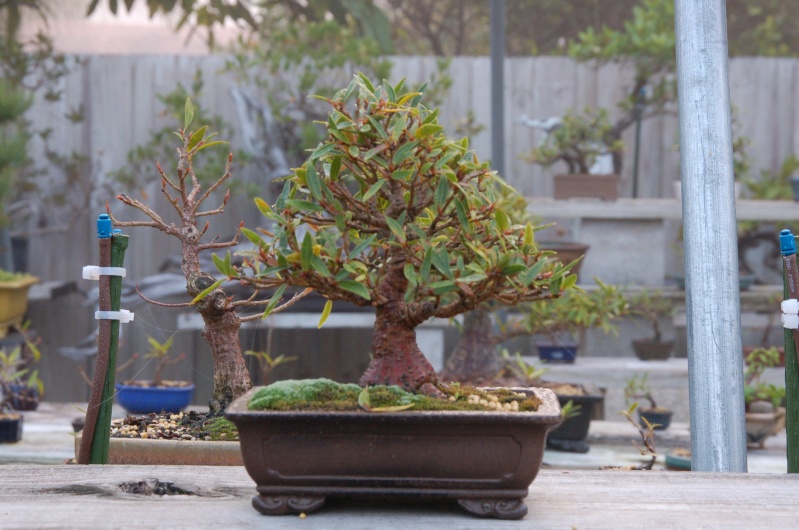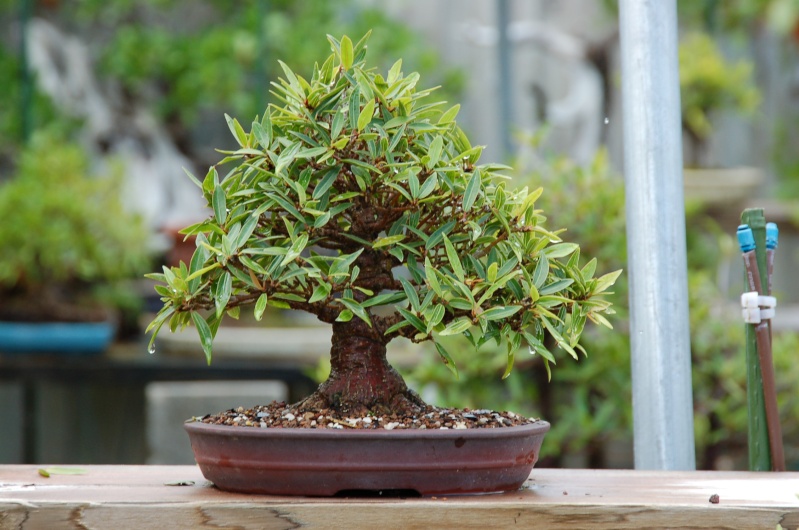 Shohin Nerifolia before and after, hope you all enjoy.


Alsoares

Member





Nice WLF Al.
How are the satsuki doing?
re: your avitar....did you cut your hair again!?

dale

Dale Cochoy

Member





Hi! Dale, the Satsuki are gone, to hot in Florida. yes I did cut my hair in Ipanema ha ah...


Alsoares

Member





Al, so you went back down to Ipanema huh?
How about an update picture of this ficus.
and, I should ask how my dog 'Leetle' is doing??
and, Jarbas, Penny and the yellow Porsche!?
Dale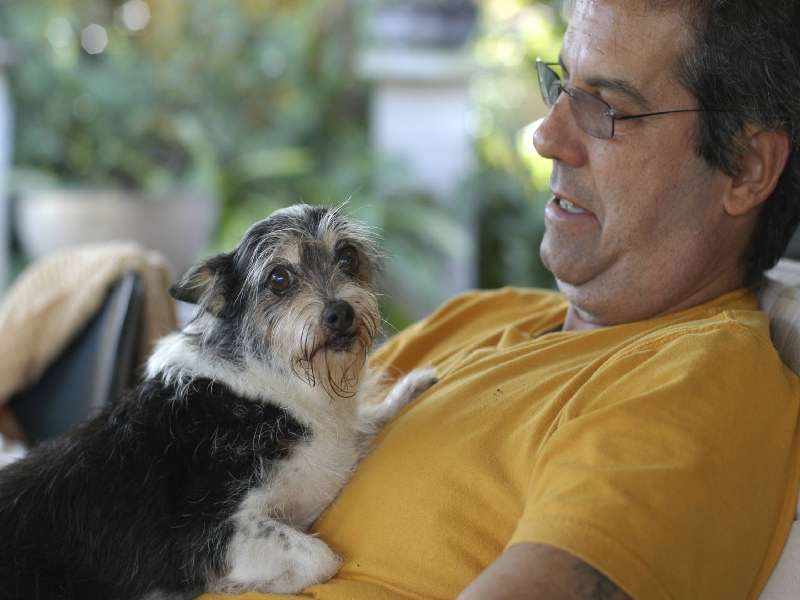 Dale Cochoy

Member





Beautiful shohin and great pot selection. Ficus nerifolia aka salicifolia aka salicaria has to be one of the best species of ficus for shohin and mame.

Lazaro Quintino

Member






Great Shohin Nerifolia Al,

My best to you & Jarbas.

Ed
Thank to Ed and Lazaro for kinds words, Dale! little still same

I will post a pictire off the Ficus, that you stile, long time ago said hi to Nance how is the Bikes any new one?


Alsoares

Member





---
Permissions in this forum:
You
cannot
reply to topics in this forum