Hey folks. I thought I should just post a few pictures of my trees. My ficus had a makeover and a new pot, and I have some questions about my blackthorn.
The ficus needs to grow alot now. I cut most of the leaves off, cause they were very big.
And one so you can better see the pot.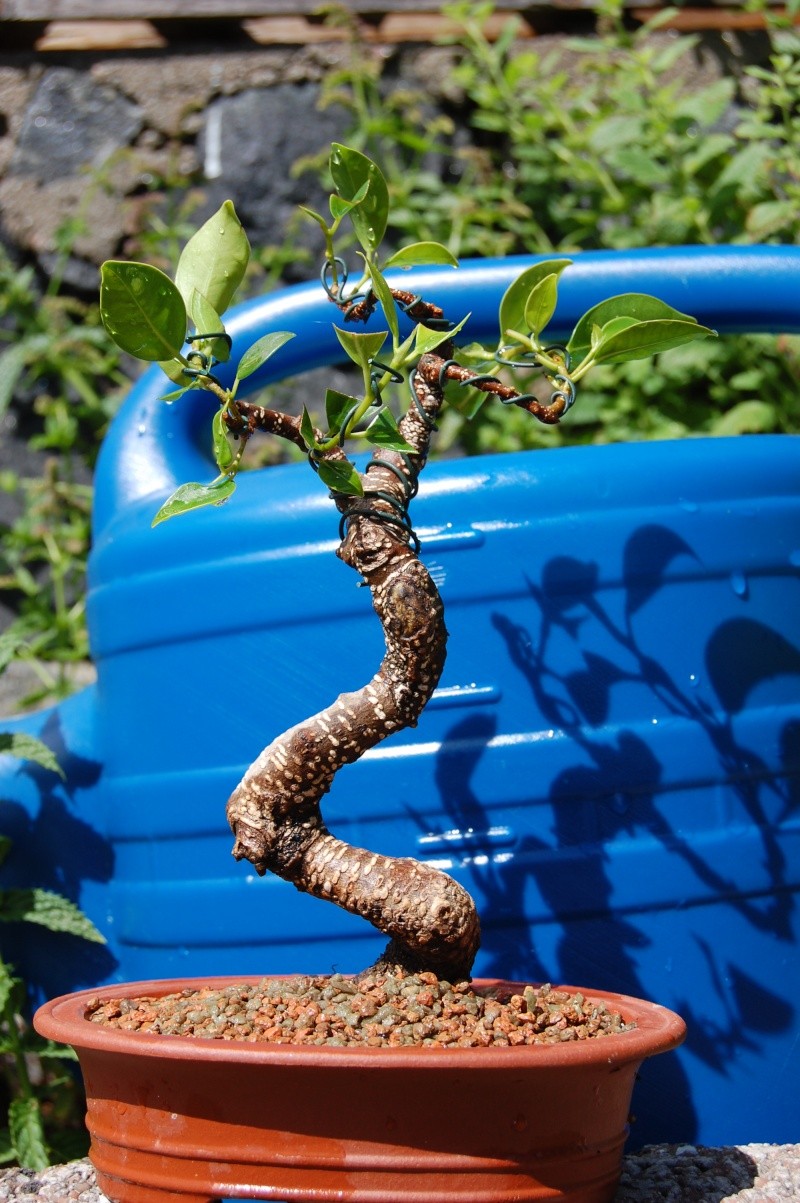 Sorry for the distracting backgrounds. Any comments are appriciated. I got this pot randomly when I bought some others, and I thought it was the one I had that suited the ficus the best. Gonna buy some more later and see what I get.
Now, my blackthorn. I think it looks sick or something. Or is it simply how the leaves look?
And another. This is how a huge amount of leaves looked earlier. I guessed it to be sunburn. It was growing, but all leaves became like this. I got them off, but it didnt help. I put it in the shade, but that just made it take a stand still. Now its growing slowly, but the leaves dont look good. Ive tried many things, but maybe its just all the changes. I bought a new pot for it too, hoping to make a decent tree of it, but I dont know anymore. Starting to lose a little faith in my chance for this hobby. I would buy tons of books if I could afford it. Tried to read up, but its hard! And not many to meet here in Norway. But I do really appriciate all the help ive got here on Ibc.
Well, ill stop the negativity here and post a few more pics..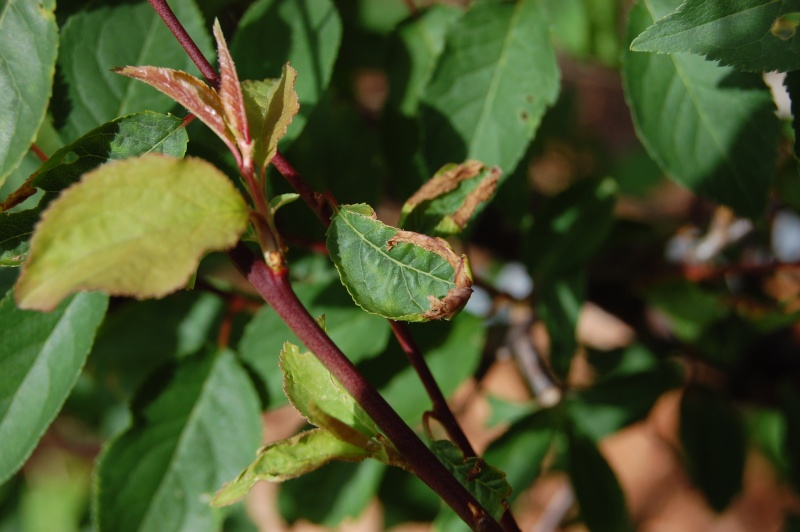 And two of the pot I bought.
And one for size comparison. Thought the glass would fit with the other size-comparison images on here.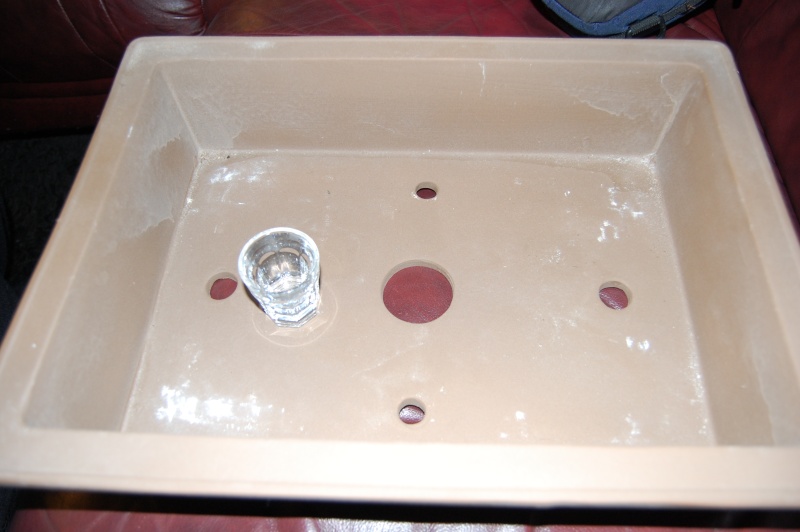 Storm

Storm

Member





Im quoting Paul here from a different thread:
"Hot weather increases transpiration rates, fertilising at such times can increase the rate of salt movement from the roots into the leaves, causing marginal burn. Basically, lots of water is moved from the roots to the leaves to aid leaf cooling, salts collected by the roots are carried to the leaf and become concentrated at the edges of the leaf, eventually becoming toxic and causing cell death. It depends on the species of plant, but most salt sensitive plants are susceptible to this problem. If you must fertilise, reduce the concentration by half or two thirds to be safe."
I hope its alright Paul.
Could this be what happened to my blackthorn then?

Storm

Member






---
Permissions in this forum:
You
cannot
reply to topics in this forum