Although I've been studying and cultivating bonsai for 17 years, I unfortunately fall into the category of people who do not "deserve" good material. Someone might not deserve good material for any number of reasons:
1. You live in an apartment with no balcony
2. Your yard is not ideal
3. You are gone several days of the week
4. You move frequently
5. You can't afford or are not located near good material
6. You're new and do not know how to take care of a bonsai
7. You're new and do not know how to shape a bonsai without breaking/killing branches
It was the hardest thing for me to get beyond the idea that "world class bonsai come from world class material." Don't get me wrong, that's 100% true; it's just, as I said, some people don't "deserve" world class bonsai. What I've realized though is that respectable bonsai can come from almost anywhere. Therefore, if you fall into one of the above categories, or just want to work with a tree and have no material that's ready for shaping, don't be afraid of the $6 hardware store section. It really is a great way to perfect your skills. Below are a few I've done. As I said, they're not great bonsai, but at least they give me some outlet for my passion.
Earlier I posted this Korean Boxwood (http://ibonsaiclub.forumotion.com/bonsai-f1/6-home-depot-find-t3295.htm?highlight=home+depot).
This is an Alberta spruce. I didn't want to over-stress it with anymore work yet…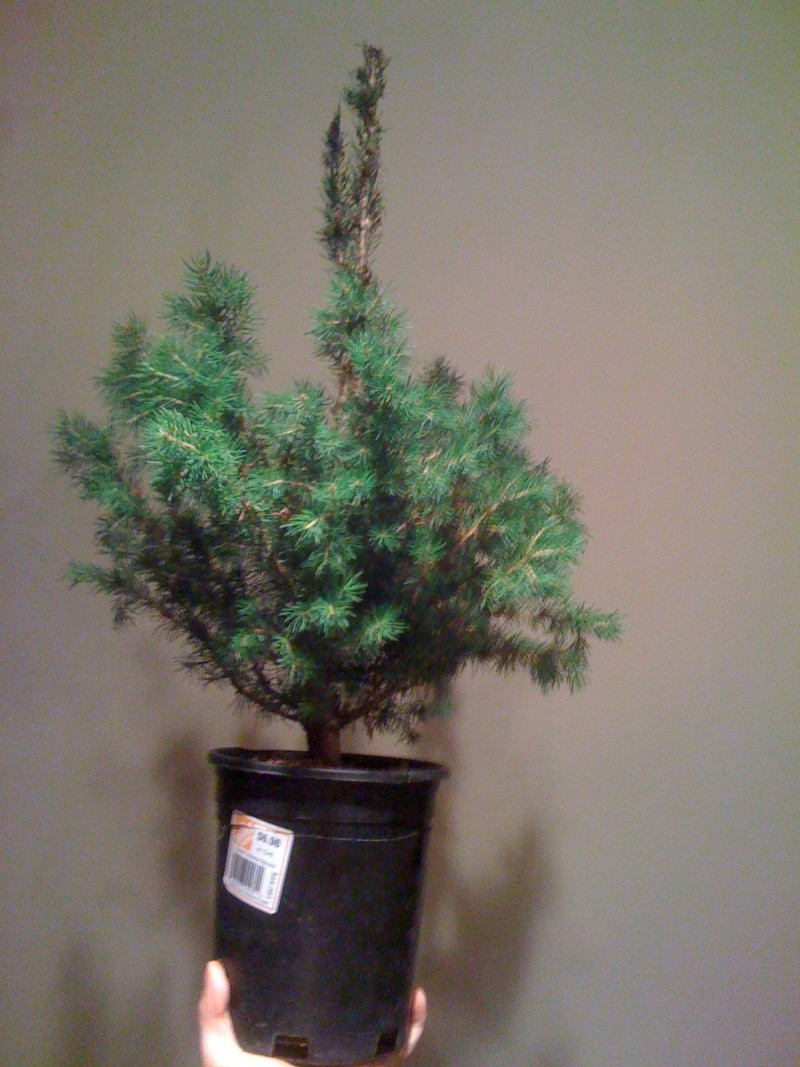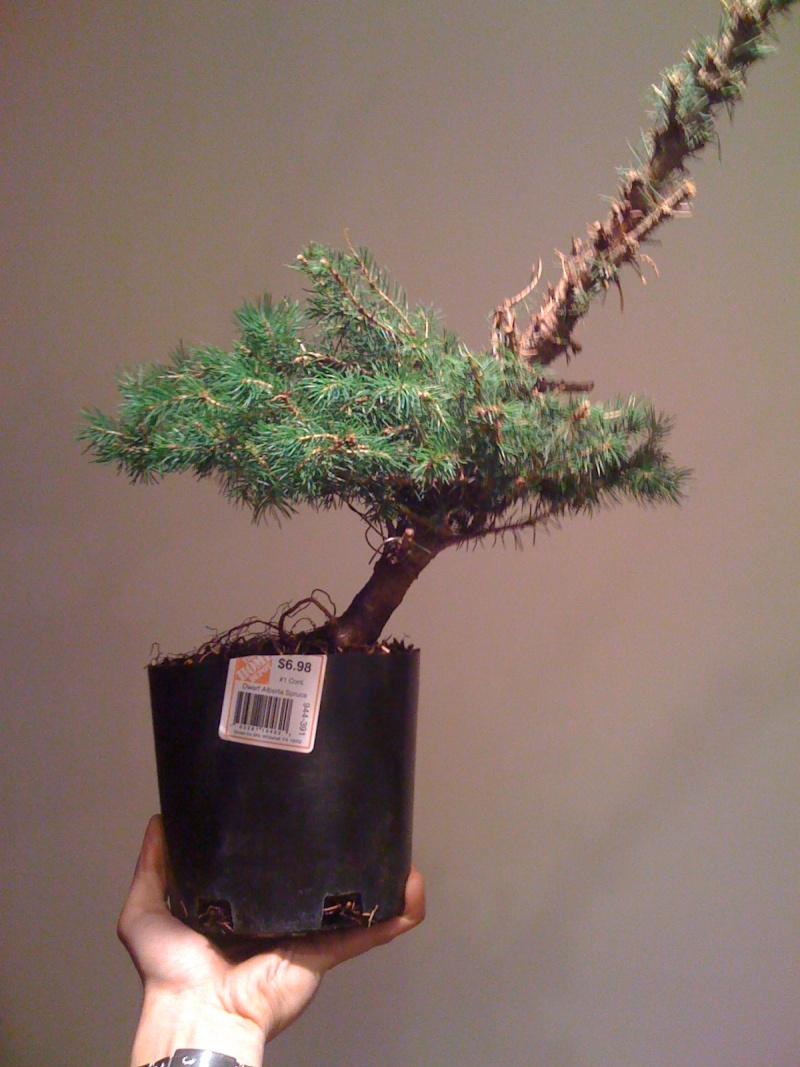 This is a dwarf mugo…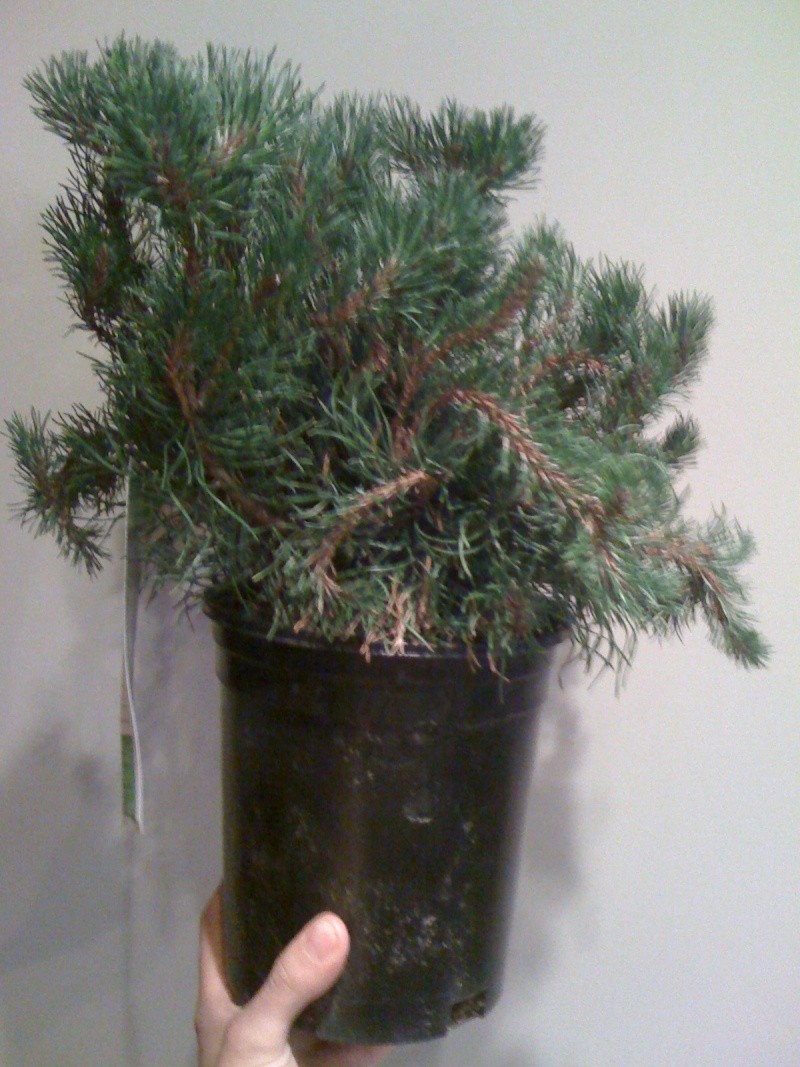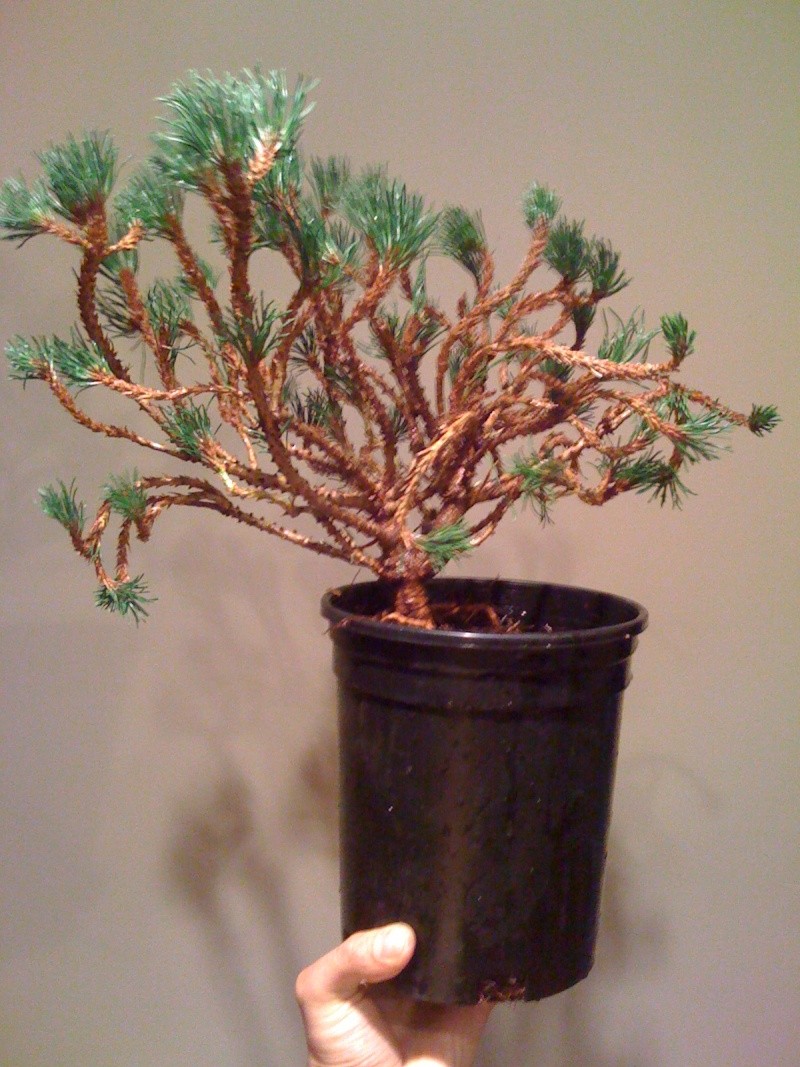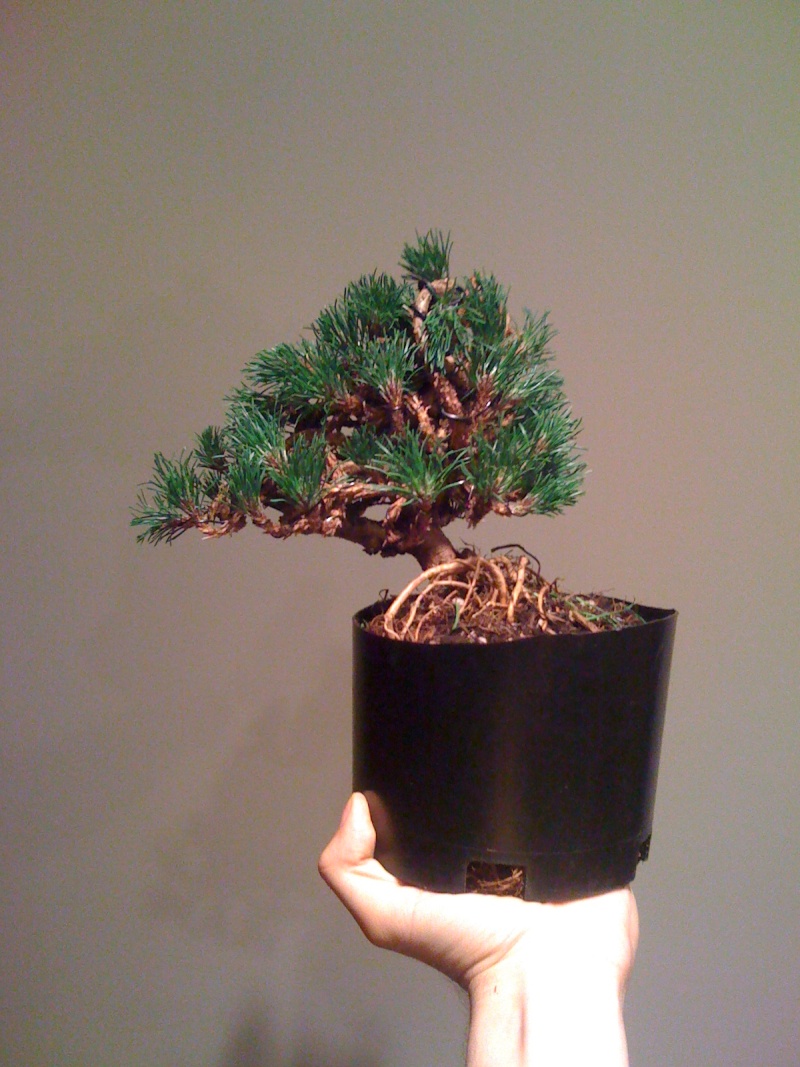 This alberta spruce forest I made a few years ago…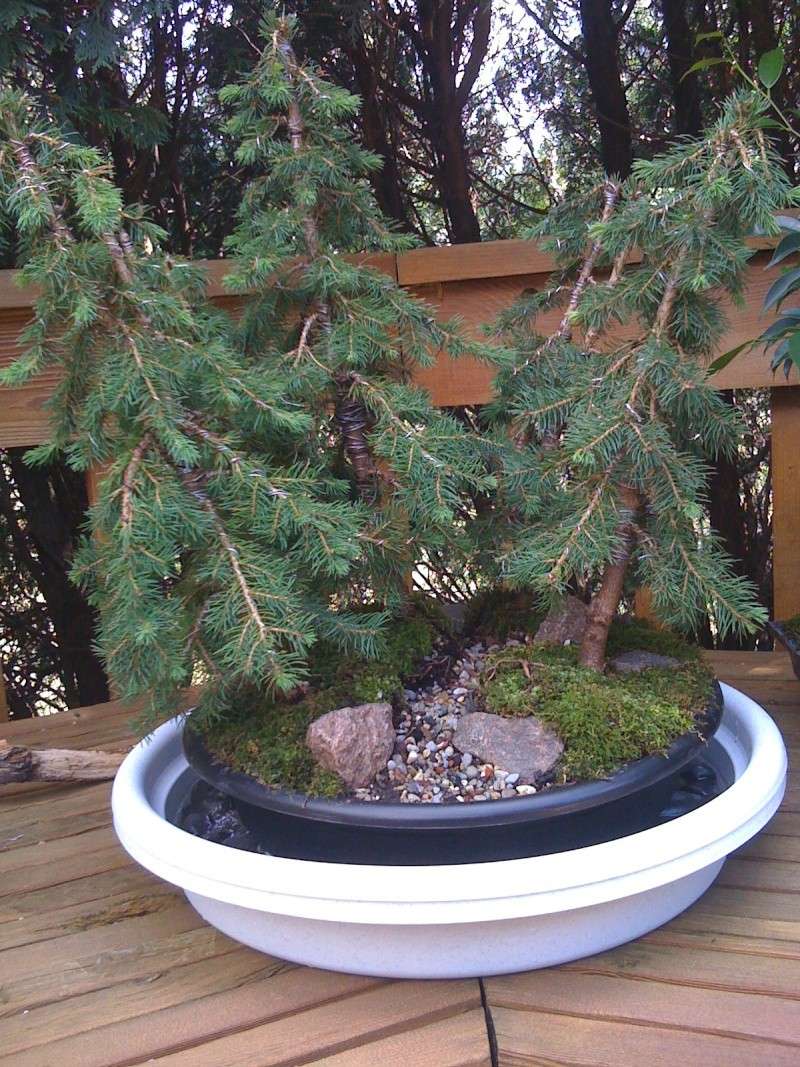 Thank you Mbolos, I'm also buy conifer from garden store but my reason is no have any local juniper for yamadori in Thailand.

pongsatorn.k

Member






---
Permissions in this forum:
You
cannot
reply to topics in this forum