hallo to all of you .this is a Portulacaria afra 4 years ago and now.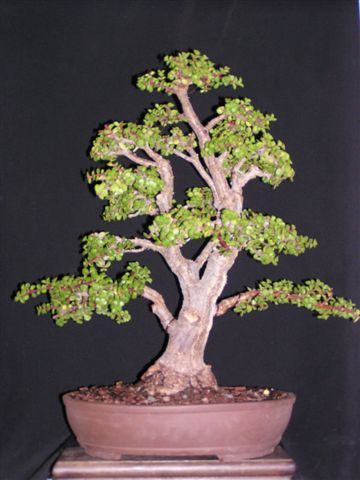 today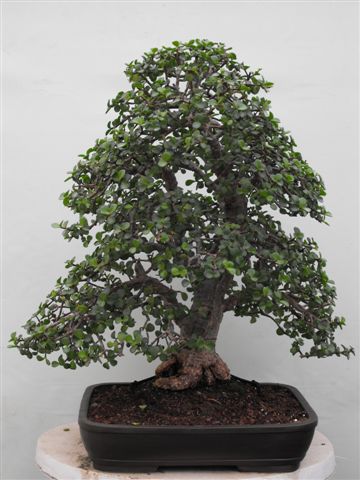 moshe emergui

Member





Thanks for posting, Moshe. I like this tree very much. Do you know how old it is? Which height has the tree?
Best regards
Karl-Heinz

Karl-Heinz G.

Member





Great progress. I love this species for bonsai even though it's too cold here.

_________________
"It is not the strongest of the species that survives, nor the most intelligent. It is the one that is the most adaptable to change." - Charles Darwin.

Kev Bailey

Admin





HI Karl-Heinz G, hallo kev bailey Thanks for your comments. For your question karl
This Portulacaria afra is abut 25 years old and 57 cm is the height.
Best regards

moshe emergui

Member





Moshe,
Great tree.
Jerry
www.bonsaihunk.us

Jerry Meislik

Member





Thank you Jerry
Best regards-moshe emergui

moshe emergui

Member





in mini israel 2007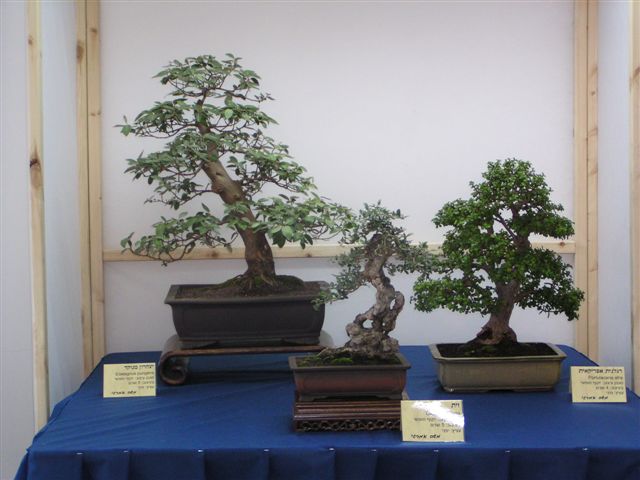 this pic from last year.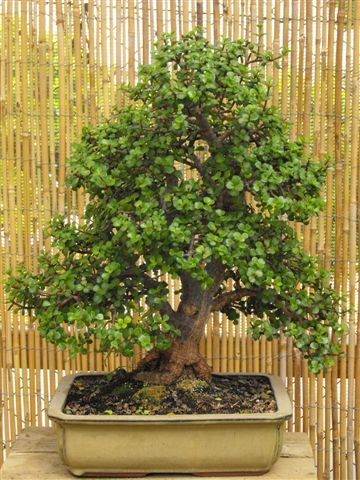 Best regards-moshe emergui

moshe emergui

Member





---
Permissions in this forum:
You
cannot
reply to topics in this forum