Hello All,
I have two pinus mugo trees. I am pretty new in Bonsai and they are my first mugos ever. I bought them in a local nursery in spring and in the late autumn this year they had their first styling. A few weeks back I noticed that some of the tops of their needles became yellow.
Please have a look at the pictures attached below. Is this something to be worry about? I know that there is not much I can do about this especially at this moment in time as we have severe winter here in Poland but if something wrong is going on with my trees can I do anything about it?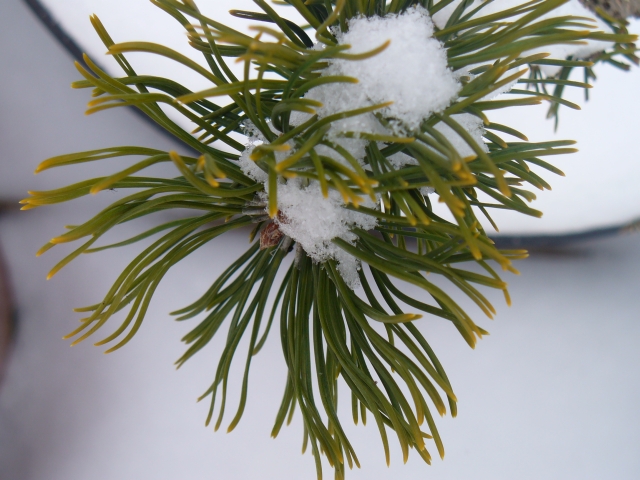 Please excuse my poor English.
Best regards:
Duncan
Hi Duncan

When spring arrives you need to give the trees some fertilizer. The yellow tips and pale green needles is a sign of a tree that needs food. But you have to wait until growth starts in spring. The tree will cope with that.

Best regards
Morten
Thank you Sir, I do appreciate your help.

I was giving it a bit of bio gold beginning from July last year. However when it comes to bio gold one never knows how much is enough.

Regards:
Duncan

---
Permissions in this forum:
You
cannot
reply to topics in this forum