Hello, a few years ago I made a query in this forum to achieve a style with my piracantha, it is 90% dead wood and only a live vein is where the branches sprout, this is the first year that I transplant it and I practice a defoliation, I want to show you their progress and their new budding.
Note: I apologize for not writing in English, I use the Google translator, I hope it is clear enough.
regards
Hola, hace unos años hice una consulta en este foro para lograr un estilo con mi piracantha, es 90% madera muerta y solo una vena viva es de donde brotan las ramas, este es el primer año que la transplanto y le practico una defoliación, quiero mostrarles sus avances y su nueva brotacion.
Nota: pido disculpas por no escribir en ingles, uso el traductor de Google, espero sea lo suficientemente claro.
Saludos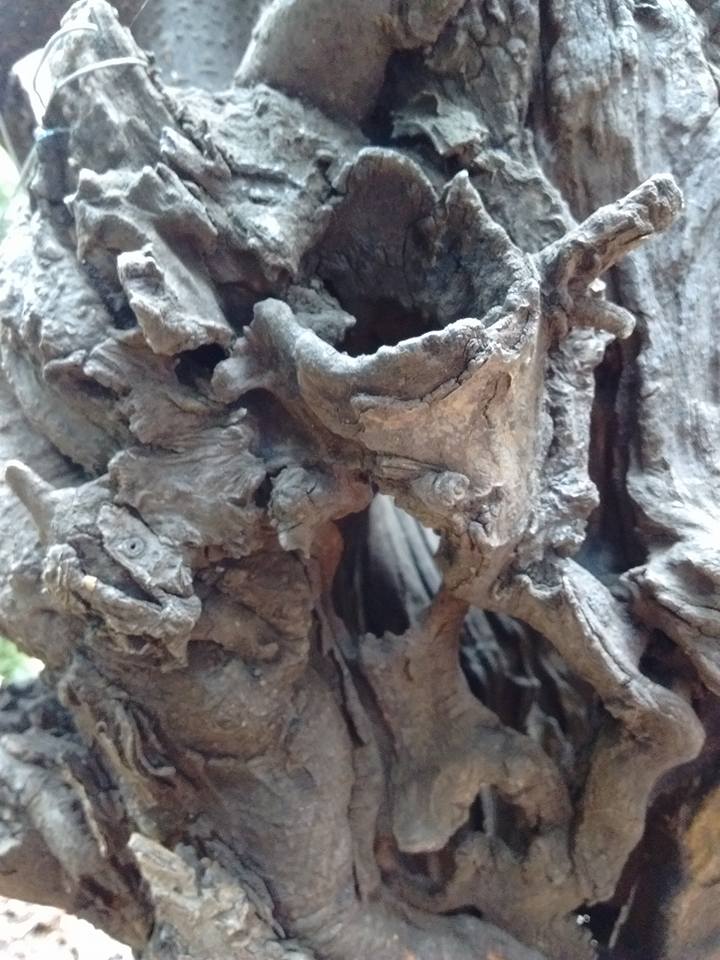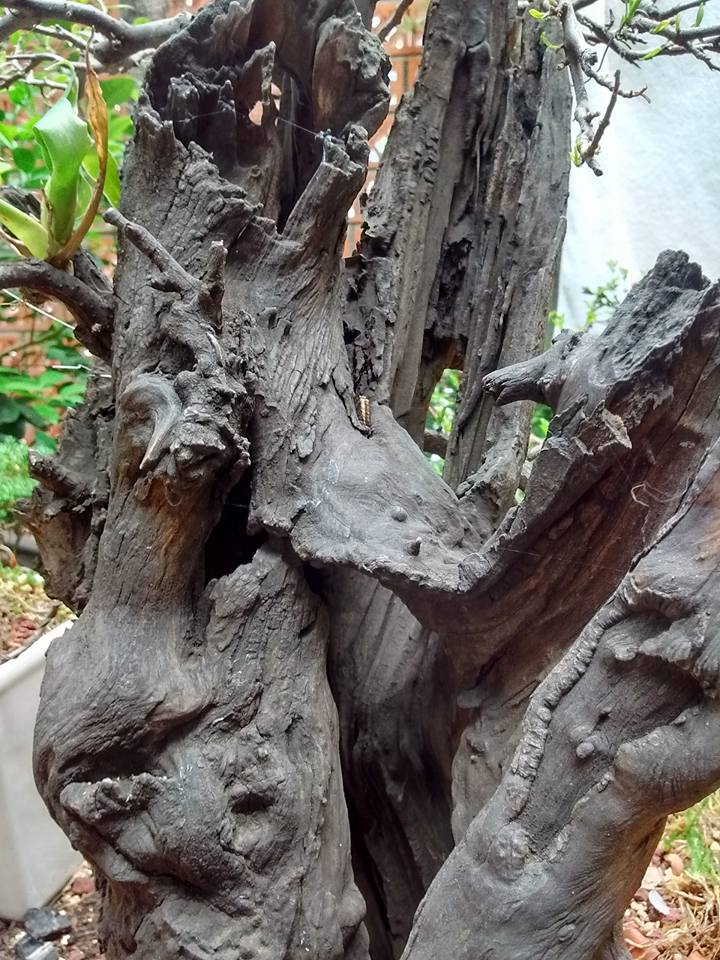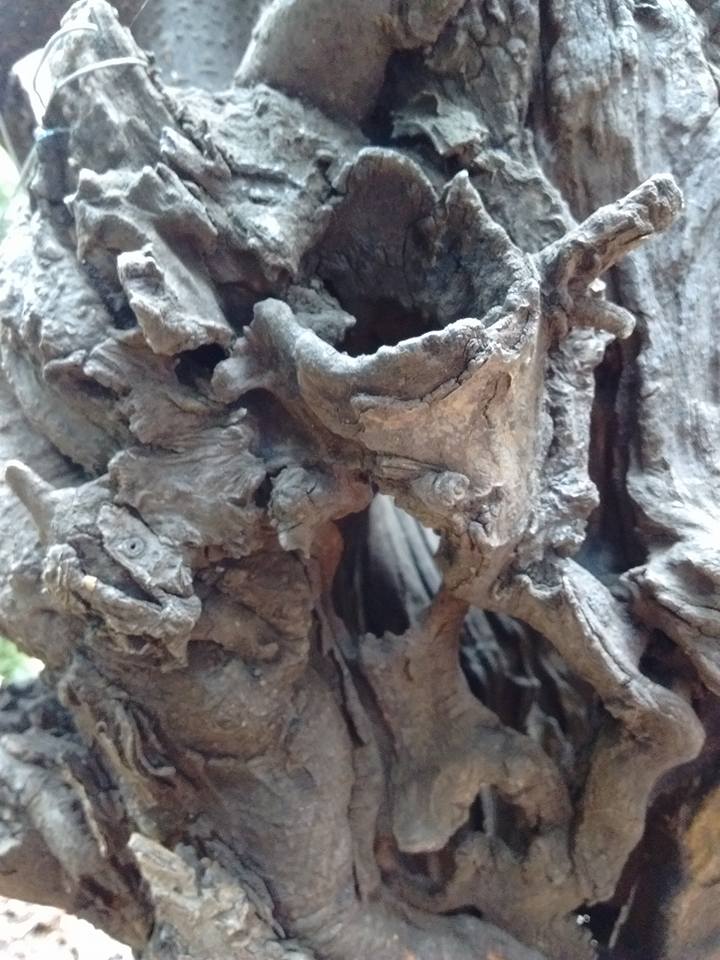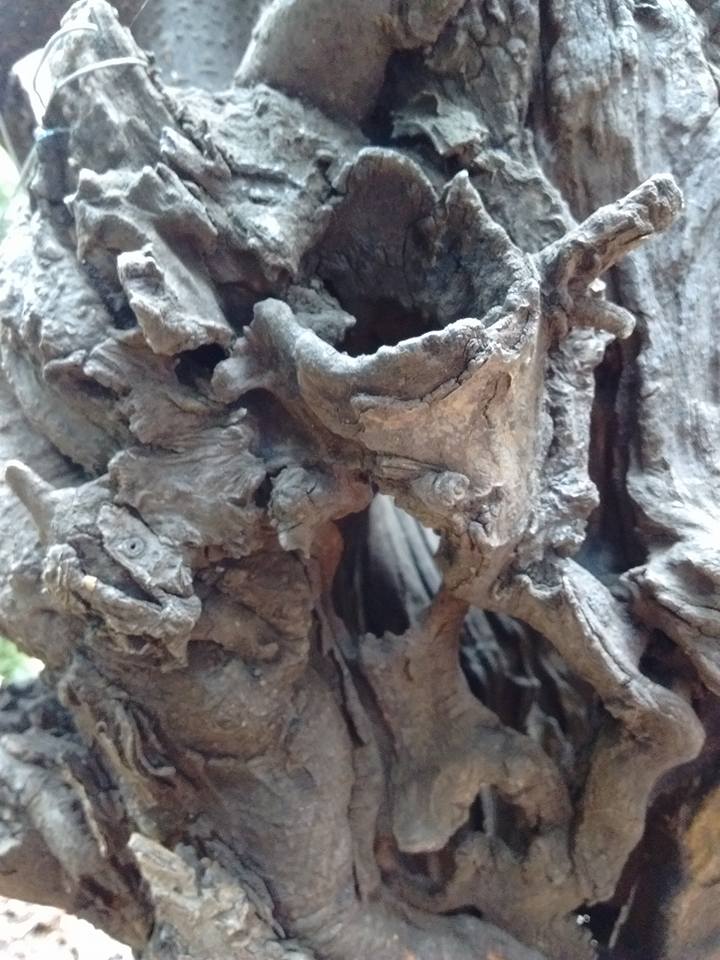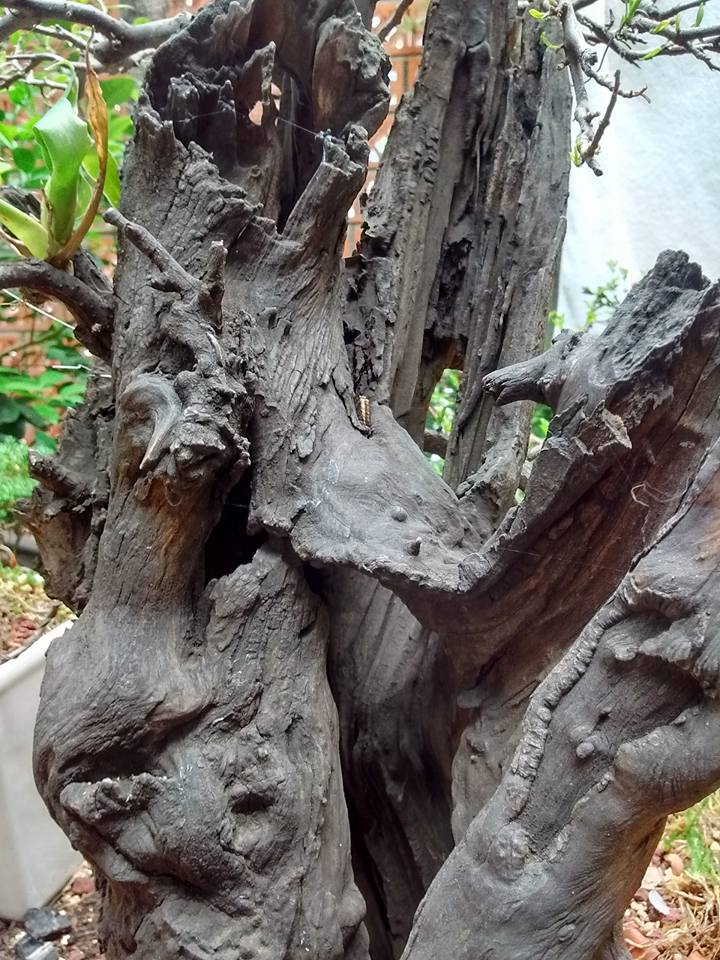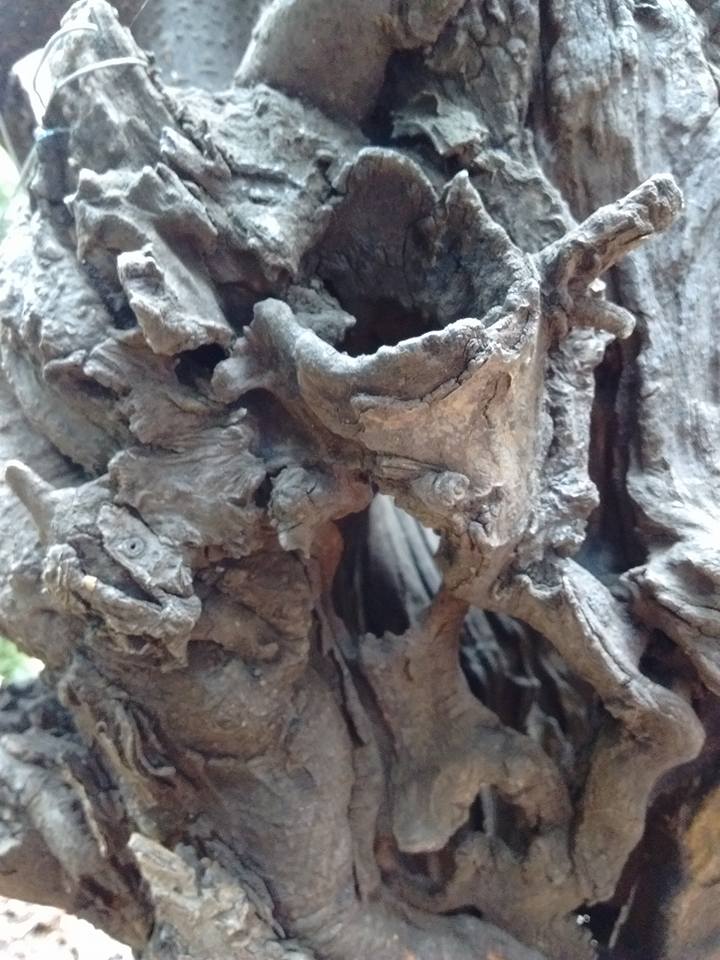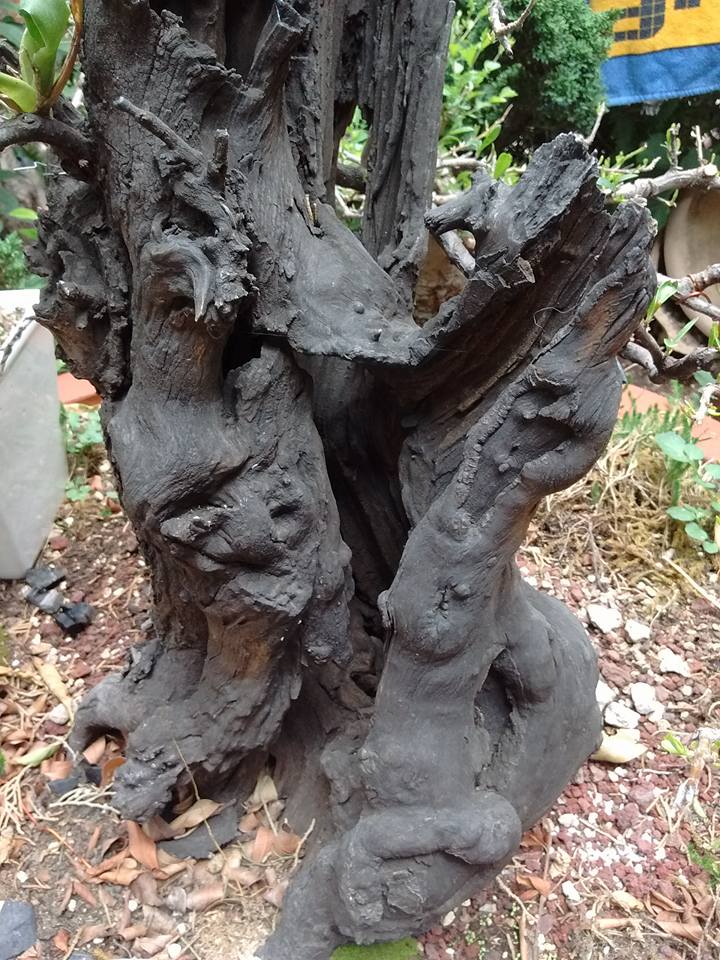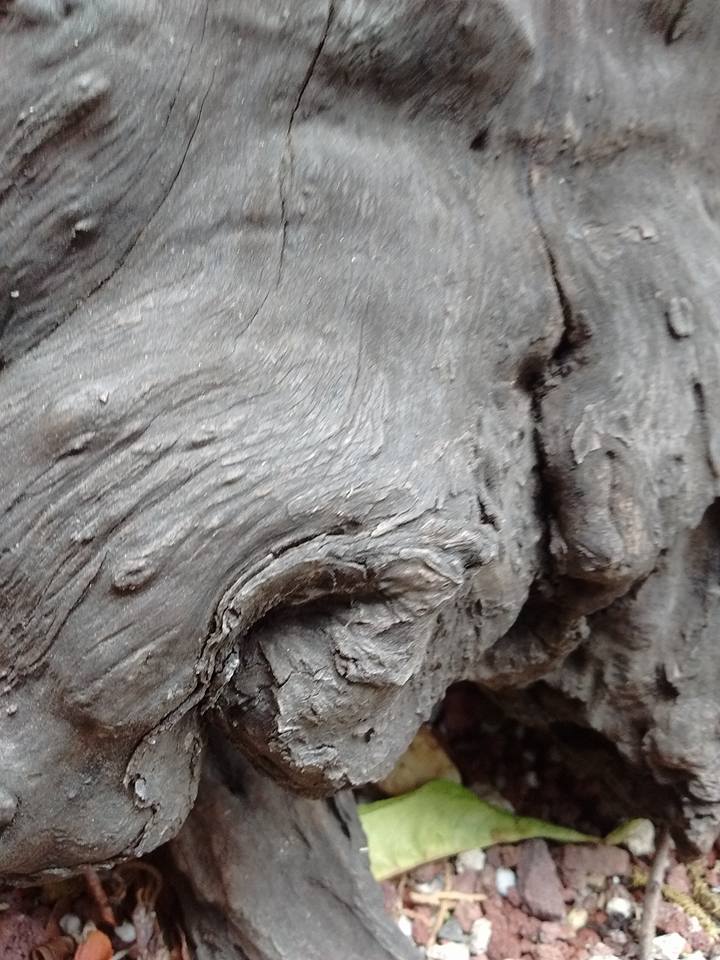 Muy buena madera muerta. Sería realmente ordenado ver un par de cuadros horizontales del árbol contra un fondo llano. Mi español se limita a dos cervezas por favor y gracias.

---
Permissions in this forum:
You
cannot
reply to topics in this forum