Hello, my name is matt. I'm new to the forum and bonsai in general. Was wanting to start my first bonsai and was curious to know if it was possible to start a bonsai from a root cutting I took from my backyard. The root was about 6" under ground and had theses 2 shoots growing from it. I cut the root to where one side is the inner fleshing part of the root exposed and the other side is the hard bark of the root. So I guess my question is it possible to get roots from the fleshy inner part of the root? and if so how do I do that? Thanks for any help, links or advice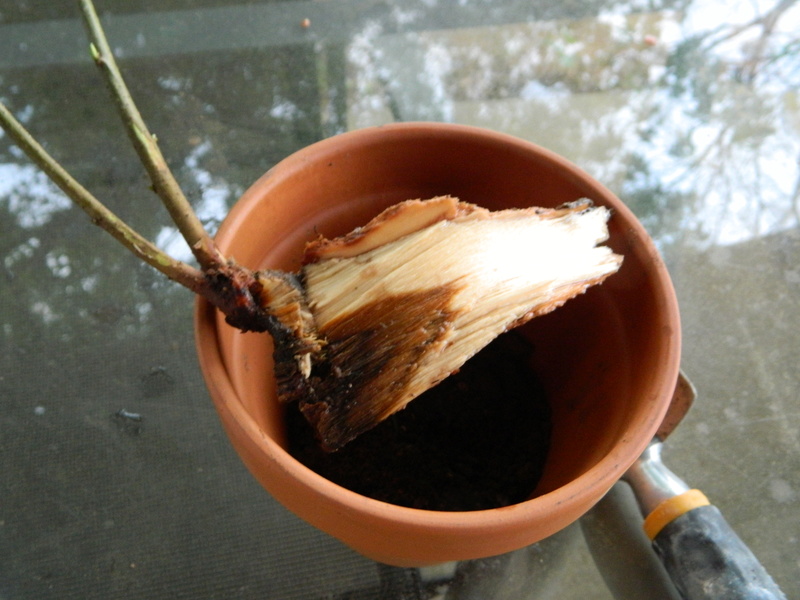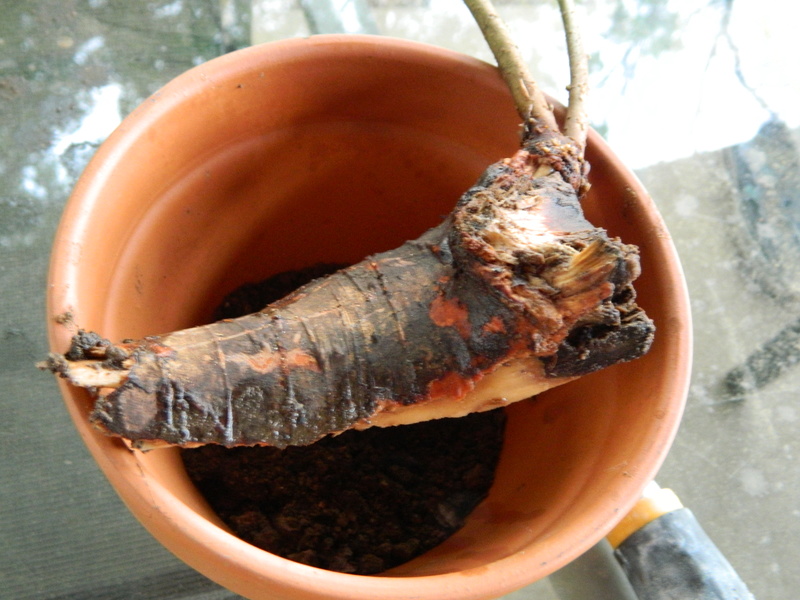 Matt,

you didn't say what plant it is ?

Yes, you can, a good example would be the Chinese Elms [ seen as Mallsai ]
Every year I end up with 30 or so roots and they become new plants, and are given away as gifts.
Laters,
Khaimraj

Khaimraj Seepersad

Member





I'm not sure what type of tree it is. this is what the leaves and little things it drops look like. what is the best way to get something like this to root? should I use rooting powder? do I soak it in water or just plant it in dirt?
That is a Sweetgum. The leaves are considered too big by some to make a convincing bonsai. There are good examples though the trees tend to be large.


steveb

Member





Liquidambar are easy to propagate by root-cuttings, but as steveb wrote, the leaves are quite big and difficult to reduce. Plus the wounds don't heal very easily.

Other species that are easy to reproduce by root cuttings are apple, pear, Prunus, and elms.

AlainK

Member





Well I can second Alain's assertion regarding Elm. I potted up several sections of Elm root left over from re-potting last year and all have put out shoots and are growing strongly. I tried the same trick with Acers and every one failed so I guess this is very species specific.

Regards

Richard

Richard S

Member





---
Permissions in this forum:
You
cannot
reply to topics in this forum