Hi IBC!
It's been awhile.
Year ending report on the most "awesomest" bonsai event in history.
The event...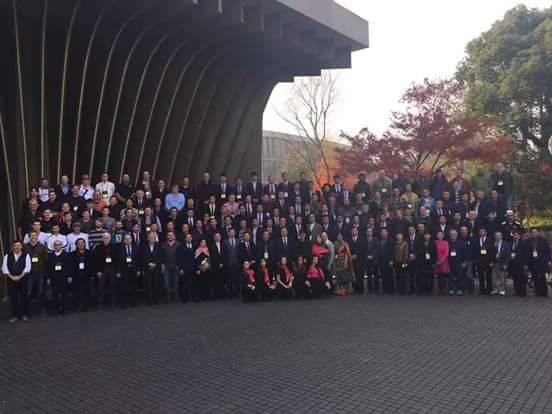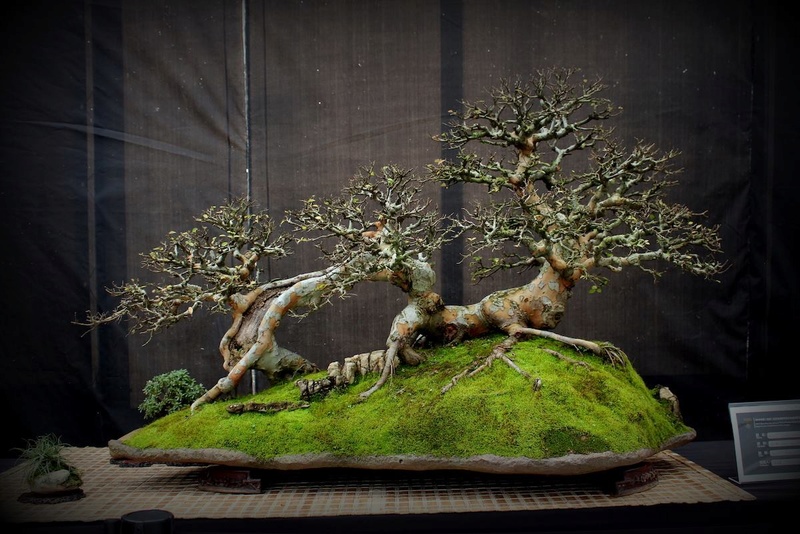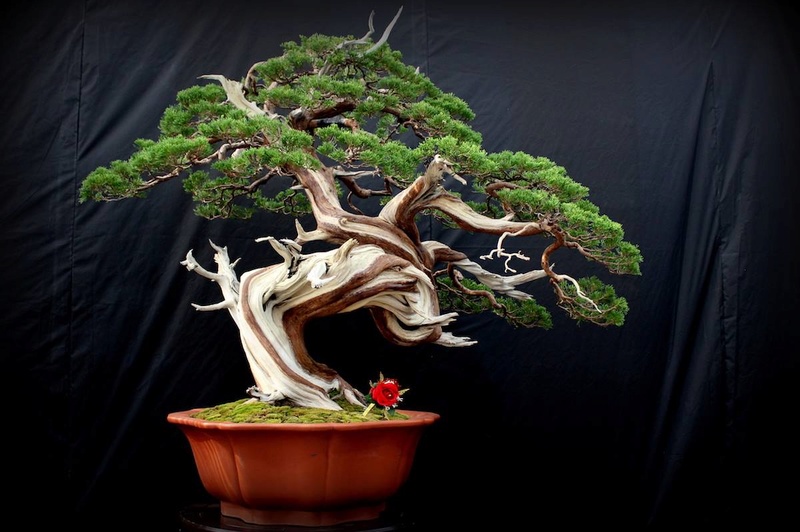 More than 70 top Artists and Masters from more 38 countries performed demonstrations simultaneously for two two days...Some people below you may recognize as IBCers guys.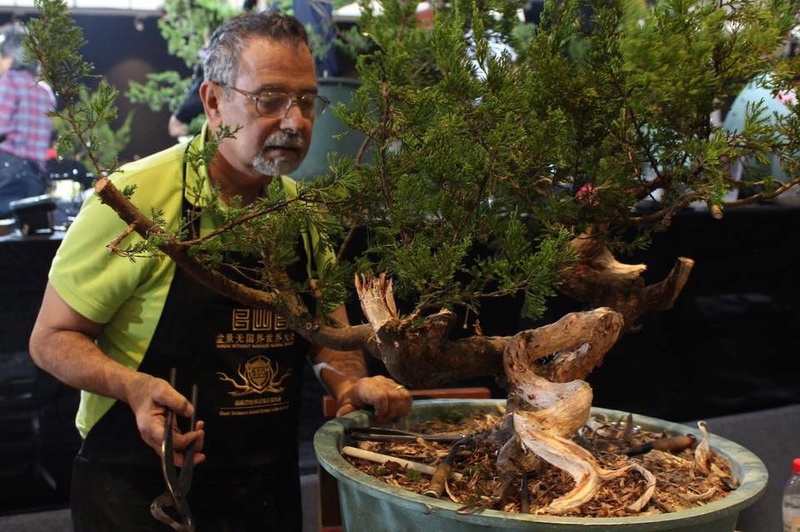 my demo tree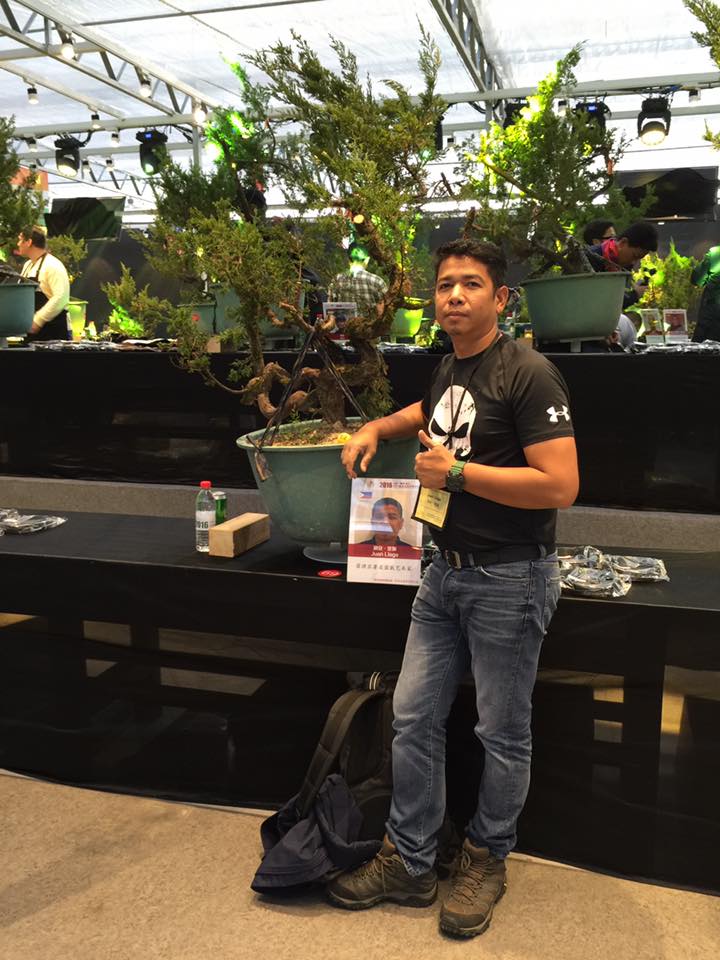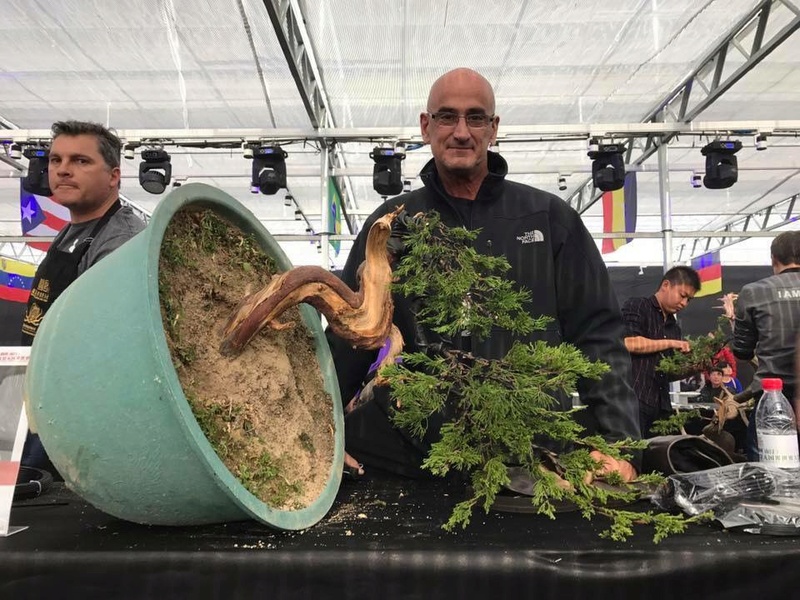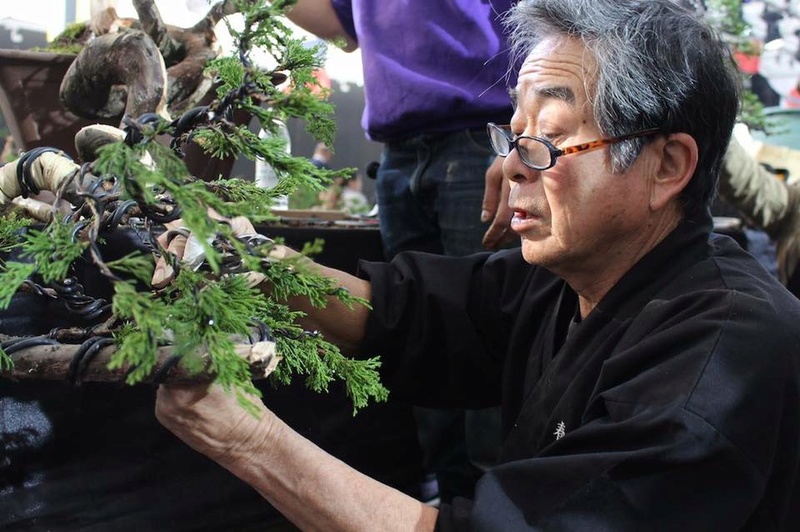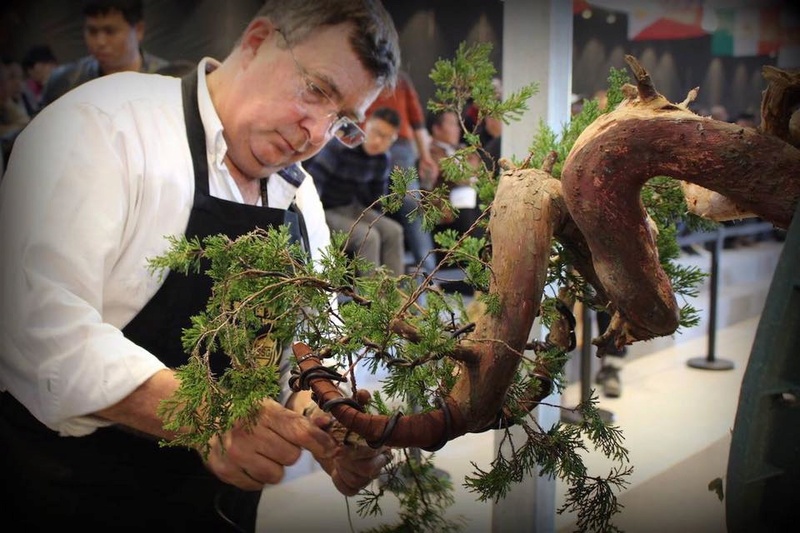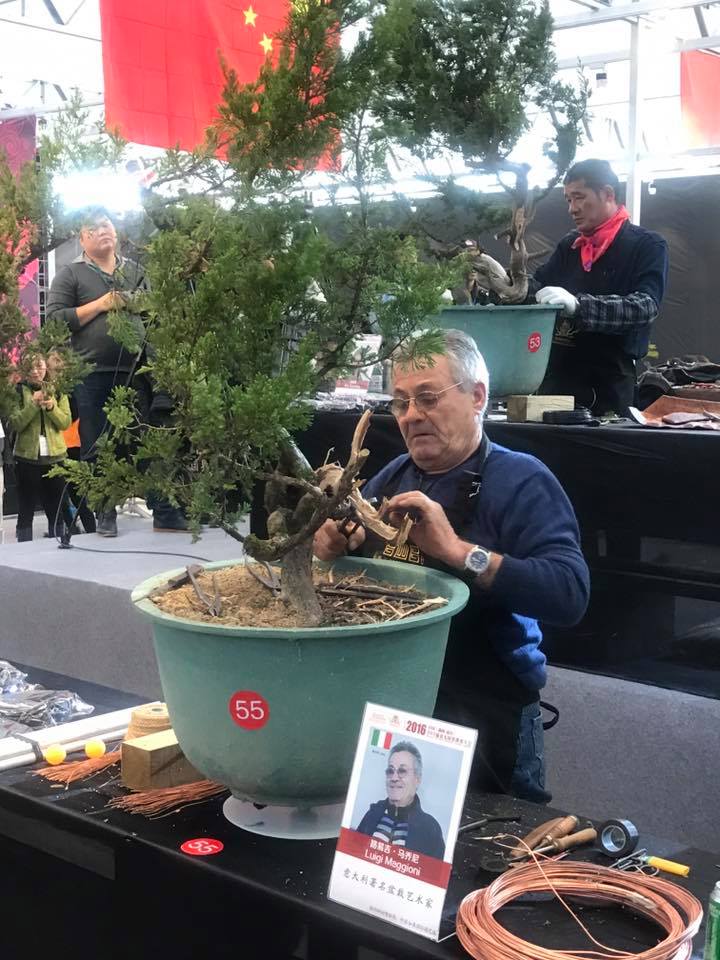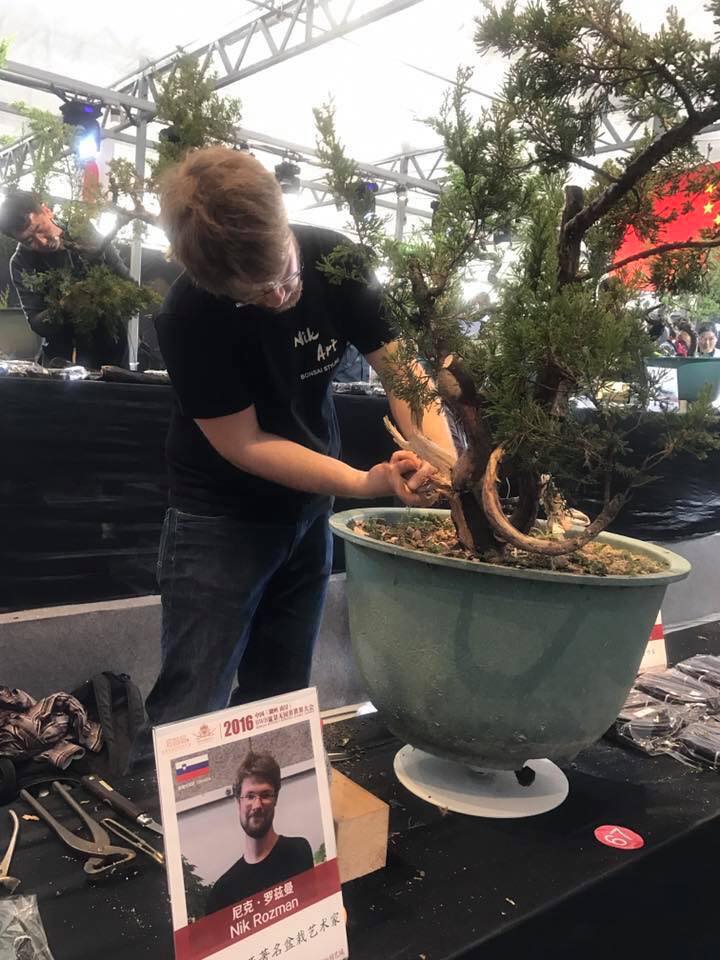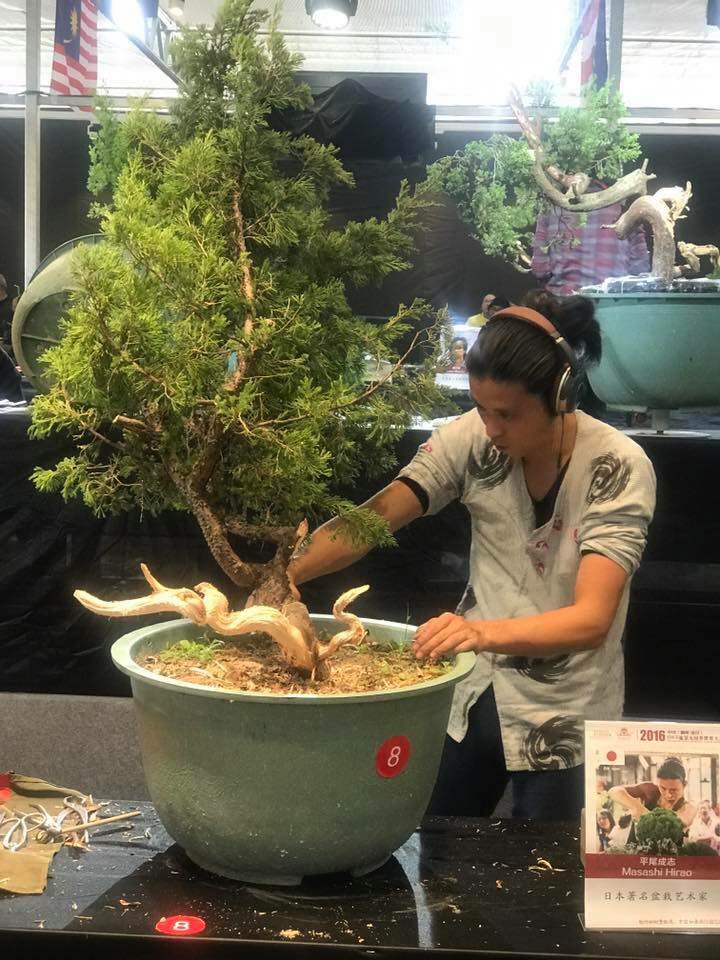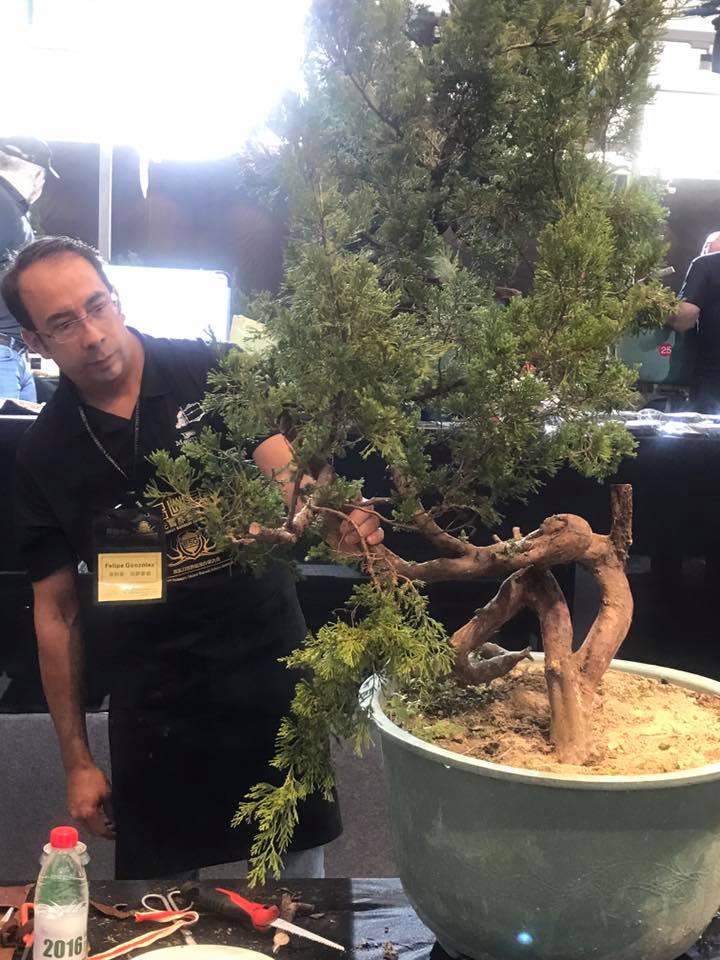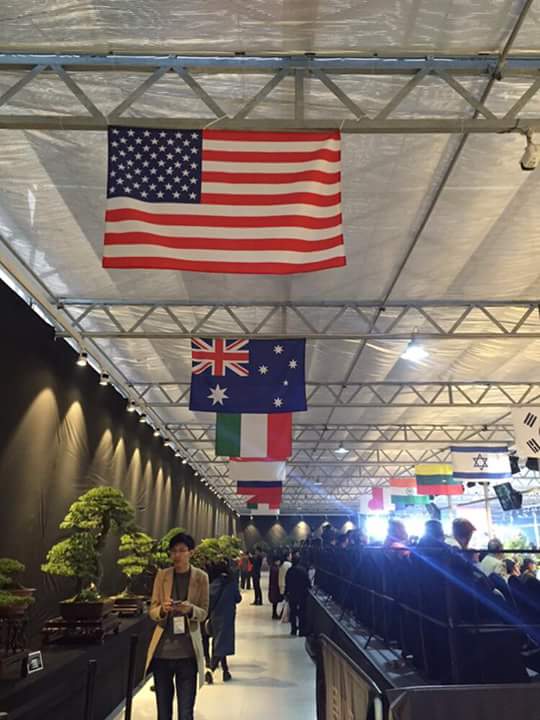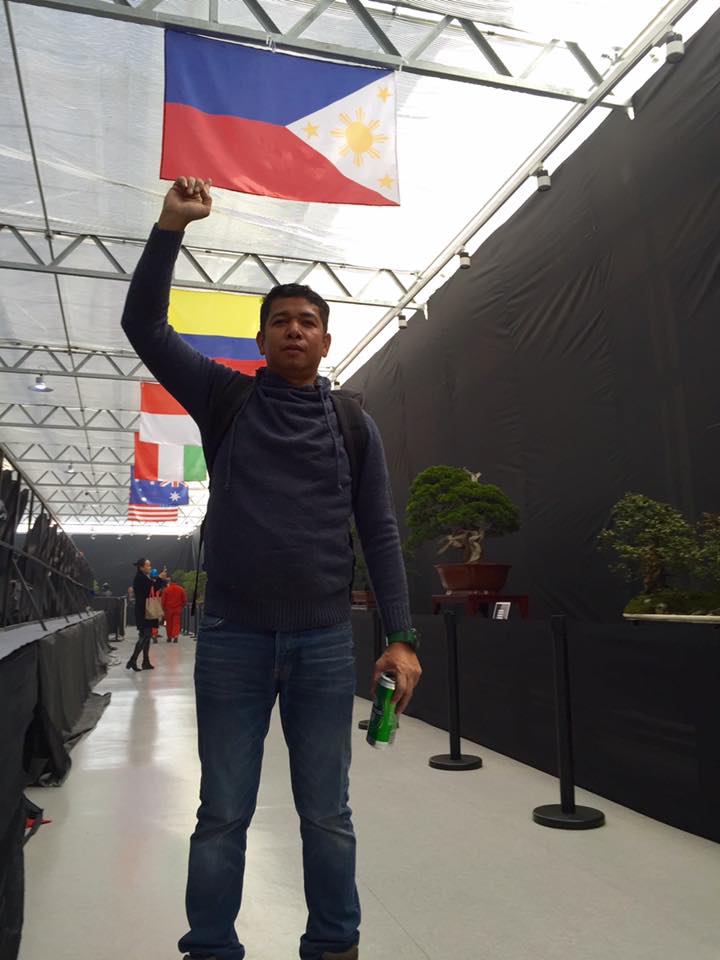 then more works...convention on how to make the bonsai world a much friendlier place without politics and borders. and of course reports from different countries on how bonsai progresses in their respective regions.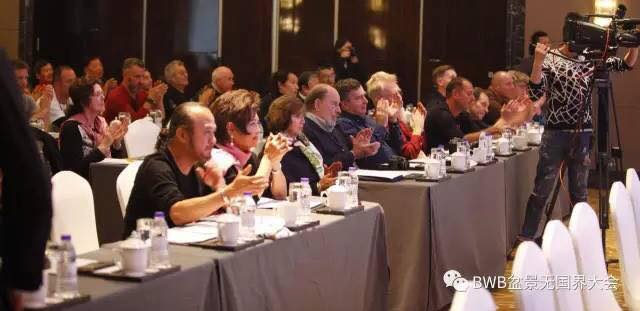 then after works....We party!!!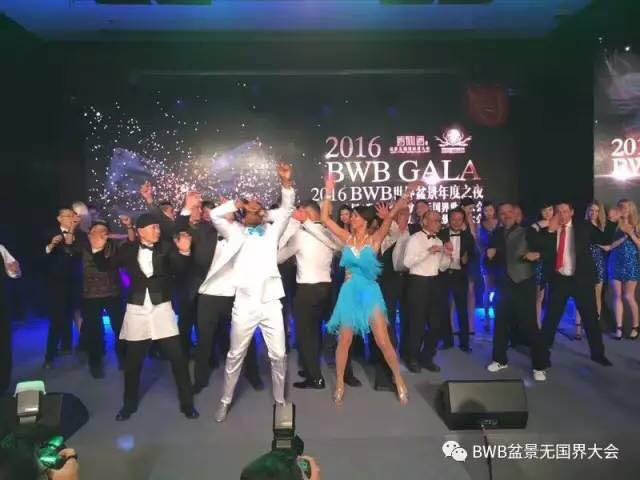 ...and on the last night we were treated with the most elegant and most modern event in bonsai history...complete with models on the catwalk, latino dancers, singers and many more...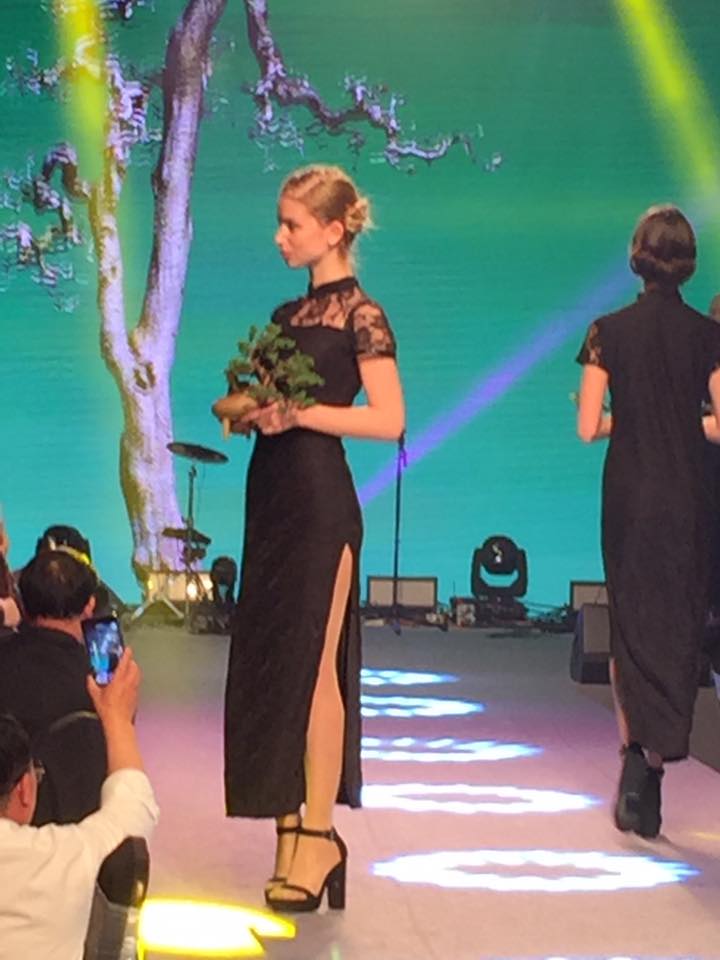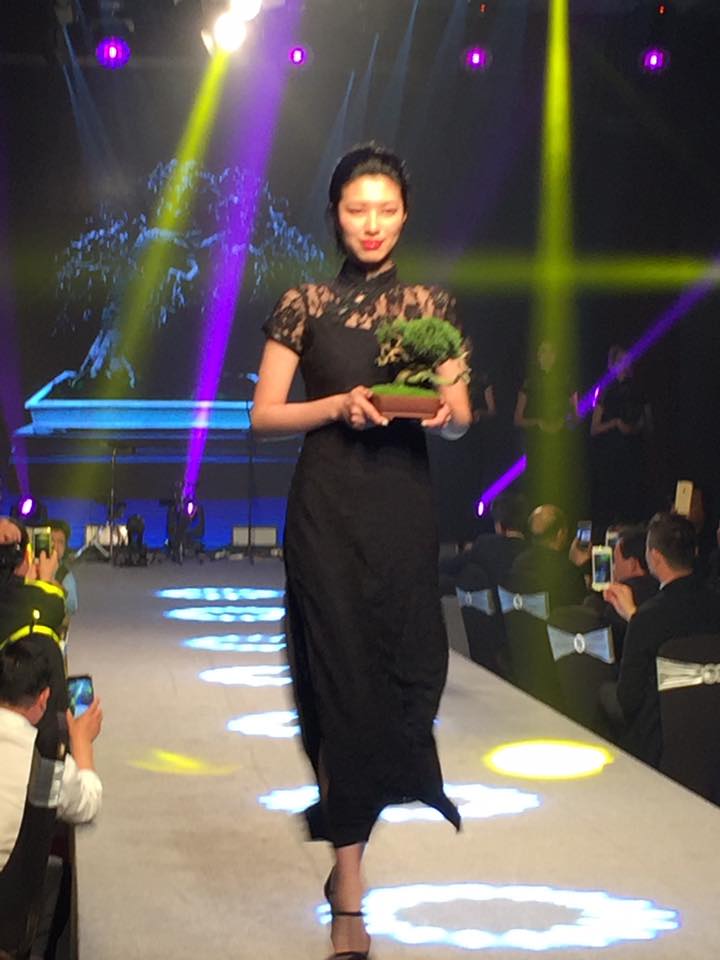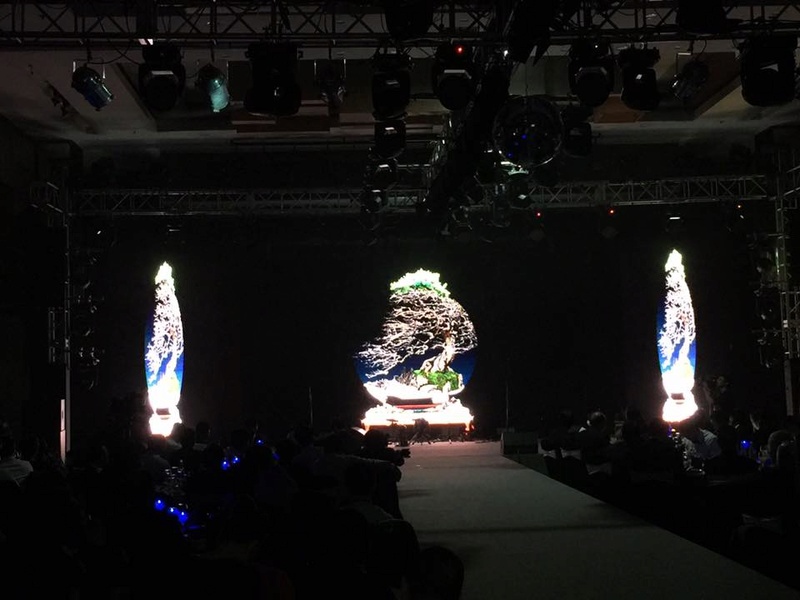 ...and the camaraderie continues for the whole event.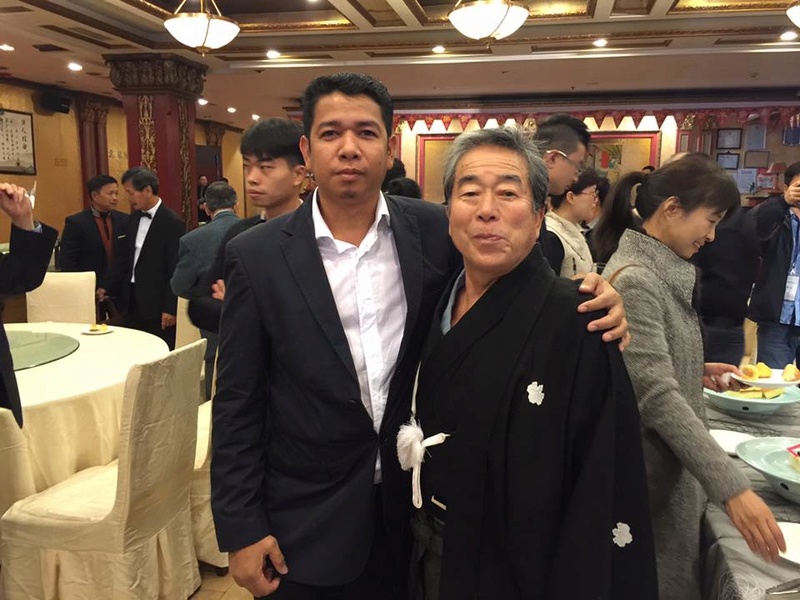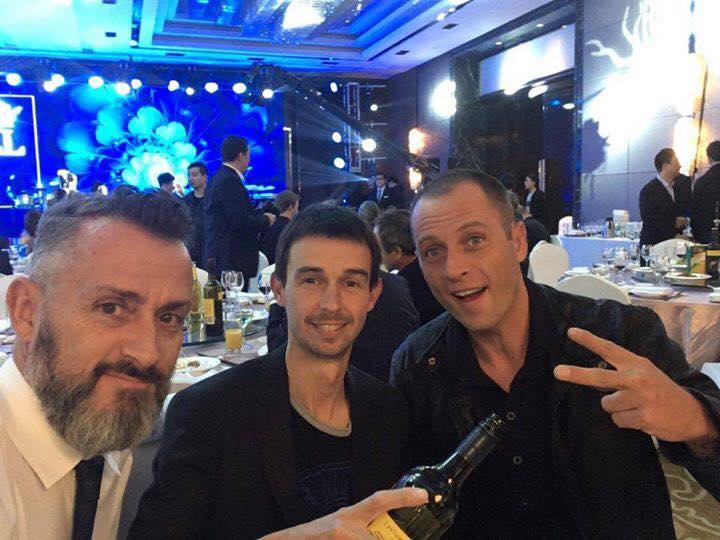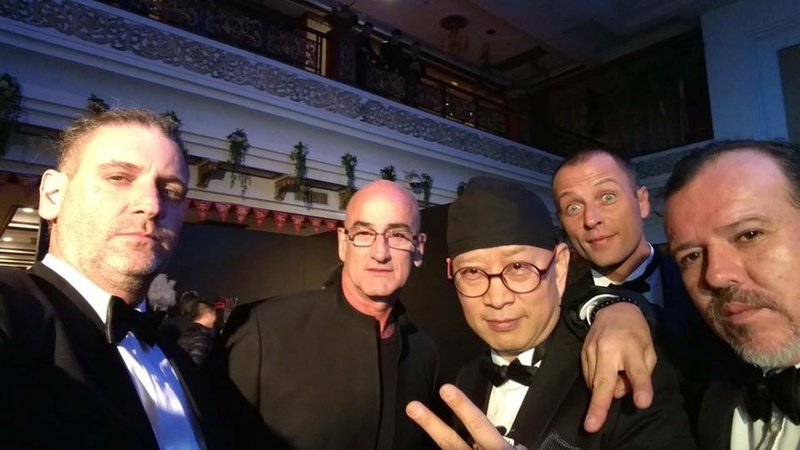 ...awarding night.
It was one of the most energizing and out of the box conventions I've been to. I am happy to be part of this historical bonsai event.
...meeting many IBCers in the event was also a very good opportunity to talk about IBC, what else. Bonsai life is great! have fun! hahaha.
regards,
jun



jun

Member





wow jun... thanks for taking the time to share what looks to have been a super rad shindig...

runway models with trees ???

BRILLIANT !!!

and it looks like the black scissors posse was in full effect !!!
_________________
AAC Original Milwaukee Wi. Chapter - North America
aka beer city snake
http://wiscobonsai.com/

Kevin S - Wisco Bonsai

Member





Looks like it was great!
Will it be repeated? If so.. Any chance of it being less elitist? Felt like it was a great event - but for a lucky few? I know I live under a rock, but I did not hear about it, untill people were flying off to china!

leatherback

Member






---
Permissions in this forum:
You
cannot
reply to topics in this forum