y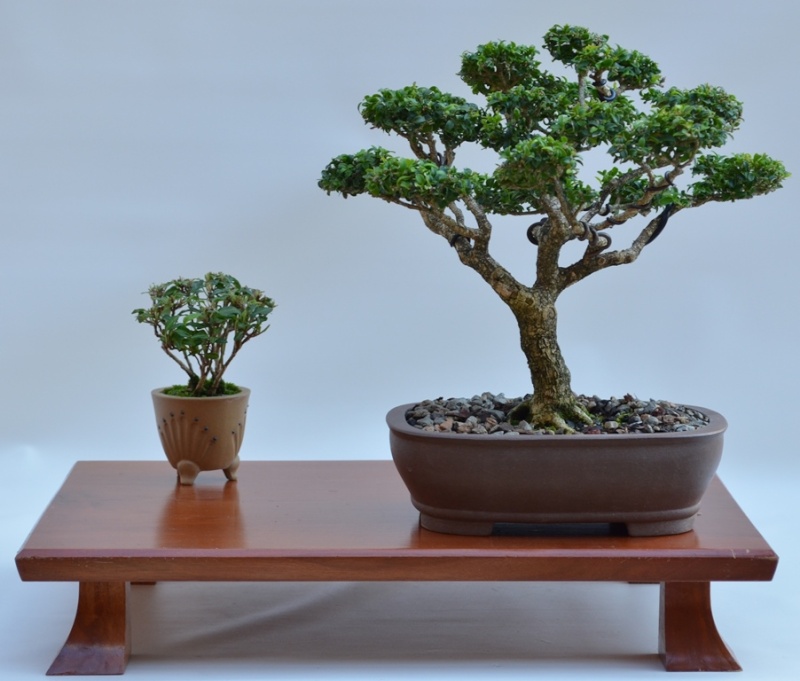 This tree was repotted earlier this summer....the height from the soil line is 8.5 inches.

Tom Simonyi

Member





Tom,, That is a very nice tree..I like the open spaces between the foliage pads.. If I may ask where do you get these trees ?? I want a boxwood but around here there is nothing like that to find. good job with the styleing of this one.. take care john
Thanks, John....good hearing from you. I purchased this tree and one other kingsville from Dale Cochoy about four years ago when he was selling off some of his collection...my biggest regret is that I did not purchase more of them...he had several for sale which have long since been sold at shows, etc. I did find a lead on the internet....try PreBonsai Mark (he is on FaceBook). Occasionally I see kingsvilles on Brussels website as well as New England Bonsai....hope this helps.

Best regards,
Tom

Tom Simonyi

Member





meehans miniatures in maryland generally has nice ones when they come to the chicago show...
_________________

AAC Original Milwaukee Wi. Chapter - North America
aka beer city snake
link to ARBOR ARTS COLLECTIVE BLOG

kevin stoeveken

Member





Wee tree has had nursery pot Kingsville in the past, you might take a look there.
The pads looks topiary-ish to me (sorry)...maybe after the tertiary branches developed, it will look much better.
Looking at it more...I think it can be easily improved if the branch wiring (styling) is modified even w/o grafting.
Another thing to consider is to graft branches where there are long stretch w/o branching.  I have lots of big boxwood but only a few small cutting that were sold to me as Kingsville but I honestly question if they are indeed Kingsville.


Poink88

Member





John,

I second Meehan's Miniatures. They have some very nice Kingsville boxwoods in stock. I was looking at them recently.

Email Martha and discuss the budget. She will send you photos. You can trust these folks, first class.

Best,

Augustine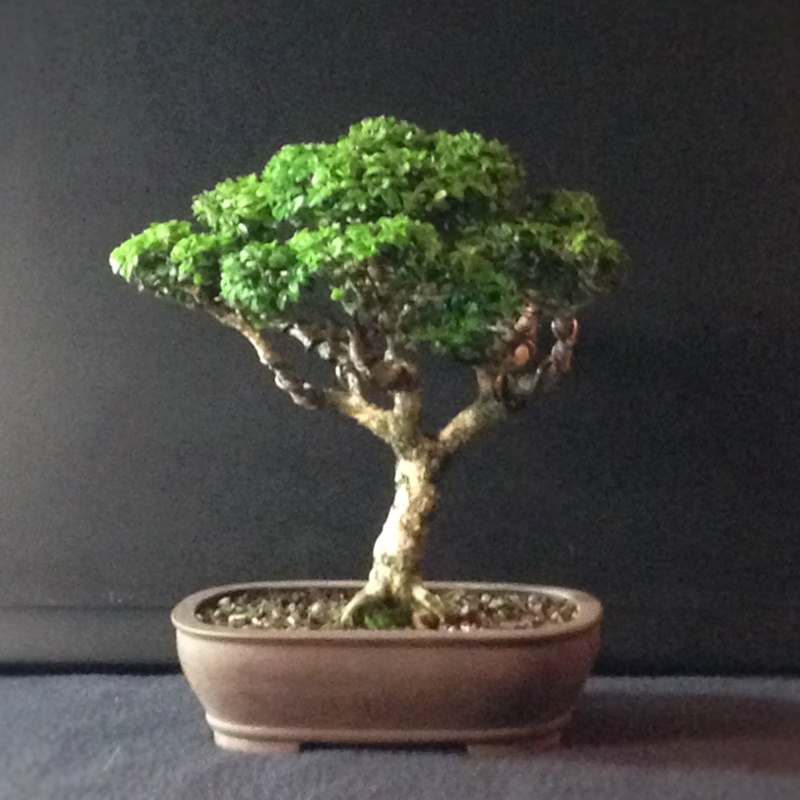 I apologize for the poor resolution of this image. It was taken with an I-phone...usually the resolution is somewhat better. The height is eight inches from the soil line.
Tom

Tom Simonyi

Member





---
Permissions in this forum:
You
cannot
reply to topics in this forum