Hello My Friends - Members IBC Forum ,
  Invite you to enjoy and share ... with my flavours , is the mountain scenery following :
1.              
2.              
3.              
4.
5.
6.
  Thanks for your share your experience ...
Hưng - Trần .
My Friend! Tran...

In #1,
I see a Daruma,
sitting in judgement.
because I'm guilty of sinning... 

stonener
*innocently*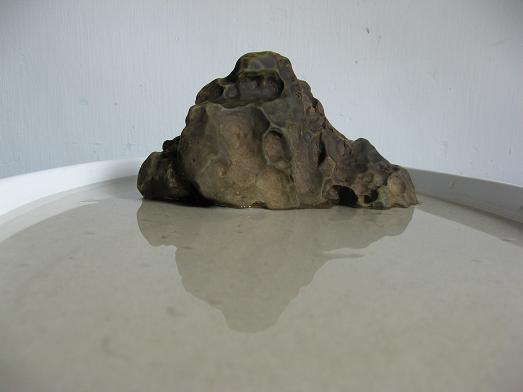 can see cloaked head at top, face, nose and eyes staring back at me
In #3 Heavenly Mountain Range
I lift my eyes up,
which sets my soul free,
Happiness returns... 

stonener
*forgiven*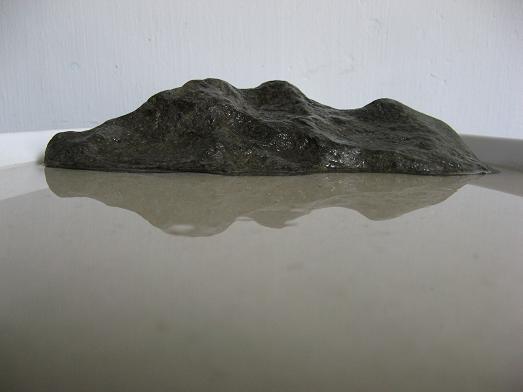 expansive mountain range morning tent view before the days hunt
P.S. My Friend Tran
I will no longer address you as "Hung" anymore, It has been pointed out to me, that!
it could APPARENTLY be perceived as sexist, referring to the size of your genitals, what?...

and worse when I in contemplating an answer, used "Well" before, meaning even bigger?
Was never, never my intention! forgive me if I have in the past offended you,
OR ANYONE ELSE. I  will try harder to be politically correct and aware of how!
other warped and twisted minds CAN think... 

I think you'll find it's only you, Stonener. Yet another pointless, unnecessary and tedious remark. I am not offended or upset by such comments, incidentally, especially as in my line of work I hear them on an almost daily basis. The difference is on those occasions they are being uttered by fourteen year old adolescents with juvenile minds who are under the impression they are amusing.

Well, on reflection, maybe not so different after all.
_________________
"Espouse elucidation"
_____________________________________
my website

fiona

Member





I agree with Fiona.

But to me, it is very puzzling. Your comments after each picture of the very nice stones were entirely appropriate, and even well done.

And then . . . out of a clear, blue sky, a totally irrelevant -- and tasteless and tactless -- statement like that one.

If you can deign to send me a PM, I'd like to hear the reason.
_________________
Jim Lewis - lewisjk@windstream.net - Western NC - People, when Columbus discovered this country, it was plumb full of nuts and berries. And I'm right here to tell you the berries are just about all gone. Uncle Dave Macon, old-time country musician

JimLewis

Member





I am dismayed at Stonener's crude attempt at humour. This is not the place for it. We have an international readership that is all inclusive, so decency and respect for others is paramount. I am placing him on a two week ban. If he wishes to remain part of this community, he must then toe the line or he will be permanently banned.

_________________
"It is not the strongest of the species that survives, nor the most intelligent. It is the one that is the most adaptable to change." - Charles Darwin.

Kev Bailey

Admin






---
Permissions in this forum:
You
cannot
reply to topics in this forum