law

Member





End of october the show. (Saulieu)
Very soft work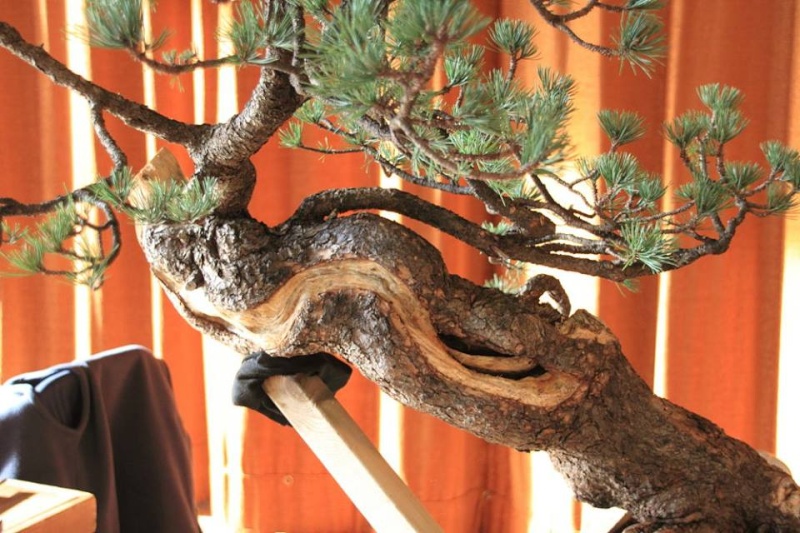 [/url[url=http://www.servimg.com/image_preview.php?i=1303&u=14712944]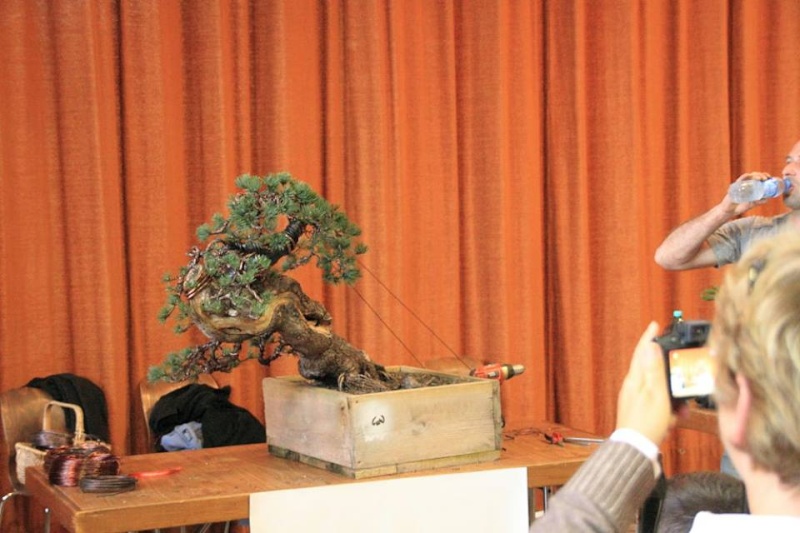 law

Member






law

Member





Another great potential tree. Where they grow? Can I come to join you next time you go collect?.....just kidding

  Keep us posted with progress.

yamasuri

Member





Not sure !.
The nebrari is lost with the new front and there is a LOT of wood towards the eye.
Looks a little like Mauro's work without refinement.
Not ment as a downer, just my view.

I have to agree. Canopy is nicely styled but that's about everything. No nebari, trunk shows the worst of it. sorry
Photo from your demo looks nice though.

Gasper

GašperG

Member





images enjoyed and appreciated from this corner of the world. would enjoy a few more if not to trouble you? cannot walk around it though i would like. i dont like to pic a "front", for i dont think there is one.

appalachianOwl

Member





Good Job! However too traditional !


bontailo

Member





You're right Lo but i need to feed myself, people still not ready in Europe for contemporary bonsaï and display. See you this winter. Will be back in January for one or two month.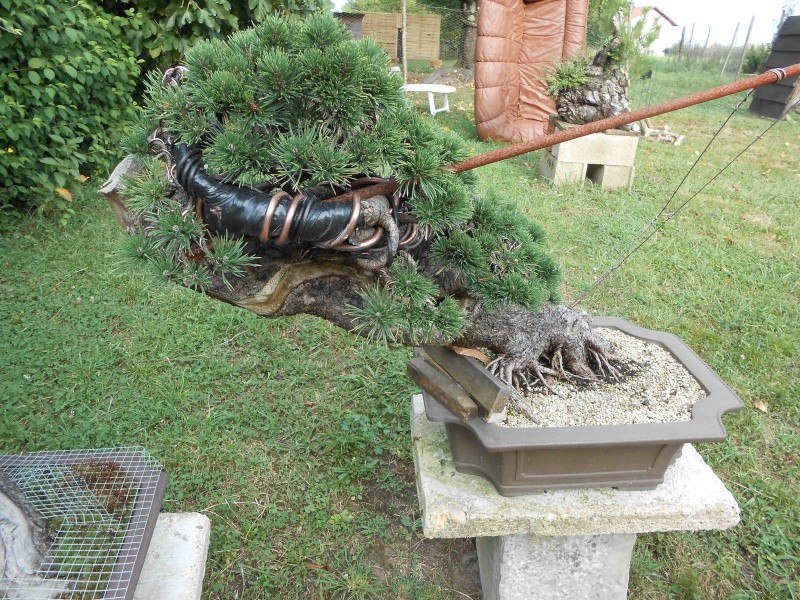 law

Member





Awesome bending, wish I can do the same.

Somehow, I prefer the image after the show. The one after became "too tight" for me.

Poink88

Member






---
Permissions in this forum:
You
cannot
reply to topics in this forum