This is my new one. All the info online about green island describe their care as being the same as just the regular ficus microcarpa. Is there really any difference with this variety? also included a future plan.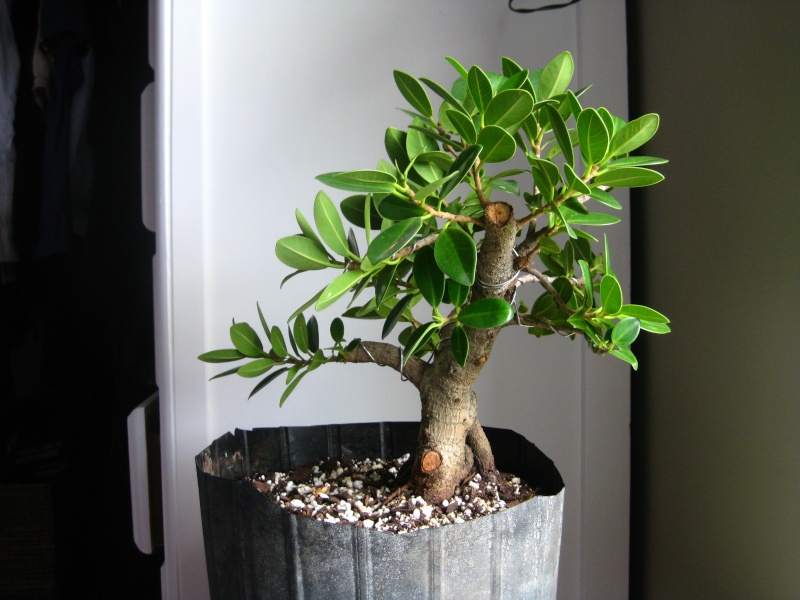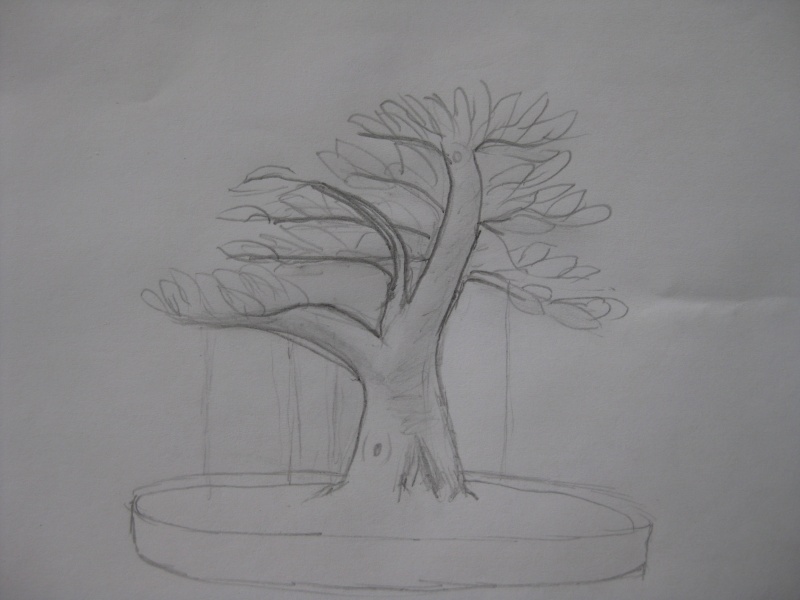 ydde72183

Member





Are you sure it is 'Green Island?' Pictures I've seen show leaves with a blunter rounder tip.
Iris

bonsaisr

Member





The tree is 'Green Island'. Generally you treat them as you do with 'Microcarpa' only they are more sensitive in extreme conditions. For example they tend to drop leaves and get extensive die back in low temperatures much earlier than other figs.

Sagi Baron

Member





There are 2 types of leaf forms on Green Island. There is more oval type and more eliptical type. Yours is the latter. They are called by many names depending upon locale.(Long Island,Green Emerald,Crassifolia) I have grown both types about 15yrs. In my experience, your type has slightly tighter innernodes. When cutting them back both types do not break back in as many directions as other Microcarpa. The new growth will form in direction of cut,however other new growth off that sub-branch does not keep breaking in opposite direction(because it is origionally a ground cover/hedge ??) Also, my experience(Greenhouse-massive humidity) the tree produces aerial roots that grip the trunk/branches non-stop. Dustin Mann
Thank you everyone. Very helpful!

ydde72183

Member





---
Permissions in this forum:
You
cannot
reply to topics in this forum