Tiny steps forward to becoming a big bonsai...
This mugo was collected 3 years ago by Mauro.
This summer it got its first new curves...
A lot of work with deadwood and more bending will follow... I am looking forward to it! :-)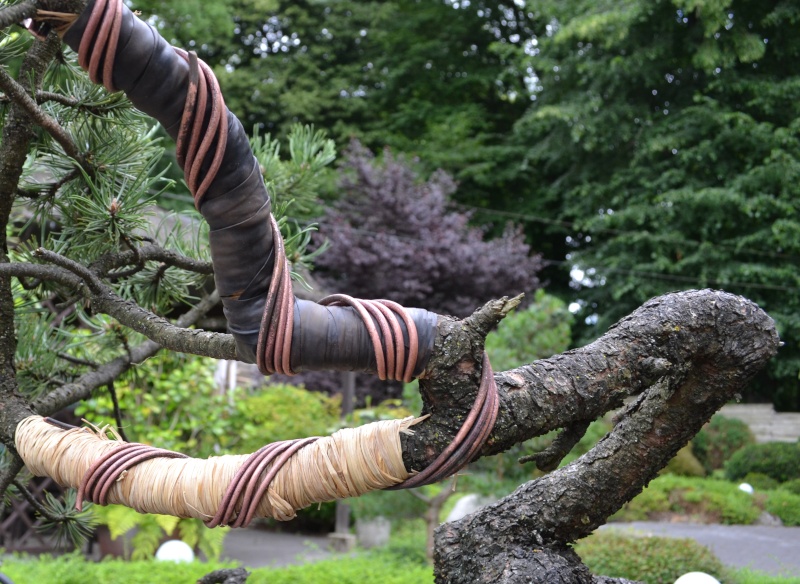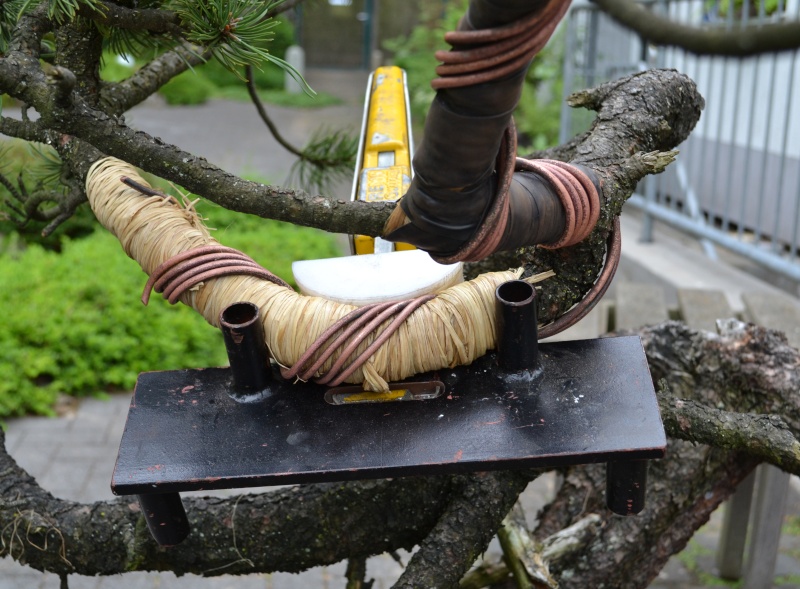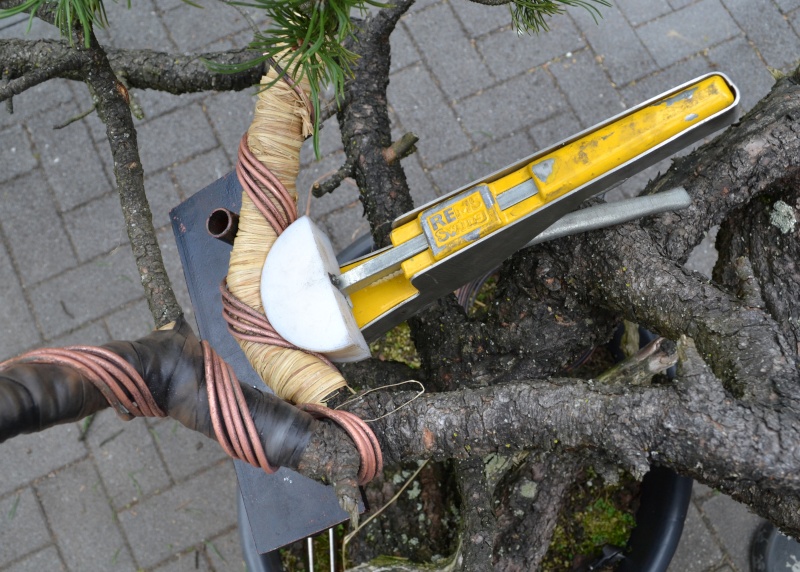 this is in about the future front.. Most probably turned a little ccw.
Refining the curves will follow next year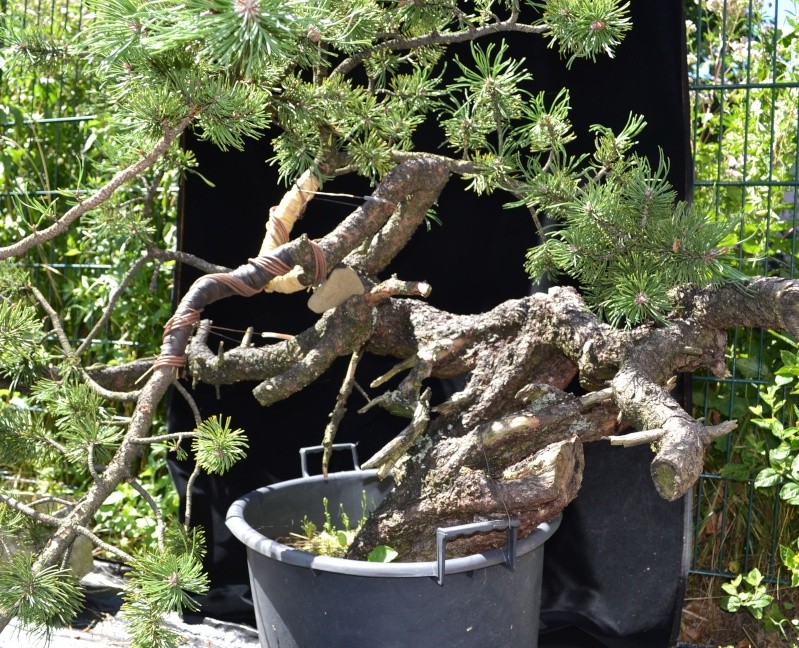 Max

Member





nice weather, isn't it?


Max

Member







What a beautiful piece of material Max! Can't wait to watch the progression.

R

Russell Coker

Member





Thanks Russel!


Max

Member





What a fantastic pice of material, if only I could find something like that

Very cool looking trunk growth. Are those clippers sitting on the plant, or in them? It almost looks like the tree ate them.

Ashiod

Member





Thanks for your replies!
Ashiod, the clippers were lucky! They haven't been eaten by the tree!


Max

Member





Hi Max,
great material.
where did you got this clippers ?
Efi

efishn

Member





Great raw piece.
Not sure what you're heading to, but at least apparently you're not going to "macraméed it", thank... "Nothing"!


AlainK

Member





Cool tree. Max, can you please tell us more about the branch bender. It looks like a hydeaulic pipe bender to me? Is the white head piece exchangable so you can bend a sharper curve?

Best,
Dorothy

dorothy7774

Member





Hi everybody, thanks for your replies!

Dorothy, all you guessed is right!
It is a hydraulic pipe bender but it has some custom made applications to make it even more robust.
These are alle the part of stainless steel. The white head piece is exchangable.
But the complete machine actually is a very expensive toy...

bw
Max

Max

Member






---
Permissions in this forum:
You
cannot
reply to topics in this forum