I think everyone seems to be over the festive season and raring to go, there were 12 of us working on Sunday, here is a taste of what was going on
This is a nice field grown Hornbeam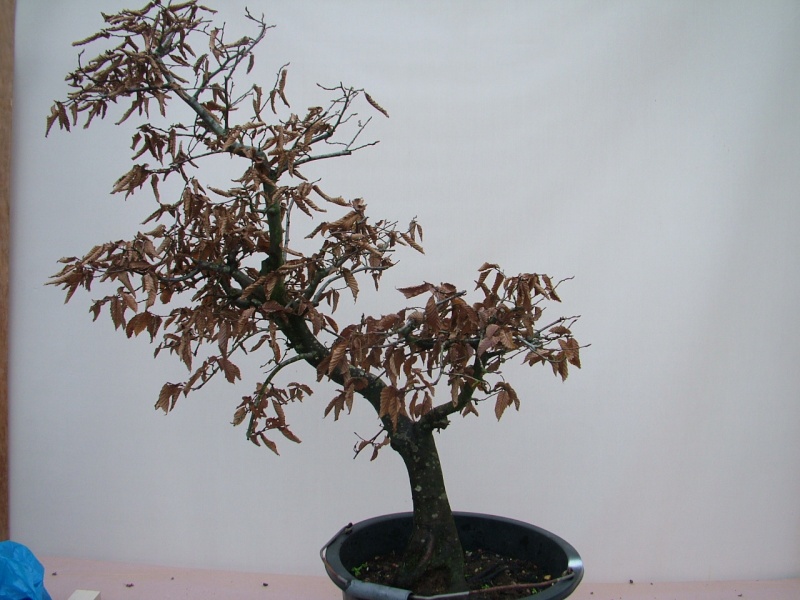 This tree was grown by Glyn and Bryn ( thats Glyn on the left) and is now owned by Kelvin ( thats him on the right)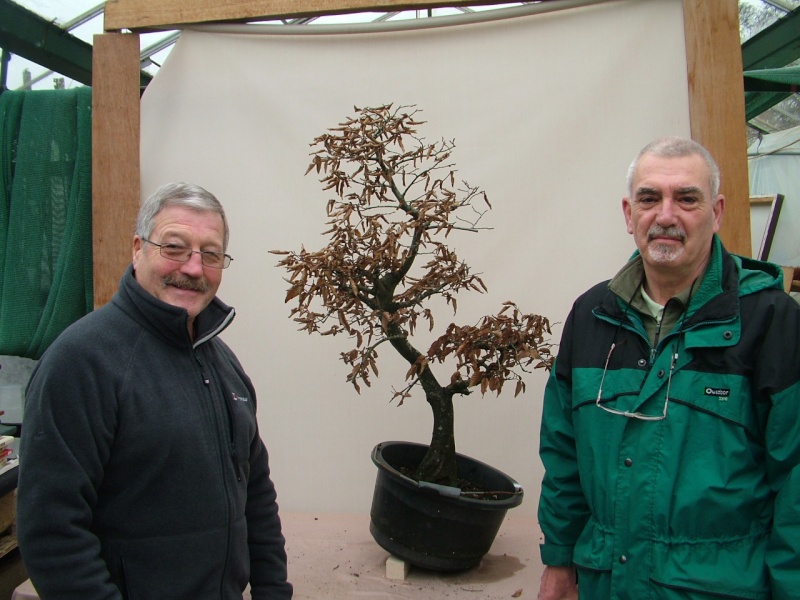 The tree was discussed, re angled and a plan worked out, Kelvin wanted to keep the tall image, there is a shorter tree in there if he had wanted
So Kelvin set to work to remove the leaves so some cut could be made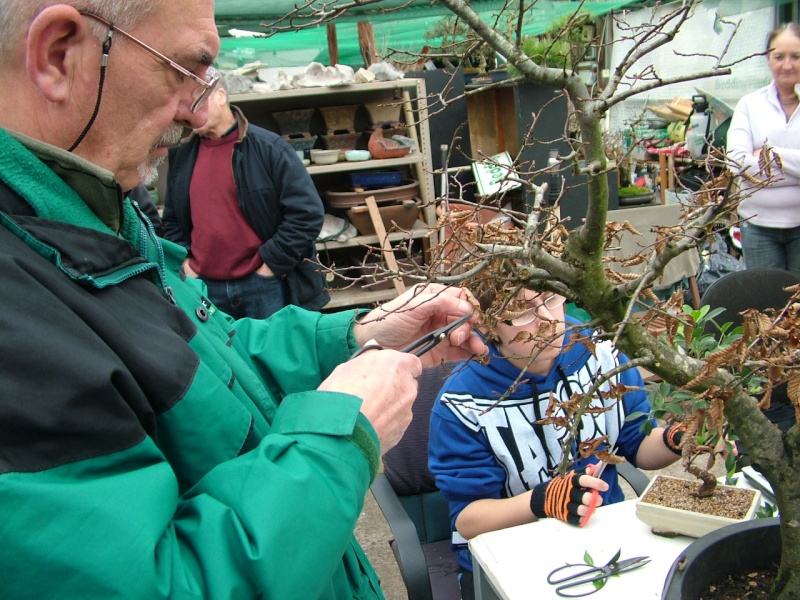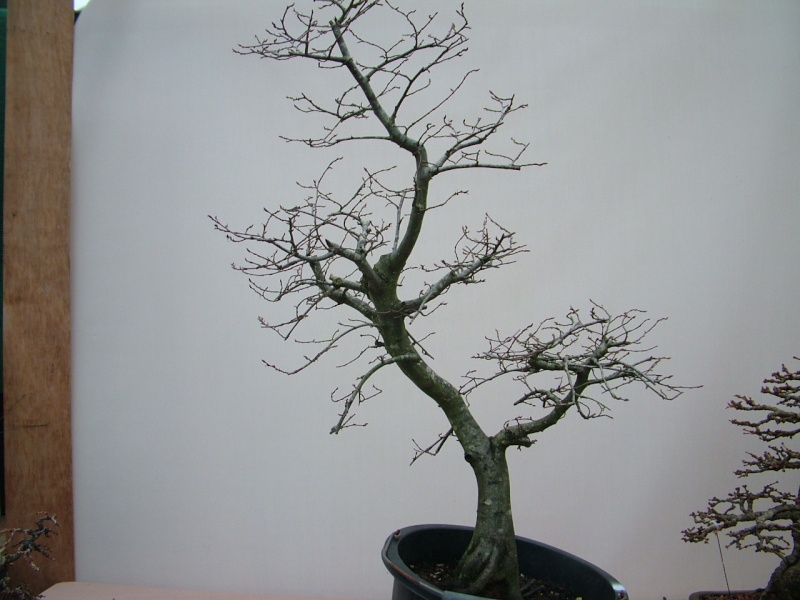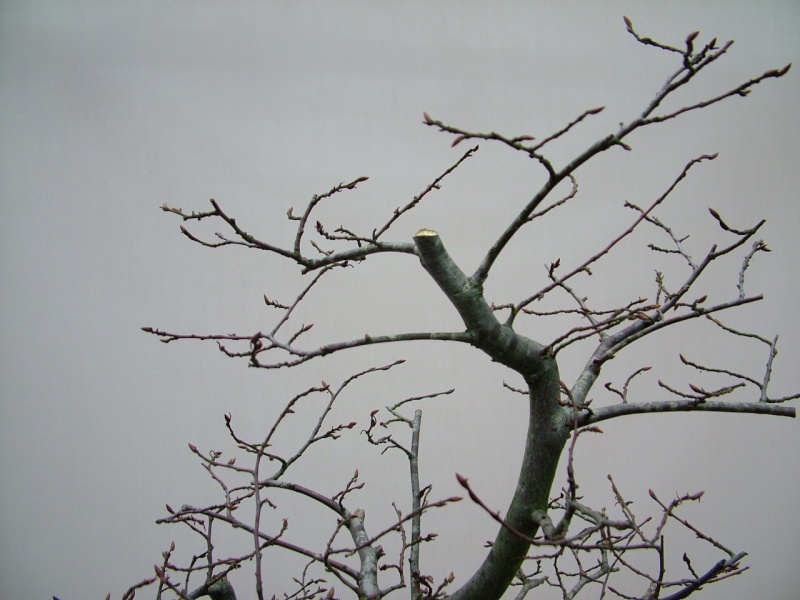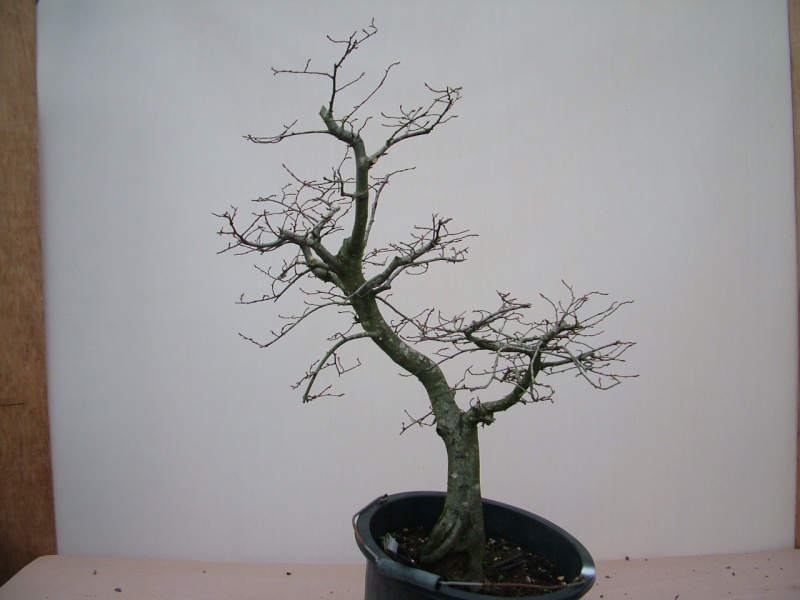 Wiring and branch placement next so I will try to update you when he brings it in next
Regards Chris

chris

Member






chris

Member






chris

Member





I always enjoy the Dragon posts Chris. I'm hoping to come and visit on Sunday if i can get out of the DIY decorating hell Im in at the moment..

Smithy

Member






chris

Member





Hi Smithy, hope you can make it, it will be good to see you
Not here the Sunday after 19th and 20th that's Noelanders!!!!!

Regards Chris

chris

Member





Always looks like a great day out

Ian Young

Member





Hi Ian, thanks for the reply, and yes its great day at the workshops and not to cold at the moment

Regards Chris

chris

Member





You guys always have some great material to work with!!!

And great turn out!!

DangerousBry

Member





Hi Bryan and thanks for the reply
THe turn out is between 6 and 12 each week which by some club standards might not seem high, but when you think that the membership never exceeds 20 its a good hard core of members.
Next week we will be looking at getting a grip of what we well do at Swindon this year as well as working on trees that goes without saying.

Regards Chris

chris

Member






---
Permissions in this forum:
You
cannot
reply to topics in this forum