I was wondering how y'all would recreate this fake patina glaze.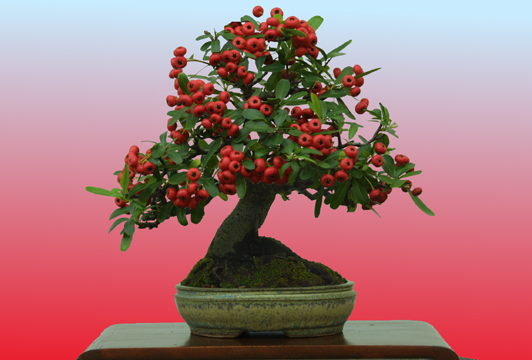 Jake16

Member





Some possible ways young padawan, from easy to hard

-but some ready made glazes and test test test

- buy a clear base and add oxides, carbonates, etc

- start from scratch build up a glaze palette of your own

I use laguna, because they are close, I buy dry glazes why pay for their water ?
Depending on the clay you use it on this glaze can look similar to your example

its my my favorite...
http://www.lagunaclay.com/glazes/moroccansand/ms38.php

some good stuff here

http://www.glazemixer.com/currentcommunityrecipes.aspx

BigDave

Member





That glaze looks similar to one I'm familiar with...

Iron Blue cone 10R
Whiting 30
Cornwall Stone 30
EPK 30
Silica 10

add
Cobalt Carb 2
Rutile 3
Red Iron 3



prestontolbert

Member





Preston, the pot looks like a Sara Rayner pot and "if" it is, she uses ash. Yours has plenty of whiting instead and should be a good place for Jake to start some line test. Good to see you back.
Wood
Hey Gary-
Good to hear from you too. Its not really my glaze. Its a shop glaze from my alma mater, western carolina u. I can't really tell much from the image, but this recipe is a decent match for color if not texture. Maybe we could start a thread for discussing and sharing glazes.

prestontolbert

Member





---
Permissions in this forum:
You
cannot
reply to topics in this forum