Hi,
Celtic knot bonsai, Chris Thomas and I displayed some trees and a coupleof stonesat the BRIGHTON show this w/e.
The overall display.
Chris's Scots pine.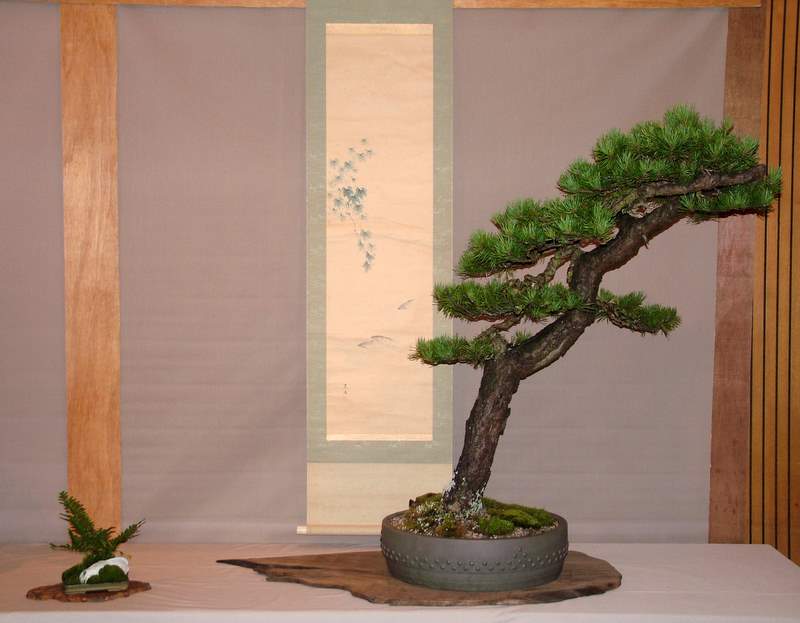 Chris's blackthorn.
Chris's Hawthorn.
Chris's viewing stone stone display.
One Chinese stone and one Bristol channel stone.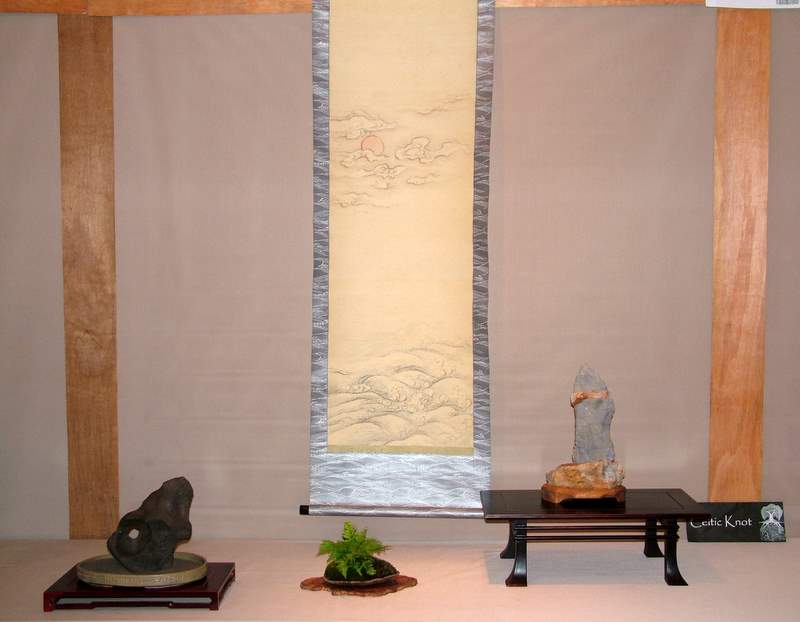 My Yew display with Chris's hawthon.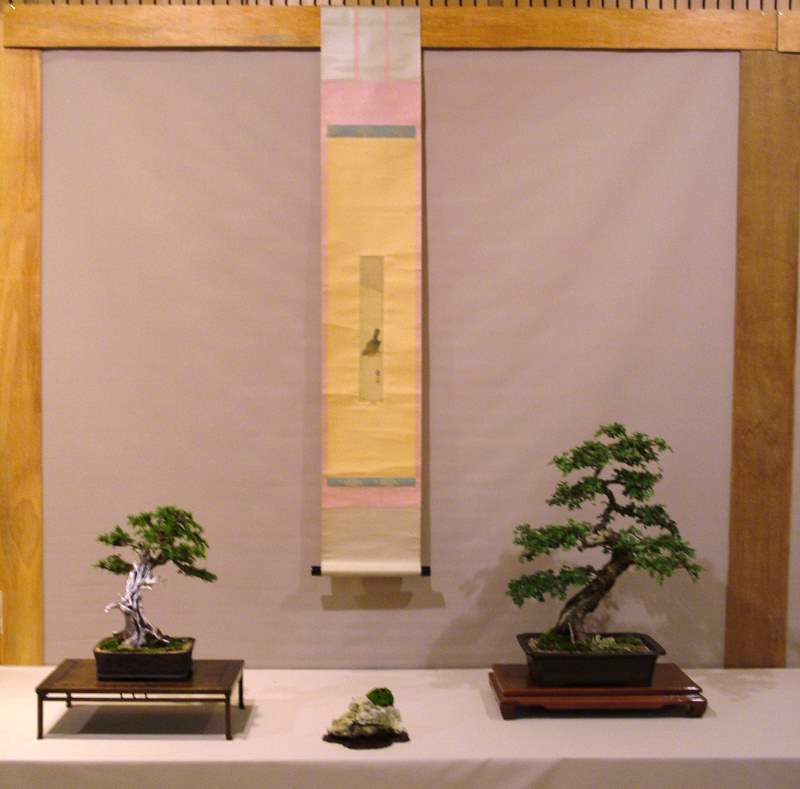 Jeremy

Member






Jeremy

Member





Now thats what im talking about! Lots and lots of British native Bonsai. Wonderful stuff guys, keep it up.

Jeremy

Member





Excellent display by the Dragon boyz once again. Many thanks for showing Jerry

All the best

Andy

Stone Monkey

Member





Hi Andy,
Thank you for your encouragement.
Technically it was a Celtc Knot display. That is Chris Thomas and I. Confused.

Dragon do their displays and Chris and I are 100% involved and happy, but sometimes the society "
thing
" can create a few minor challenges

, and thats fine.
Whereas Celtic has only Chris and I to worry about.
We do our thing. So we get the best of both.

Jeremy

Member






---
Permissions in this forum:
You
cannot
reply to topics in this forum