Page 2 of 2 •
1, 2
Budi,, very nice natural look. Always, very nice works !.



NELSON HERNANDEZ

Member





Thanks Nelson. Hope to see you again some day.

Budi

Budi Sulistyo

Member





The tree right now,
You will be able to see it in The Grand Indonesian Bonsai and Suiseki Exhibition. See www.bonsai-ppbi.com/celebrate35
Budi

Budi Sulistyo

Member





Great tree! In your original photo of the tree it looks like it did not have many branches on one side. How did you did you get the tree to develop branches all around it?

Thanks,

Mike

Lost2301

Member





Hi Mike,

The tree has the same branches as in the previous picture. The difference is on the width of the tree. I reduced the length of the branches, so that the tree looked narrower. Besides of that I develop some twigs to function as branches.
I hope you understand.

Budi
www.bonsai-ppbi.com/celebrate35


Budi Sulistyo

Member





So natural Mr Budi. thank you.
Very nice tree Budi!

Can you show us what it looks like now.

Thanks

Nigel

Nigel Parke

Member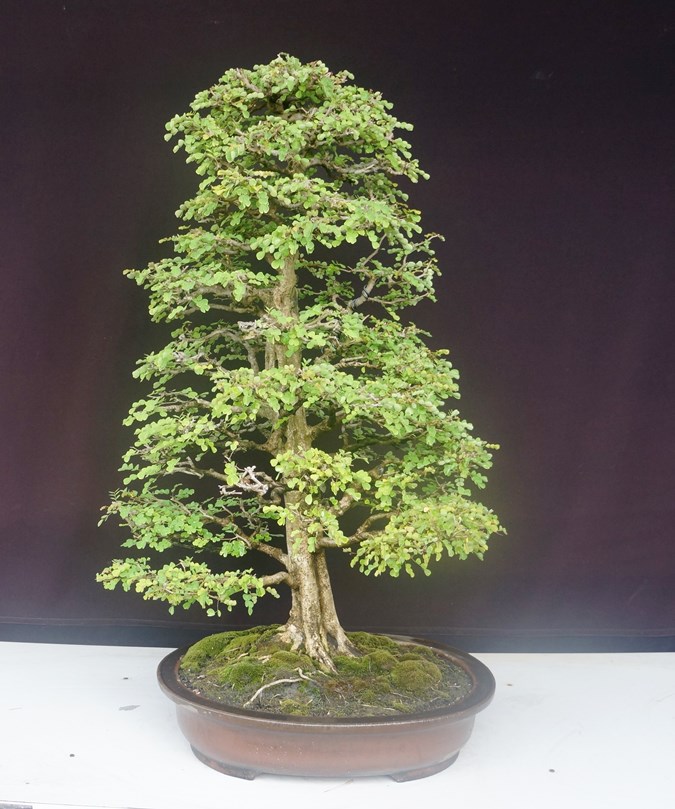 Hi Nigel,
Here is the picture I took this afternoon. I got some new branches on the down part, so that the tree looks taller. However, I lost three branches on middle up on the right side, due to fungus. I just changed it with one branch that I raised up. Please enjoy.
Budi

Budi Sulistyo

Member





Budi,

Thank you for the update photo. The tree looks quite stately despite the loss of the branches.

I'm drawing inspiration from your tree for my own logwood project.

Thanks again for sharing.

Regards,
Nigel

Nigel Parke

Member





Page 2 of 2 •
1, 2
---
Permissions in this forum:
You
cannot
reply to topics in this forum