+2
Billy M. Rhodes
Robert Taylor
6 posters

I don't see many newspaper articles on bonsai or origami but I just found one at the link below.
A man with big plans for the small world of bonsai
By STEPHEN MANSFIELD
Special to The Japan Times
Here's the link
http://www.japantimes.co.jp/text/fs20120221a3.html
I visited the nursery/museum in Nov. of 2011. The Master was already away setting up at ASPAC but his wife was a gracious hostess. I was with Rob. K (BCI President and IBC Member) as well as Omar and Jose Jimenez from Mexico. The young man in the photos below is Omar. The entrance is on a small side street, a short taxi ride from the Tokyo Disneyworld area.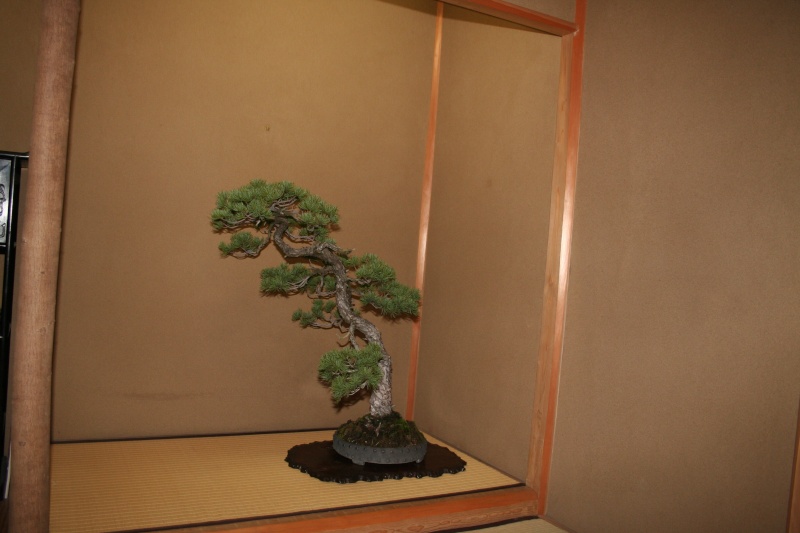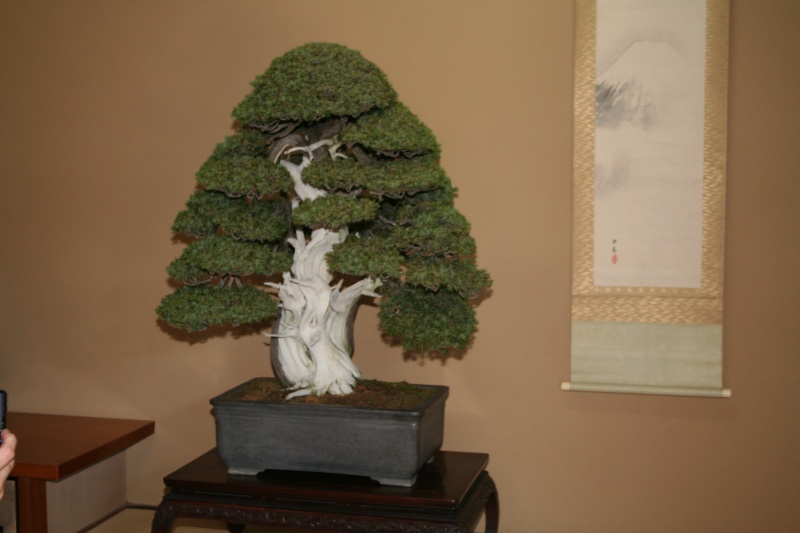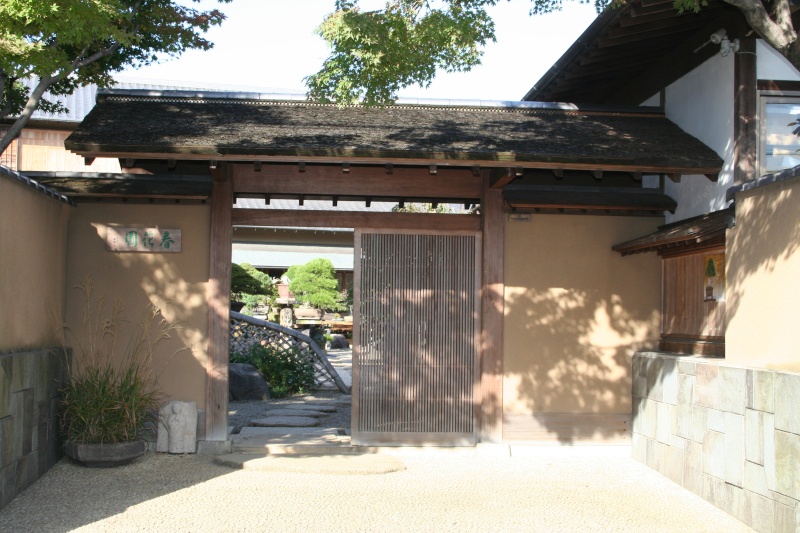 Billy M. Rhodes

Member





Hello Billy,
Thanks, nice pictures.
Sunip
Interesting and informative article, indeed.
Thanks for posting the link to the newspaper, Robert.
I selected the following phrases out of Kunio Kobayashi's words :

"Ultimately, this respect for nature is what bonsai is all about."

"... ...to develop a good bonsai, one has to understand the soul of the tree."

my nellie

Member





Just to say thank you Billy for adding your photos. This forum is such a great resource in so many ways. Especially for me while I wait for winter to end here.
Rob T

rock

Member






_________________
"Eschew obfuscation"

John Quinn

Member






Similar topics
---
Permissions in this forum:
You
cannot
reply to topics in this forum