I have this Stewartia for more than a year now. New growth in the spring last year (and also this year) was okay, but when the summer starts (and this for the second year in row) I start getting problems with the leaves of this tree. I made some pictures of the leaves in various stages, maybe someone can tell me what the problem with this tree is.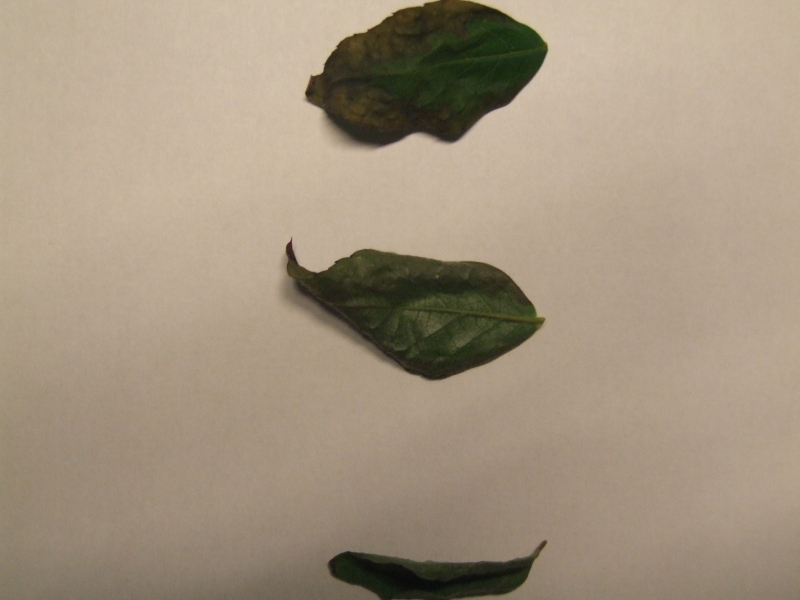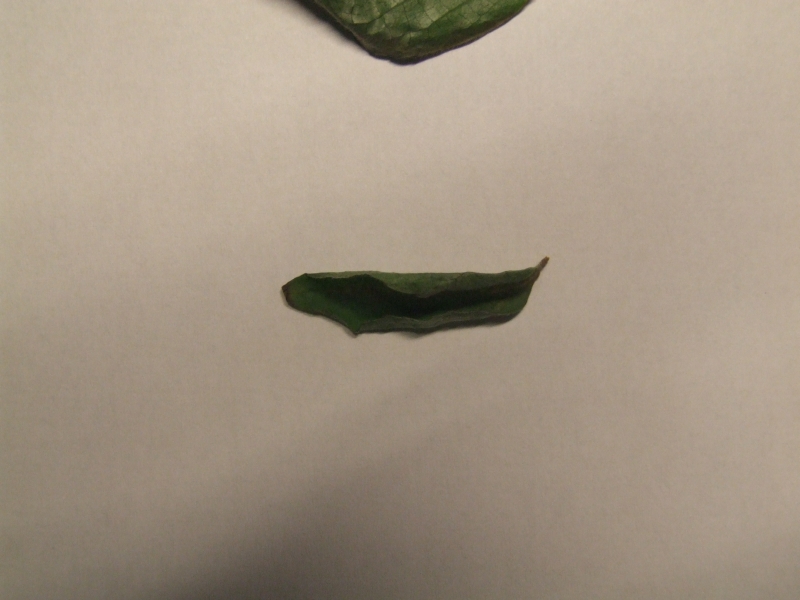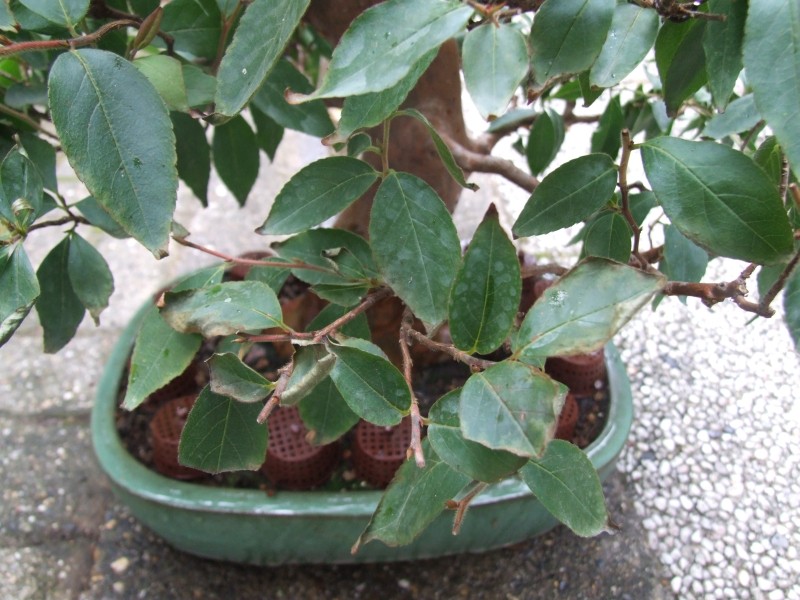 I always thought it was a fungus problem, and I have treated it both with systemic insecticides (like Baythroid, Masai, Confidor) and different kind of fungicides (like Dequiman, Cupravit, Dithane) but it doesn't seem to stop the problem for now. This tree stands in half shaded postition. Last year it only got tap water, and this year I started with giving it only rainwater. Except for the calcium deposits on the nebari and pot, I didn't see much difference. Maybe it is somekind of wilt or blight, but I am not sure at all.
Any tips of getting rid of this problem are very welcome!
Thanks in advance,
Hans

Hans Vleugels

Member





If it is a bacteria or virus you might not/probably will not be able to eliminate it.

Have you tried defoliating the tree as soon as new growth hardens in Spring and letting the leaves grow out again?

Billy M. Rhodes

Member





If I am right Stewartia doesn't like to be defoliated completely. But I have cut the leaves into half, especially the leaves which were affected. I did get some new fresh looking growth, but after some time the new leaves will also start withering. First I get some scorched leaf tips, some leaves look like they have chlorosis, and then they start to wither. At the end the leaves curls inwards from the sides...

Hans Vleugels

Member





Stewartias have sensetive roots systems. Too much, or too little water causes problems that look like that. The pot seems small, and that sure looks like too much fertilizer. That's where I'd start.

Russell Coker

Member





I just noticed all those fertilizer cups on the pot surface. Is fertilizer burn a possibility?

Even overdoing organics can cause burn.

Billy M. Rhodes

Member





Could be I just gave it too much, but I did remove the fertilizer cakes a week or two ago. As a test I defoliated one smaller branch completely, and new buds are now opening slowly, and they are looking fine until now. There is also some new growth on some places which looks okay to me...
Let's hope it stabilizes now...
Thanks for the help!

Hans Vleugels

Member






---
Permissions in this forum:
You
cannot
reply to topics in this forum