I was NOT in a swamp or pond when I took these pictures.
Almost everything I read about Bald Cypress, almost everything I thought I knew about Bald Cypress, tells me they grow in swamps.
None the less, here are three not in a swamp (there are two taller ones right next to this short one, but the two taller ones are not nearly as bloomed as is this one).
What's more, these trees were clearly planted intentionally which means they had to be commercially available.
If I do a search for "Bald Cypress Bonsai" I see results which look strikingly like the trees in this picture, and yet, they're not in a swamp either.
Am I missing something?
Are these trees something similar to Bald Cypress?
If so, can anybody hazard a guess?
I wonder if they'll readily air-layer?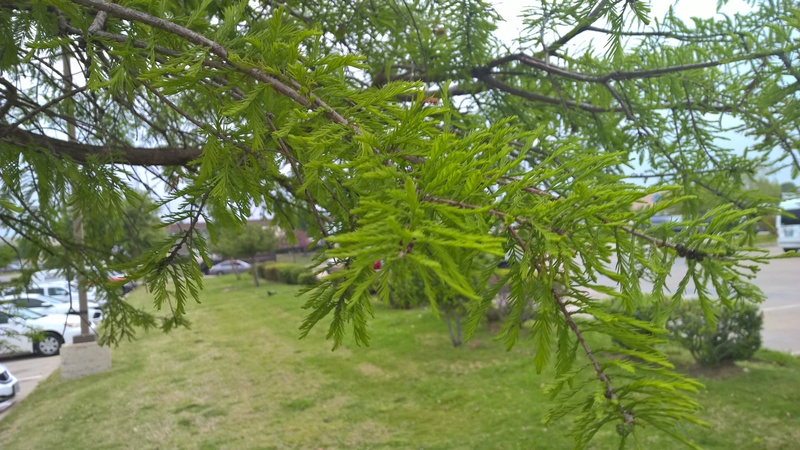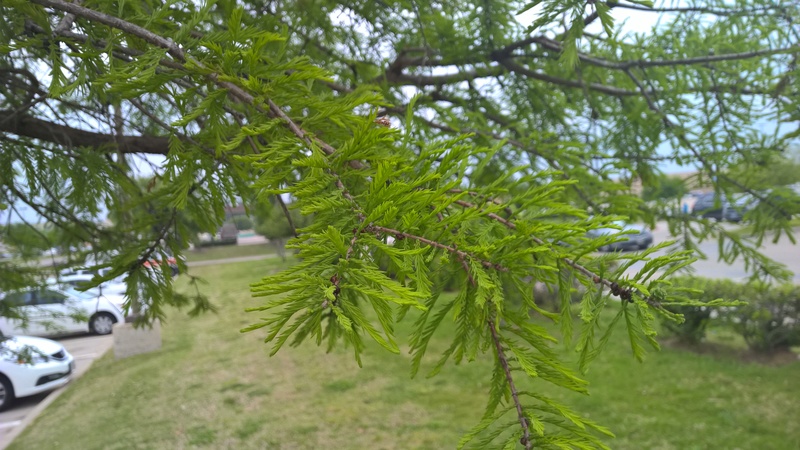 Last edited by bilbo on Tue Mar 28, 2017 11:40 pm; edited 1 time in total
Looks like BC to me...

in addition to being found in the swamp, BC are frequently used in the landscape. There are many cultivars as well.

I am told they will air layer and root from cuttings...though I have never tried.

Similar topics
---
Permissions in this forum:
You
cannot
reply to topics in this forum