I finally discovered the secret to keeping Broom alive in Colorado, at least ones in pots. They love water and you cannot water them to much. In fact I water at 3 times in a row to keep them happy. In the past they were dead by late summer even though they were an Xeriscape  plant. So I now have 2 large ones and 2 smalls to look at. Here are some photo's of my second largest one. I was recently put into a pot and taken down to the Bonsai Pavilion at the Denver Botanic Gardens. The tree was well received by the public and they were asking many questions and making positive comments. I keep them them in a unheated garage in the winter.
Comments are welcome.
Thanks,
Mike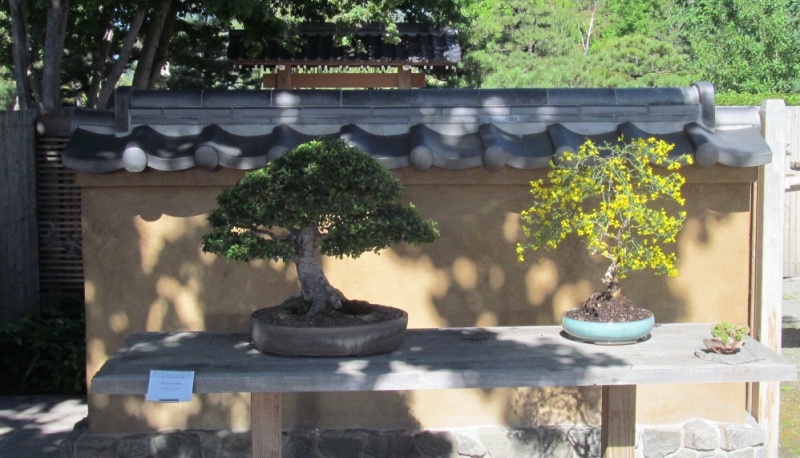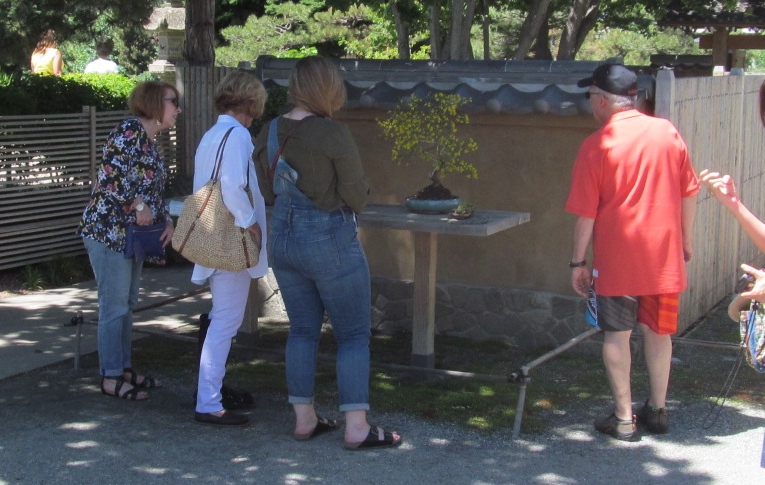 Lost2301

Member





Nice one! I have always thought this would not make nice bonsai. You have convinced me differently. Hm.. Which tree to drop from my collection to make room for another species..

leatherback

Member





Really cool material; never heard of it though. Is it native to Colorado?

Referring to the tree; I would reduce the long jins... it's a bit distracting. I think the main features of the tree are the weeping branches (which can be improved by fine wiring) and ofcourse, the yellow flowers.

juniper07

Member





No the tree is not native to Colorado. I agree the jin should be reduced. One has already broke off! The branches are pretty brittle and the bark is very thin and it easy to damage it with bigger wire. Finding one with a big enough trunk going up is very difficult. I keep looking for more of them, have not found anymore large ones for sale. I thought I found one today, but it was not to be.

Mike

Lost2301

Member





nice tree! pls keep update for us in future!
best regards!

tiennavi

Member






---
Permissions in this forum:
You
cannot
reply to topics in this forum