Hi Folks,
Our 5th annual show was a great success again this year, the rain held off and 14 people signed up for more information about Bonsai and our club.
Here are a few photos - please remember that the trees may look a little untidy as this isn't the best time of year to show PNW trees.
Cheers Graham
Entrance to the show,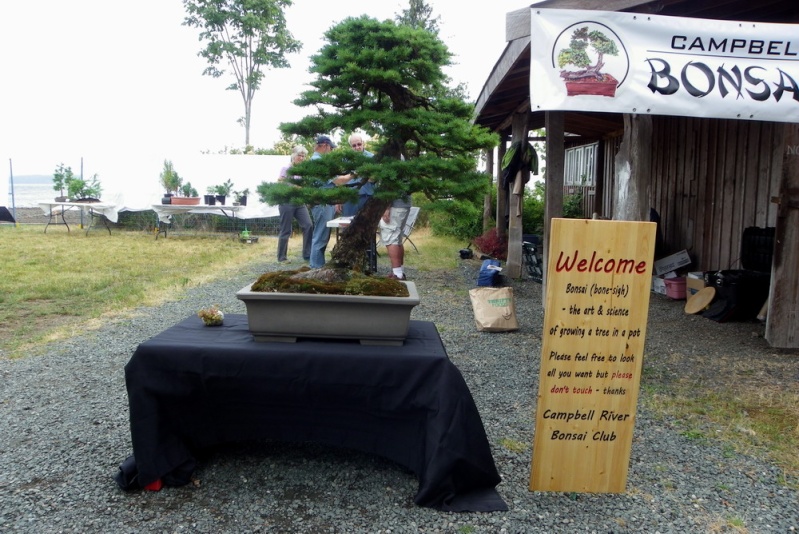 The view.....
A members Trident Maple
A western red Cedar

gman

Member





A local scene: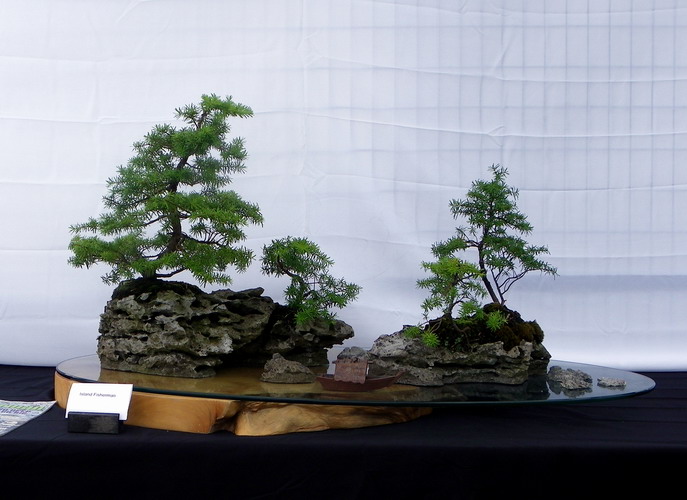 A small, old Sitka Spruce on Limestone: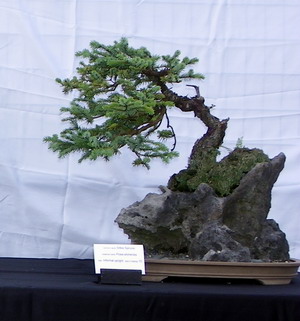 A literati Shore Pine: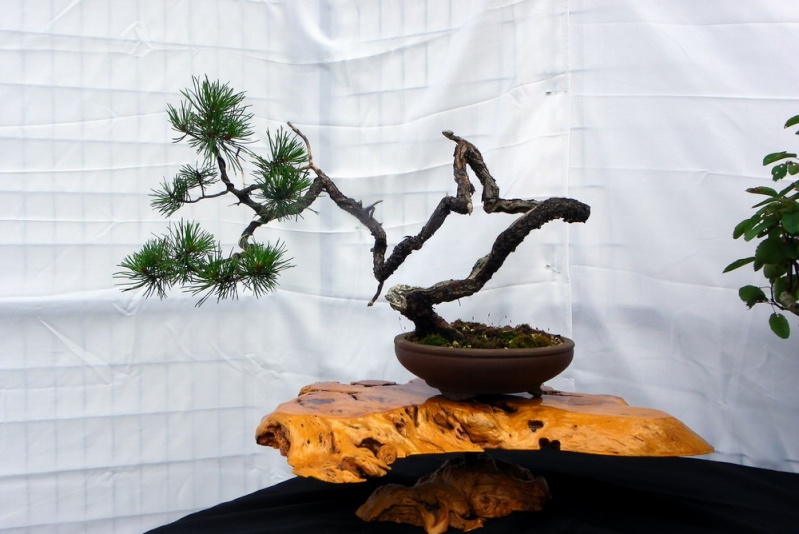 A Mountain Hemlock (3 years from collection):
Loading up the "8 hands" heavy Mountain Hemlock that was the entrance tree: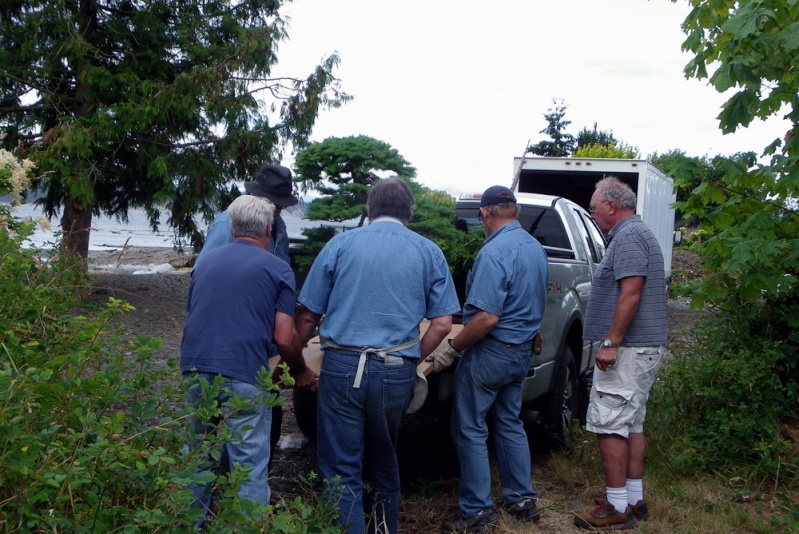 Cheers Graham

gman

Member





great! pls give more pics!
thanks for sharing!

tiennavi

Member





The show was only from 10-4pm and we estimated that we had over 600 people go through the exhibit/display area.
An ancient Alaskan Cedar (Cupressus nootkatensis).
Details of its Trunk.
Another Trident Maple;
exposed root - J. Larch:
One section of our display area;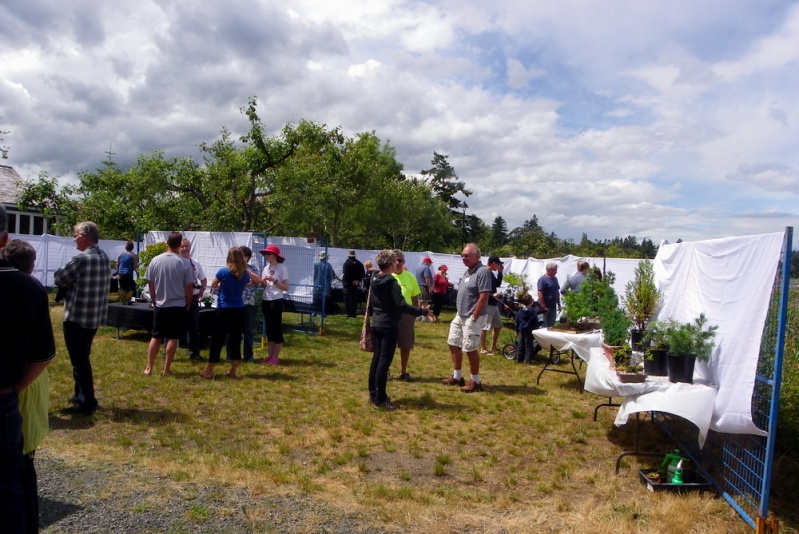 Cheers Graham

gman

Member





Thanks for sharing. I especially like the bunjin hemlock.

DougB

Member





Our small club held its 6th annual show two weeks ago.  Weather and attendance was great.  Here are a few trees - two of which were honored in 2009 and 2014 as best conifer in show - Pacific Northwest Bonsai Club Association AGM/Convention (BNBCA).
Cheers Graham
Setting Up.
Formal Upright - Mountain Hemlock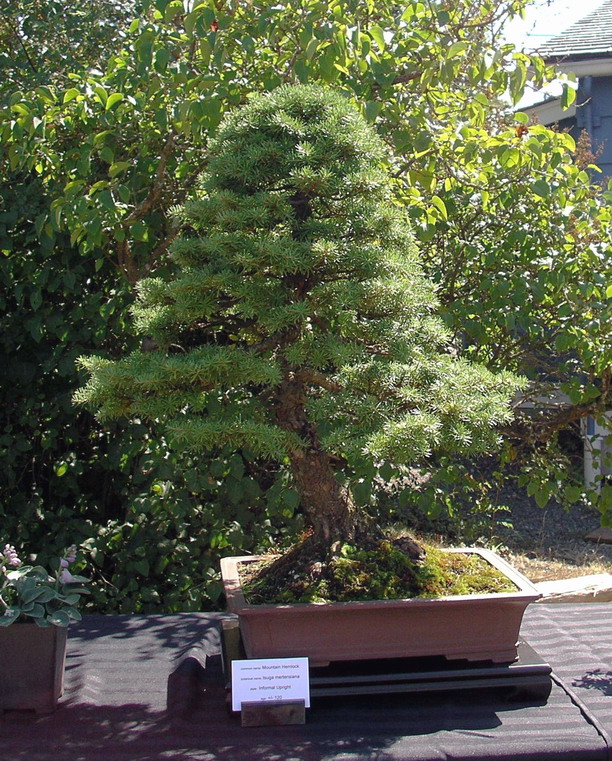 Sitka Spruce on rock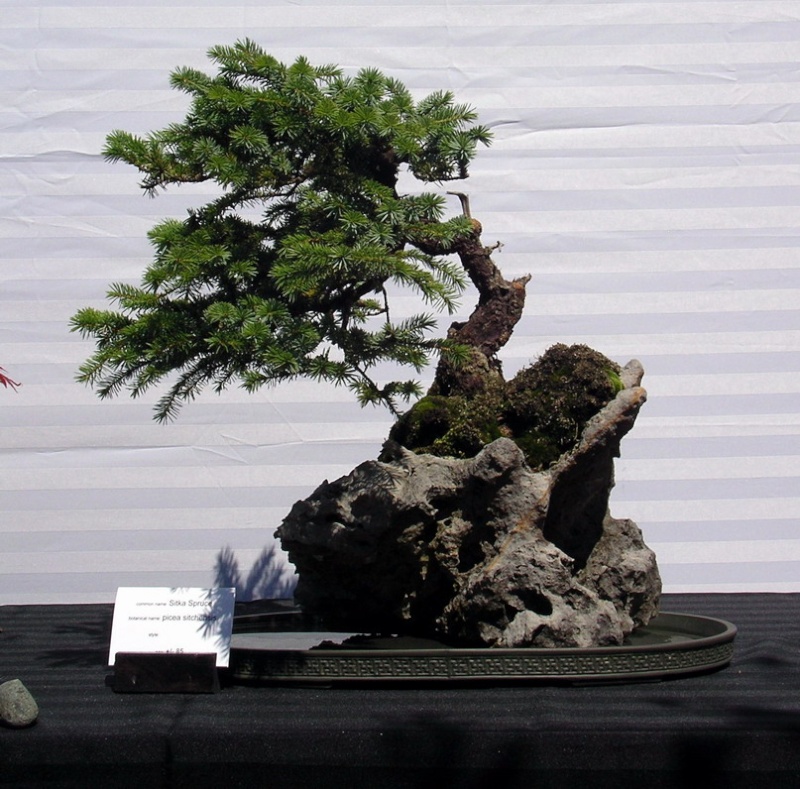 Monster Mountain Hemlock with lots of deadwood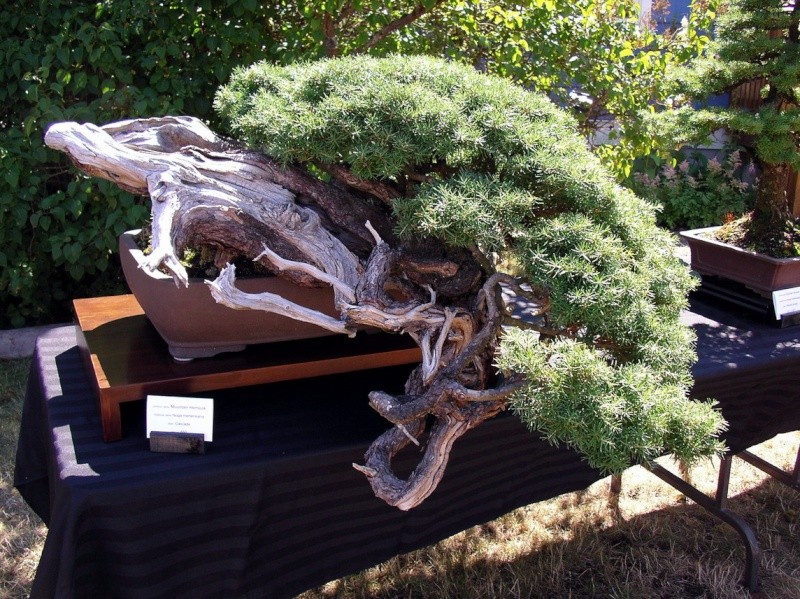 Mountain Hemlock BNBCA - BIS 2014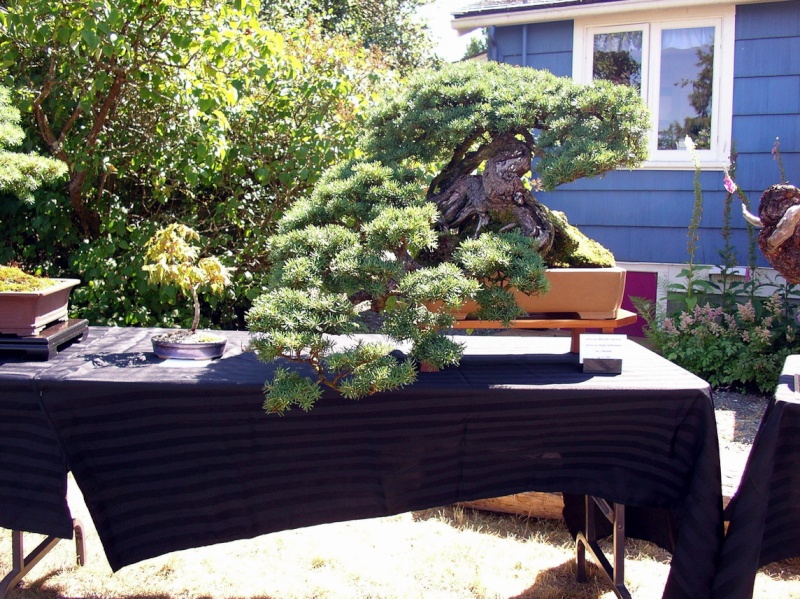 gman

Member





A few more.......
Entrance to Show - PNBCA BIS 2009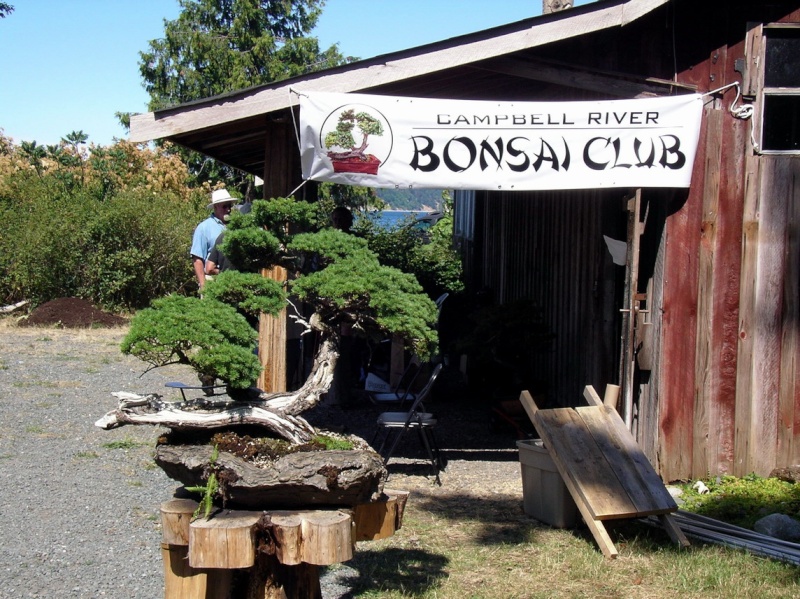 Shore Pine Informal Upright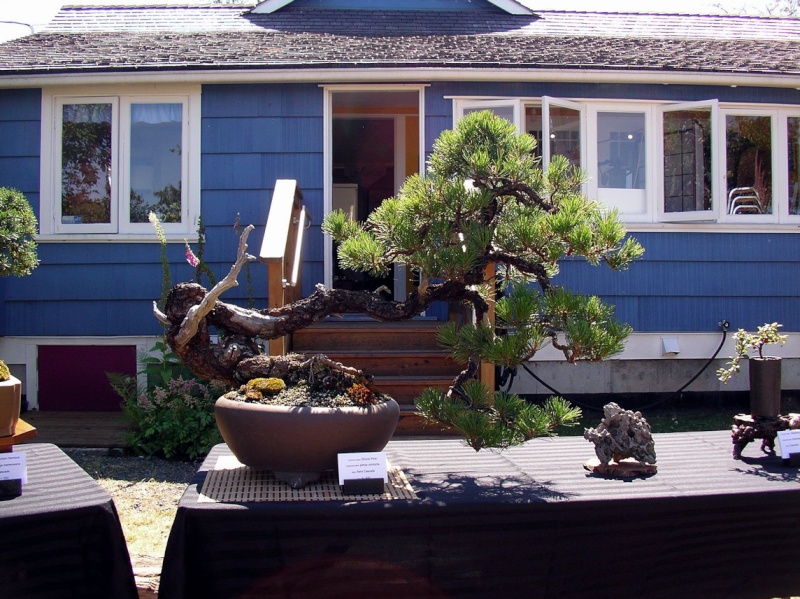 Mountain Hemlock Forest - recently repotted therefore not wired.
G.

gman

Member






Similar topics
---
Permissions in this forum:
You
cannot
reply to topics in this forum