Hi all, Just thought I'd share some pics from a recent hike I took in the Cumberland Mountains of East TN. This was to a rocky outcrop area on the top of a ridge, some trees had managed to colonize small indentations in the rocks. You could actually go up and lift the trees out of the pockets in the rocks with one hand, or even slid them around with ease. I did see one little Red Maple that I could tip over and see that 99% of the roots were intact in a tight root ball. Now this is not the normal time of year for collecting, but since 99% of the roots, including all the fine feeder roots could be obtained... I decided to pack it out since it was a small tree and kind of neat looking with some potential I thought. I also doubted that I will be back to this area next spring to collect then. Here are a series of photos showing the area and tree. I really don't want this tree to get much bigger, so I decided to pot it up since the roots were in such great shape. In the coming years I'll work on the branches. Any comments or suggestions are welcome.
Note the last picture... when I got back to my truck that afternoon, I found that a good sized Black Bear had scouted my truck out while I was hiking.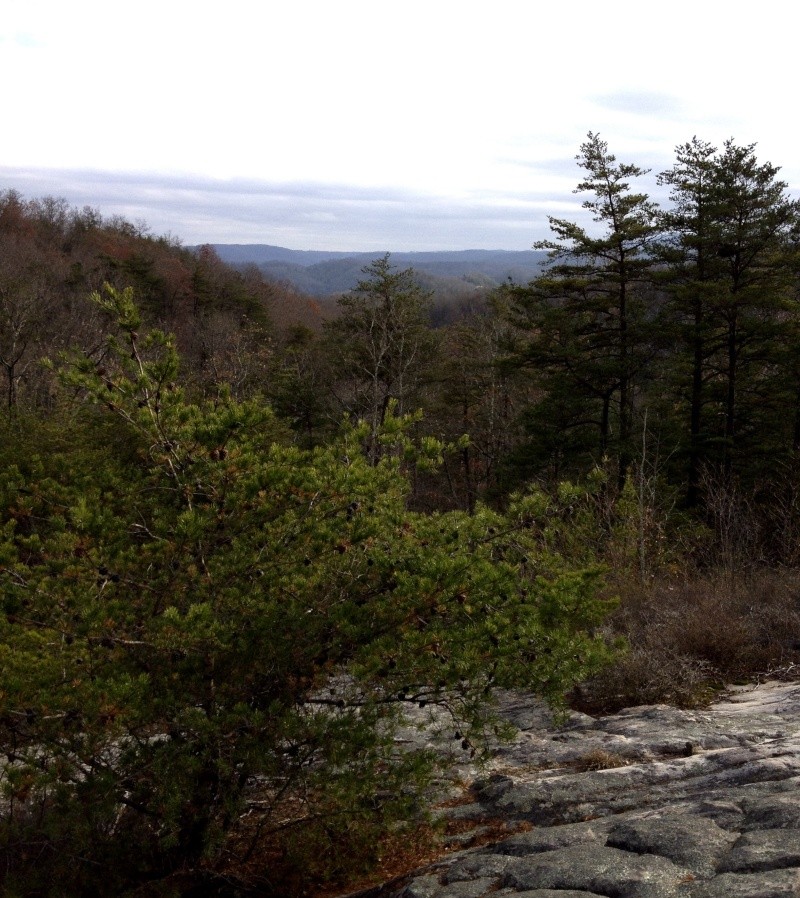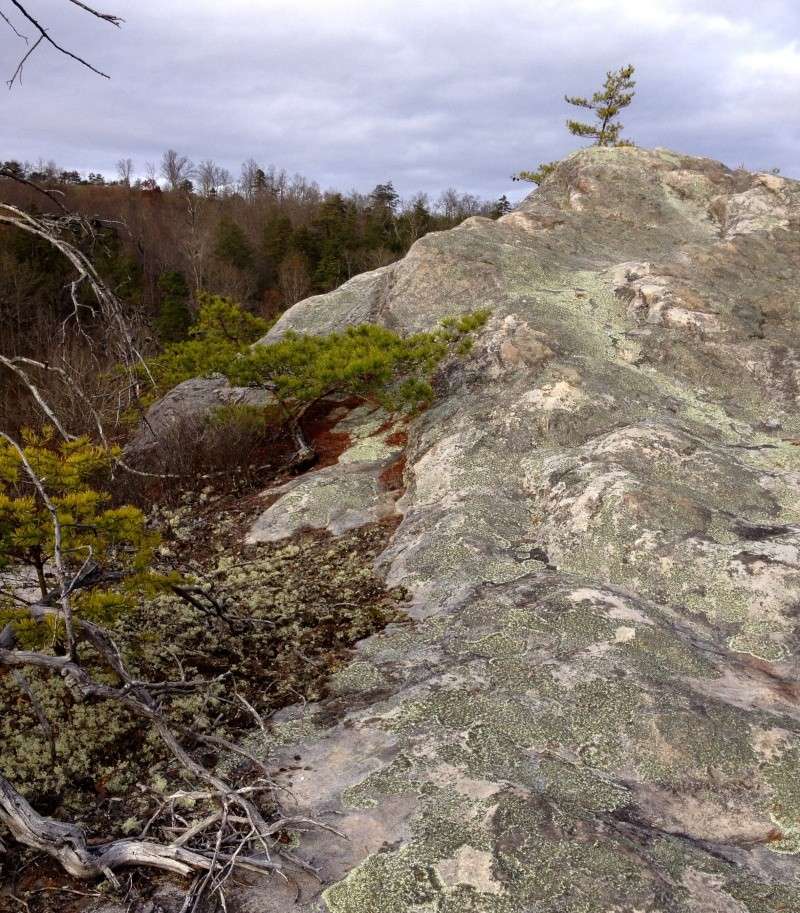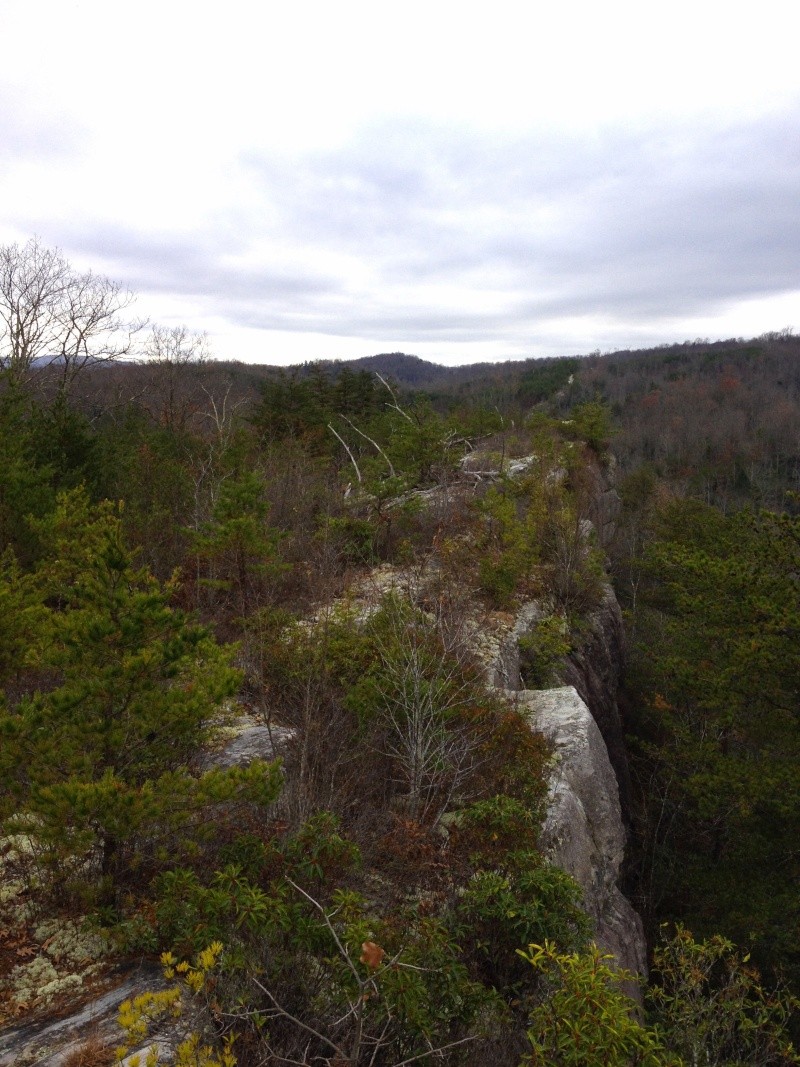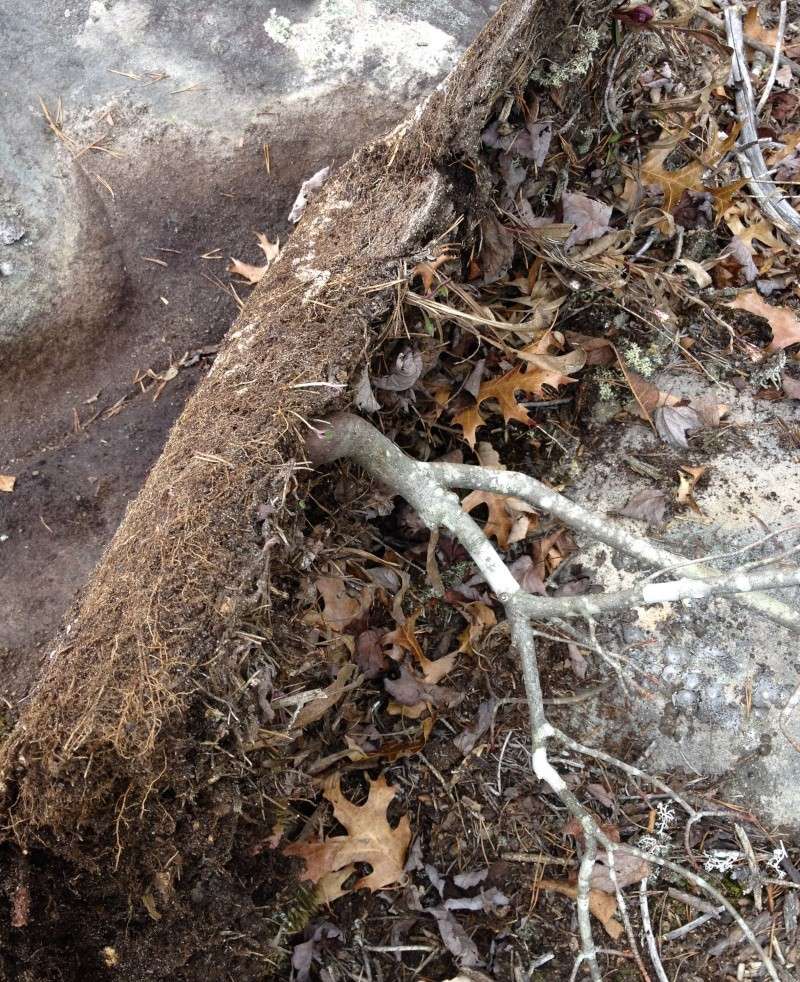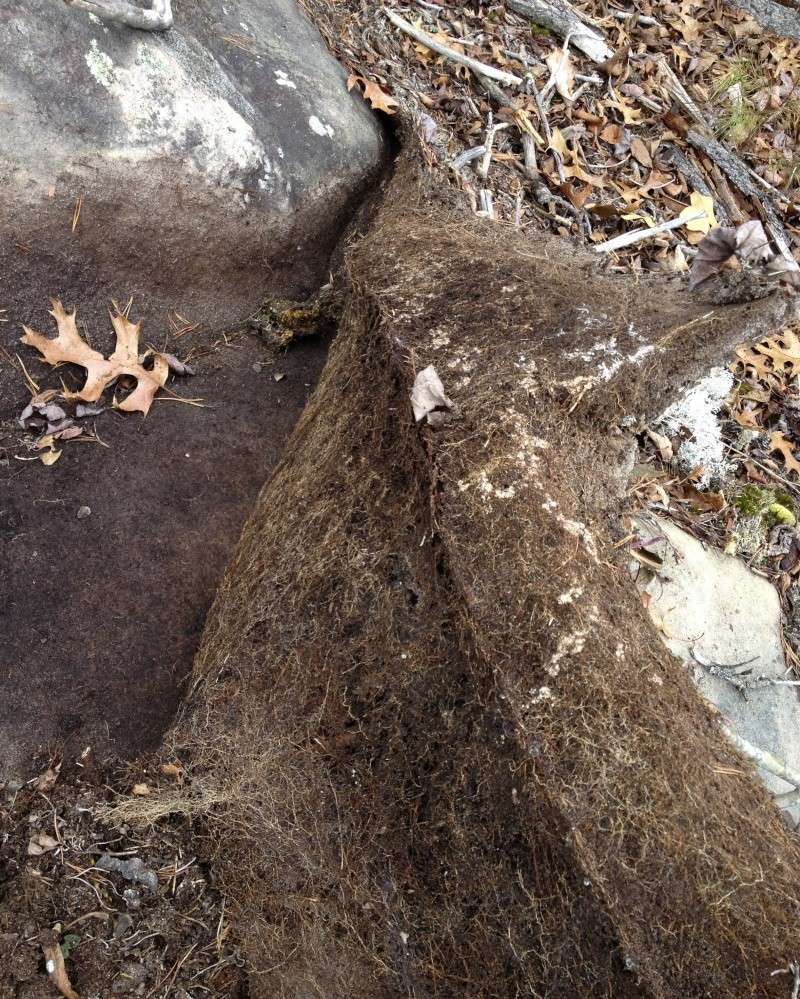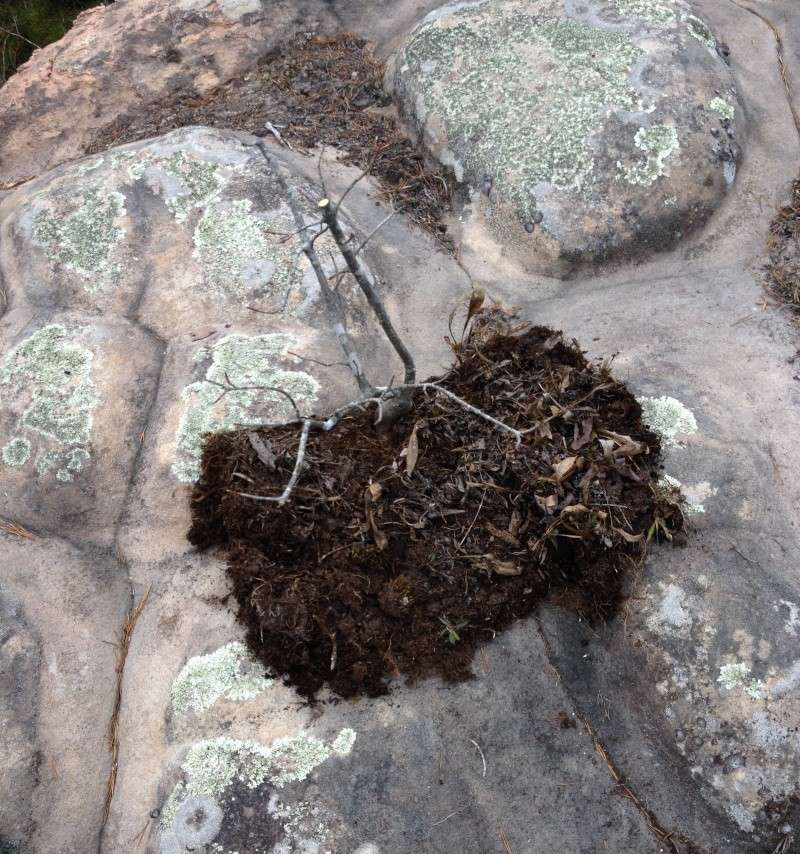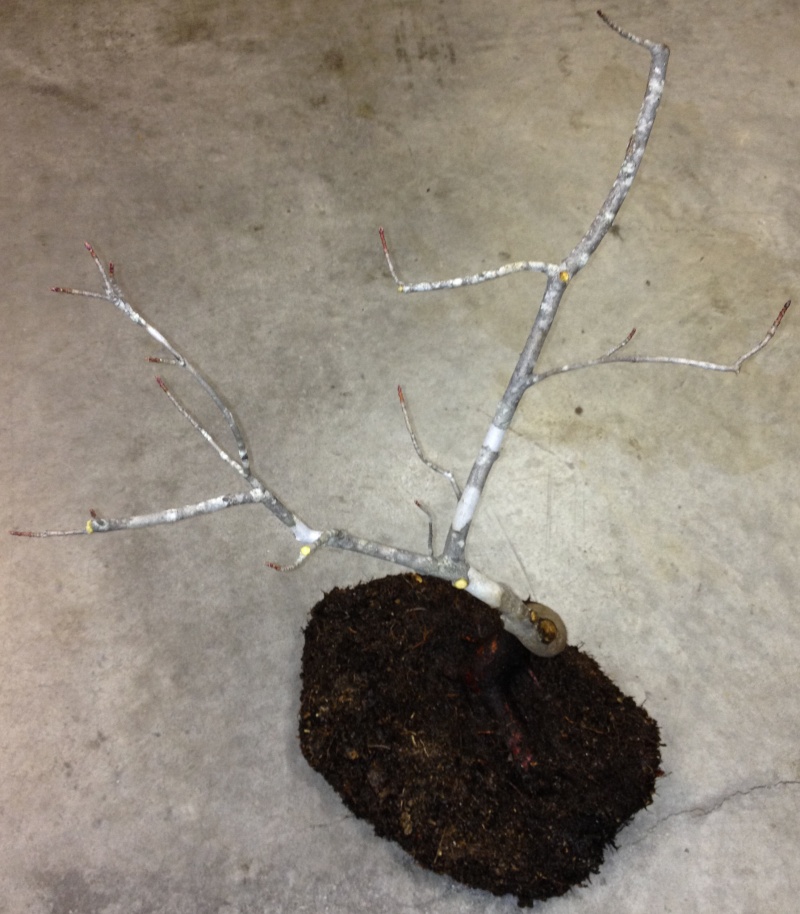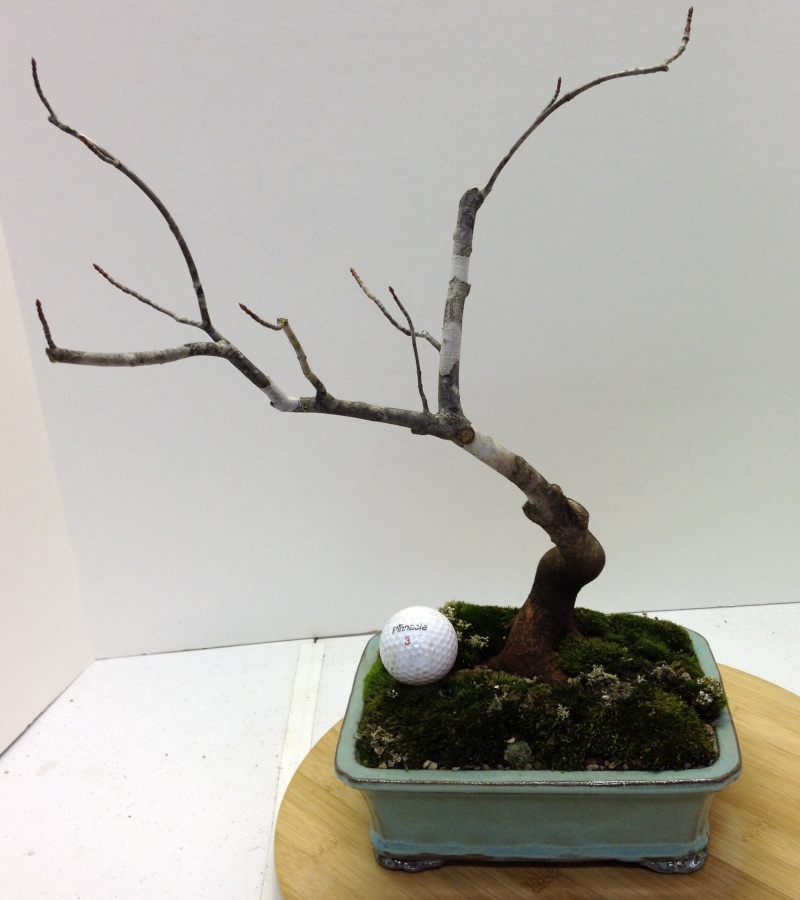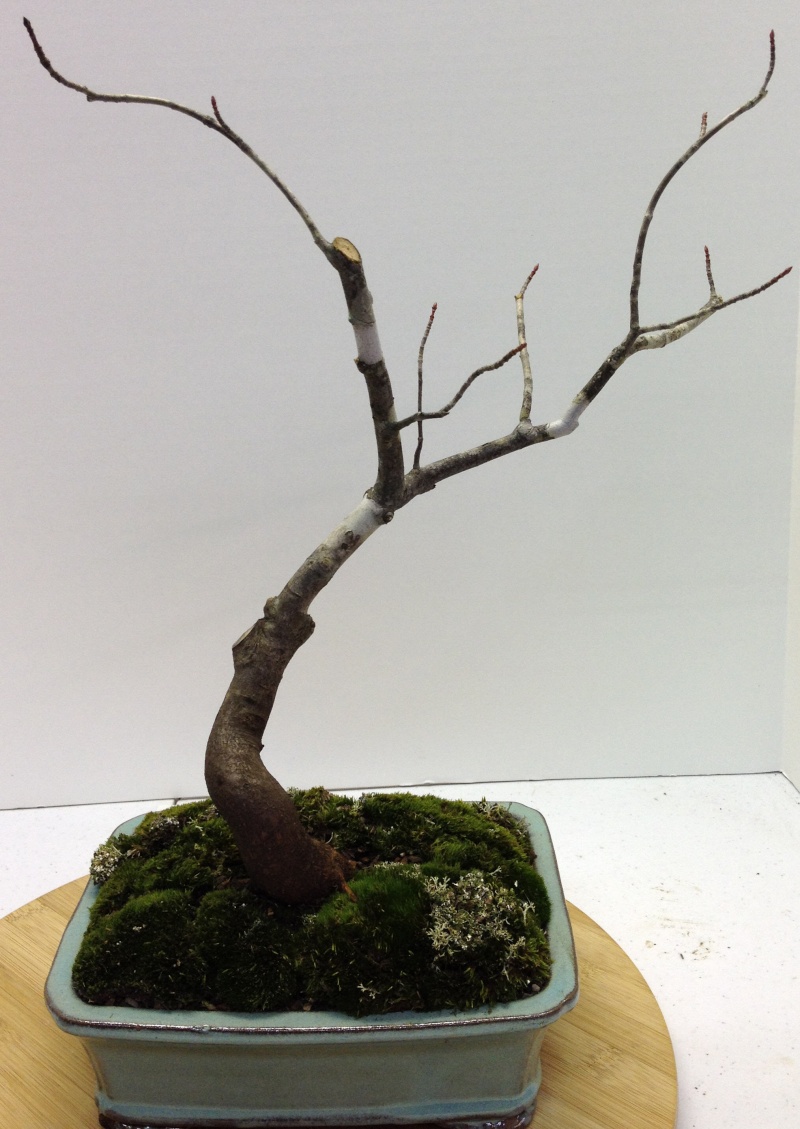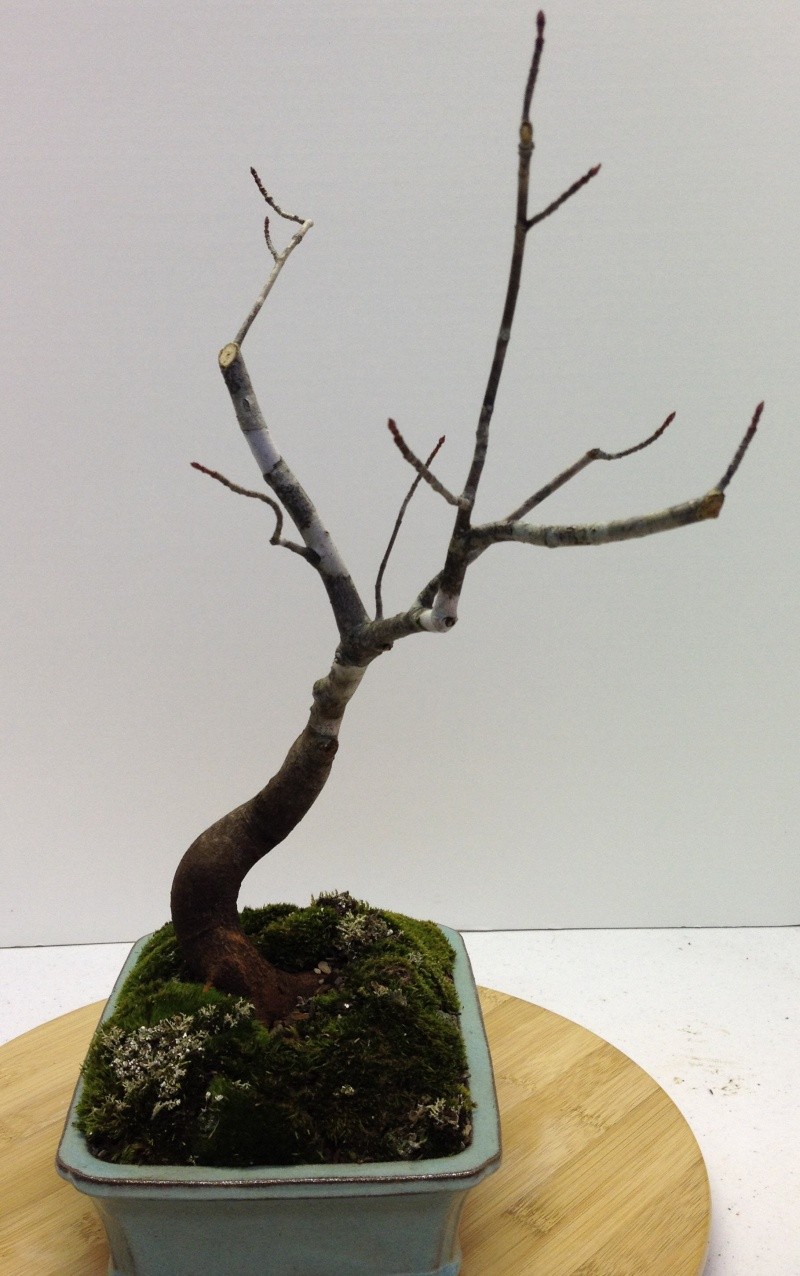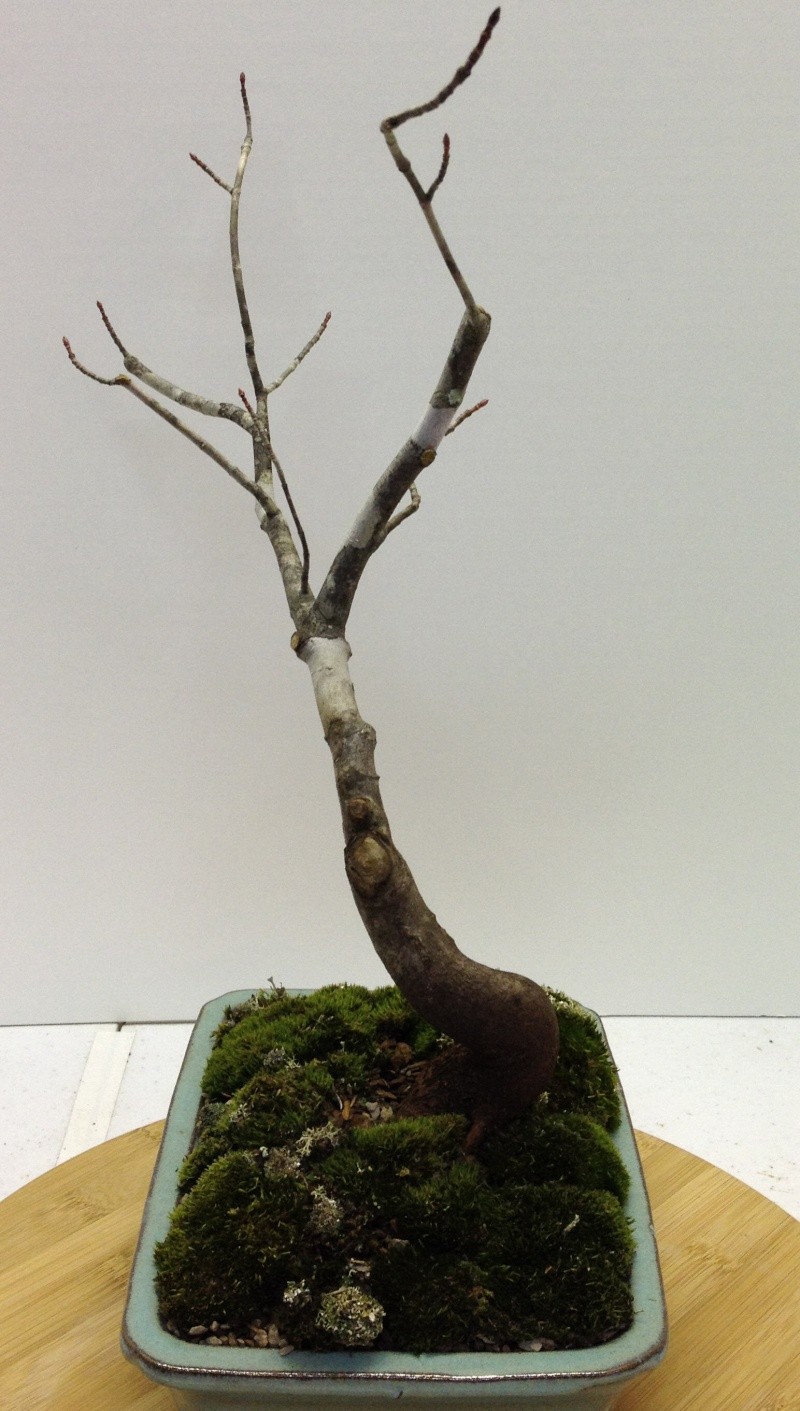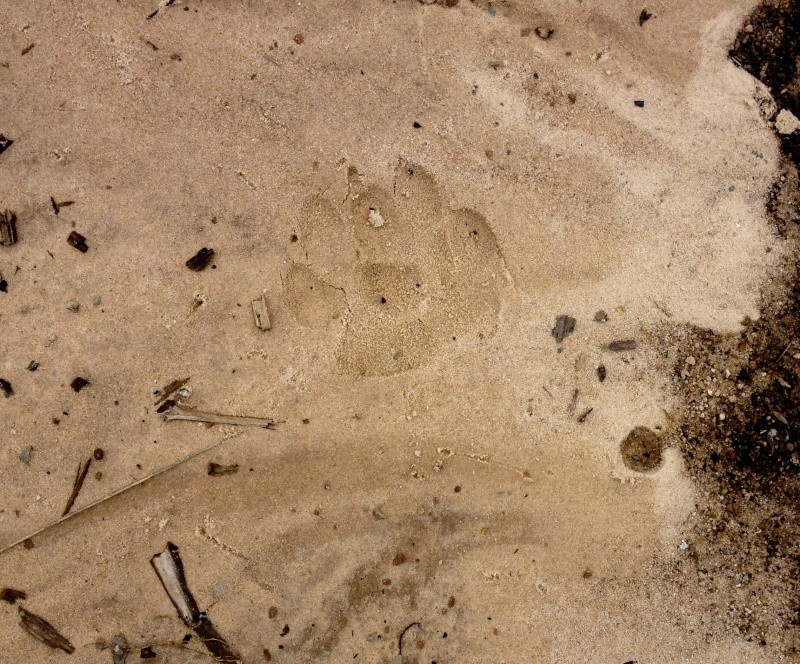 I hope your tree does well for you. That ridge is beautiful! Say hi to the bear:D 

Todd Ellis

Member





What a find...this little maple is great. Nice trunk movement, taper etc. You'll have to work on reducing the leaf size to make it a convincing bonsai but the start is great. This one comes very close to the "instant bonsai" that apparently does not exist. What about those pines? Did you try any of them? Do they grow the same way as the maple. If yes I'd definitely go back in the Spring...

---
Permissions in this forum:
You
cannot
reply to topics in this forum