[img]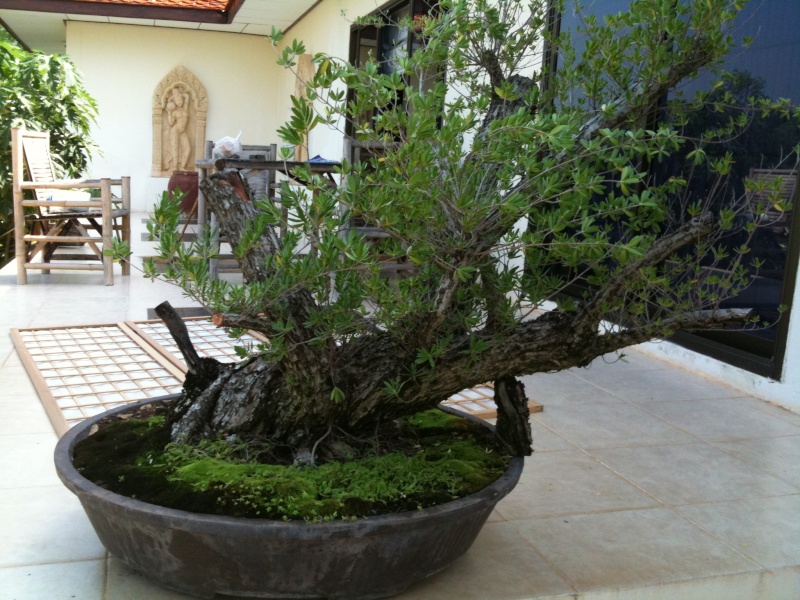 [/img][img]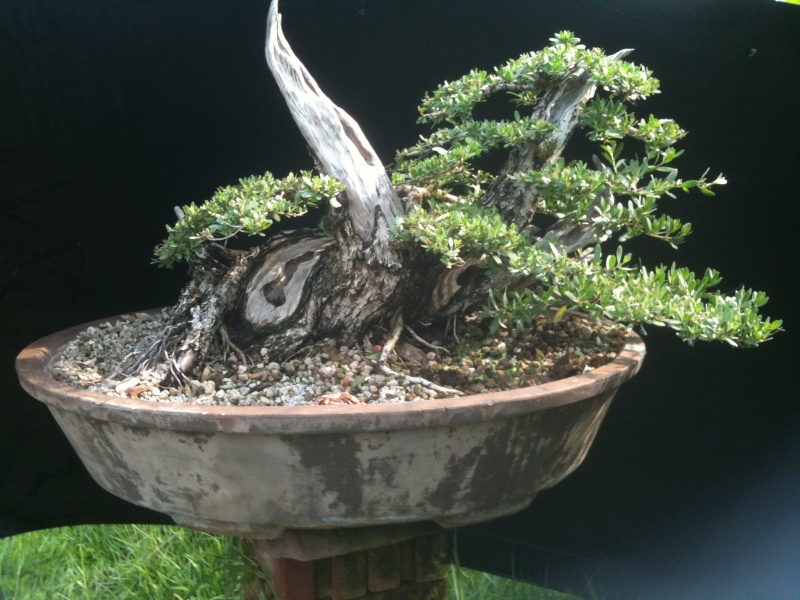 [/img][img]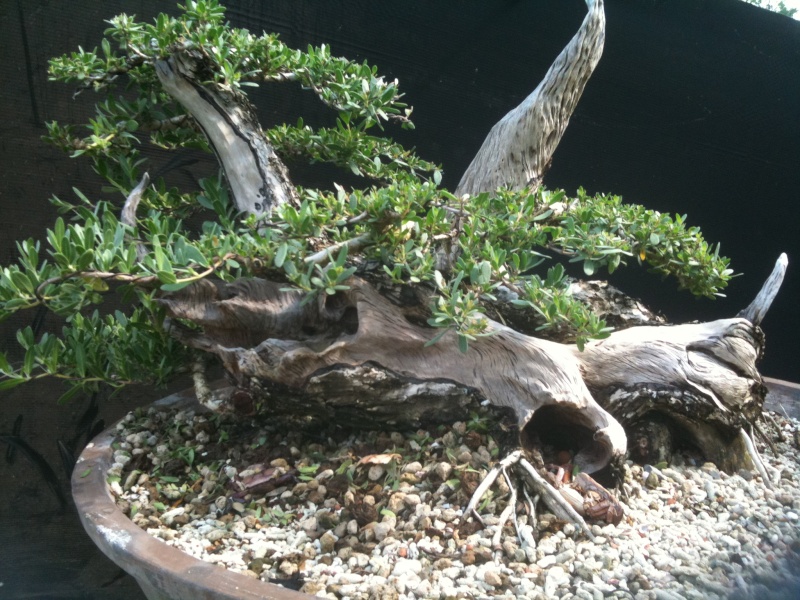 [/img][img]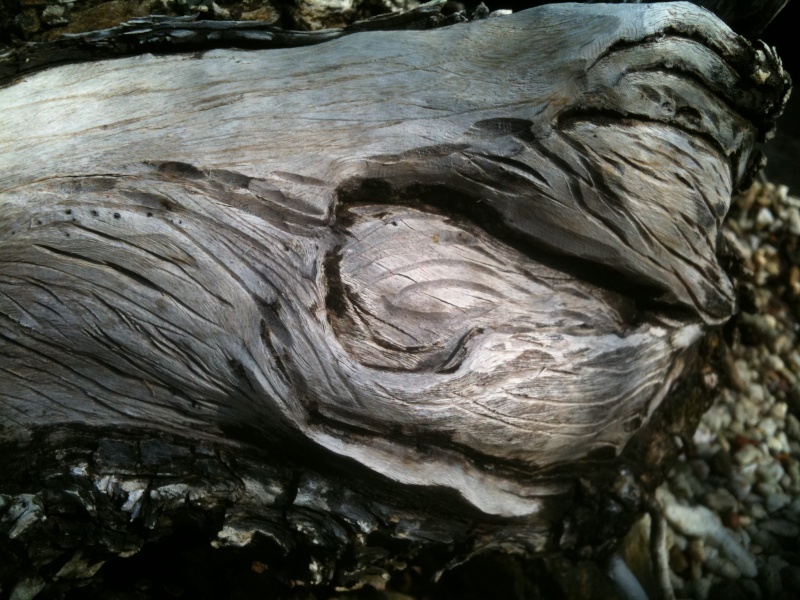 [/img] i bought this pemphis 2 yrs ago and i thought i,d post it even though its not finished yet, nevertheless you can see where i,m going with it. the right side needs more growth but should be finished by the end of this year, also the apex needs a little more work. This is my first pemphis so its been trial and error, but i,m getting there. i shall certainly get more when i can as it,s a pleasure to work on it . hope you like it john
Very nice John. Specially it it is your first Phempis attempt...We usually killed several Phempis in our first attempt...

hehehe. I am wondering how a European guy would feel working on a Phempis material.

regards,
jun

hi,
yes, very nice work for just 2 years. One very small thing that makes a big difference to the believability when carving the wood though is to put your grooves in line with the grain rather than across it. You can already see where the natural cracks are cutting across your carved areas rather than complementing them, and this steadily gets worse as the natural cracks get deeper and increase in number.
I would consider recarving these areas before any more natural weathering happens to remove all the carved grooves that are going the wrong way, then the cracks will actually improve your work.
nice tree though - they get styled like European olives it seems so I think the Europeans could probably do ok Jun

- they may be weaker here though due to the weather?
cheers Marcus

marcus watts

Member





Hi Marcus,
What I meant was John (as a pure European bonsaist) who were so versed styling trees in your cold region. I wonder how he thought and felt dealing with our most complicated tropical specie...I can almost compare Phempis acidula with a wild stallion, You have to tame it first before you could ride on it. It's beautiful alright but you got to learn how to deal with it. As we often see here in IBC about Phempis, It is probably the most complicated tree for bonsai and requires special care suited only for it alone.
regards,
jun

hi jun, i did,nt worry about the styling of it, i just got a drink and a cigar and sat and looked at it for a while and thought , right what do i do , but i was as nervous has hell about changing the soil, when i got it it was in pure cocopeat and i,v changed it to coral rock and pumice. i don,t know if you remember i made several posts at the time asking for advice from you guys in the philippines, but it never even new it had been changed, but it certainly grew better, everyday afterwards i kept looking at it to check it. it took me 3 yrs to find a dealer in thailand that sold them,and they are very expensive here < i,v had cars cheaper than this tree > so i was a bit worried, but now i,v done one i am certainly going back for some more

---
Permissions in this forum:
You
cannot
reply to topics in this forum