Would this type of maple make a good bonsai ?? opions are wanted please..thank you take care john also how would you prononce the name !!!!!
Excellent bonsai variety! Naturally small leaves.
BTW, it is also excellent as a landscape feature tree.

All Japanes is phonetic: she - she - gah - she - rah = lion's mane.

0soyoung

Member





Is this the variety that has a reputation for easy to break branches? Someone once told me the name, but I can't remember the japanese name


Fore

Member





Thank you osoyoung,,fore,, I picked up a small one for the leaves.. i don,t know about it being brittle but this one is not ready for wire yet.. i,ll try and find out... thanks take care john
I believe bjorn borholm included this variety in one of his ABS magazine articles last year. He seems to refer to it as if it has its own care techniques compared to other japanese maples. He seemed to be a big fan of the variety. Im not sure how strong it is on its own roots. I have a big one that im planning on air layering about 1/4" below the graft so that it will be undetectable. they do seem brittle. I would not wire japanese maples, maybe some guy wires only then clip and grow.

bucknbonsai

Member





I've had some experience training Shisigashira Japanese maples for bonsai. The twigs are a bit thicker and more brittle than other Japanese maples, but they can be carefully wired. Usually they are just pinched when twigs develop. It takes a long time for the young green bark to age to the beautiful whitish they are so well known for. The foliage is beautiful when just leafing out. Actually crinkled leaves are not as desirable as smooth leaves because when reduced they do not look like "real" maple leaves. My large specimen is in blossom now and I've attached a photo to share. Also two photos of my Shishigashira Japanese maple too.
Bill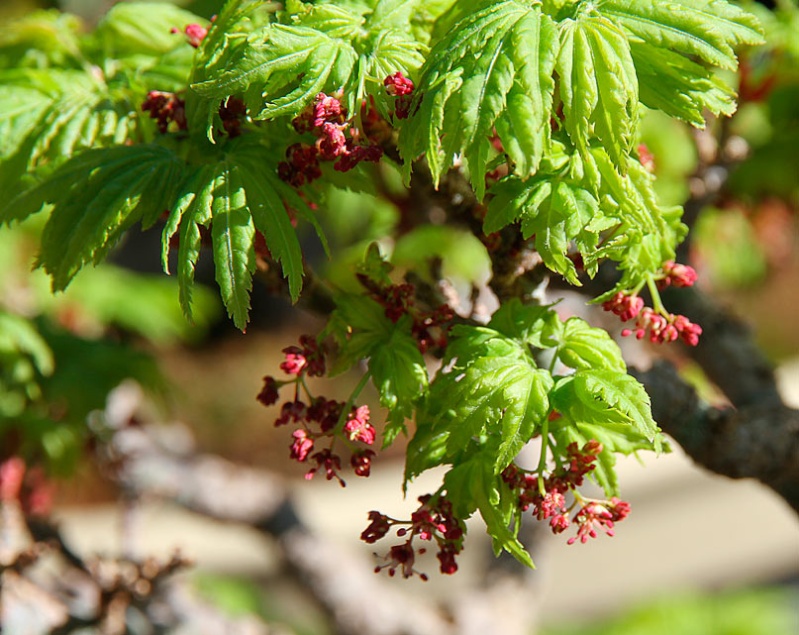 Shishigashira blossoms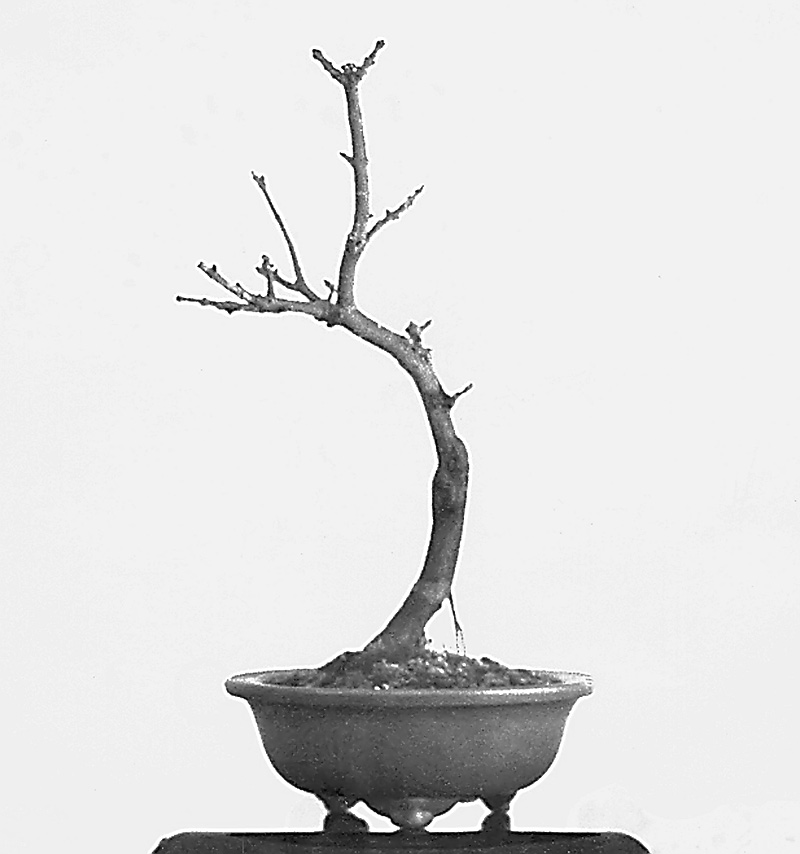 Shishigashira 1972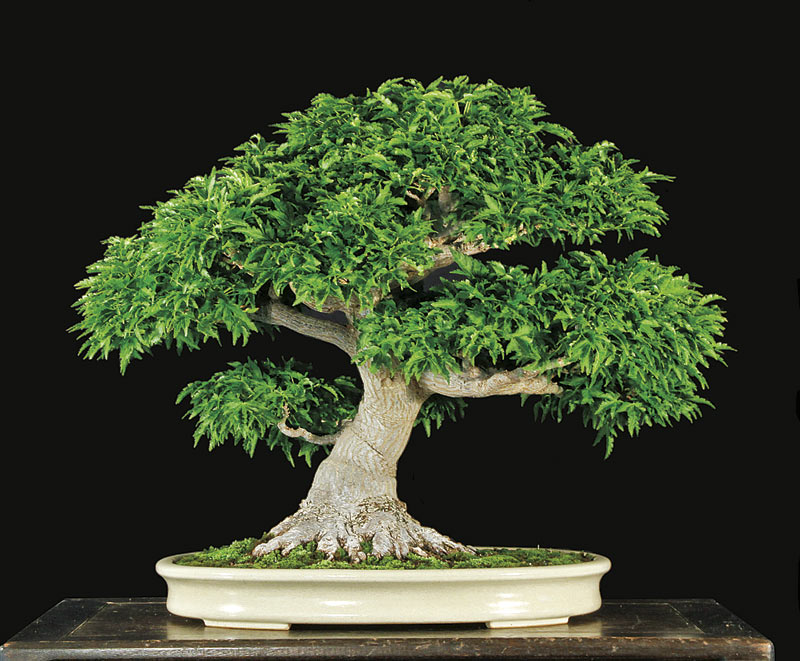 Shishigashira 2011

William N. Valavanis

Member





Thank you both for your replys,, WILLIAM ,That is a beautiful bonsai !! i know you have worked on that one a long time.. thanks take care john

---
Permissions in this forum:
You
cannot
reply to topics in this forum