These are some of the results of my last firing over the weekend. I did some new forms and did some experiments with new glazes/surface: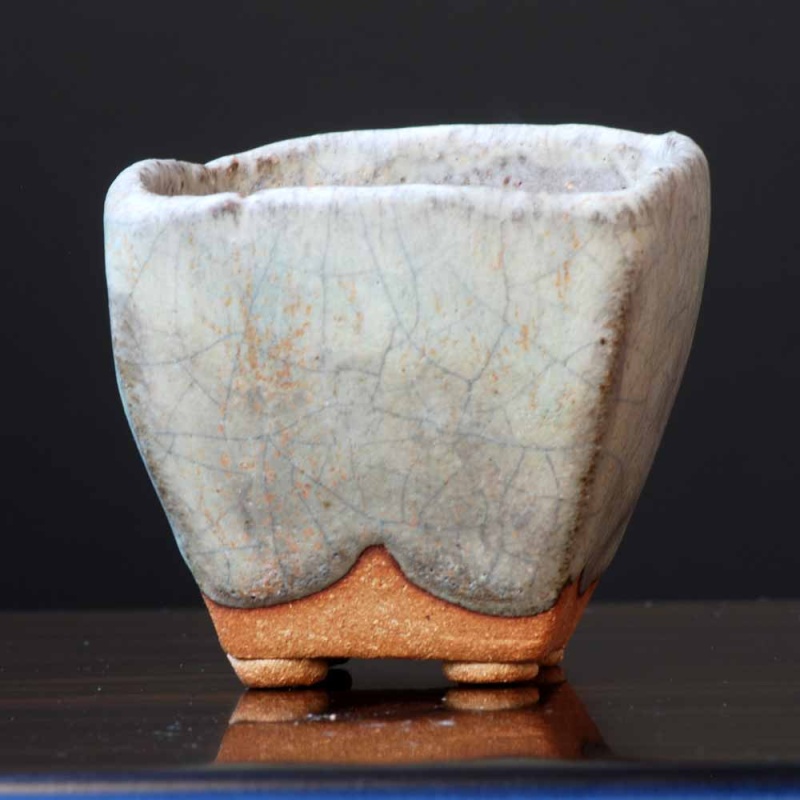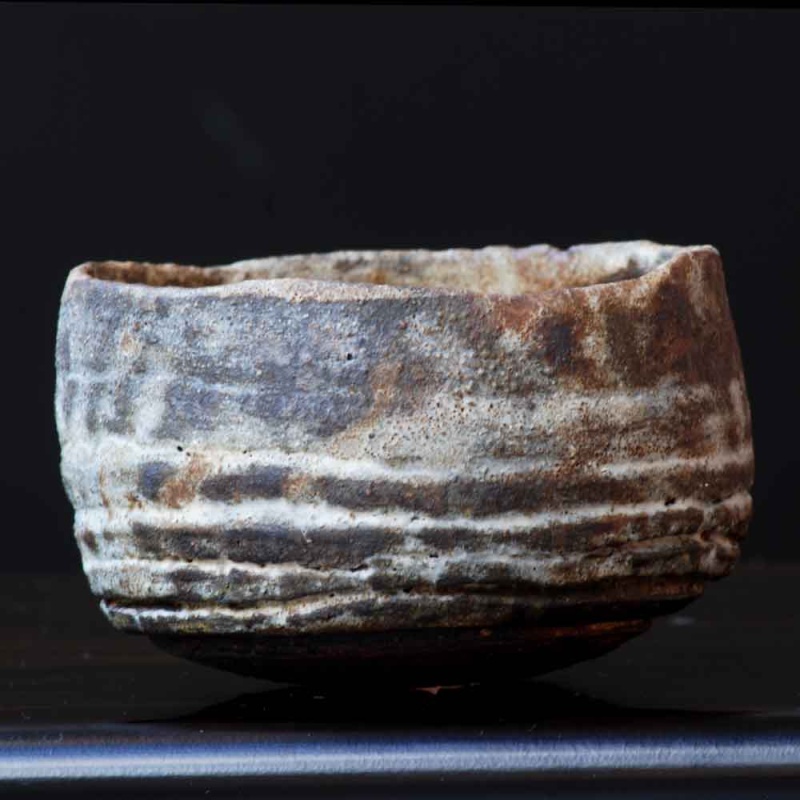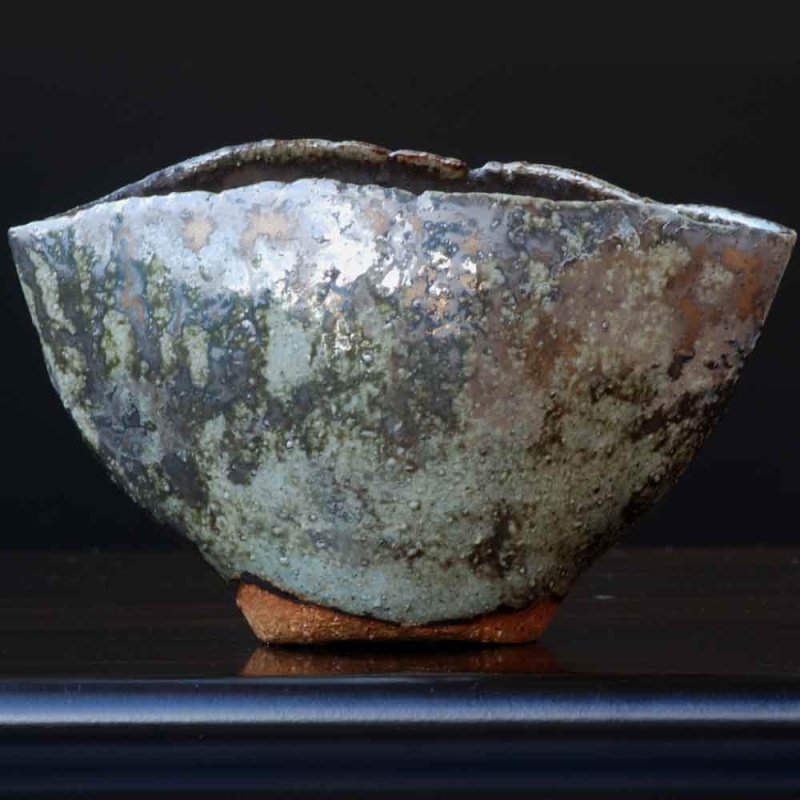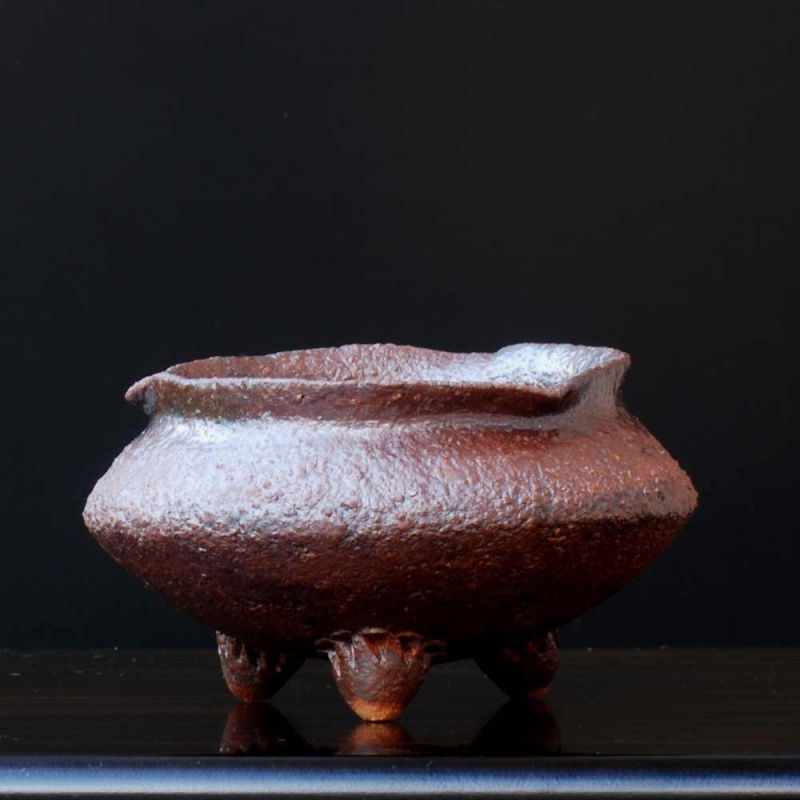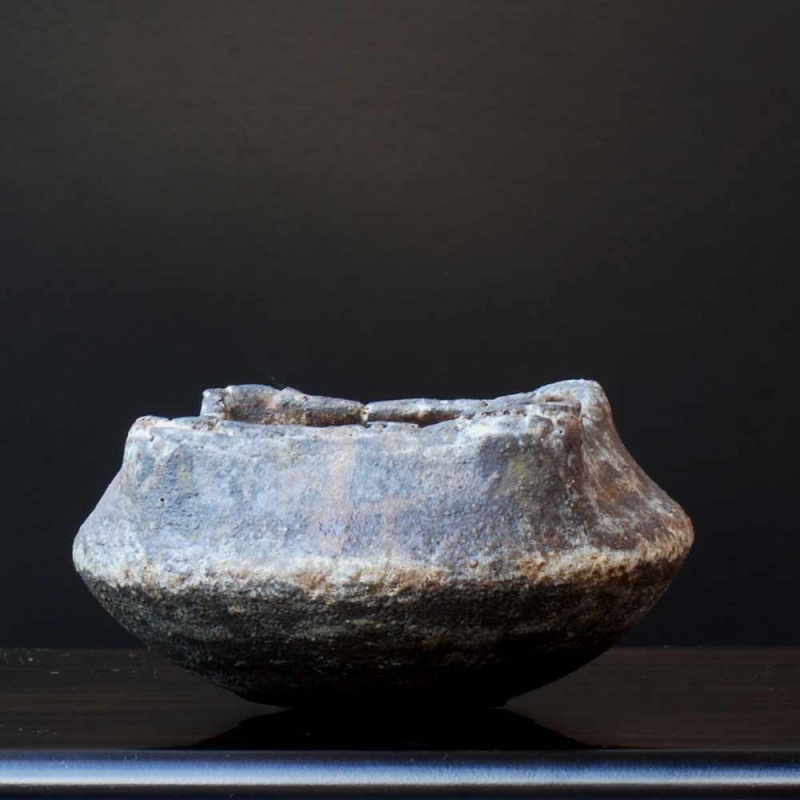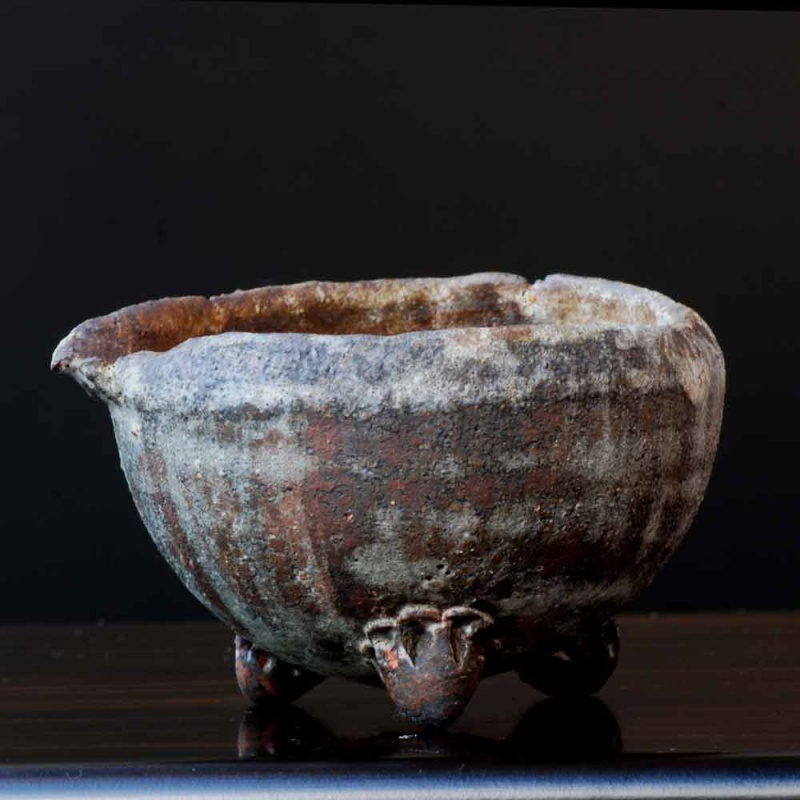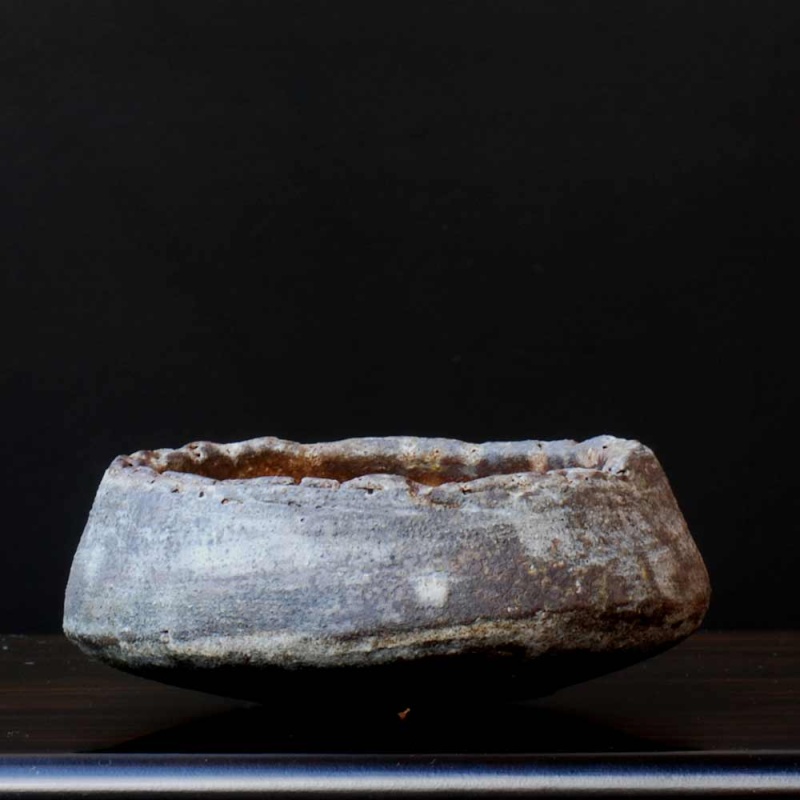 Carlos

kusa51

Member





Great results! I love the rich layered colors, very organic. Are these high fired once or many times?
Thanks for sharing
Robert

Robert Wallace

Member





Hi Robert
Usually I do a bisque firing, then glazing and firing at 1260 degrees Celsius. But I also used a glazed from Lucie Rie which she used on leather-hard pieces. The third pot I had to reglaze because I was not satisfied with the result. Instead of throwing it away better reglaze and see what happens. It is unpredictable – if you are lucky the result will be very special, if not you can throw it away.
I know that multiglazing and multifiring may lead to some extraordinary results. But at the moment I am still going for the one glaze that really satisfies me.

Carlos

kusa51

Member





Carlos,
Great pieces, thanks for sharing them with us here!
I like the look of the twice glazed piece. It gives it interesting depth. I think I will have to try this again too.

Right now I got my little kiln working overtime trying to get ready for a few upcoming dates. I will post here soon (god willing)

PS I love your blog!
Rob

Rob Addonizio

Member





---
Permissions in this forum:
You
cannot
reply to topics in this forum