Here's a few trees with pics at purchase and just recently within the past few days.

First up, a shohin JBP purchased in 2009. This one typically has shorter needles so I don't have to worry about reducing them in size.
The only thing going against it is the big wound that's slooowly healing.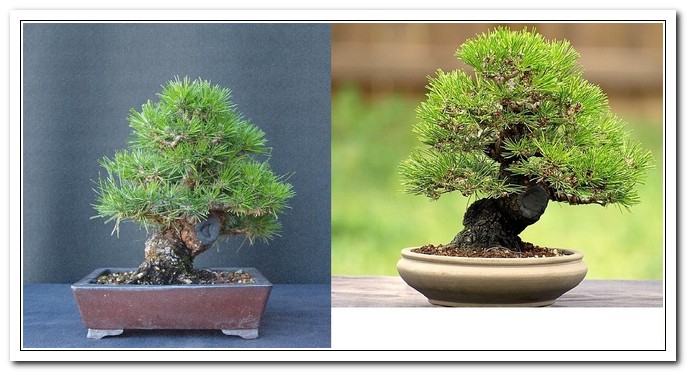 Next is my semi cascade that after only a few years has pretty much turned into a cascade JBP. It was purchased in 2007 by this guy (me) who had no clue as to how to work with JBPs. Took a few classes from some very experienced people and I was off and running.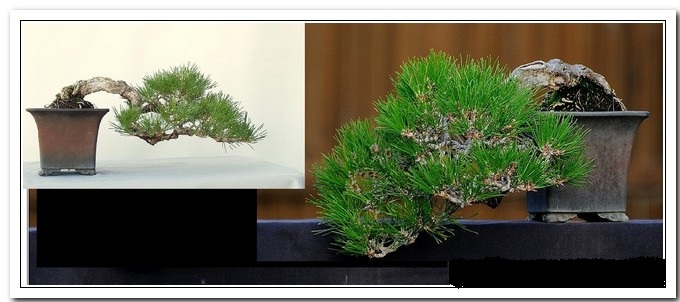 Next up is my most expensive tree also prchased in 2007 and my first real JBP. I say that because back in 2003 I purchased a $24 JBP seedling and as I said I had no clue what to do with it so I just kept it alive. I still have that little guy and it too is coming along great.
Now for the junipers, procumbens junipers. After I found out that hard pinching will kill off the foliage really fast, they are finally coming a long good also.

This one was purchased in 2004.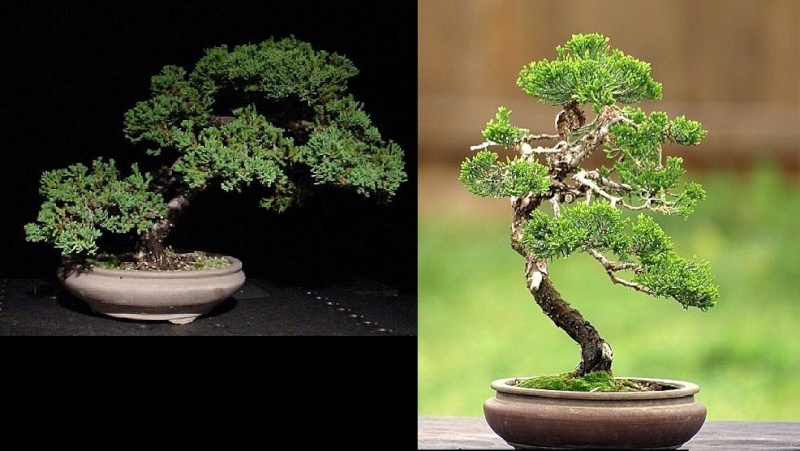 Another 2004 purchase and one of my favorite in my juni collection.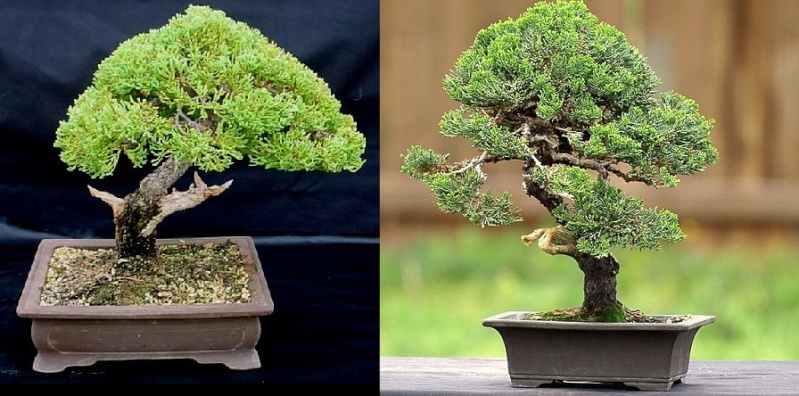 And finally my last juni purchase which was back in 2006.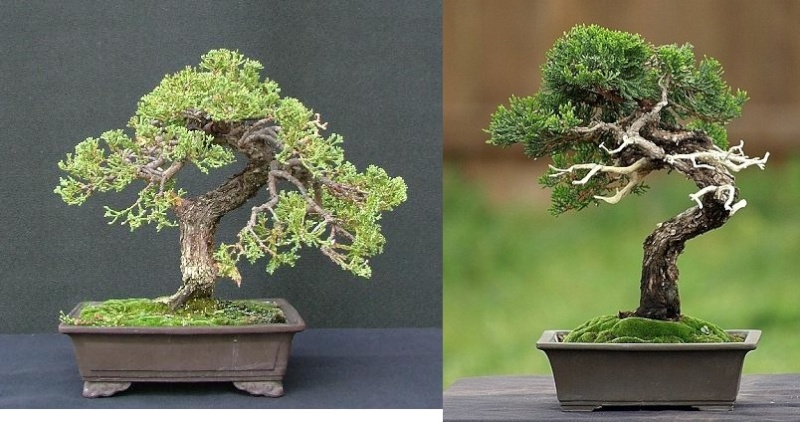 Last edited by Thomas J. on Wed Apr 04, 2012 12:37 am; edited 1 time in total

thomasj

Member





Hi...
There are some excellent trees on show there... Very elegant JBP's!!! The trunk on the first one has great shape and taper.
The Junipers are on there way to be good trees too!

Thanks for sharing
Bryan

DangerousBry

Member





Beautiful trees Thomas. I think the first one is my favorite. I see the scar you are talking about. I would be happy that the main structure is in place and all it takes now is time....just sitting back and watching it heal would be fine with me. Considering it is such an outstanding tree.

Rob
Really like the pines. I've never worked on one and everytime I see what some of you guys post, it reminds me to take a crack at one.

Thanks for posting the pics and keep us up-to-date on the progress

Orion

Member






---
Permissions in this forum:
You
cannot
reply to topics in this forum