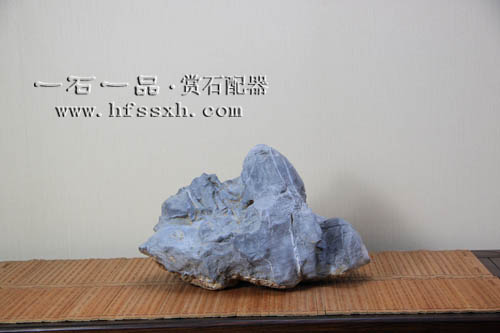 1 Lingbi stone gable a. Three peaks, prioritize, generally equilateral triangle. Because no rough with the base.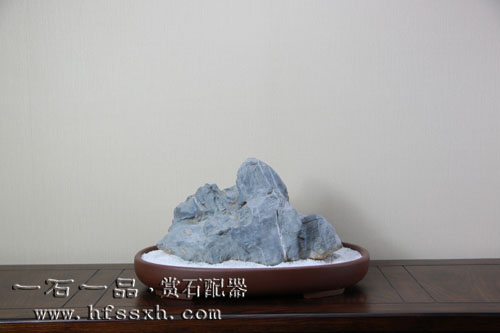 2 with the Japanese purple water wheel, showing the mountain type color, the overall smooth.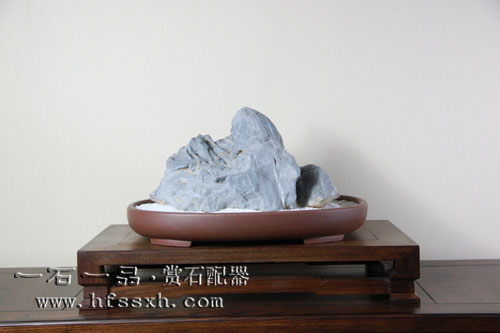 3 put on chicken wing wood Kang case, feel, what? Cultural infiltration and Yamagata changes.
4 then the composition. In 120 cm * 50 cm on the table, and placed on the purple bonsai and small incense, made the composition of the balance type, bonsai brings vitality. Finally, after the wall hanging wood, simple gas complement each other.
5 Not satisfied with the big adjustment. The first change the selection of natural water plate, increases the hill stone blank, appears more open, also from the new replacement bonsai, a more refined and angry, this is good work, teachers opinions.
Enhance the quality of ornamental stone, stone products stone instruments -- experts to exchange learning 13866195959 http: / / hfssxh.taobao.com

bhswjww

Member






ogie

Member





Last edited by stonener on Thu Mar 01, 2012 11:31 am; edited 1 time in total (Reason for editing : add picture)

Hello, your views and I alone a SUISEKI may be beautiful, but with some of the traditional Chinese things, such as fine art and tables, is better able to explain the meaning of SUISEKI itself contains.

bhswjww

Member






---
Permissions in this forum:
You
cannot
reply to topics in this forum